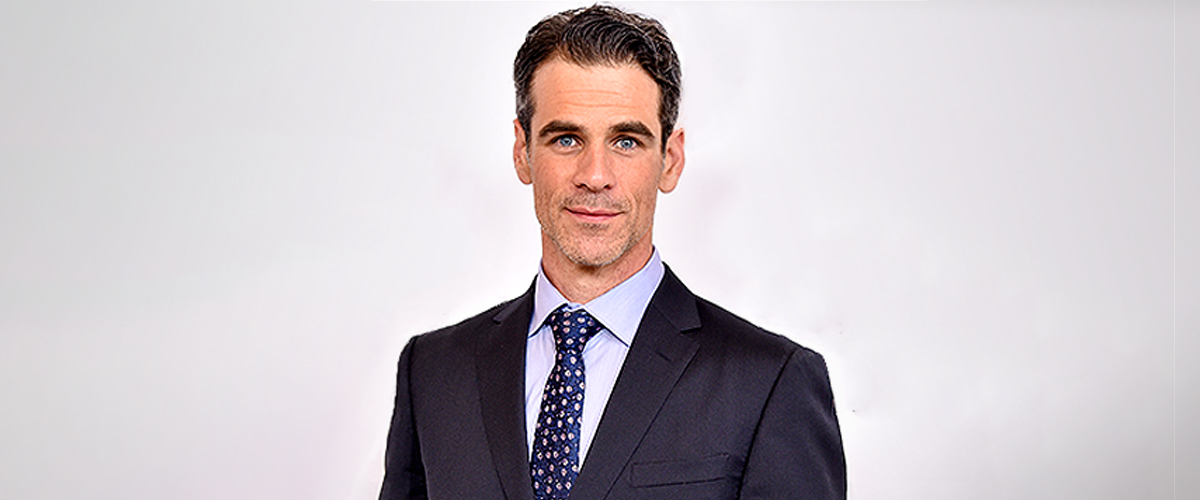 GettyImages
Inside CSI: NY Star Eddie Cahill's Life with His Beautiful Family

Eddie Cahill is much more than a crime drama actor. Perhaps his most significant roles are those of a husband and a father. Let's go over the case files of the newest "NCIS" cast member.
Eddie Cahill, born on January 15, 1978, will be making a feature on the hit show "NCIS: New Orleans" come fall when season six premieres.
The 41-year-old is no stranger to the small screen. Fans who had a love of "CIS: NY" may want to view the "NCIS: New Orleans" episodes Cahill is set to feature in.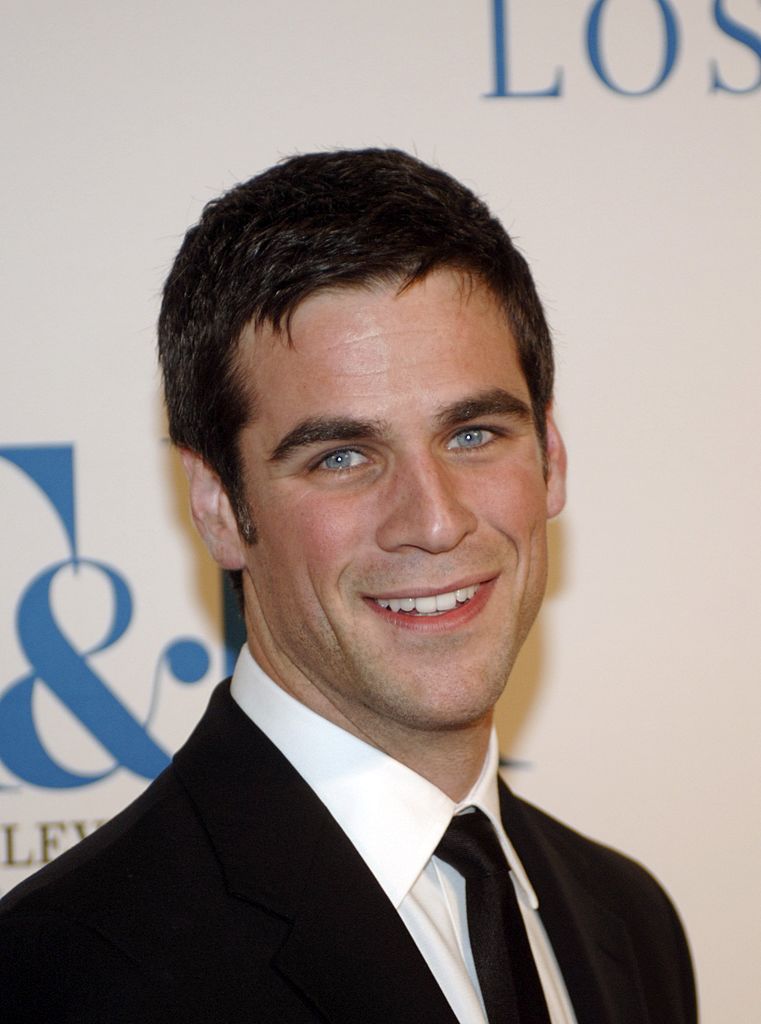 Eddie Cahill attends the Museum of Television & Radio's Gala in Beverly Hills, California on October 30, 2006 | Photo: Getty Images
Early life
Born Edmund Patrick "Eddie" Cahill in New York City, Cahill was the middle child in his family — and the only boy. His father was a stockbroker with Irish roots and his mother a schoolteacher of Italian descent.
Cahill went to school at Byram Hills High School in Armonk. After he graduated in 1996, he attended Skidmore College in Saratoga Springs, New York.
He also went to the Atlantic Theater Acting School, a subset of the Tisch School of the Arts at New York University. Clearly, Cahill knew what he wanted early on and put himself on track from the start.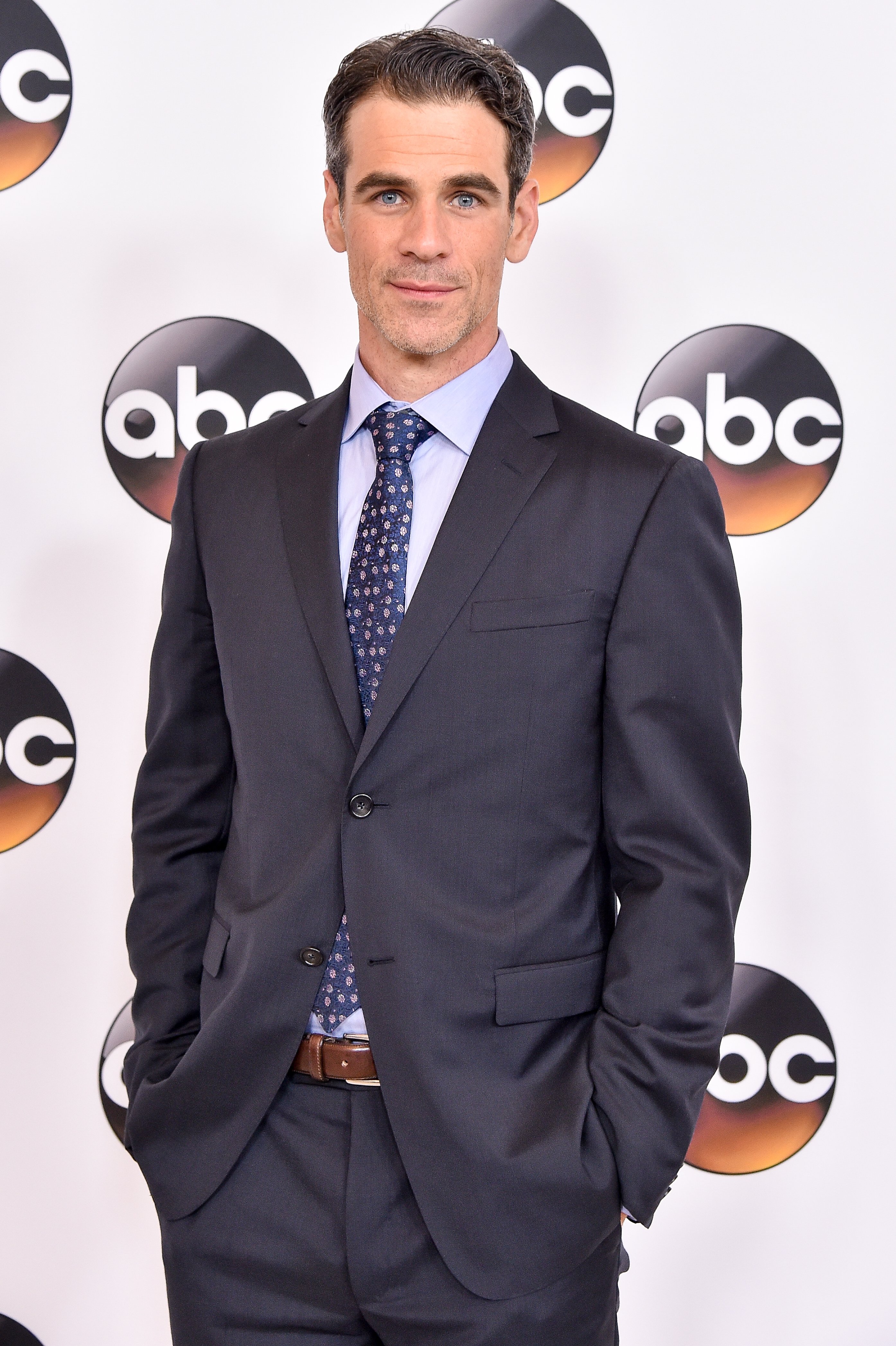 Eddie Cahill attends the Disney ABC Television Group TCA Summer Press Tour in Beverly Hills on August 4, 2016 | Photo: Getty Images
Professional life
Like many, Cahill got started with small parts. One of his first projects was on "The Altruists." His appearance caught the eye of A-list actress Sarah Jessica Parker, and led to guest-star roles on the hit "Sex and the City."
In time, Cahill had other features on popular shows including "Law & Order: Special Victims Unit," "Felicity," "Friends," and "Glory Days." His movie break came in 2004 with the hockey film "Miracle."
The same year, Cahill was selected to play Don Flack, the clever detective on the newest installment of "CSI," "CSI: New York." The show's final season ended in 2013.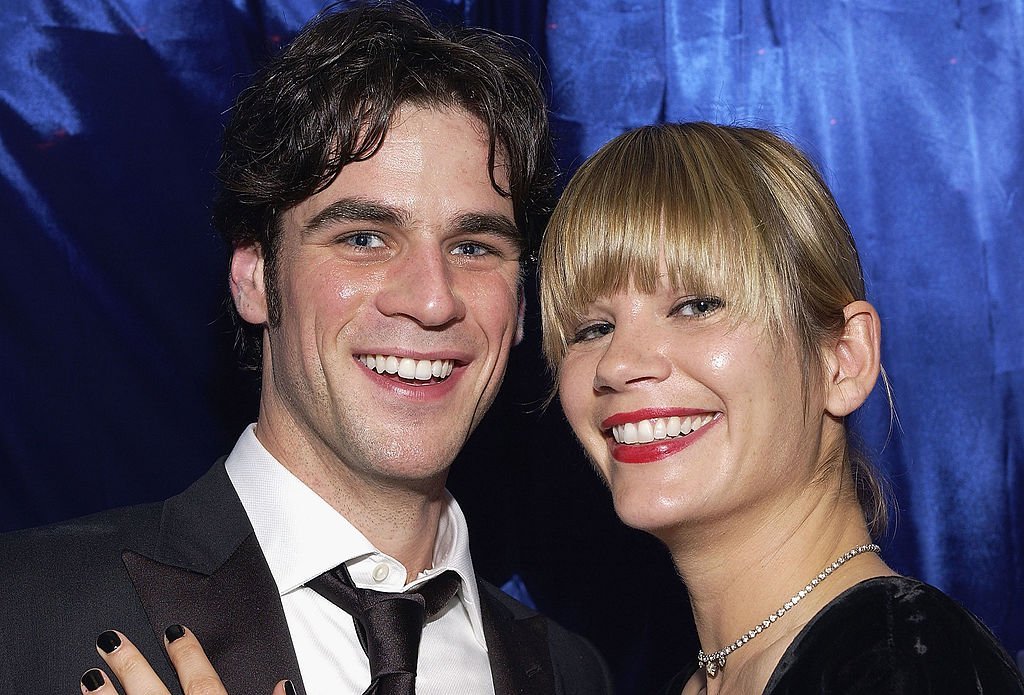 Eddie Cahill and Nikki Uberti attend the Distinctive Assets Gift Lounge at the People's Choice Awards in Pasadena, California on January 9, 2005 | Photo: Getty Images
Family life
Behind the scenes, Cahill is a big family man. He got married to longtime girlfriend Nikki Uberti back in 2009. We're not sure when Cahill had the tattoo of Uberti placed on his right shoulder, but it's a testament to his vows.
Uberti is a painter, actress, former model and makeup artist who was previously married to photographer Terry Richardson. She's also done work in video games, most notoriously "Metal Gear Solid 4: Guns of Patriots."
Soon after they tied the knot, the couple welcomed their first son, Henry Uberti, in 2010. Ever since, they've been inspired to work more with kids by donating to welfare charities.
Online presence
Despite his rise in popularity through "CSI," Cahill remains a fairly personal character. On Instagram, he only has 23 posts to his name, and none are of his son. It's typical of those with celebrity status to make an extra effort to keep their kids away from the spotlight.
His wife, however, has over a thousand pictures, many of which showcase her painting skills. A few real-life photographs are spotted here and there. Those mostly feature strangers and help make up Uberti's artboard. Others show the outdoors, food, animals, clothing, and other random tidbits from her life.
Life of love
There are some, however, of Uberti and her loving husband. A shot of the pair's wedding day was posted in celebration of their Anniversary back in July.
In April, the couple took a selfie while walking outdoors under the hot sun. "Spring is in the air," captioned Uberti, proudly displaying her enduring love for her partner.
The network has not yet announced his upcoming role in the show, but in real life, it's clear that Cahill is no less than a caring and protective dad, and one sweet husband to his beautiful wife.
Please fill in your e-mail so we can share with you our top stories!