'America's Got Talent' Beloved Winners: What They Are Doing Now
"America's Got Talent" has been one of the most beloved talent show competition in the US ever since it premiered in 2006. Season 14 began airing in May 2019, and fans cannot wait to see who's taking the prize home.
However, while waiting for this season's wrap, we thought it would be fun to take a look at the previous "AGT" winners and what they are up to nowadays. So, here's a list with the most memorable "America's Got Talent" winners.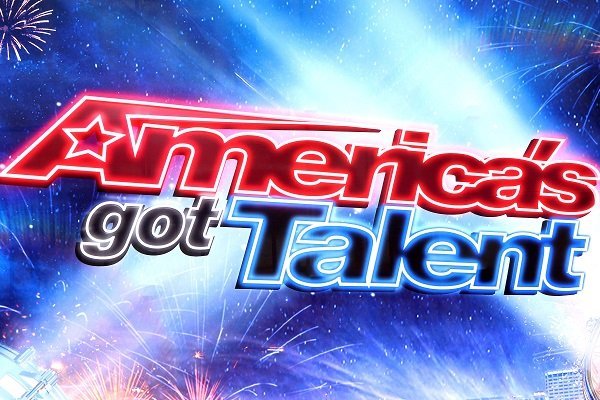 BIANCA RYAN
Born in September 1994, Bianca Ryan is a singer and songwriter who rose to fame after winning the first season of the show in 2006. One of the most impressive aspects of her victory was that she was only 11 years old.
Months after conquering "AGT," Bianca released a self-titled album of covers, including the song she chose for her audition "And I Am Telling You I'm Not Going." Apart from that, she has released two Christmas EPs.
At the moment, she is still focused on her music career while also having a very active YouTube channel. Bianca has also embarked in the beauty industry, launching a lipstick line called Ciao Bianca, which includes 23 shades of lipstick.
TERRY FATOR
The 54-year-old ventriloquist and stand-up comedian won the second season of "AGT" in 2007. At that point, Simon Cowell, one of the judges, told him that he was one of the best entertainers in the world.
Terry Fator is known as one of the most successful champions of the show as he wrote a book titled "Who's the Dummy Now?", has released several DVDs of his performances, and usually performs on "AGT."
At the moment, he is celebrating his 10 years at The Mirage in Las Vegas with daily shows.
OLATE DOGS
Richard and Nicholas Olate are the father-and-son duo composing the dog trick act known as Olate Dogs. Their performance during the seventh season of "America's Got Talent" in 2012 was so impressive that they ended up winning the competition.
For the finale, Richard and Nicholas made their dogs do everything from "driving" a car onstage to doing other jumping tricks. After winning the $1 million prize, they started performing live in Las Vegas and other cities.
Nowadays, the group is still actively touring the country showing people their acts in different stages, including some halftime performances for the NBA.
KENICHI EBINA
Born in May 1974, Kenichi Ebina is the performer who, through his "dance-ish" act, conquered the eighth season of "America's Got Talent" in 2013.
Kenichi shocked the judges and the audience with his routine that combines acting, storytelling, and dancing different genre. In early 2019, he was part of "AGT: The Champions," the spin-off that got together some of the winners of previous seasons.
Even though he didn't win, he showed off his impressive skills and proved that even at 45, he could still dance. Nowadays, Kenichi is touring not only in the US but also in Japan and other parts of the world.
GRACE VANDERWAAL
Even though Grace VanderWaal is only 15 years old, she already holds the title of "America's Got Talent" winner thanks to her appearance on the eleventh season of the show in 2016.
At 12 years old, the young singer shocked everybody from the very beginning with her impressive vocals and ukulele skills as she got a Golden Buzzer in her first performance.
So far, Grace has released an album titled "Just the Beginning" which peaked to the 22nd spot in the US Billboard chart. Most recently, she released a single titled "Ur So Beautiful" that also got a lot of attention.
Grace VanderWaal has gone on two different tours so far. The first one, from 2017 to 2018, began soon after her first album's release. Nowadays, her second tour, named after the previously mentioned single, is still going, with dates in Los Angeles, San Francisco, Salt Lake City, and so on.