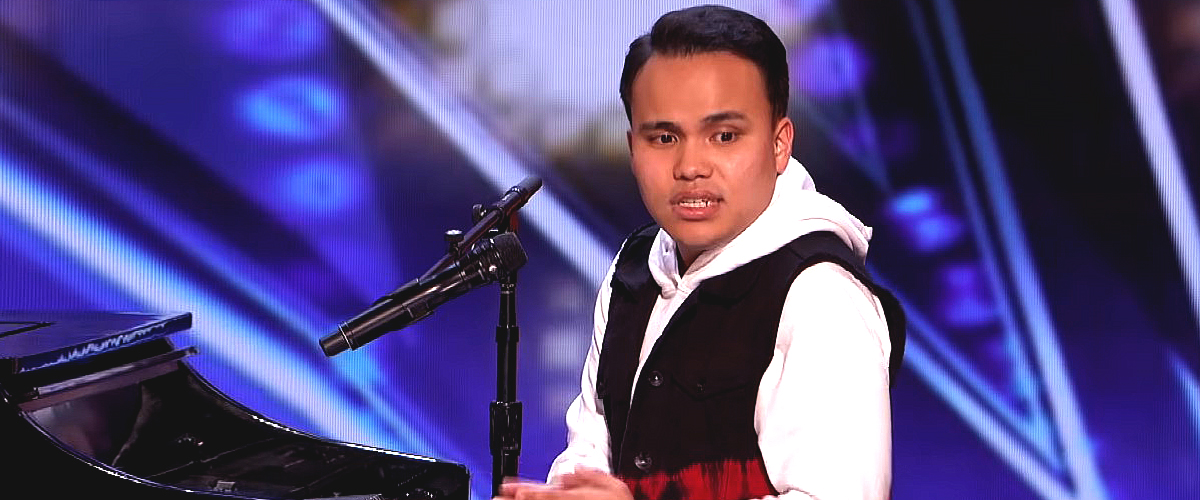 Youtube.com/America's Got Talent
Blind Autistic Singer Kodi Lee Is Heading to the Semi-Final of 'America's Got Talent'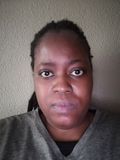 Things are seriously heating up on this season of "America's Got Talent." After Tuesday's episode, the following day it was revealed who would be going to the semifinals.
On Wednesday, "America's Got Talent" had its first episode of the live results for season 14. Decisions were made for the first 12 contestants where almost half of them were sent home.
Terry Crews hosted the show again revealing that five contestants would be going home with only three making it through to the semifinals. The chosen group was decided on by votes from fans around the world.
Black-light painter Alex Dowis was the first act to go to the semifinals. Dowis was then joined by singer Luke Islam, judge Julianne Hough's golden buzzer winner.
Next up was the blind and autistic singer Kodi Lee, 22. The young musician had stunned everyone in his audition when he played the piano and sang effortlessly, earning himself the golden buzzer from judge Gabrielle Union.
When Lee was called on stage with the Voices of Service, he was guided by his mother. It looked like he was going to win against the quartet of military service members.
However, both contestants were chosen for the semifinals. The pianist and singer couldn't help but exclaim: "I feel so amazing!" when he heard the news.
The acrobatic Messoudi Brothers and impressionist Greg Morton were also safe. The last person to make it through was singer Ansley Burns.
Burns had to battle it out with dance team Emerald Belles and Brad Paisley's golden buzzer singer Sophie Pecora in order to get her spot. Fans were the ones who got to choose who they felt was most worthy.
One person who appeared to be a shoo-in after Tuesday's performances was Lee. After the live show, judges Howie Mandel and Union both named the singer when they were asked who they thought would be this season's frontrunner.
Mandel stated:
"I think it's a no brainer: Kodi Lee. I mean, he already has almost half a billion views online from his audition and his Golden Buzzer moment [and tonight] I think he beat that moment."
Union confessed that she was "a little biased" seeing that she'd given him the golden buzzer in the first place. However, she explained that Lee was "a world-changing, culture-shifting, once in a lifetime talent."
For the quarterfinals, Lee performed a breathtaking rendition of Simon & Garfunkel's "Bridge Over Troubled Water." Paul Simon himself approved the music rights for Lee to perform the song after seeing his golden buzzer-winning audition.
The young singer was born with optic nerve hypoplasia and diagnosed with autism at age 4. However, his disabilities were nowhere to be seen as he left judges Union, Hough, Simon Cowell, and Mandel in awe.
The next 12 quarterfinalists will perform next Tuesday on "America's Got Talent" at 8 p.m. ET/PT on NBC. ET.
Please fill in your e-mail so we can share with you our top stories!