What 'The Partridge Family' Star Susan Dey Looks like Four Decades after the Show Ended
Susan Dey is best known for her television role as Laurie Partridge on the sitcom "The Partridge Family." Four decades after the show was canceled, she still remains the epitome of beauty.
Dey turned into a major star at only 18 years of age when she was picked to star as Laurie in the TV series "The Partridge Family." The show ran from 1970 until 1974 on the ABC network.
After playing Dr. Beene on a 2004 episode of "Third Watch," Dey has avoided the spotlight.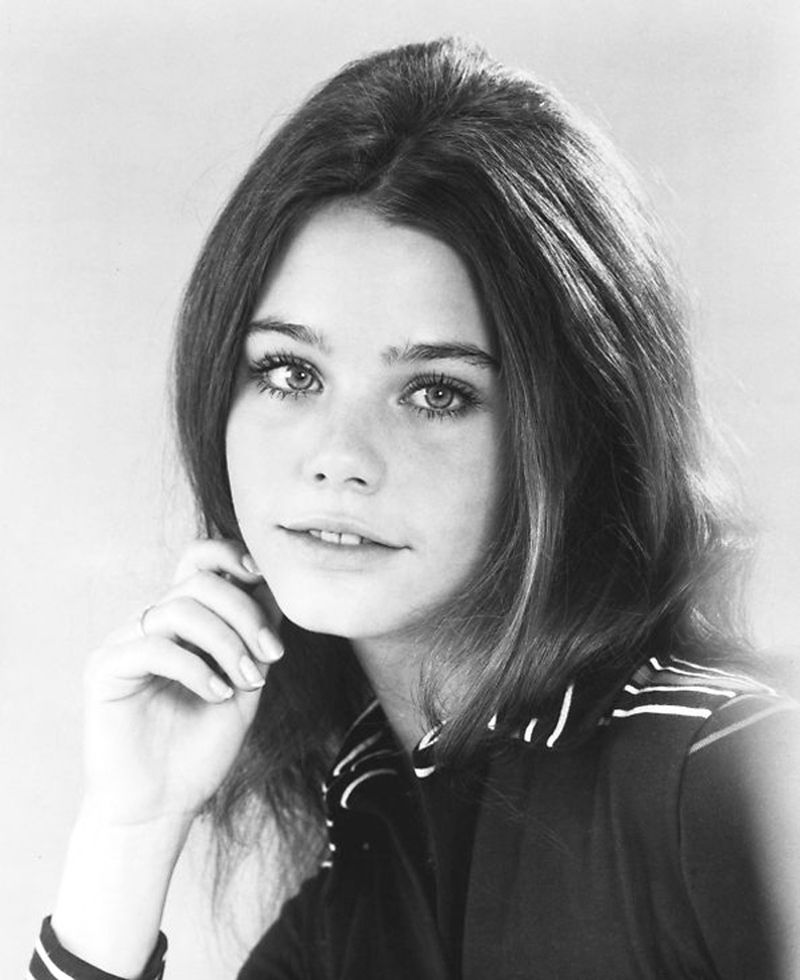 After the hit show ended, the actress had no difficulty finding acting roles. She has never been willing to partake in a "Partridge Family" reunion special throughout the decades. 
From 1986 to 1992, she starred in another hit series "LA Law," playing the role of a district attorney and later Judge Grace Van Owen.
Got to catch up with the very famous and talented Susan Dey from the #PartridgeFamily pic.twitter.com/hBaOn526SM

— Jack Cassidy (@jackgcassidy) January 21, 2018
As a result of her magnificent performance in the show, Dey won the Golden Globe for Lead Actress in a Drama Series in 1988.
She was nominated for the Golden Globe the following four years. She additionally got Emmy nominations multiple times during the show's run. 
After "LA Law," Dey showed up as the host of "Saturday Night Live" in 1992. She likewise starred in the sitcom "Love & War" that year. Her last movie was the 2003 war film "Rain."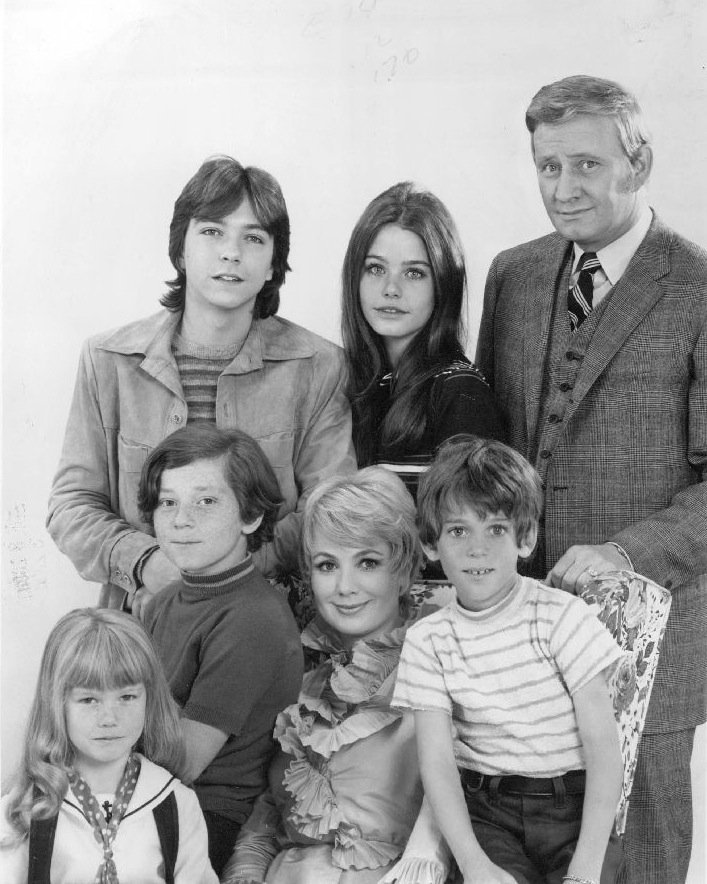 After playing Dr. Beene on a 2004 episode of "Third Watch," Dey has avoided the spotlight. Her 34-year career in the show business has unquestionably left a mark on her.
In 2015, she expressed grief at the demise of Suzanne Crough, her "Partridge Family" co-star.
Dey, who was born in 1952 as Susan Hallock Dey, has been married to television producer Bernard Sofronski since 1988. She was previously married to Leonard Hirshan, whom she shared one daughter — Sarah.
Dey held romantic feelings for co-star David Cassidy during the production of "The Partridge Family."
In the long run, the two pursued a relationship when production on the show wrapped up. However, Cassidy broke it off as he didn't respond to her emotions.