'Ghostbusters' Ernie Hudson First Got Married at 18 & Tied the Knot a Second Time 22 Years Later
Ernie Hudson has made for himself quite the name in the movie industry. However, his love life is a bit of a mystery to many.
If you are a "Ghostbusters" fan, then the name Ernie Hudson sure rings a bell.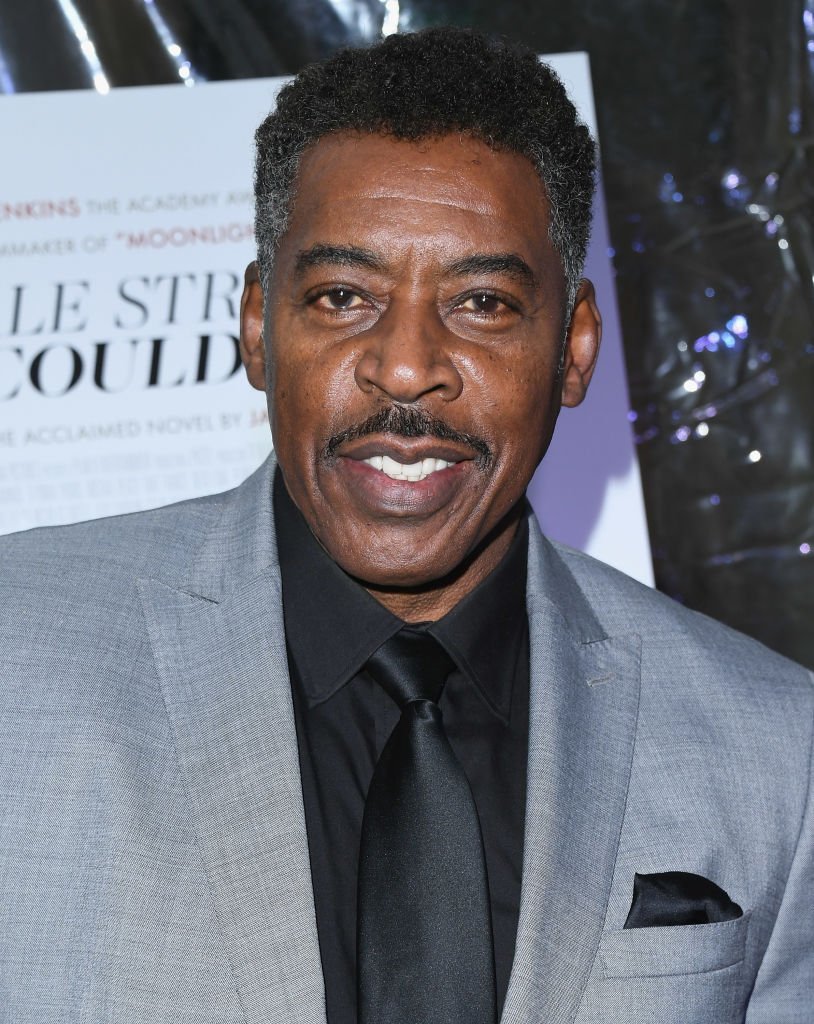 Ernie rose to prominence playing Winston Zeddemore in the fantasy comedy in 1984. He also featured in its 1989 sequel. 
While many are familiar with Ernie's rise to success, the same cannot be said about his love life.
ERNIE'S FIRST UNION
Unlike most men in Hollywood, Ernie first got married at the young age of 18. He had just graduated from high school, and he tied the knot with Jeanie Moore, who was only 16 at the time.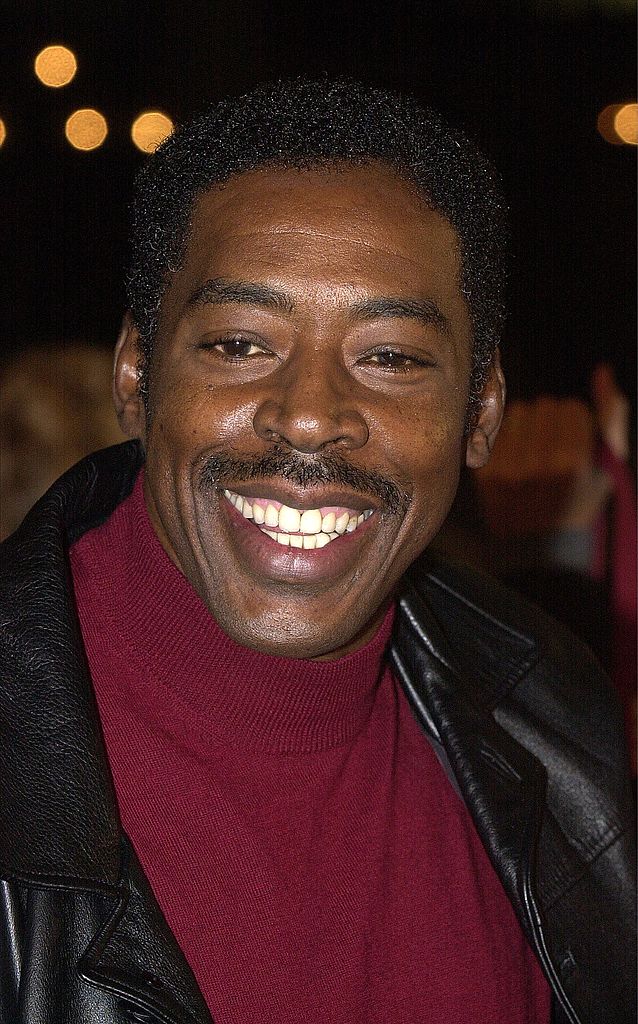 As revealed by PEOPLE, Jeanie and Ernie soon moved to Detroit after their wedding and there, he worked as a matching operator at Chrysler's tank plant. 
In his early 20s, Ernie realized that his true passion was acting and he went on to study drama at Wayne State University.
In his late 30s, he landed his first major role as Winston Zeddemore in "Ghostbusters."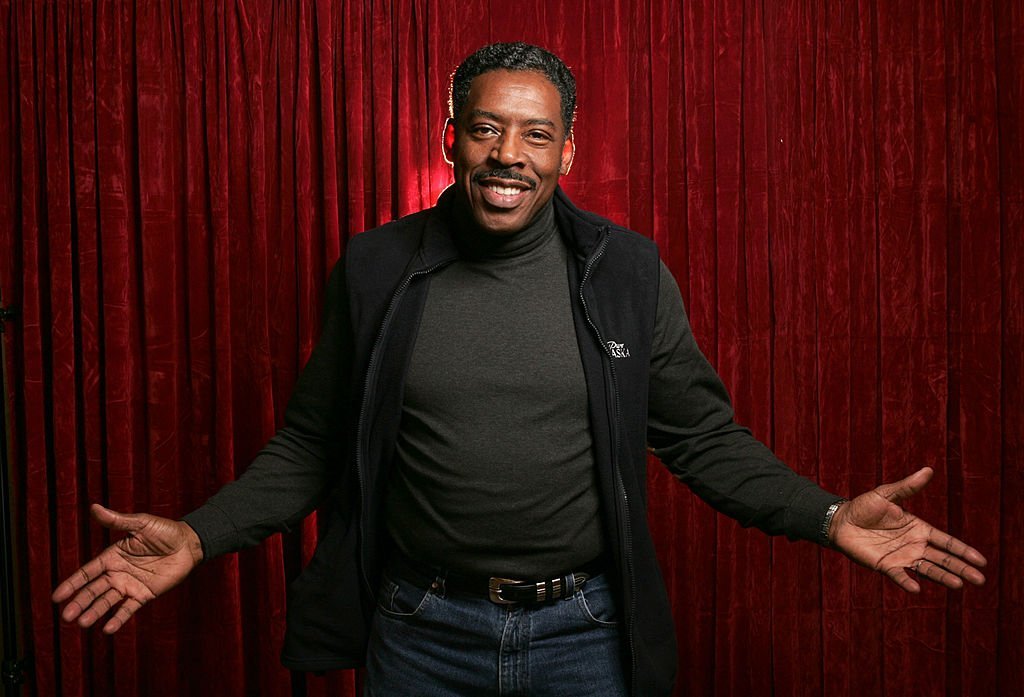 While that was a breakthrough for his career, the reverse was the case for his family life. Soon, he began spending time away from Jeanie. According to him, he and Jeanie never truly got along as he spent considerable time away from his family, searching for acting gigs. 
THEN CAME NEW LOVE
Things didn't work out between them, and they split in 1975. It was that same year that Ernie met Linda Kingsberg, a flight attendant who would later become his second wife.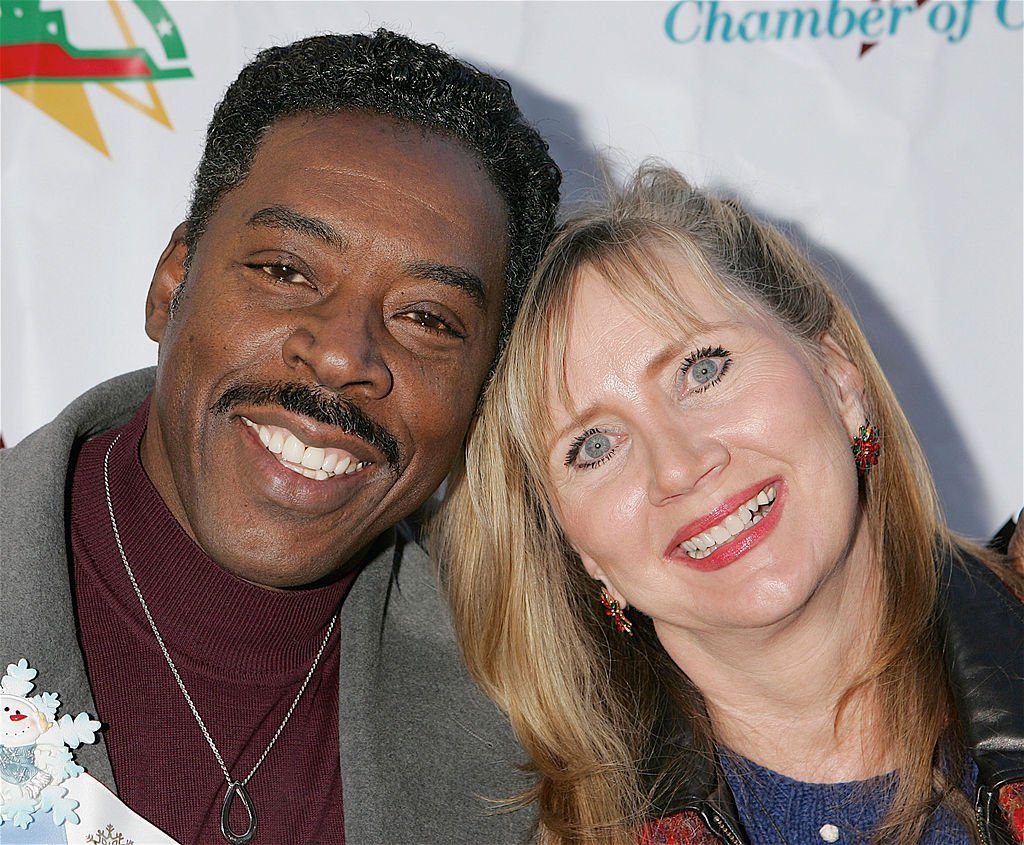 They met when he was starring in a Minneapolis production of "The Great White Hope."
Ernie and Linda liked each other in an instant, but the actor was too afraid to commit. This was partly because Linda was white, and he was fearful about their prospects as an interracial couple.
He said:
"I knew there would be problems."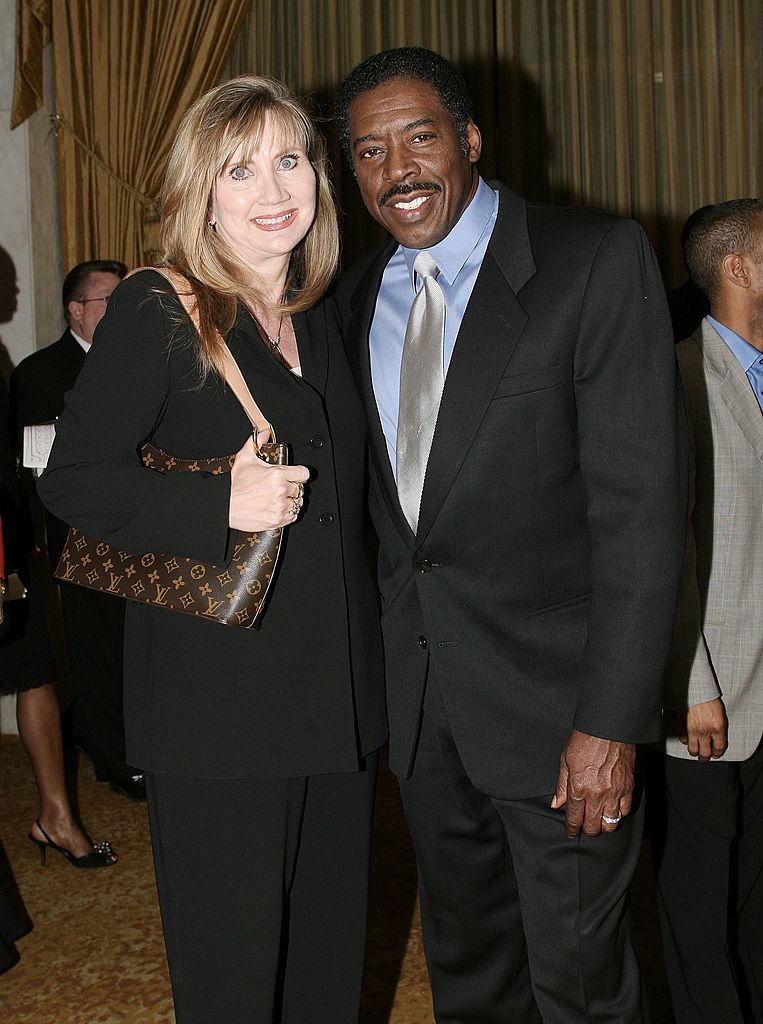 Ernie was right to have those fears as the world didn't treat them rightly. He revealed that realtors often objected to showing them properties.
Some even went as far as telling them not to have kids. 
Linda added: 
"And people told us not to have children because the children would be confused."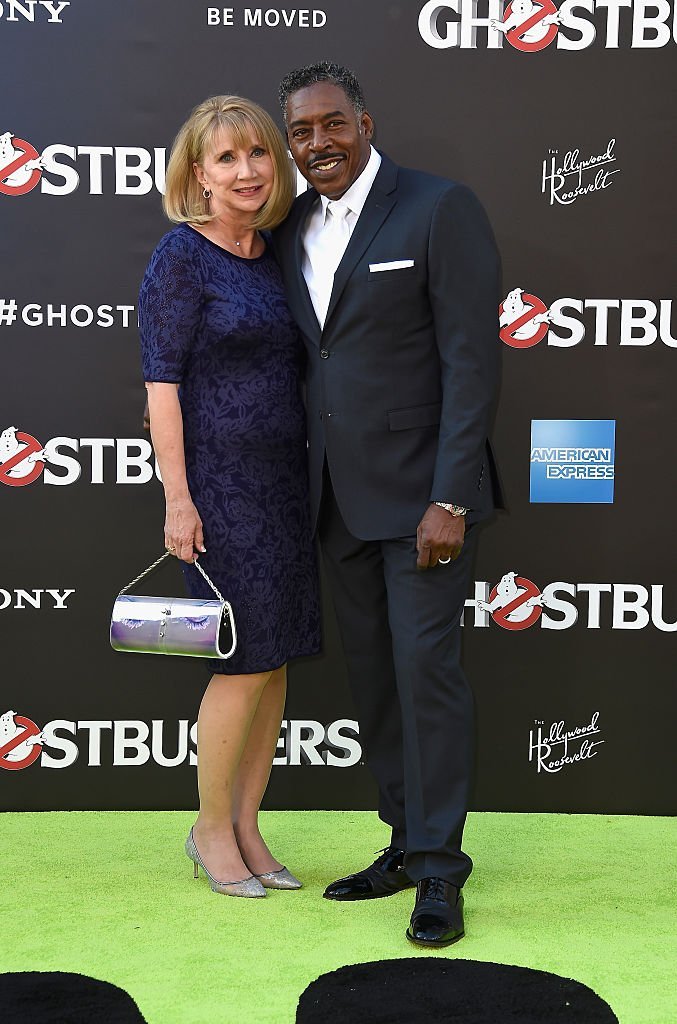 TOGETHER AT LAST!
Regardless of what they faced, Ernie and Linda forged on in love and tied the knot in 1985. Linda bore him two sons: Andrew and Ross, in addition to the two boys, Ernest Jr. and Rocky from his first marriage. 
Although it was 22 years after his first marriage that Ernie tied the knot, it was worth the wait.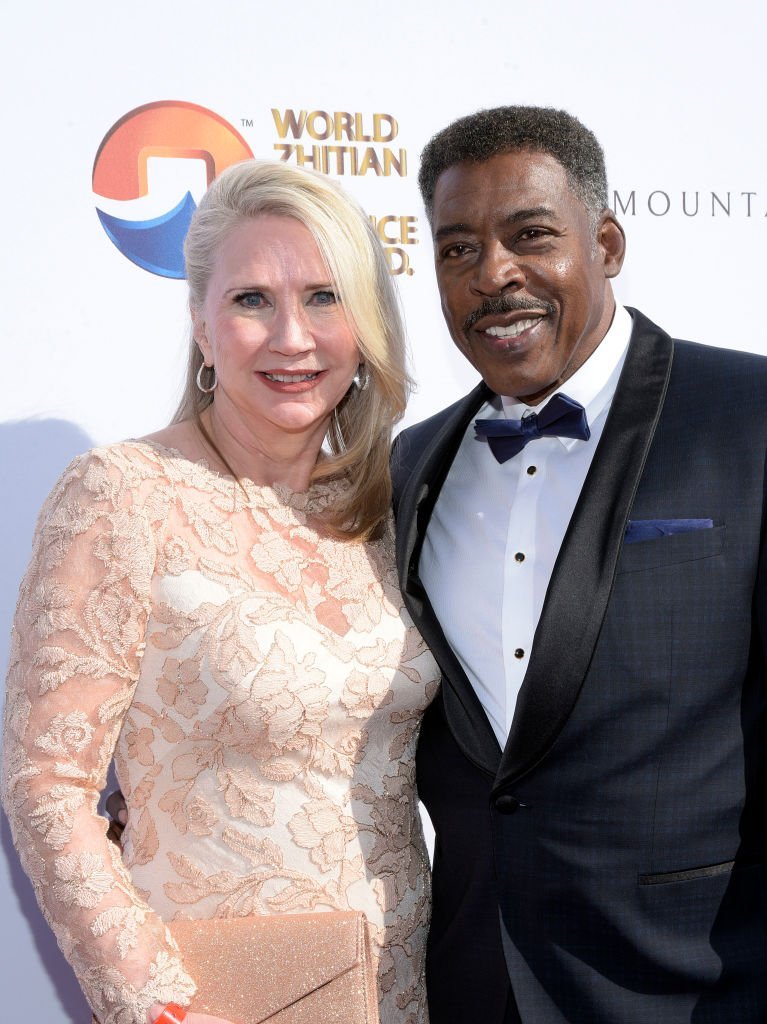 Ernie and Linda have been happily married for more than three decades, and their love is still going strong!