Kevin Bacon's Daughter is All Grown Up and Follows His Footsteps
Kevin Bacon's daughter Sosie Bacon decided that her parents' career is also perfectly suited for her. At this point, she already has several acting credits to her name. 
Born on March 15, 1992, Sosie Ruth Bacon is the daughter of actors Kevin Bacon and Kyra Sedgwick. She has one brother, Travis Bacon, who's also dipped his feet into the entertainment industry. 
However, while her big brother has only appeared in a few movies and chose to pursue music over it, Sosie dived headfirst into acting starting when she had just become a teenager.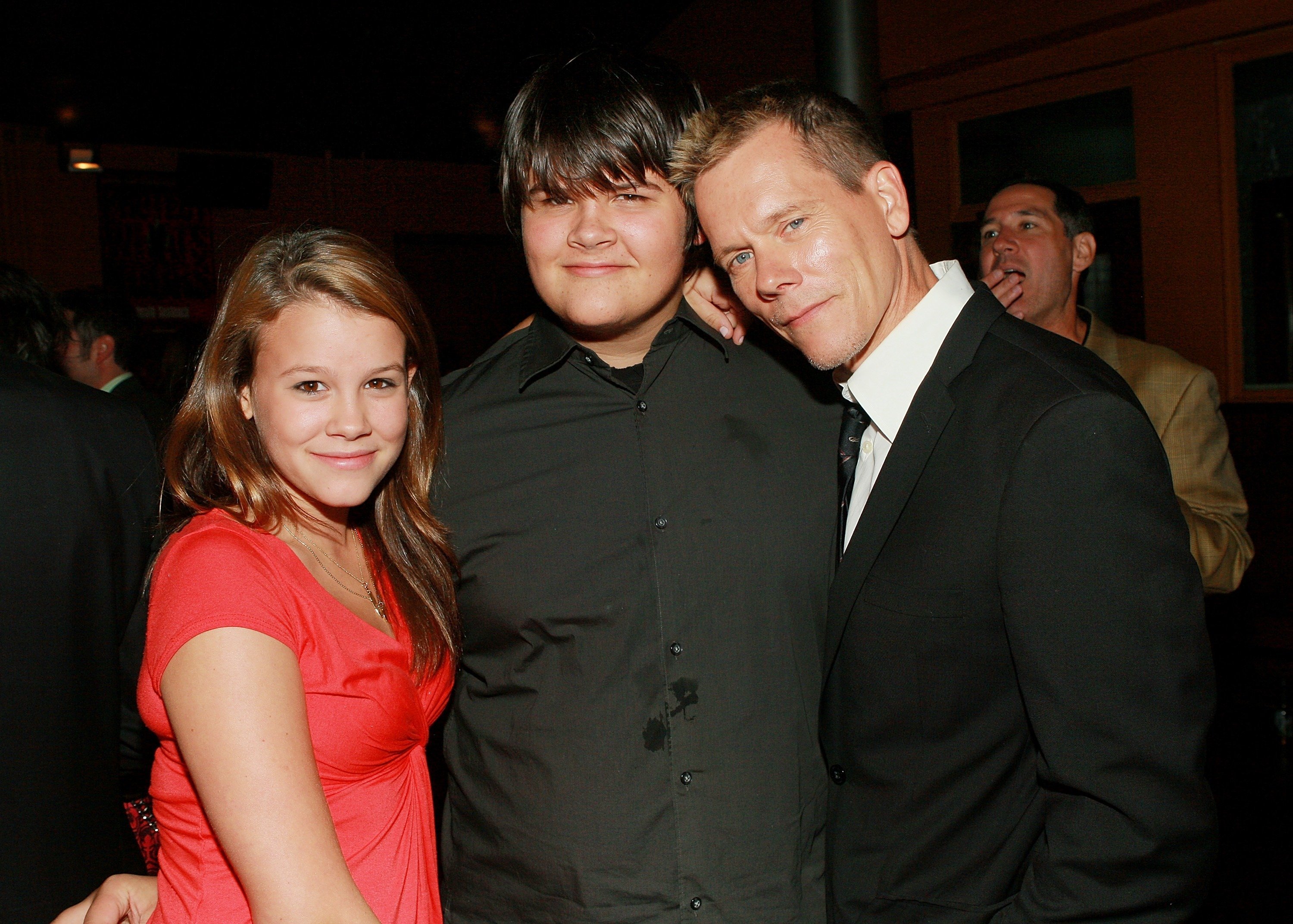 Early career
In 2005, Sosie joined Travis for a small role in her father's film, "Loverboy." Later, she graduated from the Riverdale Country School based in the Bronx. 
Four years later, she played Charlie in four episodes of the television series, "The Closer." The TNT crime series starred her mother Kyra Sedgwick as the LAPD homicide police chief. 
In 2014, Sosie, landed several parts including in the television series "Basic Witches," and in tv shorts "Wishin' and Hopin,' "Lady Loney," and "Another Life."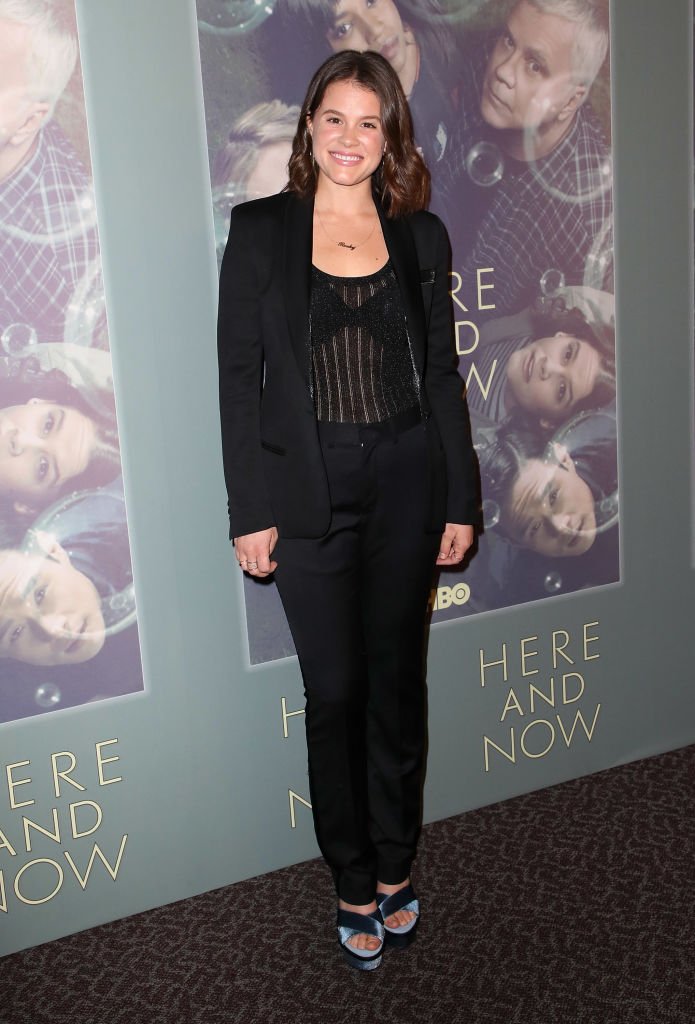 Miss Golden Globe
For her efforts that year, Sosie was awarded the Miss Golden Globe award in 2014. At 21, she was tasked with getting onstage and helping to hand out Golden Globes to bigger stars. 
The award is given to the offspring of two actors. In an interview done by the Hollywood Reporter, Sosie revealed that she was required to do an interview although the award is optional — so she could have rejected it. 
At the time, a 21-year-old Sosie was still not yet accustomed to putting on makeup or even wearing high heels. Luckily, the makeup would be done for her on the big night, but wearing heels called for some practice.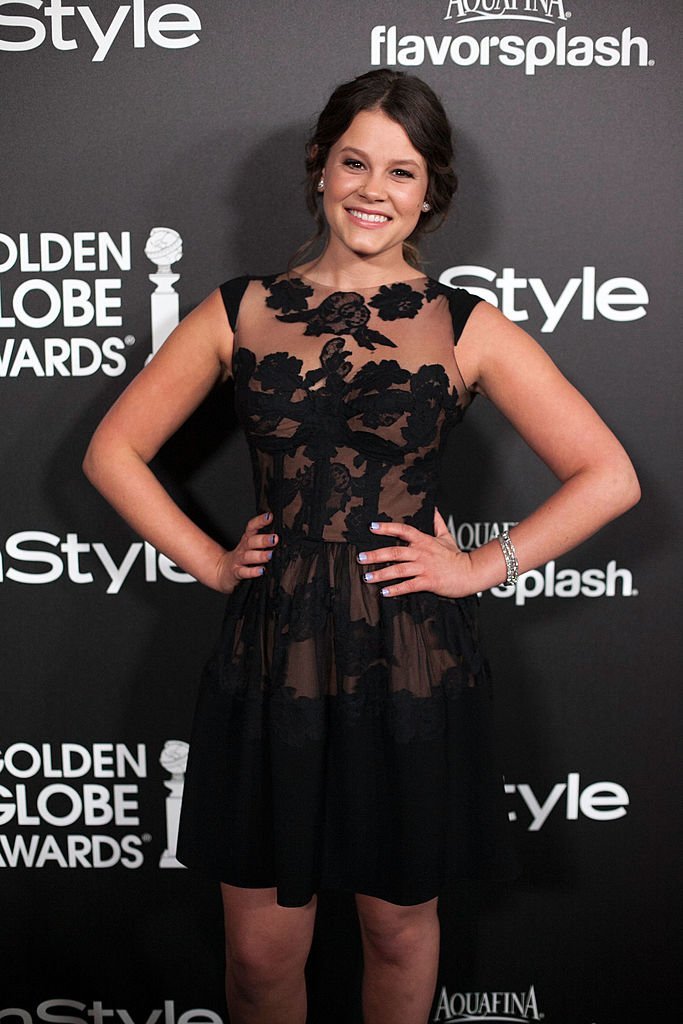 Father's pride 
When Kevin heard of his daughter's accolade, he told MTV News that he was "actually sort of astounded at how easily she has slipped into this. The last couple of days, she's been up at the crack of dawn and going around and doing interviews." 
He went on to say that Sosie "not only enjoys it, but she's really comfortable in it." While Kevin was talking about the journalistic aspect of the event, we think Sosie has also fallen into the acting role smoothly as well.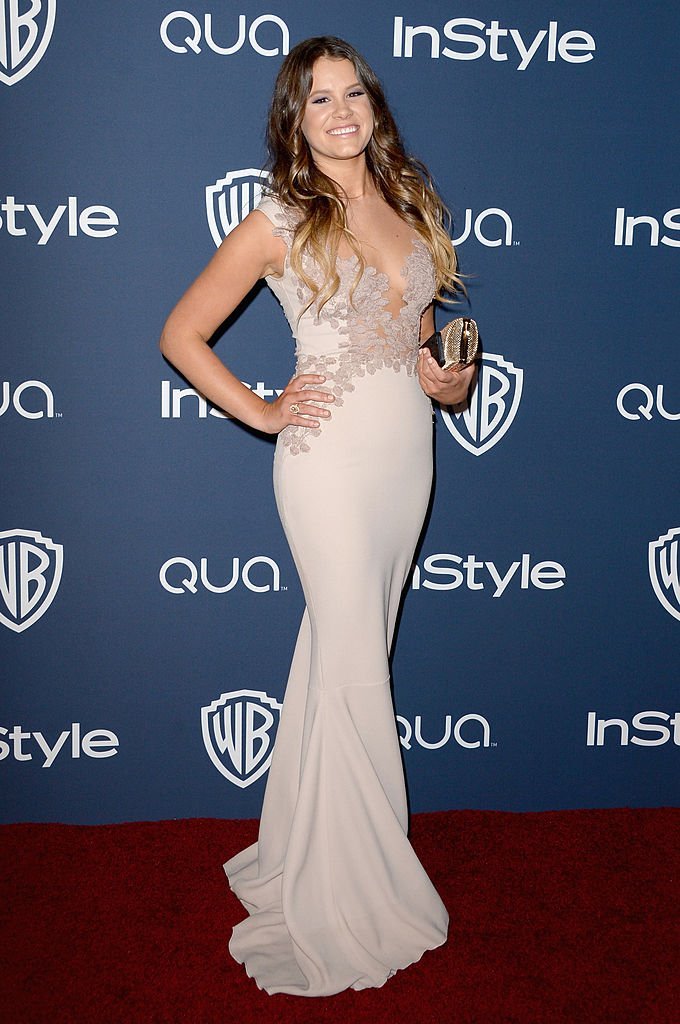 Advanced career
As little Sosie got older, makeup and high heels became the norm when she began landing bigger roles. For example, she was in 2015's short "Sky Is Falling" and the television movie "Stay." 
Her most notable role that year was in the television series "Scream," which aired from 2015 to 2016. She was also in the "Aquarius" series and "On Hiatus with Monty Geer." 
Sosie continued to star in shorts and tv movies. She had a starring role as "Cassie" in 2017's "Off Season." Then, in 2018, she was in several episodes of "Here and Now."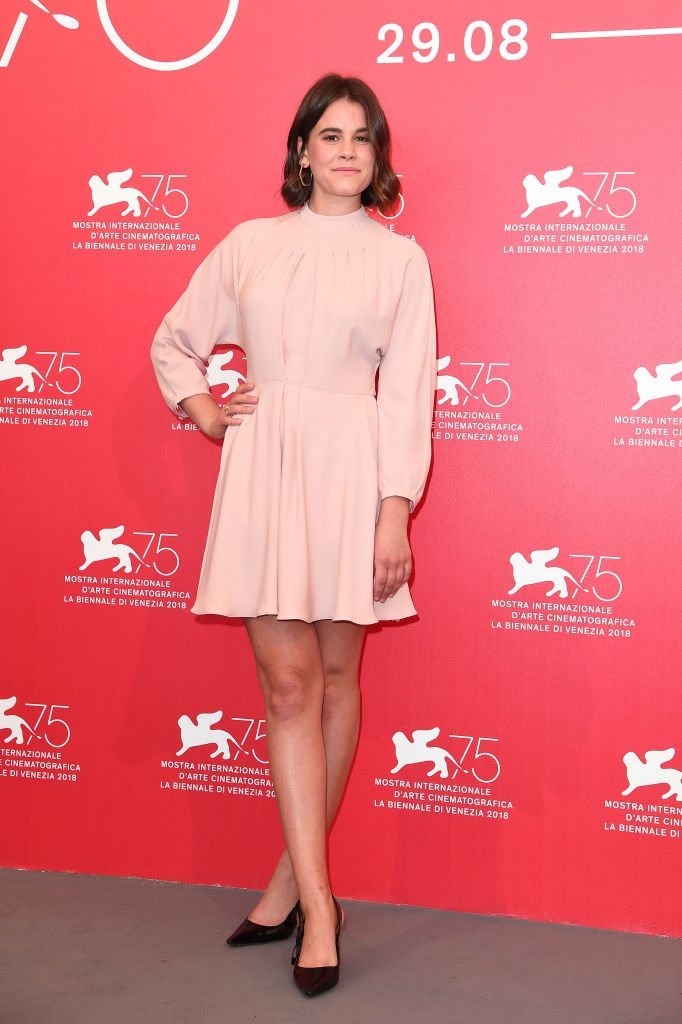 Sosie's biggest role was probably in Netflix's hit teen drama, "13 Reasons Why," where she played the character, Skye Miller.
Musical aspirations
Sosie's passion is clearly in acting, but Kevin's little girl has also joined him on stage a few times for his side career in music. Now and then, she sings with her dad and uncle Michael for the group The Bacon Brothers. 
She also performed with Tristan who is part of a band called Idiot Box. In 2012, Sosie joined an off-Broadway musical called "Fiction in Photographs." One can hear her vocal talents in a YouTube video that also featured her parents.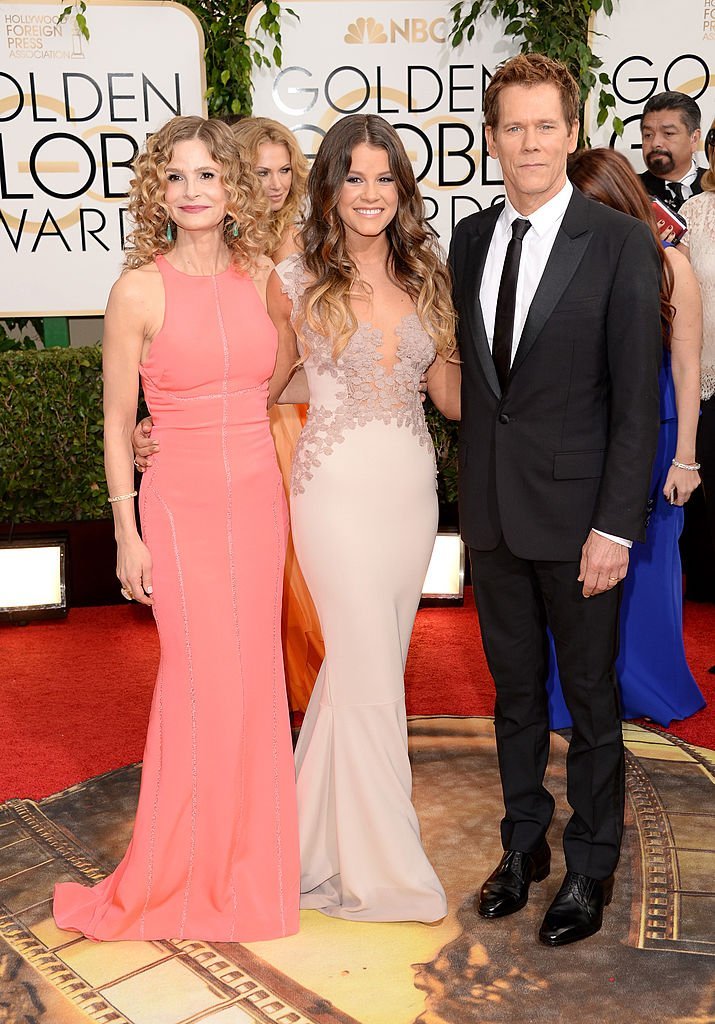 Latest projects
After establishing herself as an actress, Sosie was able to land more substantial parts in films. Last year, she was cast alongside Hannah Murray and Matt Smith in the biographical drama "Charlie Says." 
In 2019, she starred as Audrey in the comedic film, "The Last Summer." The film follows young adults as they navigate through new relationships before heading off to college and was released in May.