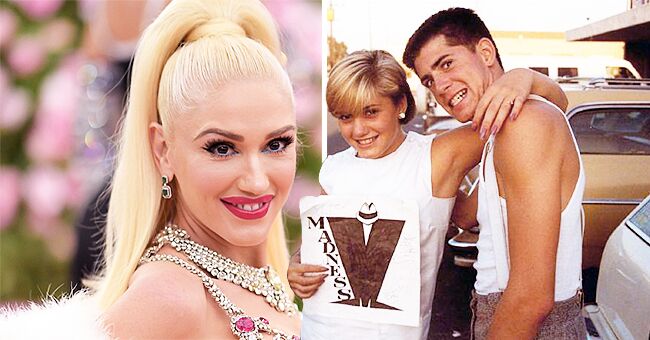 Getty Images // facebook.com/nodoubt
Meet Eric, Gwen Stefani's Older Brother Who Was Also Her Bandmate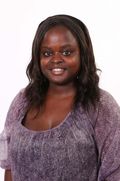 It's been almost three decades years since "No Doubt" was founded by Gwen Stefani's brother, Eric Stefani. There is very little that is known about him except that his vision and creativity helped to establish the legendary punk band.
Eric Stefani is the eldest son to Dennis and Patti Flynn. His siblings are Jill, Todd and "The Voice's" Gwen Stefani.
Early in his life, Eric's parents enrolled him in piano lessons. Getting his creative juices flowing from his keyboard skills, he also began writing music. Speaking about his talent in a 1992 interview, Gwen says:
"He's such a psychotic genius that we just leave him alone."
Inspired by the punk rock music scene in the 1970s and 1980s, Eric and Gwen would often showcase performances for their family and friends at home. Soon Eric formed the band, "No Doubt," with John Spence as the lead singer and his Gwen as a backup. Tragedy struck when Spence committed suicide.
Following Spence's death, Gwen was made the lead singer and the band also brought on drummer, Adrian Young; bassist, Tony Kanal, and guitarist Tom Dumont. At the time Eric was the creative force coming up with the band's tunes and songwriting.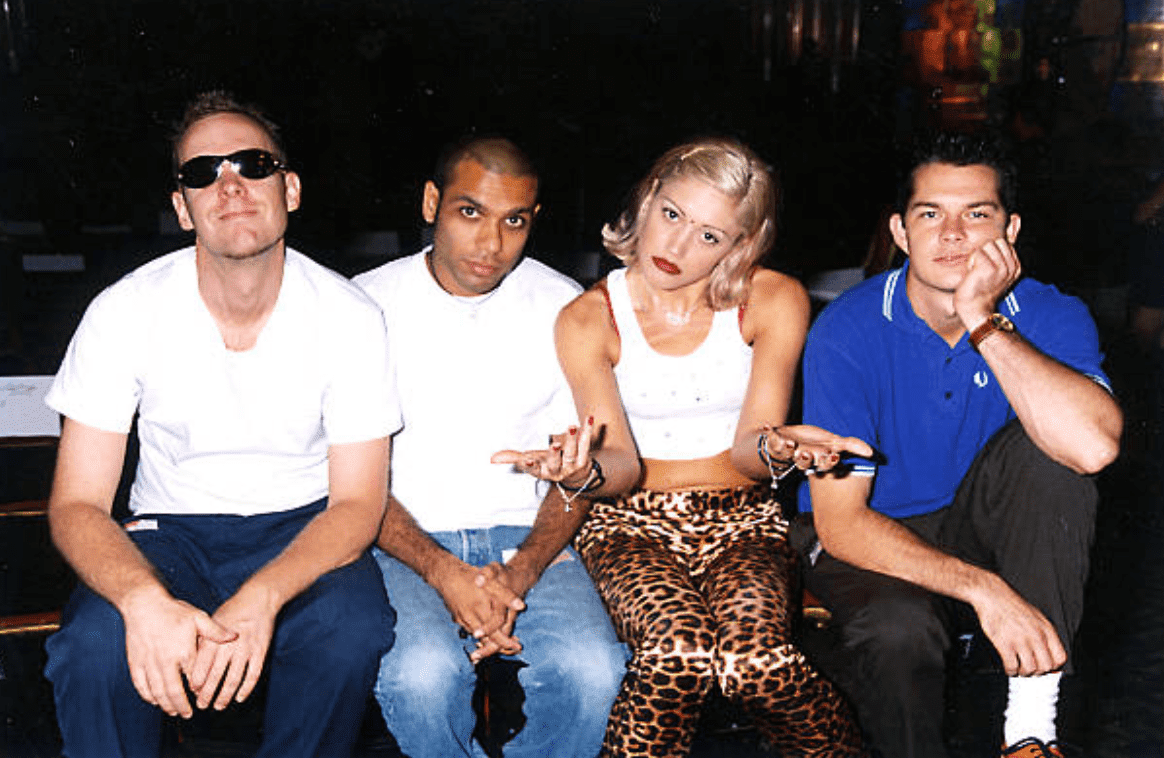 No Doubt's, Eric Stefani, Tony Kanal, Gwen Stefani and Adrian Young in 1996 at the MTV Video Music Awards | Source: Getty Images
By 1991, the band has been signed to Interscope Records. Eric was splitting his time between working with "No Doubt" and his part-time job as an animator on cartoon shows.
According to Diffuser, the band's first album, self-titled, "No Doubt," sold 30 000 copies in its first year, the low sales had a major effect on Eric. The group founder started to retreat from his music career, only making a few contributions their second album, "Tragic Kingdom."
Soon after the album was released, he quit "No Doubt." Speaking on his departure to Los Angeles Times, Gwen admits:
"Eric was in some ways the dad, the teacher. He taught me everything I know. He wasn't happy for a long time. It wasn't a surprise [when he left]. For me, it was terrible, but it opened a lot of creative space for the rest of us."
In 1994, the band finally made a breakthrough with the success of "Tragic Kingdom," and three decades later, "No Doubt" has gone on to sell millions of albums worldwide.
Speaking on the departure from the band, Eric says:
"It was like being the father of a kid, and it was time to let go. For the long run it worked out for the best for everyone, including myself."
Eric went on to work as an animator on shows such as, "The Simpsons" and "Rugrats." In 1996, an episode of the show, "Homeralooza," featured his former bandmates.
In 1998, for his contribution on the "Tragic Kingdom" album, the song "Don't Speak, which he wrote co-wrote with Gwen was nominated for two Grammy awards for Best Pop Performance By A Duo Or Group With Vocal and Song of the Year. He maintains a career as an animator and songwriter.
Please fill in your e-mail so we can share with you our top stories!