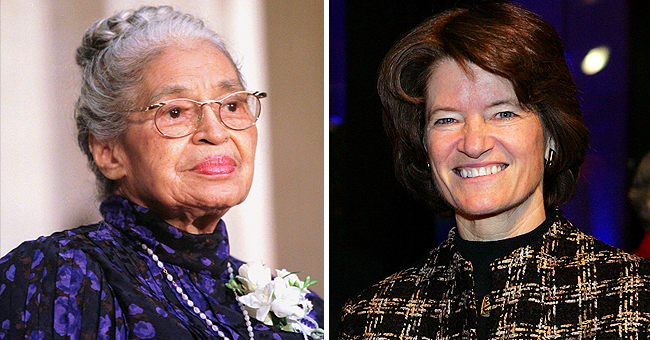 Getty Images
Barbie Launches Two New Dolls in Honor of Activist Rosa Parks and Astronaut Sally Ride
Barbie manufacturing company, Mattel, has launched two new dolls in honor of activist Rosa Parks and astronaut Sally Ride for Women's Equality Day.
Women run the world, and Barbie agrees with that truth!
In light of Women's Equality Day, Mattel, the company which produces the famed Barbie doll, has launched two new toys to honor prominent female historical figures.
Mattel has chosen to honor activist Rosa Parks and astronaut Sally Ride with their own Barbie dolls.
Each of the unique dolls come with informative material about the achievements these women have made. It also has authentic clothing and unique accessories particular to each heroine.
While speaking to CNN, a spokesperson of Mattel said:
"Both Sally Ride and Rosa Parks made the world better for future generations of girls. By celebrating their achievements with dolls made in their likeness, we hope girls will be inspired to pursue their dreams."
The dolls made a debut on Women's Equality Day in line with the company's idea of the day.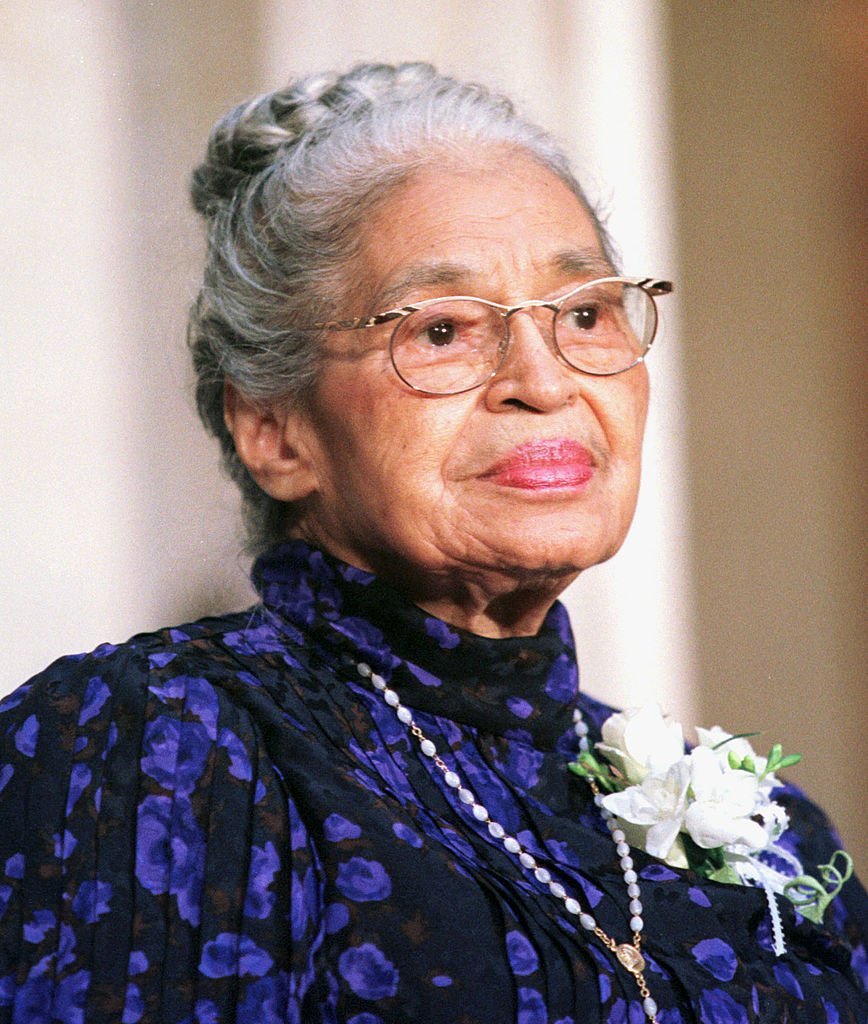 Rosa Parks receives the Congressional Gold Medal in Statuary Hall in the Capitol Building, Washington, DC, on June 14, 1999. | Photo: Getty Images
The spokesperson explained:
"Women's Equality Day celebrates the hard-won achievement of women's suffrage and pays tribute to the trailblazers who paved the way for future generations."
The move to make the new dolls stemmed from research by Mattel that shows that from the age of five, girls are less likely than boys to see their gender as smart. As a result, girls begin to lose confidence in their abilities in what has been termed the "Dream Gap.'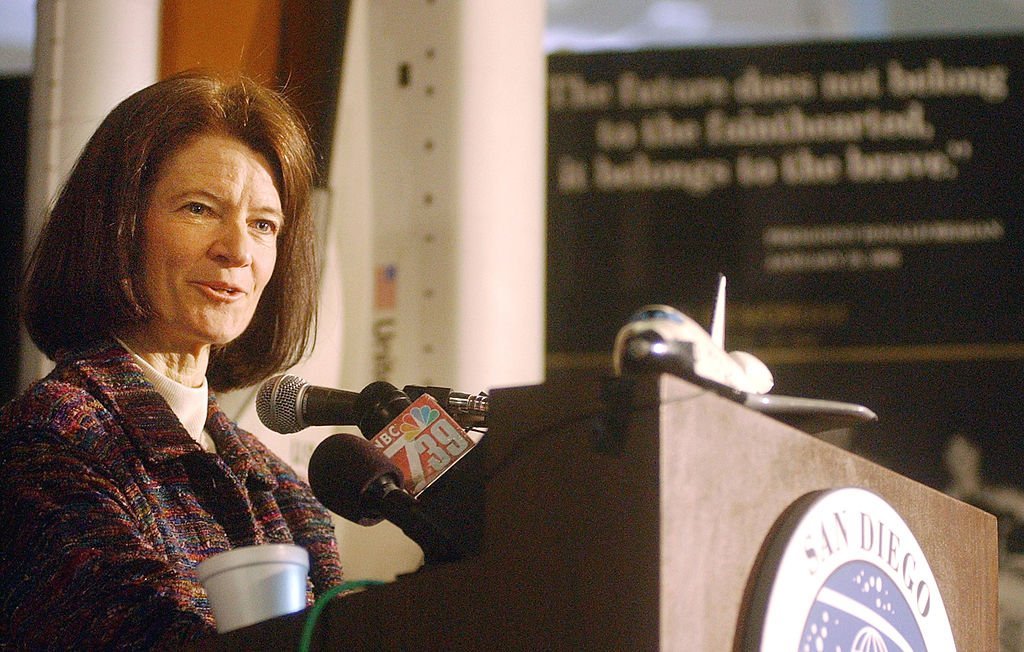 Dr. Sally Ride speaks to the media at the San Diego Aerospace Museum on February 7, 2003 in San Diego, California. | Photo: Getty Images
The doll company hopes to breach that gap by showing girls more role models.
Rosa Parks and Sally Ride's dolls are part of the Inspiring Women Series which launched on International Women's Day in 2018.
Rosa Parks was an American activist who was dubbed the mother of Modern Civil Rights Movement. She is well known for playing a significant role in the Montgomery bus boycott. Sally Ride was the first American woman to fly in space. She was also the youngest American to achieve such a feat.
We commend Mattel for their ingenious effort in bettering the lives of little girls around the world!
Please fill in your e-mail so we can share with you our top stories!