Why 'Criminal Minds' Spin-Off with Kirsten Vangsness Was Canceled after 1 Season
Although CBS had high hopes for "Criminal Minds: Suspect Behavior," even getting Kirsten Vangsness as Penelope Garcia, it was canceled after only one season.
The show, which was a spin-off of "Criminal Minds," portrayed a highly-trained team in the FBI's Behavioral Analysis Unit (BAU) who were after very dangerous felons in the U.S.
Apart from Kirsten, the rest of the stars in the show were Forest Whitaker, Janeane Garofalo, Michael Kelly, Beau Garrett, and Matt Ryan.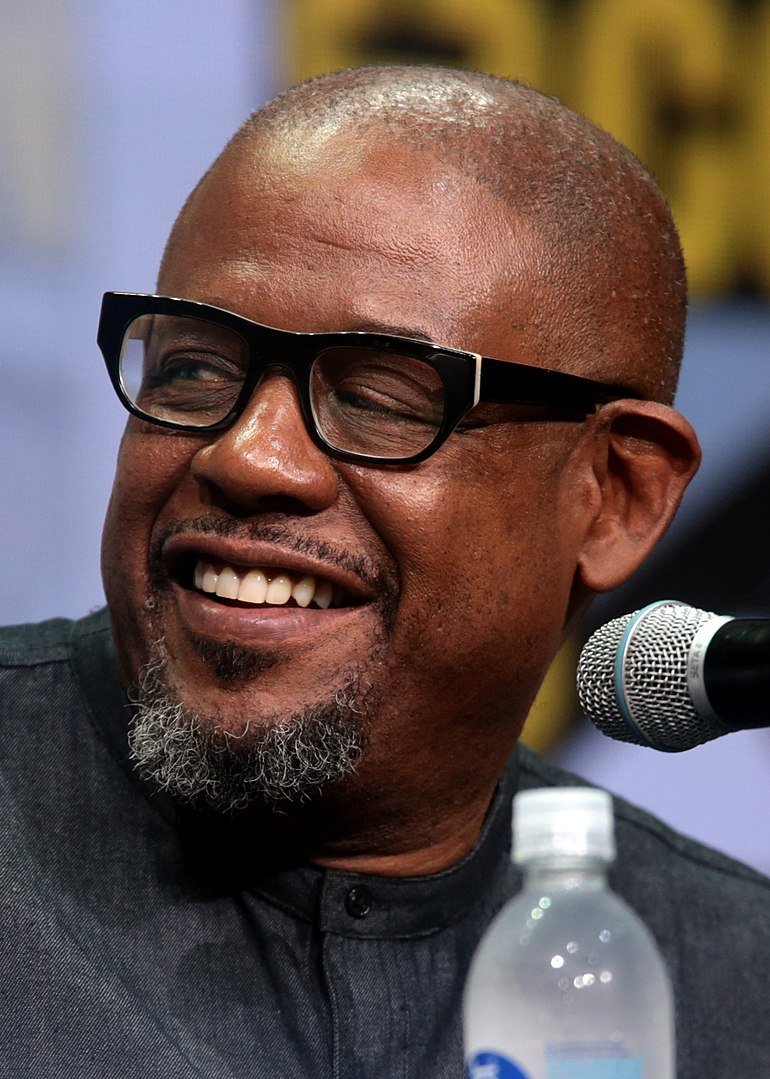 THE SHOW'S PREMISE
"Criminal Minds: Suspect Behavior" premiered in February 2011. However, an April 2010 episode of the fifth season of "Criminal Minds" served as the spin-off backdoor pilot as it showed the original team working closely with the new one.
Unfortunately, the show didn't have the impact CBS expected. Its first episode gave showrunners some hope as it got 13.06 million viewers in the US. Unfortunately, the second one drastically dropped to 9.81.
The rest of the episodes went up and down, but none of them surpassed the 11 million mark. The season finale, which was its 13th episode titled "Death by a Thousand Cuts," only got 7.25 million views.
However, CBS didn't wait to see the final result as they canceled the show two weeks before the last episode aired.
Idk but criminal minds:suspect behavior is a disgrace to the original criminal minds, YOU CANNOT GET RID OF JJ, MORGAN AND DR. REID

— Mattie (@MeeksMattie) June 13, 2017
THE SHOW'S ANALYSIS
Deseret News offered a very accurate analysis of the first episode (which sums up the entire season) of "Criminal Minds: Suspect Behavior." The first remarkable aspect of it is that it is labeled as the "copy of a copy."
The differences with the original series were almost inexistent as both teams traveled the country hunting the criminals and even had Kirsten Vangsness' character, Penelope Garcia, doing the same she did with her previous team.
when someone doesn't watch Criminal Minds but watches Criminal Minds: Suspect Behavior like it's normal pic.twitter.com/A9AHocgAwi

— say ⚾️ (@saylormac) December 25, 2016
Another element of the series that shocked the audience was the inclusion of an actress as successful as Janeane Garofalo. Unfortunately, her appearance in the show was disappointing as her character was not properly developed.
The case with Forest Whitaker was not different. With an actor as experienced and talented as Forest in the cast, people would have expected that the writers of the show would give him enough to work with.
However, he "mumbled too often" and also "over-emoted," mostly because of the "pulpy dialogue" he was forced to recite.
A SECOND SPIN-OFF
After the negative fate that "Criminal Minds: Suspect Behavior" got, one would believe that CBS would learn from it. However, the second spin-off that the show released, "Criminal Minds: Beyond Borders" got even lower views and didn't stay on TV for long.
It was released in March 2016 and, after only two seasons and 26 episodes, it was canceled in May 2017. The cast was filled with important actors such as Gary Sinise, Alana de la Garza, Daniel Henney, and Tyler James Williams.
Family. #CMBB pic.twitter.com/FAdS6SEvS0

— Beyond Borders (@CriminalMindsBB) May 18, 2017
The premise of the show was similar to the first spin-off: an elite team of FBI agents working for a fictional group named International Response Team. In their case, they tracked down people and solved cases that involved American citizens out of the US.
Although the show got between 5 and 8 million viewers in the first season, CBS renewed it for one more season. Unfortunately, it got lower results: between 4 and 5 million viewers, being 5.74 the highest number they got.
Checkout #CriminalMinds Beyond Borders tonight on CBS. 'Ltd. Dan vs the Salamanca Cartel' 🙌🏼😳 pic.twitter.com/yJfMAJXCen

— Luis Moncada (@LuisMoncada77) April 13, 2017
THOMAS GIBSON ON HAVING HIS CHILDREN ON SET
It is evident that CBS has a hard time creating a spin-off as good as "Criminal Minds." Speaking of the original show, one of its stars, Thomas Gibson, revealed how he felt when his three children visited him on the set, admitting that it was a "treat."
"I also have to be careful, though, about which day they come because some days are a little too bloody and I don't necessarily think that would be a good idea. So, we choose a day that's a little bit more neutral for them to come visit," Thomas added.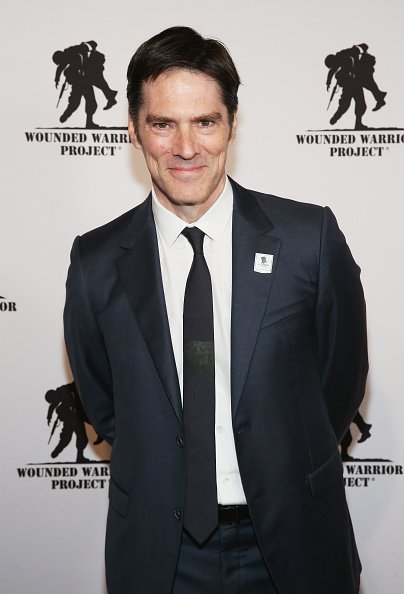 Nowadays, the only show of the "Criminal Minds" franchise that is still running is the original one. So far, more than 300 episodes and 14 seasons have been released.