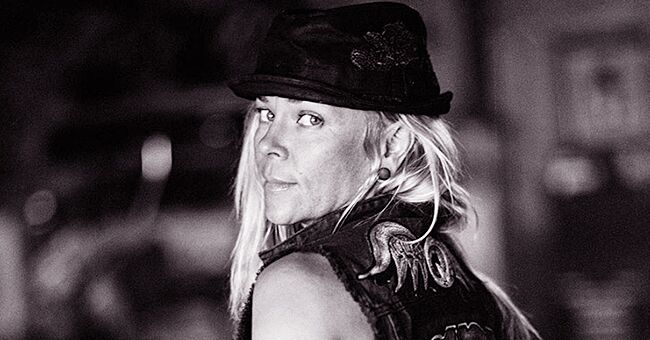 instagram.com/thejessicombs
Tv Host Jessi Combs Dies at Age 39 in Land-Speed Record Attempt Crash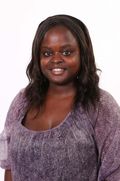 Race car driver and television host, Jessi Combs, tragically dies while attempting to break a land speed record.
Race car driver, Jessi Combs was known for her record breaking achievements. In 2013 she set a record of 398 mph in her jet-powered North American Eagle Supersonic Speed Challenger. This accomplishment landed her the title ofthe "fastest woman on four wheels."
Combs was killed while attempting to set another land speed record in the Alvord Desert in southeast Oregon. The Harney County Sheriff's Office have confirmed the tragedy, announcing:
"On August 27, 2019 at approximately 4:00PM the Harney County 911 Center received a call reporting that a jet car attempting to break a land speed record on the Alvord Desert had crashed leading to one fatality."
Many shocked fans have shared their condolence messages on her Instagram page.

Fans respond to the news of Jessi Combs' death | Source: instagram.com/thejessicombs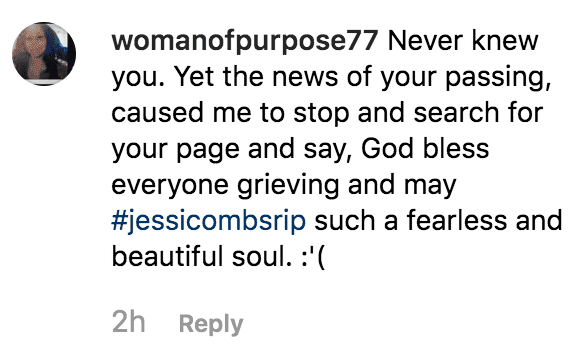 https://www.instagram.com/p/Bzf7OjSFXk7/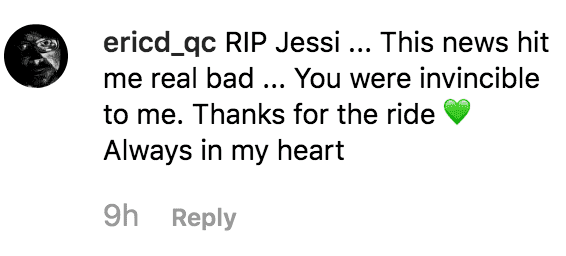 https://www.instagram.com/p/Bzf7OjSFXk7/
Combs' teammate, Terry Madden has also responded the news of her death. In part of a lengthy message he writes:
"She was the most amazing spirit that I have ever or will ever know. Unfortunately we lost her yesterday in a horrific accident, I was the first one there and trust me we did everything humanly possible to save her!! I'm not ok, but she is right here keeping my going-I made her a promise that if this didn't go well that I would make sure and do good with it, please help me with that."
Madden makes another plea to the public about honouring combs and says:
"Please donate to nothing, I know there will be people try, we are finishing the documentary as she wished and the world will know the truth and her foundation will use those funds to do amazing things in this world and make her legacy live on properly. In the coming days her family and I will get the proper channels put together that you can then donate to that foundation but until you hear it from me wait please."
The area where Combs crashed is a well-known testing site for drivers. According to KTVZ, the dried out lake bed in the Alvord Desert has been used by several drivers who have attempted to set records and it has also been the place where many records have been set.
Acknowledging that race car driving is a dangerous sport, it is reported that days before the crash, Combs posted an ominous message on Instagram. She spoke about the daring move she was about to take by attempting to set another record. In one of her final Instagram posts, she shares:
"It may seem a little crazy to walk directly into the line of fire... those who are willing, are those who achieve great things…People say I'm crazy. I say thank you."
Combs was not only a race car driver, she was a television host on Discovery Channel's "Myth Busters" and Velocity channel's "All Girls Garage." She also featured on episodes of "Two Guys Garage," "Xtreme 4x4," and "Truck U." Her former co-hosts and fellow racer car drivers have responded to the tragic news.
Combs was a pioneer and ground breaker for women drivers. Taking the honor for many first time achievements as a woman, she took part in the Race of Gentlemen event and she was the first women to place at the Ultra4 event.
Combs tragically died at 39-years-old. At the moment her cause of death is undetermined. However, it has been reported that the crash is currently under investigation.
Please fill in your e-mail so we can share with you our top stories!