Mama June's Daughter Pumpkin Celebrates Honey Boo Boo's 14th Birthday with Sweet Tribute Photo
On Wednesday, reality television star Alana "Honey Boo Boo" Thompson celebrated her birthday. Her older sister took to social media to pay tribute for her special day.
Lauryn "Pumpkin" Shannon, 19, took to Instagram to wish her younger sister Alana "Honey Boo Boo" Thompson a happy 14th birthday. She included a funny photo of Thompson making a funny face.
In the caption, Lauryn wrote a sweet birthday message. She shared how "happy" she was that they would spend her little sister's special day together.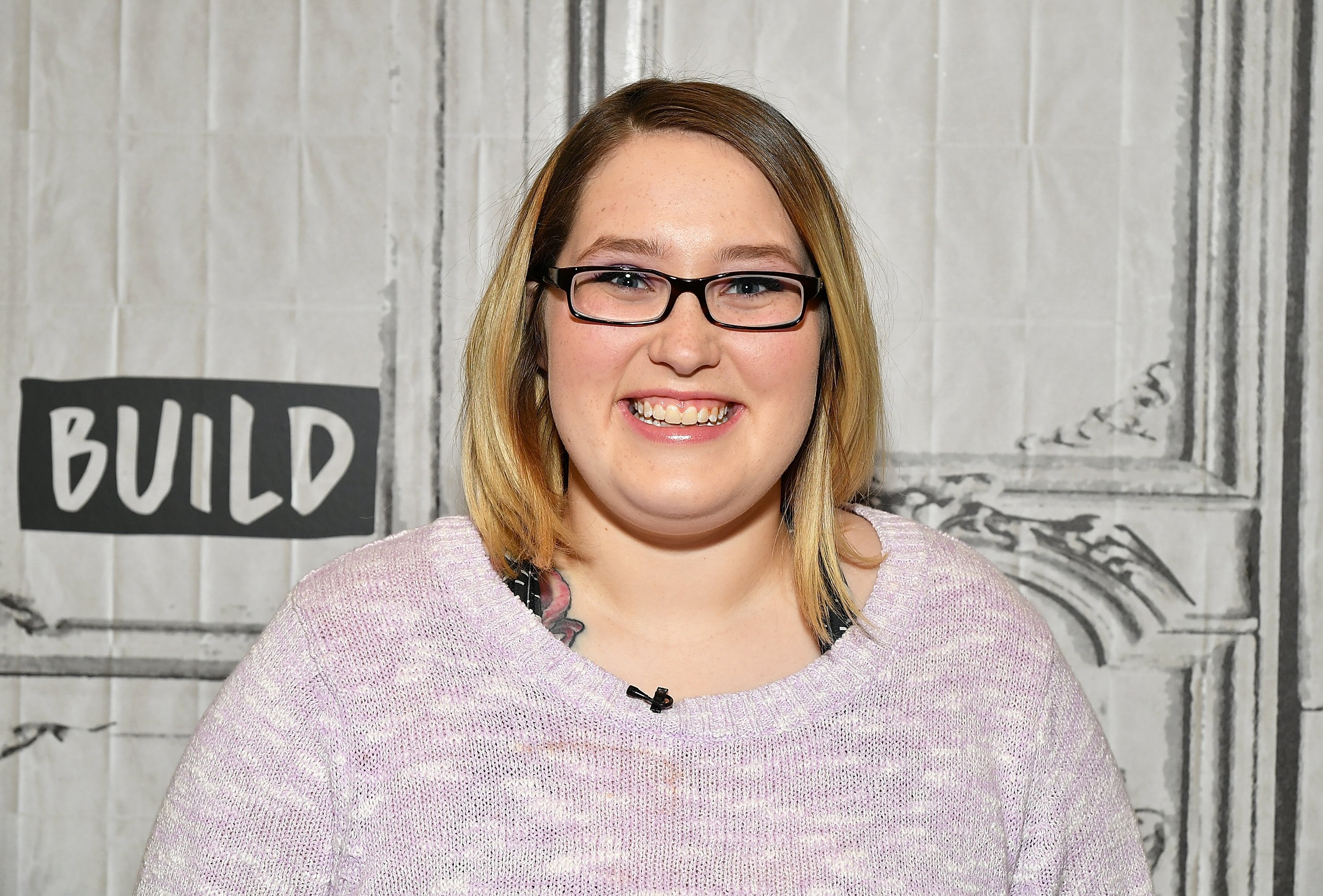 Turning to a more serious note she added: 
"Things haven't been the easiest lately but I promise we will get through it. I love being there for you when you need me most. And I enjoy being your sister mom. I hope today is all you wish for and more…"
The hardships Lauryn was referring too included their mother, Mama June Shannon, being arrested in March. The star of "Mama June: From Not to Hot" was arrested on drug possession charges.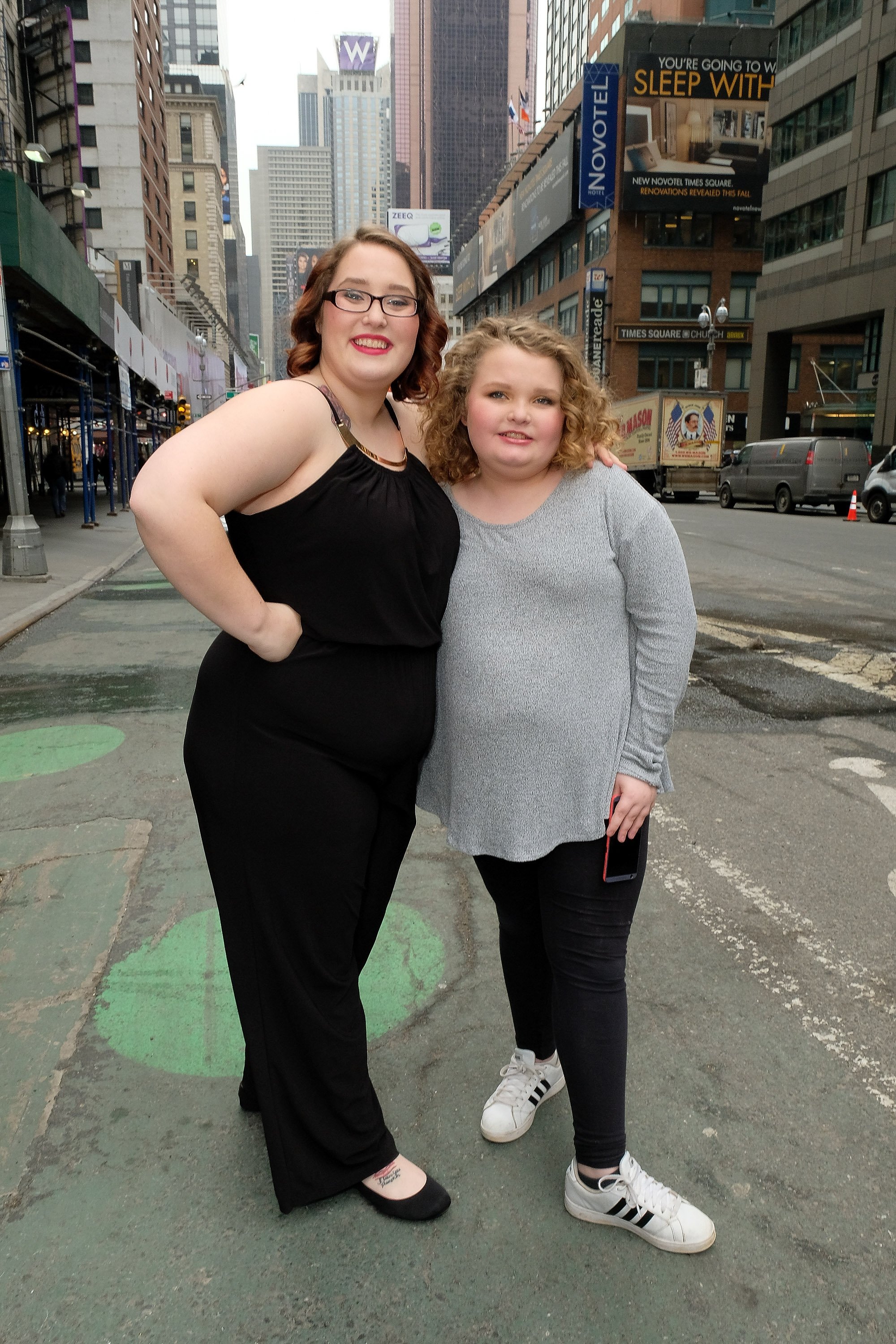 The older daughter then had to step in as the legal guardian for the "Here Comes Honey Boo Boo" star. Showing how much love she had for her younger sister, Lauryn also shared the same picture to her Instagram Stories.
She wrote: "Happy birthday to the queen herself." Mama June was arrested after she was found to be in possession of a controlled substance and drug paraphernalia.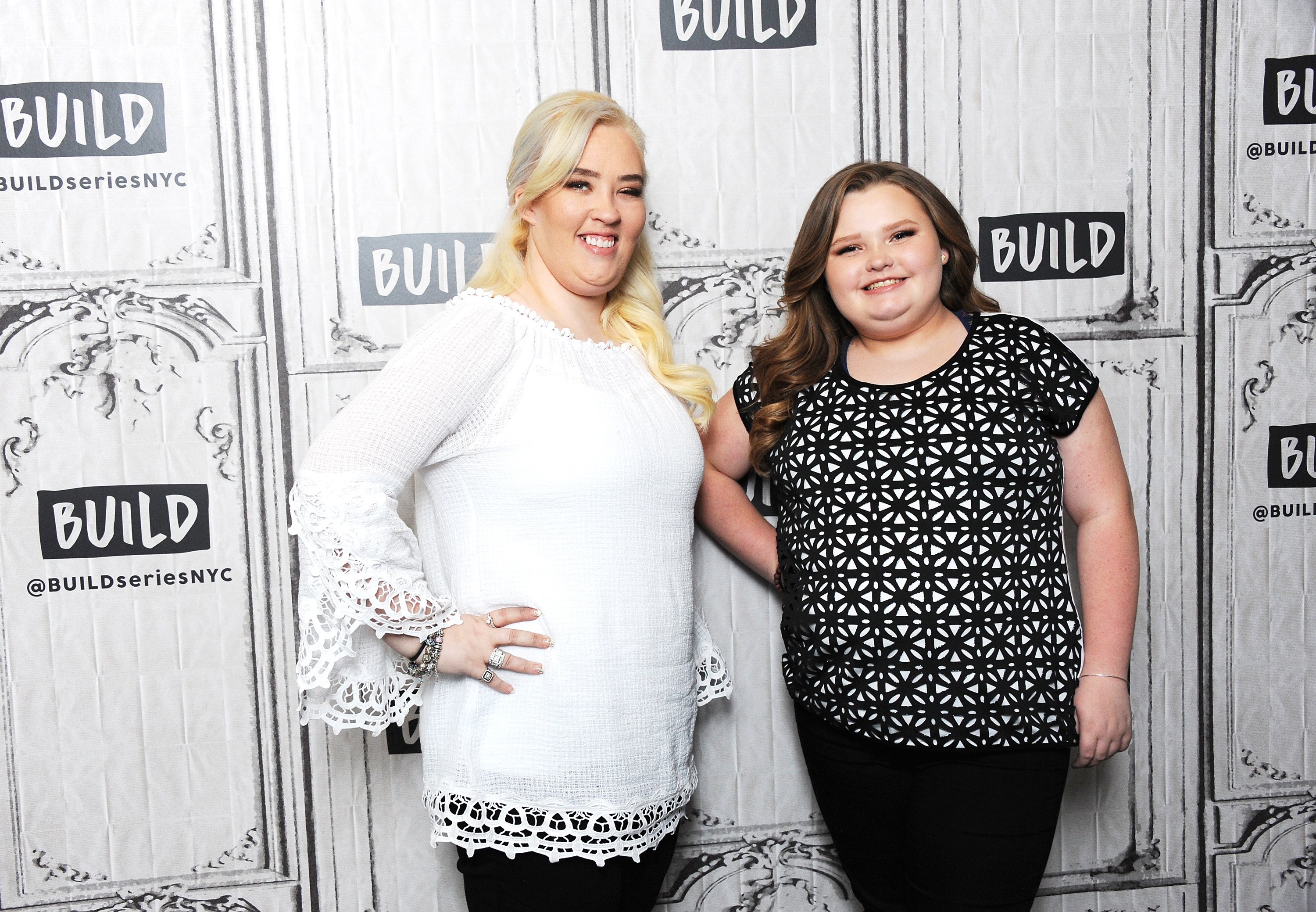 According to a spokesperson for the Macon County District Attorney's Office, at the time the reality star allegedly had crack cocaine and a crack pipe in her possession. She wasn't alone when she was arrested.
Her boyfriend Eugene "Geno" Edward Doak was also charged with third-degree domestic violence, possession of a controlled substance, and possession of drug paraphernalia. Doak reportedly also had crack cocaine in his possession.
Since that incident, Lauryn has taken a motherly role for Thompson and they've been living together. In May, the season finale of "Mama June: From Not to Hot," aired showing Mama June's family trying to hold an intervention for her two days before her arrest.
The intervention was hard on Thompson who cried while confessing to her mother that living with her older sister was "not by choice." She added: "I would love to come home and stay with you, tell you about my day, but I can't do that because I'm scared."
Thompson revealed to her mother that she just wanted her back.
We share our viewers' concerns for June Shannon and her entire family. We are monitoring events as they occur and are focused, as always, on the entire family's well-being.

— WE tv (@WEtv) March 19, 2019
At the time of Mama June's arrest, the network that airs the reality show, WE tv, released a statement saying: "We share our viewers' concerns for June Shannon and her entire family. We are monitoring events as they occur and are focused, as always, on the entire family's well-being."