Meet Arlene Alda, Alan Alda's Wife of 62 Years and the Mother of Their Three Daughters
Alan Alda's wife, Arlene Alda, is a woman of many abilities.
Arlene, who has been married to the award-winning actor for six decades, is a musician, photographer, and writer.
She was once a clarinetist with the Houston Symphony under the direction of Leopold Stokowski, as reported by The New York Times.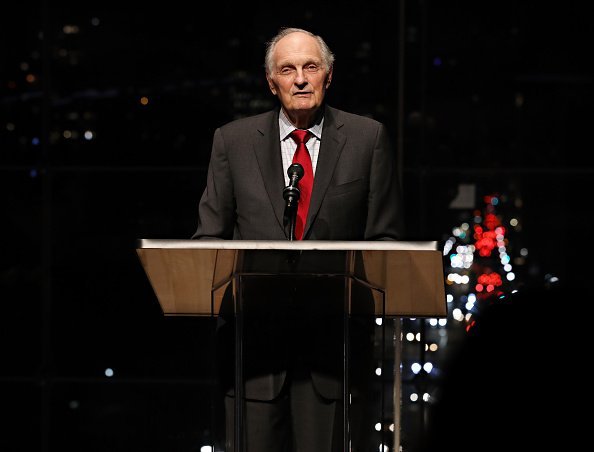 In 1957, Arlene tied the knot with Alan, leaving behind her musical career in favor of being a wife and mother. The couple was blessed with three daughters.
"That sort of playfulness has stood us in good stead for 24 years.''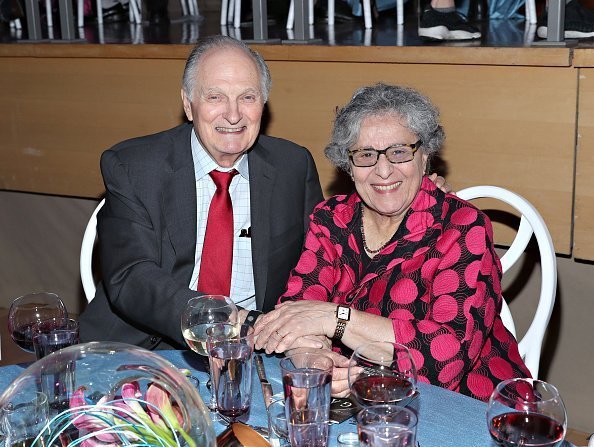 THE FALLEN CAKE INCIDENT
Alan was a struggling young actor when he and Arlene met at a Manhattan party, and it couldn't have been more romantic: a rum cake fell from the top of the refrigerator and the two, not wanting to see the hostess feel bad, the pair sat down and ate the cake off the floor with spoons.
Remembering this memorable moment, Arlene said:
''We were the only two people who did it, and I think it cemented our friendship for life. That sort of playfulness has stood us in good stead for 24 years.''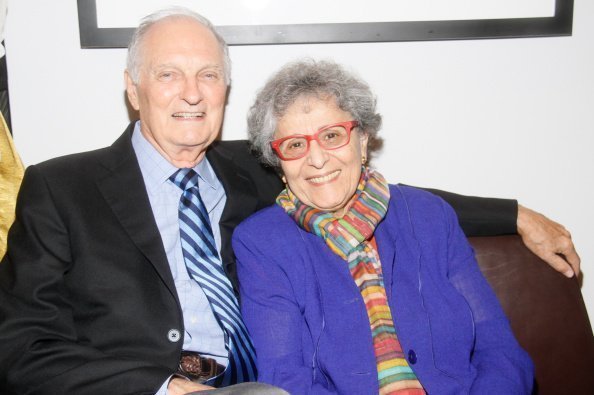 From being a clarinetist, Arlene took on an entirely different career – photography.
She found success again in this new field, with his works appearing in Vogue, New York magazine, The Saturday Evening Post, People, and Good Housekeeping, among other national publications.
Apart from photography, she also dabbled in writing children's books, with 15 titles under her belt, including "Sheep, Sheep Sheep, Help Me Fall Asleep" and "Except the Color Grey."
WHAT'S THEIR SECRET?
Alan recently opened up about the secret behind his successful marriage to Arlene. "[Arlene] says the secret to a long marriage is a short memory," Alan said in an interview with US Weekly.
He also said how the fallen cake incident signaled their everlasting love. "That's how you know. When two people eat a cake off the floor, that's it for life," Alan said.