Katie Holmes Bares Toned Shoulder in Casual Outfit While Hanging out with Daughter Suri
Hollywood superstar Katie Holmes stunned in a gorgeous cardigan that slipped off her shoulder to set a bold and sensuous style statement.
The 40-year-old actress looked gorgeous as she walked the streets of New York City following a lunch session with her daughter with Tom Cruise, Suri.
The beige-colored outfit with its loose-fitting on one shoulder gave Holmes a unique appearance -- one that is somewhere between casual and professional.
MAKING A STATEMENT
She paired it with a pair of denim jeans and fashioned her brown hair in a straight ponytail behind her head.
Holmes further accessorized herself with a handy bag and a pair of sunglasses that covered her face. She also wore a simple silver necklace and silver bracelets on one arm.
Holmes was accompanied by her 13-year-old daughter as the duo looked for a cab in Downtown Manhattan.
A SECRET RELATIONSHIP
Holmes's glamorous appearance came only a few days after headlines emerged that she and actor Jamie Foxx have ended their six years of relationship.
An insider for the Us Weekly further revealed that it was Holmes who called for the split.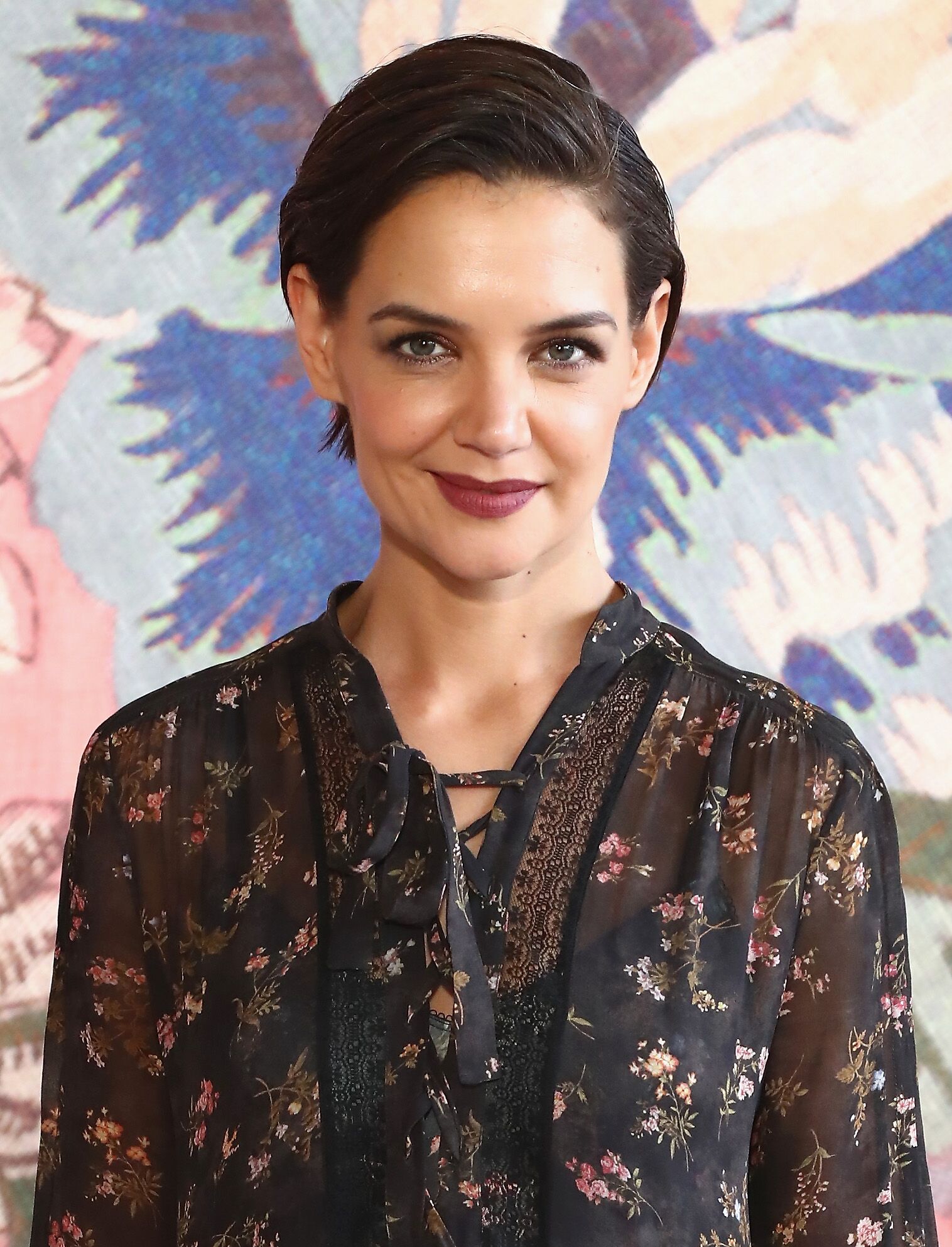 The revelation first came out after an insider for Page Six overheard Holmes talking about a potential breakup with Foxx.
"What Jamie does is his business — we haven't been together for months."
The media outlet later reached out to the actress for a confirmation. A representative for Holmes then informed that the pair had indeed called it quits back in May.
Despite six years of togetherness, Holmes and Foxx did not completely open up about their relationship until 2018 Clive Davis' Pre-Grammy's Gala in New York occurred.
HER LOVE INTERESTS
Prior to dating Foxx, Holmes was married to Hollywood superstar Tom Cruise, with whom she also shares their 13-year-old daughter, Suri.
Previously, she has also dated some of the most handsome leading men of Hollywood including Joshua Jackson and Chris Klein.