Savannah James, Wife to LA Lakers Star Lebron James, Shares Moments from Her 33rd Birthday Party
Savannah James recently celebrated her 33rd birthday with family, friends, and huge layered white cake. Glimpses of her party were shared on her social media account.
NBA superstar Lebron James' wife, Savannah James, just celebrated an intimate dinner with her family and friends in what seems to be a garden-like setting. Snaps of the event, including the beautiful set-up and the birthday girl herself, were posted on Instagram.
Savannah wore an all-white ensemble, featuring high waisted pants, a long flowy blouse, and a cardigan to match. Her four-layered cake matched the all-white theme with a few pink flowers as design.
Although no photos of her husband during the occasion surfaced the internet, it was assumed that he was present on her special day. The high net-worth couple tied the knot in 2013, years after they met and dated in high school.
Both resided in Akron, Ohio in their younger years and came from rival high schools. LeBron was a rising basketball and football superstar while his wife was a cheerleader and softball player, and it was only typical that they met at a football game.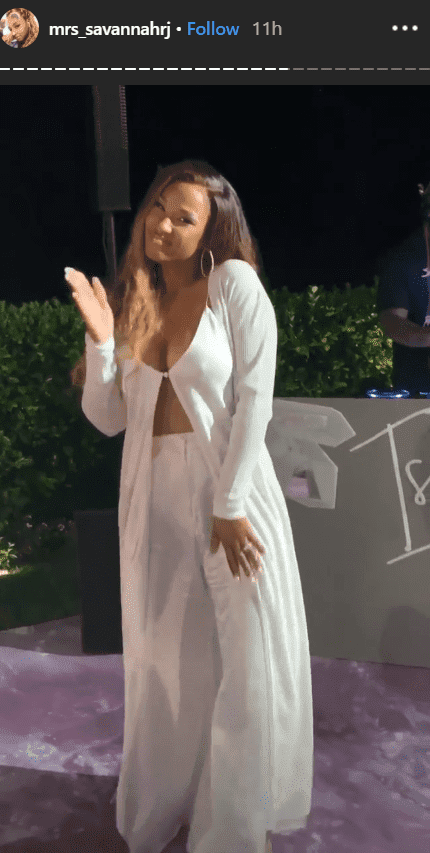 On their first date, the high school sweethearts dined at Outback Steakhouse, and as they recall, Savannah left her takeout in his car and made him come back for her to get it.
"I think he just wanted another excuse to come and see me," she once told Harper's Bazaar.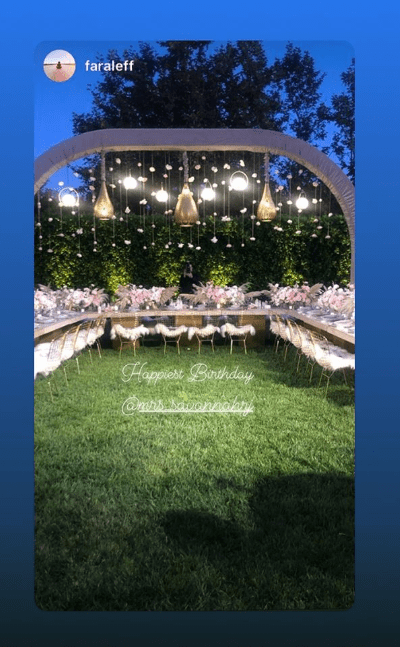 Savannah has been by LeBron's side since and never imagined him to be one day the king of the NBA. On their senior year, Savannah grew pregnant, which ultimately scared her. 
"It's not going to slow me down, and it's not going to slow you down," LeBron reassured her. "We're going to keep doing what we have to do."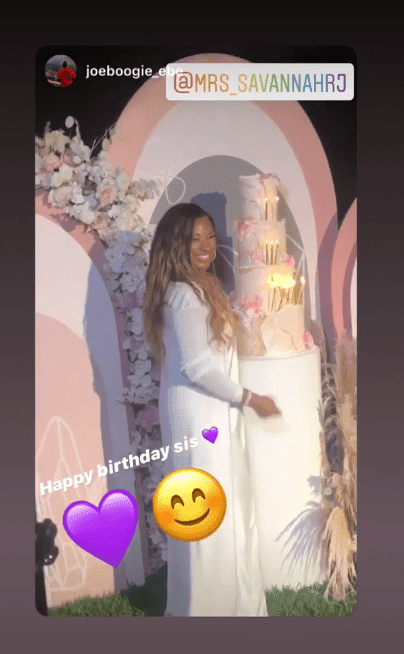 Now that they have built an empire for themselves, the couple is paying it forward in their hometown. Savannah launched a new program called "Women of Our Future," which seeks to offer one-to-one support,
"When I was growing up, my mom took in three or four kids just because they needed a place to go and be safe, to eat," she shared. "These are people who I was extremely close to and still am now."
The couple has changed each other's lives and is slowly changing the world together. After many years together, the two are still very much in love as seen in their social media accounts.