Prince William Sends Photo of Himself and Thank You Note to His 37th Birthday Well-Wishers
The Duke of Cambridge, Prince William, appreciated his fans for their warm wishes and prayers on his 37th birthday, which was on the 21st of June. 
Fans were swift to wish the Prince a belated birthday shoutout on his special day, and most of them got a written response; which is one of the standing tradition of the British Royals.
The reply features the Palace's postmark, a typed letter from Prince Williams himself and a picture of the Duke smiling.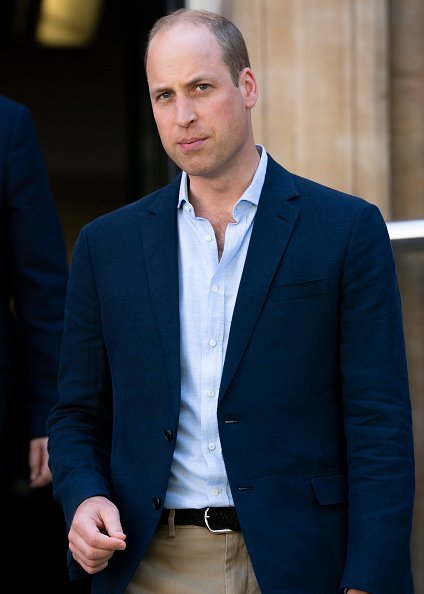 One of the fans who got a response from the royal, "Gert Royal Replies" showed it off on Twitter and had this comment from a Twitter user,
"Oh, I hope I get mine soon."
According to the tweet, the response contained a letter and a photo of Prince Williams. The picture is said to be one of his favorites, was taken by Norman-Jean Roy during one of the Prince's interviews in 2017. The letter reads,
"The Duke of Cambridge is most grateful to you for writing as you did on the occasion of his 37th birthday. It was most thoughtful of you, and his Royal Highness sends his warmest thanks and best wishes."
🎈 Thank you everyone for your lovely wishes on The Duke of Cambridge's birthday! pic.twitter.com/LaOhiFrpqO

— The Duke and Duchess of Cambridge (@KensingtonRoyal) June 21, 2019
The front of the envelope had the regular royal postmark at Buckingham Palace at the top and below. At the back of the jacket is the Black Crown print the Cambridge is currently using and just below the crown is the inscription "KENSINGTON PALACE." 
Fans who are yet to receive their response has since took to Twitter to pen down messages stating they are diligently awaiting a reply from the royals. One wrote,
"I would be patient. It takes Clarence House time to send out replies to everyone. I know I've seen people get Archie's birth reply as recently as last week. So they are still working on that. I only just got William's birthday reply, and I haven't gotten Meghan's or George's birthday replies yet."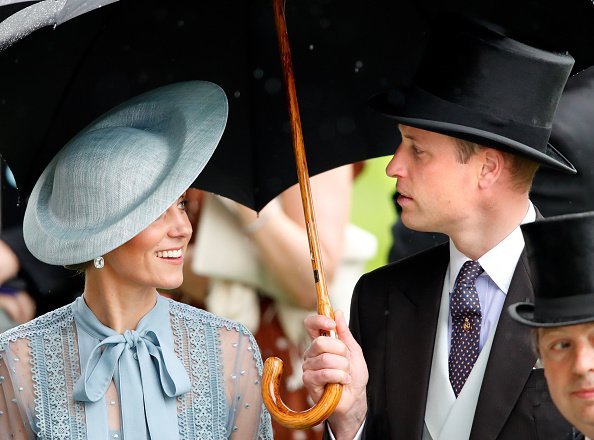 Another Twitter user expressed longing saying, 
"You are so lucky, I wish I would just get one reply, I've been trying since Charlotte's birth."
The handsome Prince William celebrated his birthday in Kenya with his lovely wife, Kate Middleton. He and the duchess were pictured on the trip standing by a car and smiling.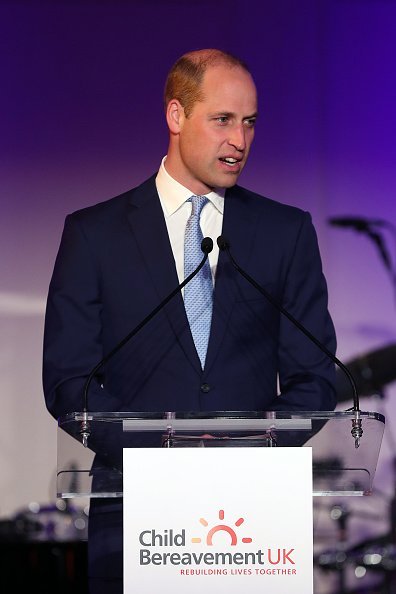 The couple is known for their various ceremonial trips, as they recently visited Scotland, to see the Queen. But this trip to Kenya was not for official purposes but to celebrate the Prince.
Here's wishing Prince William a happy birthday!