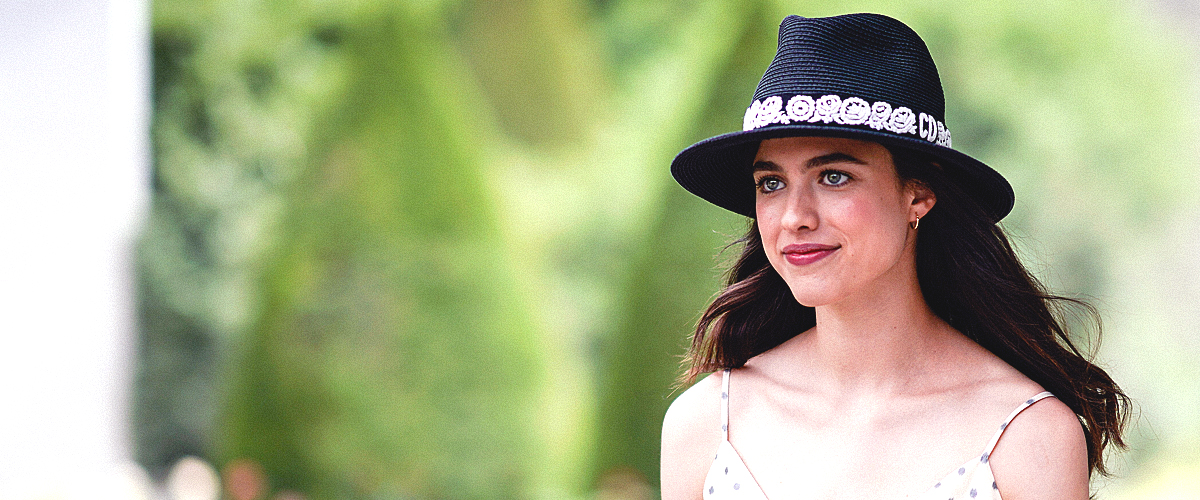 Getty images
Who Is Margaret Qualley? Five Things to Know about the Breakout Star

Margaret Qualley has slowly been making her way up the ladder in film and entertainment. Here's what you need to know about the new big star in Hollywood.
Margaret Qualley, 24, began her acting career with a small role in 2013's "Palo Alto" which starred Emma Roberts and James Franco. The drama film would be followed up three years later.
In 2016, Qualley played a more significant role as Amelia Kuttner in the comedy "The Nice Guys." Since then, she's been in a number of other films with several of them releasing this year. Here are five fast facts about the rising actress.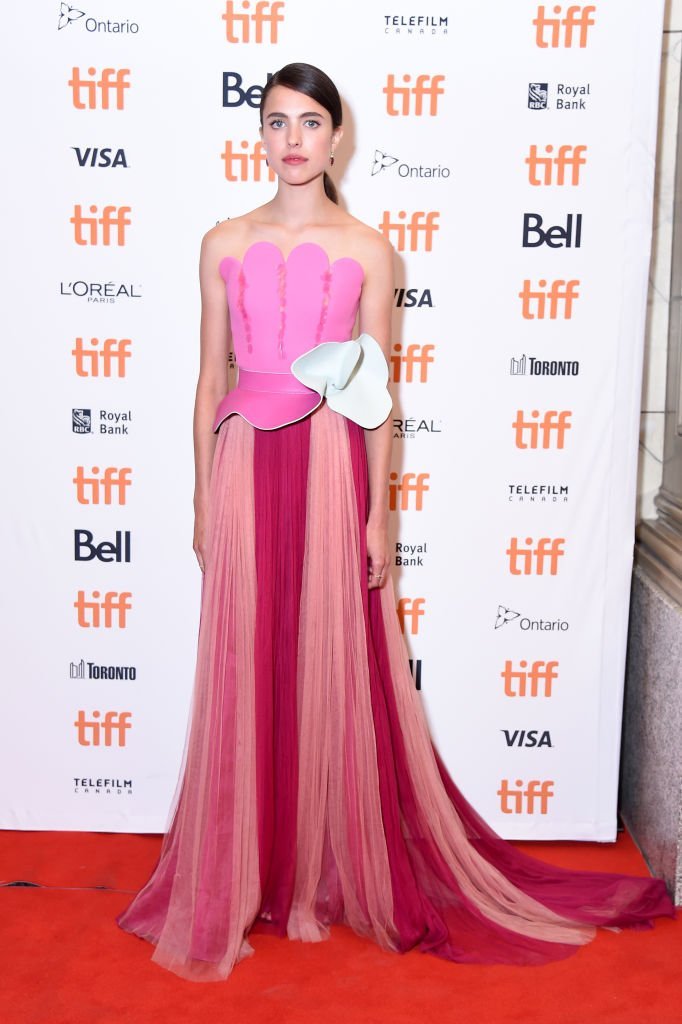 Margaret Qualley attends the premiere of "Donnybrook" at the 2018 Toronto Film Festival in Toronto, Canada on September 7, 2018 | Photo: Getty Images
Her parents are stars
Qualley was born in Montana to model and musician Paul Qualley and model and actress Andie MacDowell. Her mother is well known in the industry, starring in 1993's "Groundhog Day" alongside the legendary Bill Murray.
MacDowell has not only passed on her beauty to her daughter, but she's clearly passed on the acting bug as well. The longtime actress is very supportive, allowing Qualley to pursue both modeling and acting alone in New York when she was just a teen.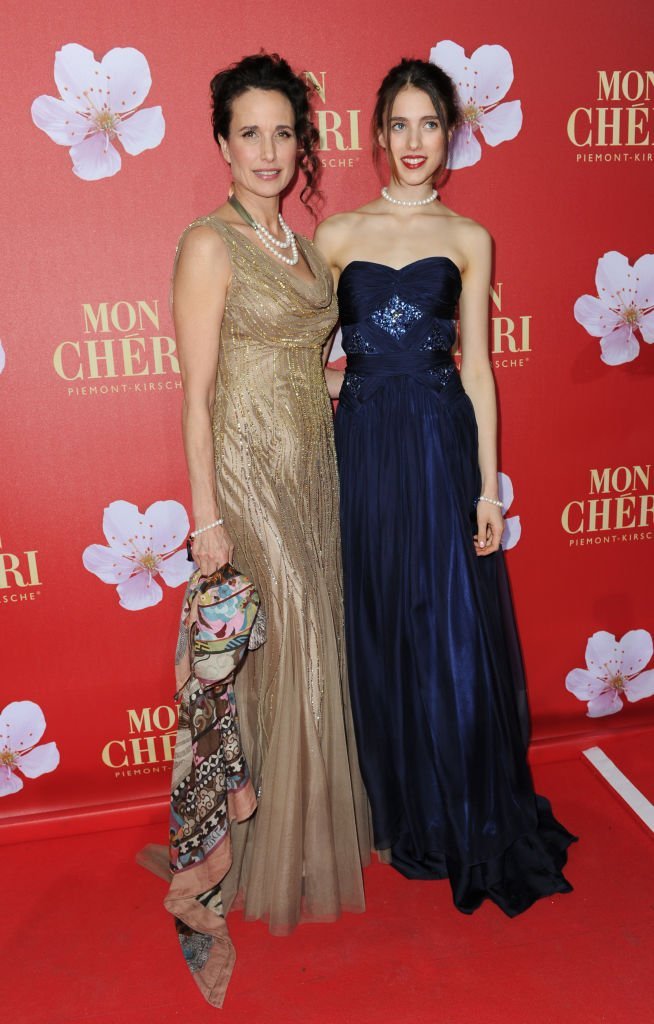 Andie MacDowell and daughter Margaret Qualley attend the "Mon Cheri Barbara Day Charity event in Munich, Germany on December 3, 2011 | Photo: Getty Images
The mother-daughter duo have regularly been spotted on the red carpet for years now. MacDowell and her husband divorced when their daughter was just five years old. They also share kids Justin and Rainey.
Her boyfriend is a comedian
Along with a celebrity status comes intrusive paparazzi. Recently, rumors have been swirling that Qualley is dating comedian Pete Davidson, host of "Saturday Night Live."
According to a source through Us Weekly magazine, the pair have reportedly been dating for a couple of months now. The source claimed that the pair are set to make their red carpet debut at the Venice Film Festival.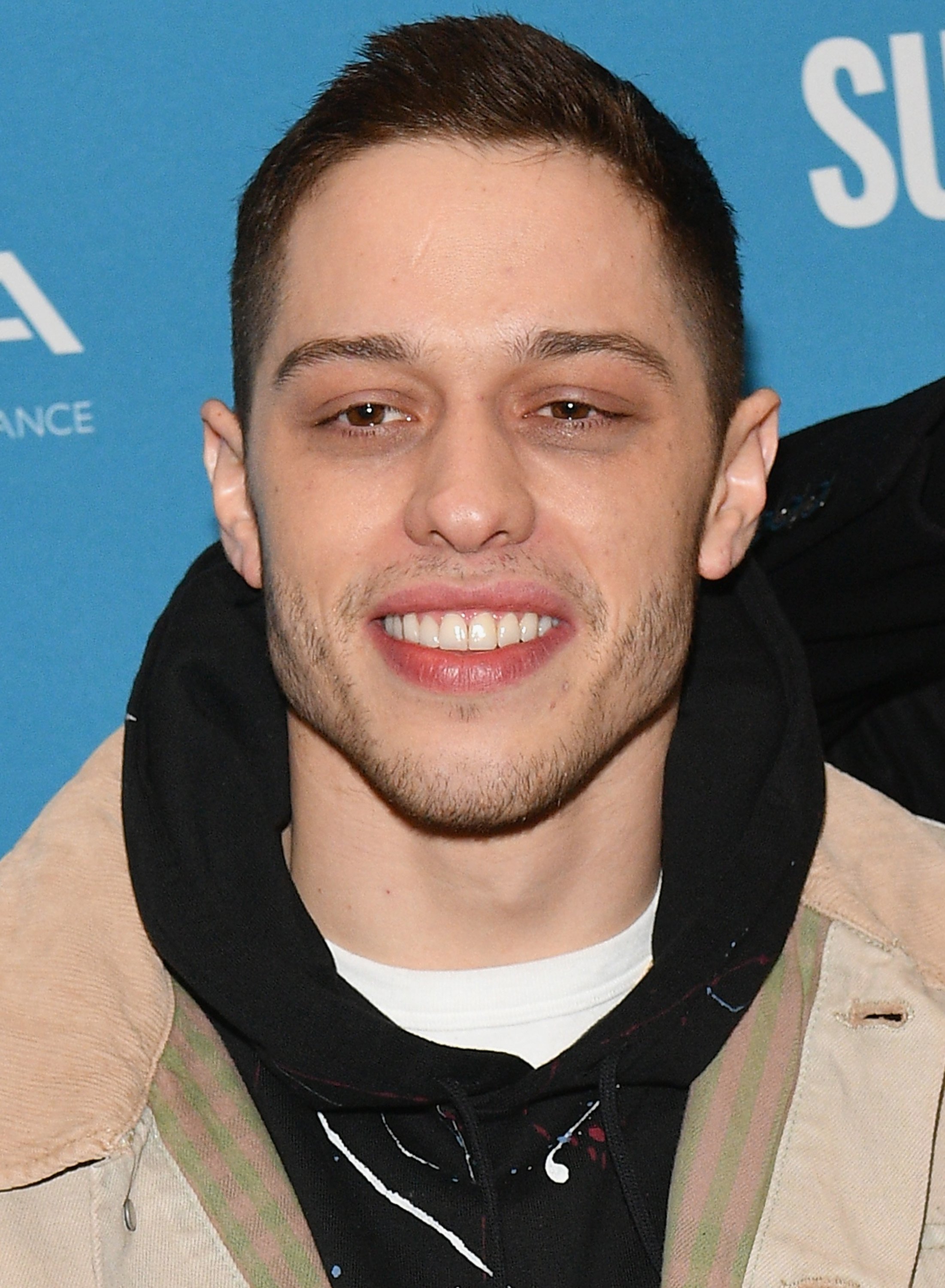 Pete Davidson attends the premiere of "Big Time Adolescence" at the 2019 Sundance Film Festival in Park City, Utah on January 28, 2019 | Photo: Getty Images
Just a day later, E! News' source claimed that the two enjoyed time together in Italy. This time last year, Davidson was a hot topic for his engagement to pop singer, Ariana Grande. Earlier this year, he and Kate Beckingsale reportedly dated for a short period.
Her passion is not just in acting
In addition to her love of acting, Qualley's heart also belongs to ballet dancing. Initially, "The Leftovers" star wanted to dance professionally. However, she explained in an interview with PAPER that she lacked proper training from a young age and this closed some opportunities.
At the time, Qualley said she felt like "if I'm not going to be the best, then it's not worth it." No wonder she's come so far this year with her career.
Still, she never set aside her dancing dreams. In fact, she absolutely stunned in a 2016 commercial for KENZO World with her dancing talents.
Her friends are stars, too
We're not sure when their friendship began, but Qualley and Roberts have been close friends for a while now. In July of 2018, Qualley shared a sweet selfie photo of the pair hugging each other and looking straight into the camera.
"Stolen from @emmaroberts... me stealing Emma Roberts," Qualley, who was hugging her friend from behind, wrote in the caption. The Netflix "IO" star will soon catch up with her fellow actress.
Her looks work well for modeling
In addition to acting and dancing, Qualley also knows how to work a runway professionally. By the time she was 16, she was modeling the likes of Alberta Ferretti at New York Fashion Week. We're lucky the runway never stole her from us.
Her acting is Emmy nomination worthy
Qualley's breakthrough television role was in "The Leftovers," but it was this year's "Fosse/Verdon" mini-series on FX which earned her a first major award nomination for Supporting Actress in a Limited Series.
Qualley's biggest role this year was undoubtedly "Once Upon a Time... in Hollywood" where she played the role of the character named Pussycat.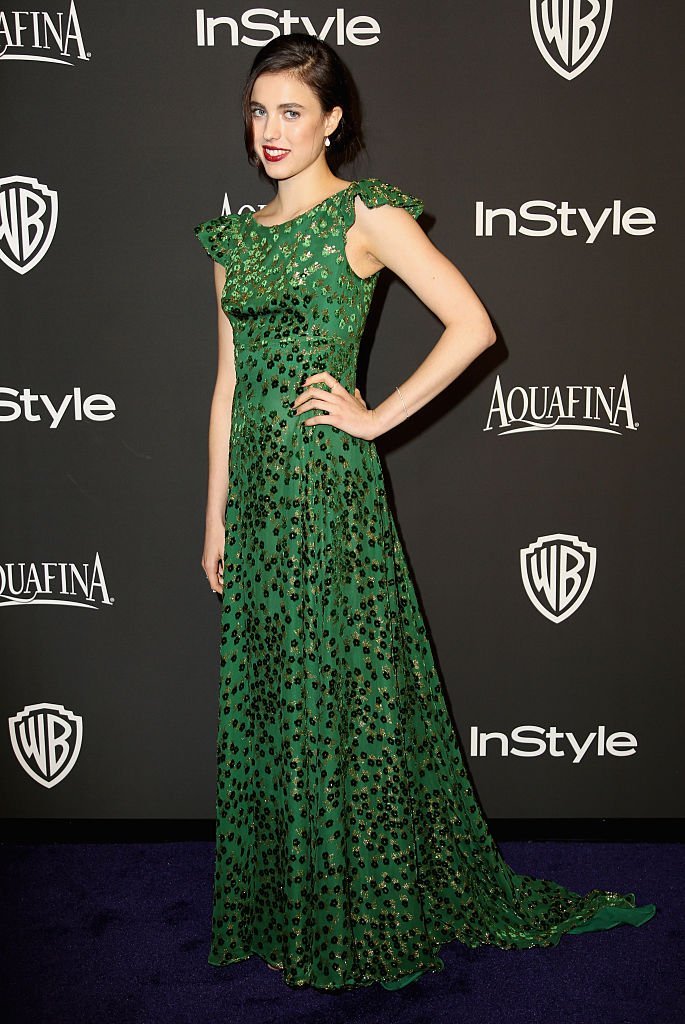 Margaret Qualley attends the 72nd Annual Golden Globe Awards Post-Party in Beverly Hills, California on January 11, 2015 | Photo: Getty Images
Her most recent projects are in this year's "Strange But True" and "Seberg." 2019's video game "Death Standing" is in post-production, as is the film "My Salinger Year."
A horror title "The Chain" is in pre-production. We can't wait to see more of Qualley in the coming months.
Please fill in your e-mail so we can share with you our top stories!