10 Celebs You Forgot Guest-Starred on 'Friends'
We all love the original cast of "Friends," but the show's celebrity guest stars certainly helped to make it what it is today — a timeless sitcom that will forever warm our hearts. 
The popular comedy series "Friends" first aired in 1994 and lasted a decade before it ended in 2004. The number of seasons also totaled 10. 
Several characters were featured on the show, but its main cast consisted of six members: Jennifer Aniston, Courteney Cox, Lisa Kudrow, Matt LeBlanc, Matthew Perry, and David Schwimmer.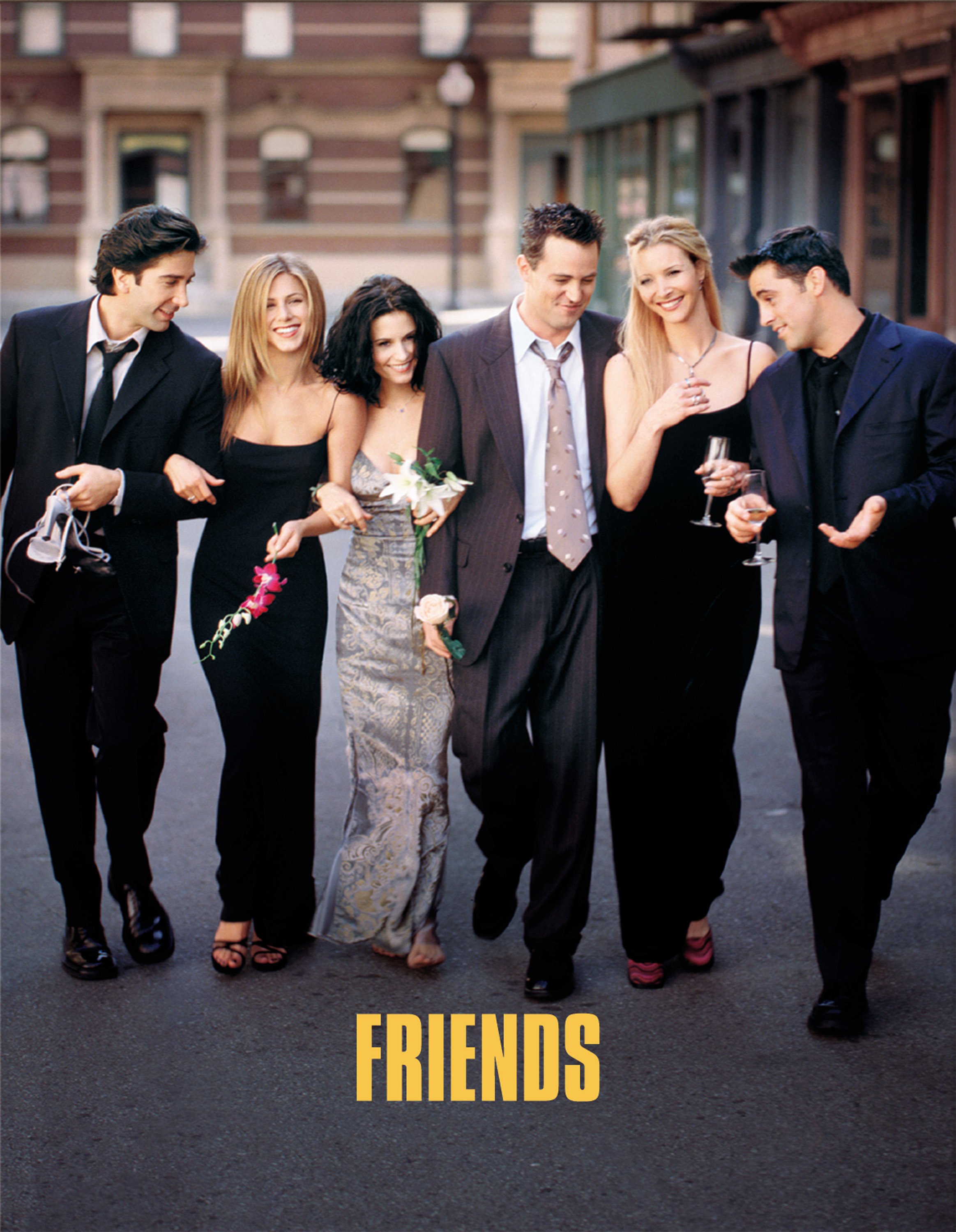 All of our favorite characters became famous in part thanks to the classic sitcom. However, other celebrities also added their starry touch to the show. 
George Clooney
A-list actor George Clooney made his way onto the show in its early days. He played the role of Dr. Michael Mitchell in episode 17 of the very first season of "Friends." 
The episode, titled "The One with Two Parts: Part 2," was about a switcheroo between Monica and Rachel in order for the latter to get health insurance.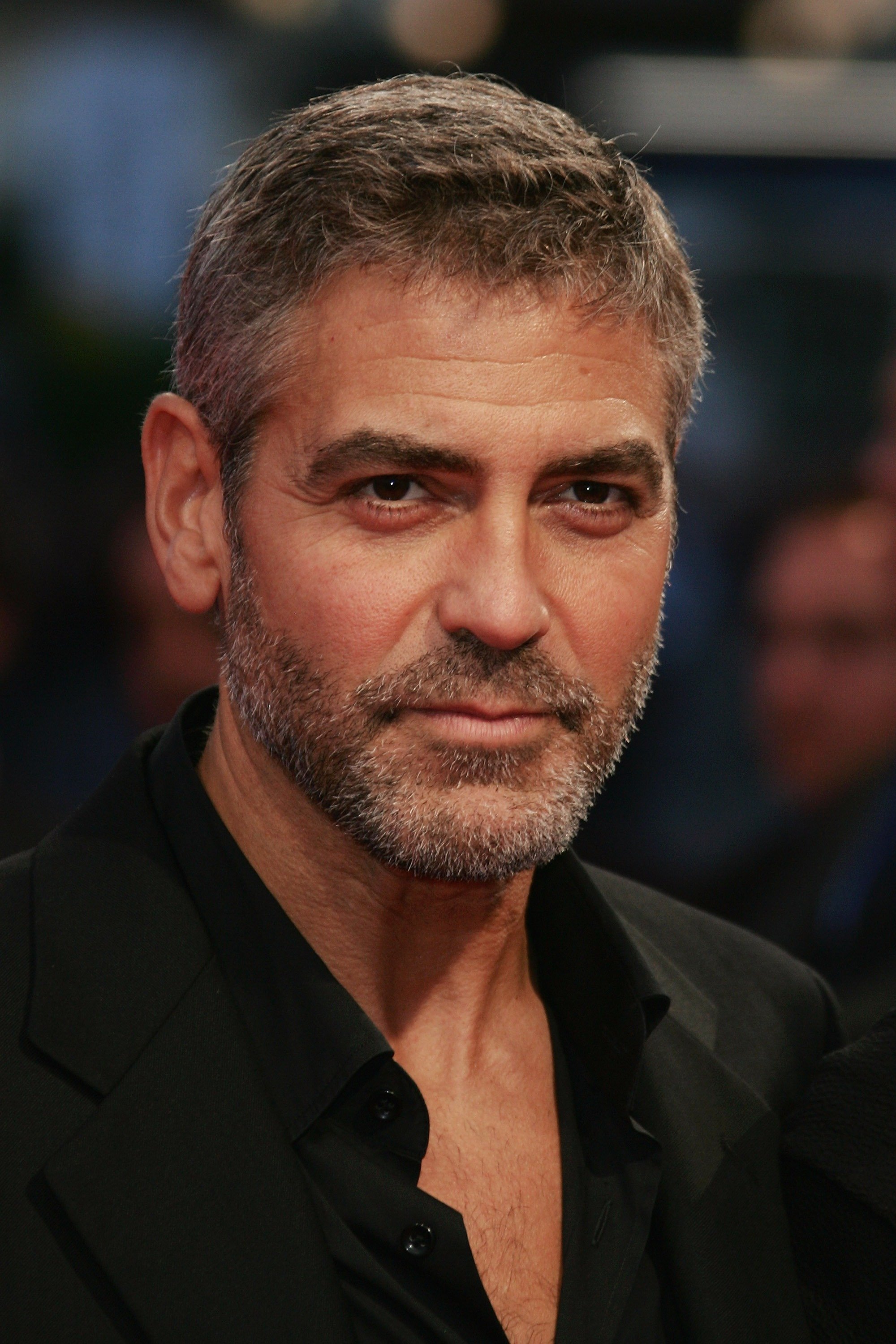 Charlie Sheen 
The next year, Charlie Sheen made his way onto episode 23 of the second season of "Friends." He played the role of Ryan in an episode called "The One with the Chicken Pox." 
The episode focused on how Phoebe deals with the return of an old flame while she has chickenpox. Additionally, Joey gets a new job and Monica and Richard sort out some issues.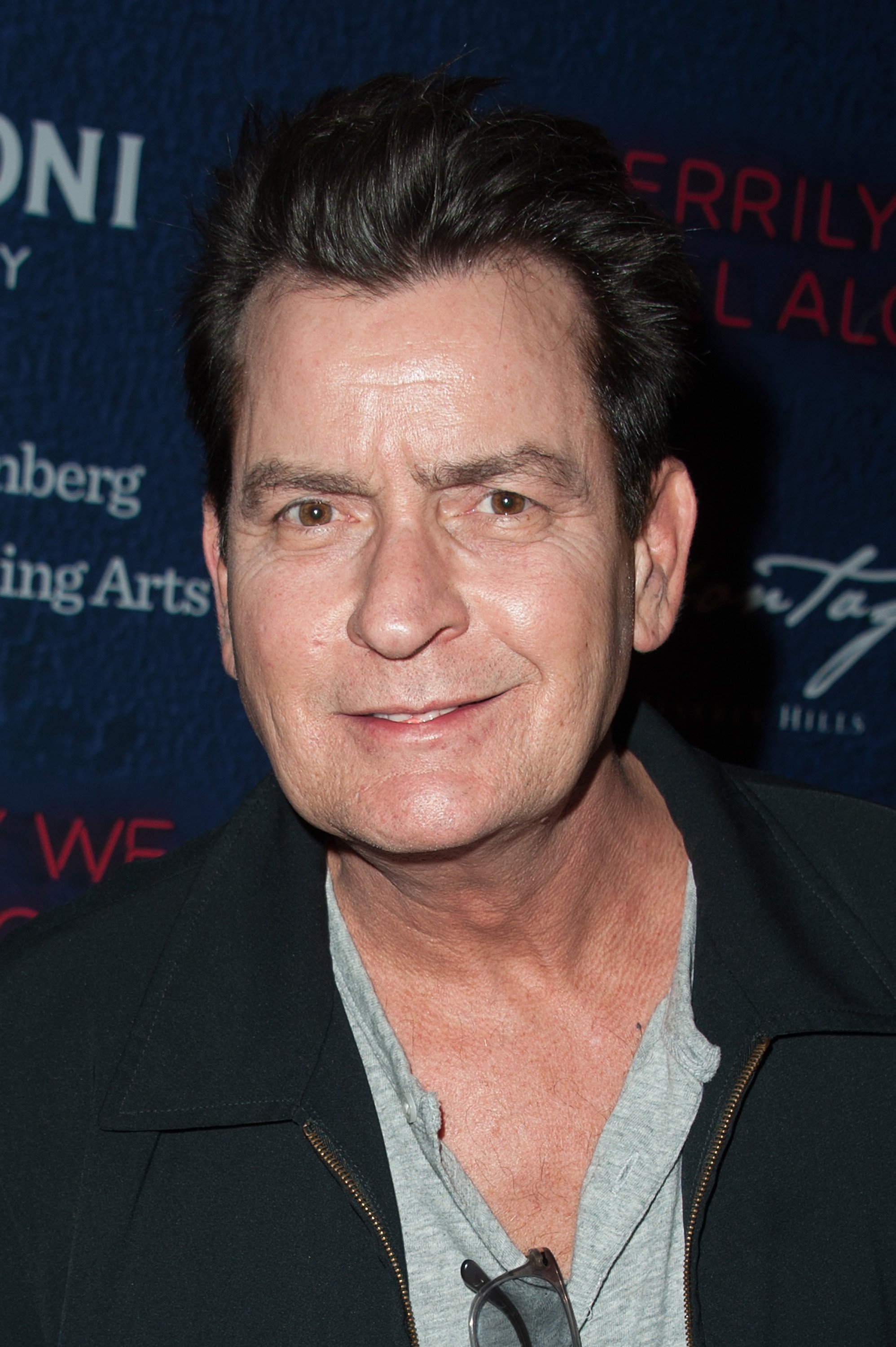 Brooke Shields
In January of 1996, "Friends" started the year right with none other than the iconic brunette Brooke Shields. She starred as Erika Ford in the episode titled "The One After the Superbowl: Part 1." 
The episode, which was the twelfth of the second season, followed Ross during a visit to Marcel in California and Joey as he dealt with a crazy fan. Phoebe is also tasked with singing for kids.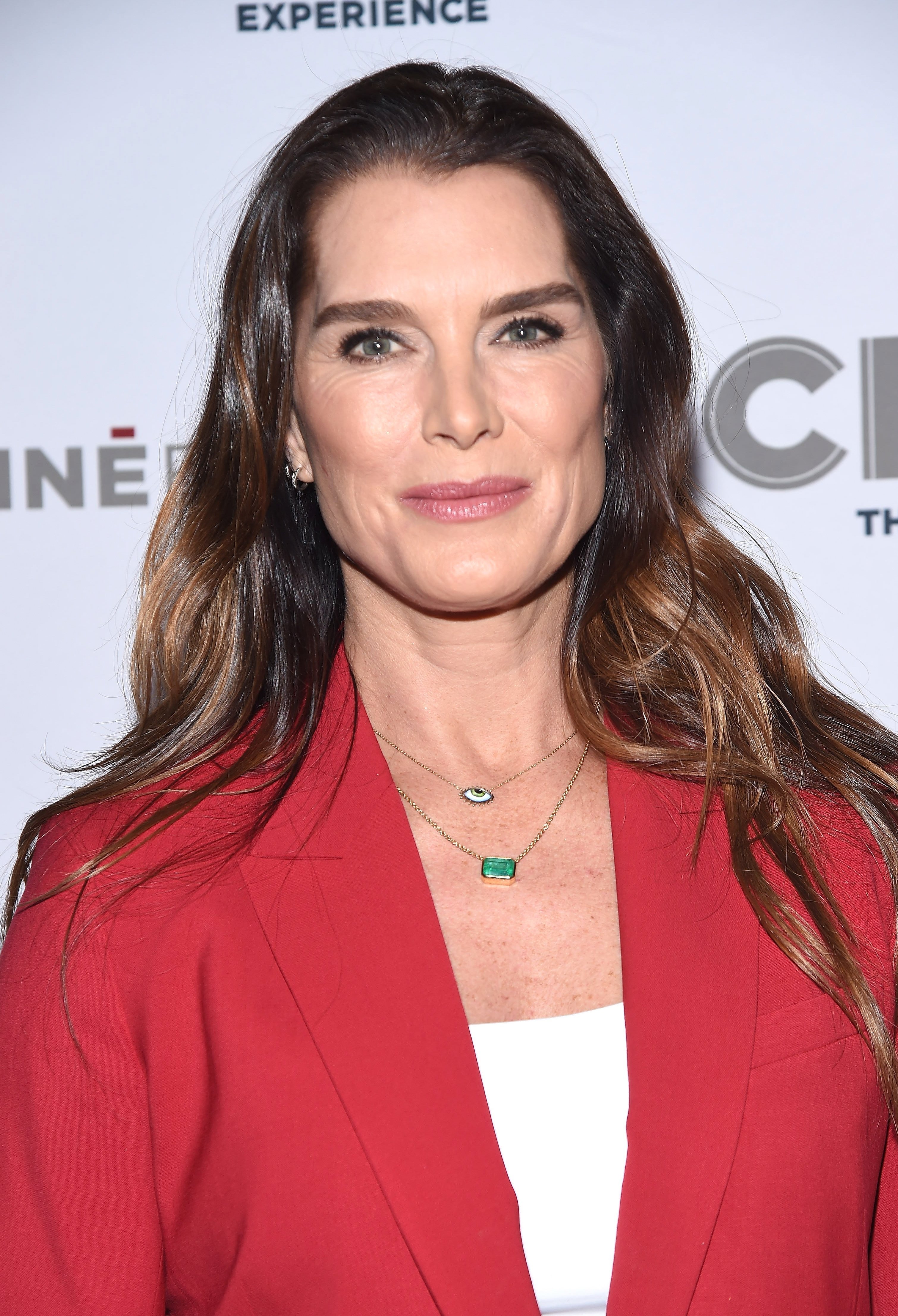 Robin Williams
Sadly, comedic legend Robin Williams left us in the summer of 2014, but he made his mark in countless shows over the years. In May of 1997, Williams appeared in season three, episode 24 of "Friends." 
He acted as Tomas in "The One with the Ultimate Fighting Champion." The plotline followed Monica as she tries to support Pete's fighting dreams, and Rachel as she deals with jealousy.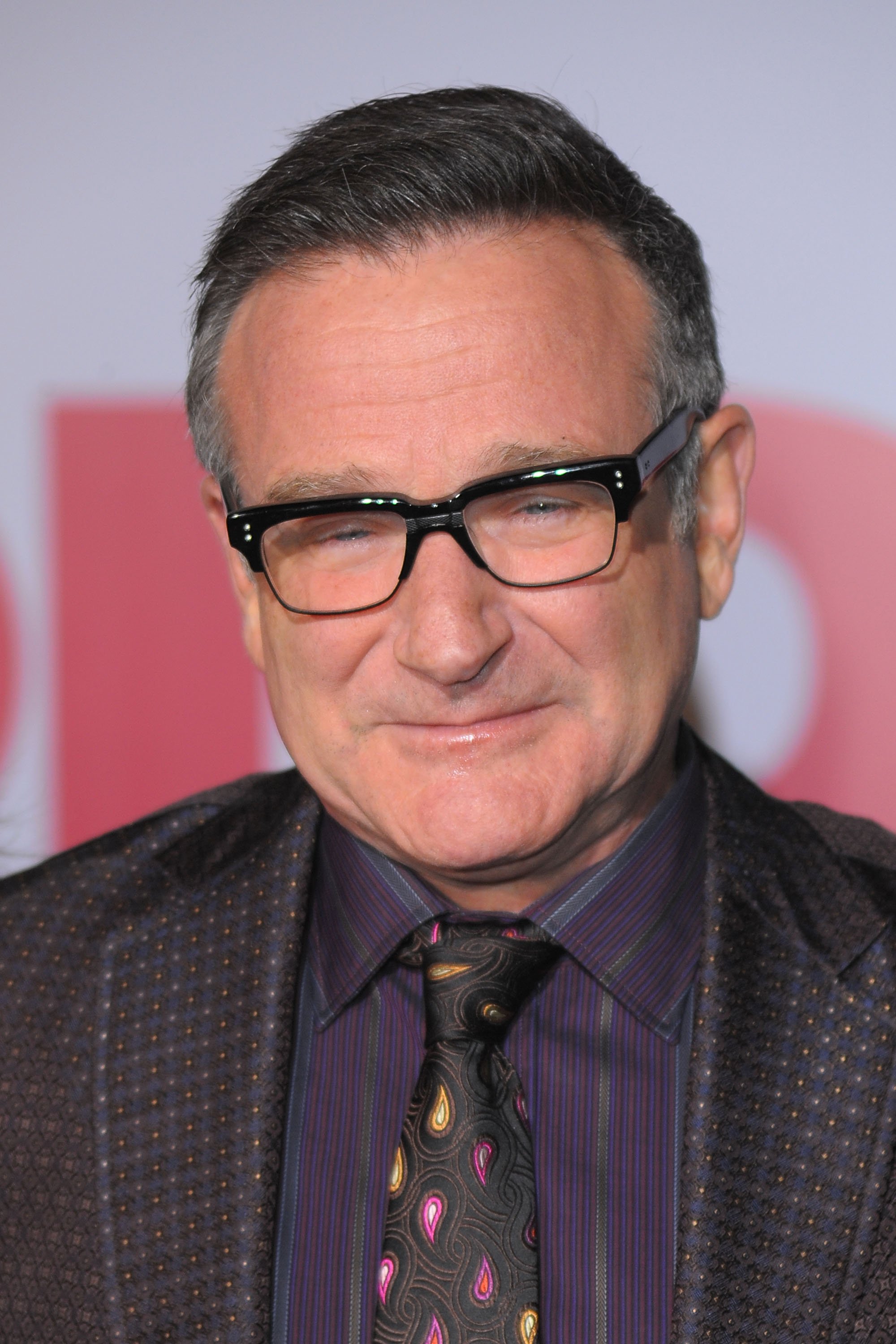 Ben Stiller
In April 1997, Ben Stiller played the role of Tommy in episode 22 of season three of "Friends." The episode titled "The One with the Screamer" was filled with turmoil. 
Ross faces a lack of belief from his friends when he claims that Rachel's date screamed at some people, Joey acts up due to a job offer Kate receives, and Phoebe remains on hold for ages to get what she wants.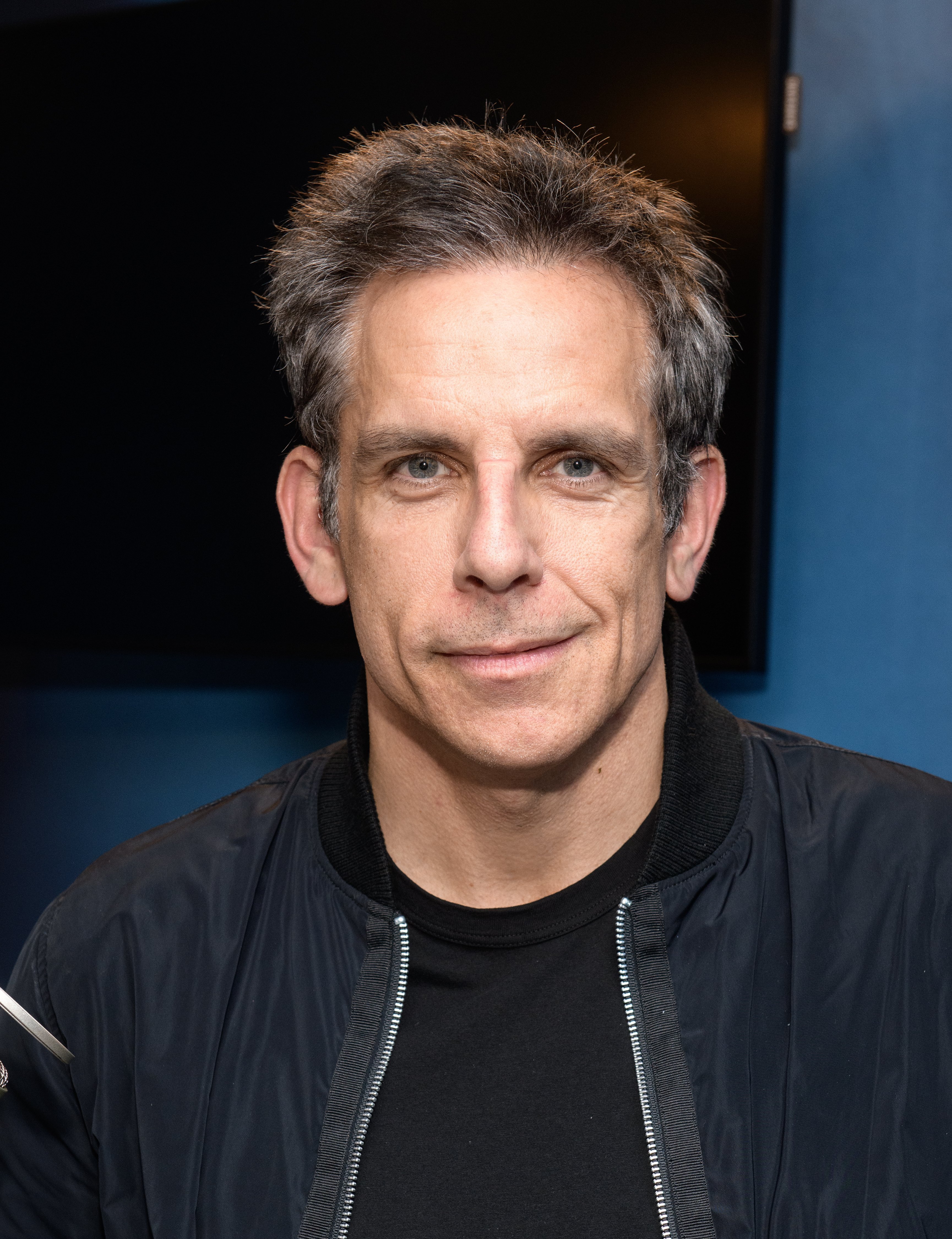 Bruce Willis
Bruce Willis made an appearance on "Friends" not just one, but three times in the year 2000. Season six saw the "Live Free or Die Hard" actor as Paul Stevens in three episodes in a row. 
From episode 21-23, Willis played Paul Stevens, the father of Elizabeth who doesn't approve of her love interest Ross. He also gets involved with Rachel in the first episode titled "The One Where Ross Meets Elizabeth's Dad."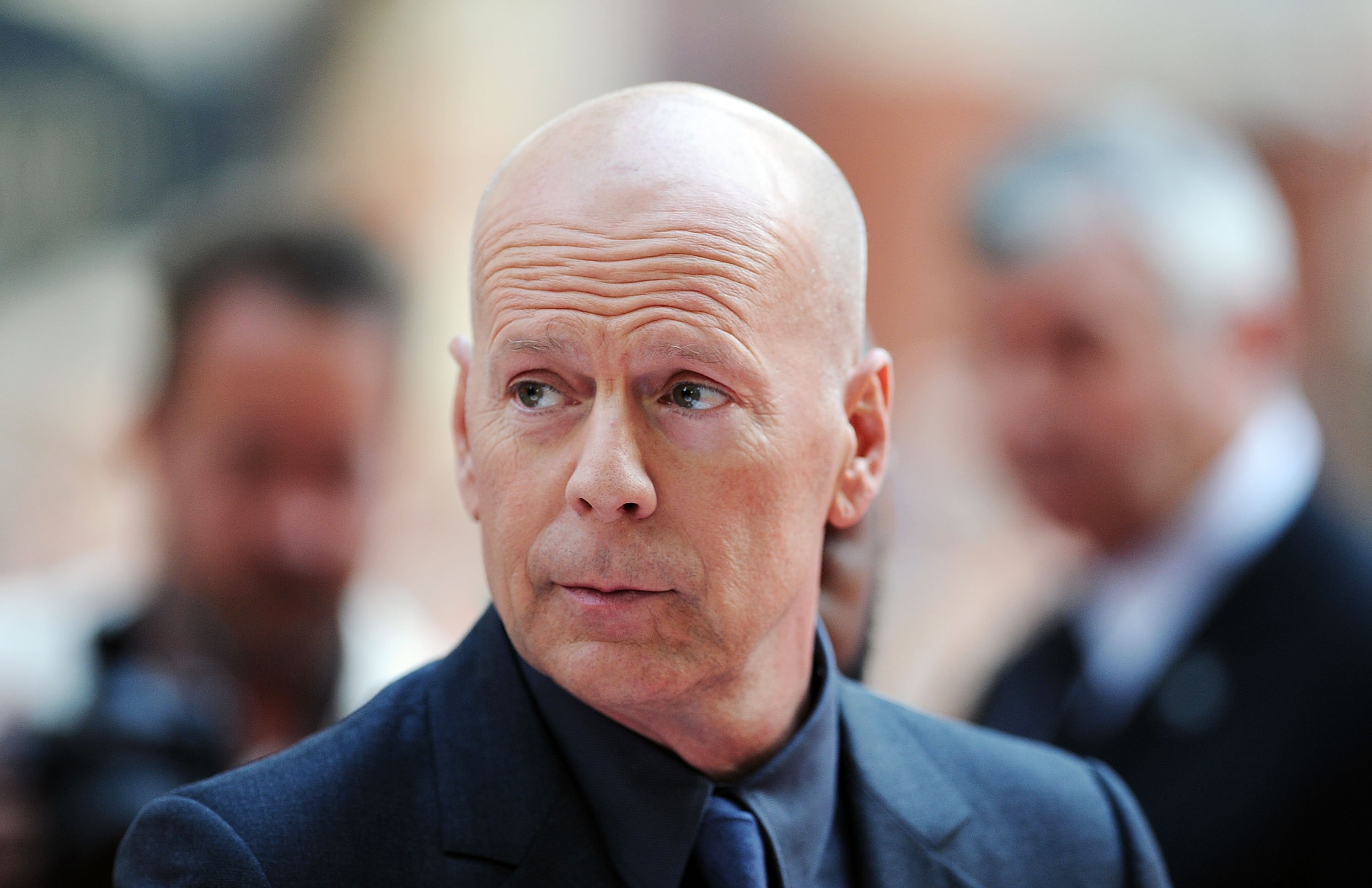 Reese Witherspoon
Someone else who made multiple appearances on "friends" is none other than blonde bombshell Reese Witherspoon. Again in 2000, she appeared in two episodes of season six. 
The first, episode 13, saw Withershop introduced as Jill Green, Rachel's baby sister. She ends up dating Ross. In the following episode, Rachel does her best to prevent something from happening between the two.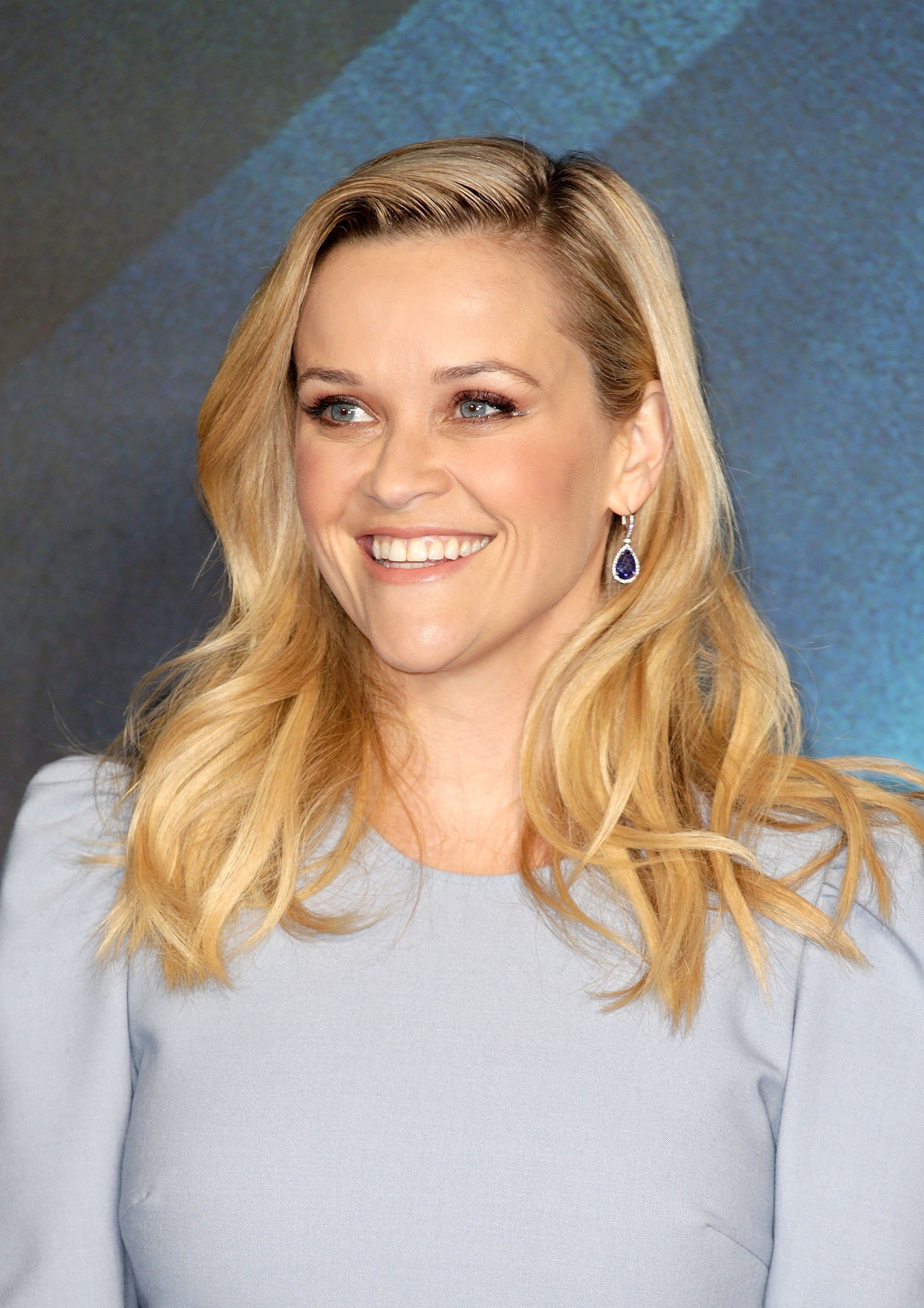 Winona Ryder
The following year, another female actress made her way onto friends in season 7, episode 20. Winona Ryder played Melissa Warburton, who attended college with Rachel back in the day.
In the hilarious episode, Ryder claims that she can't recall a drunken kiss she shared with Rachel during their college days. Meanwhile, Chandler and Ross go back and forth about ownership of a tuxedo.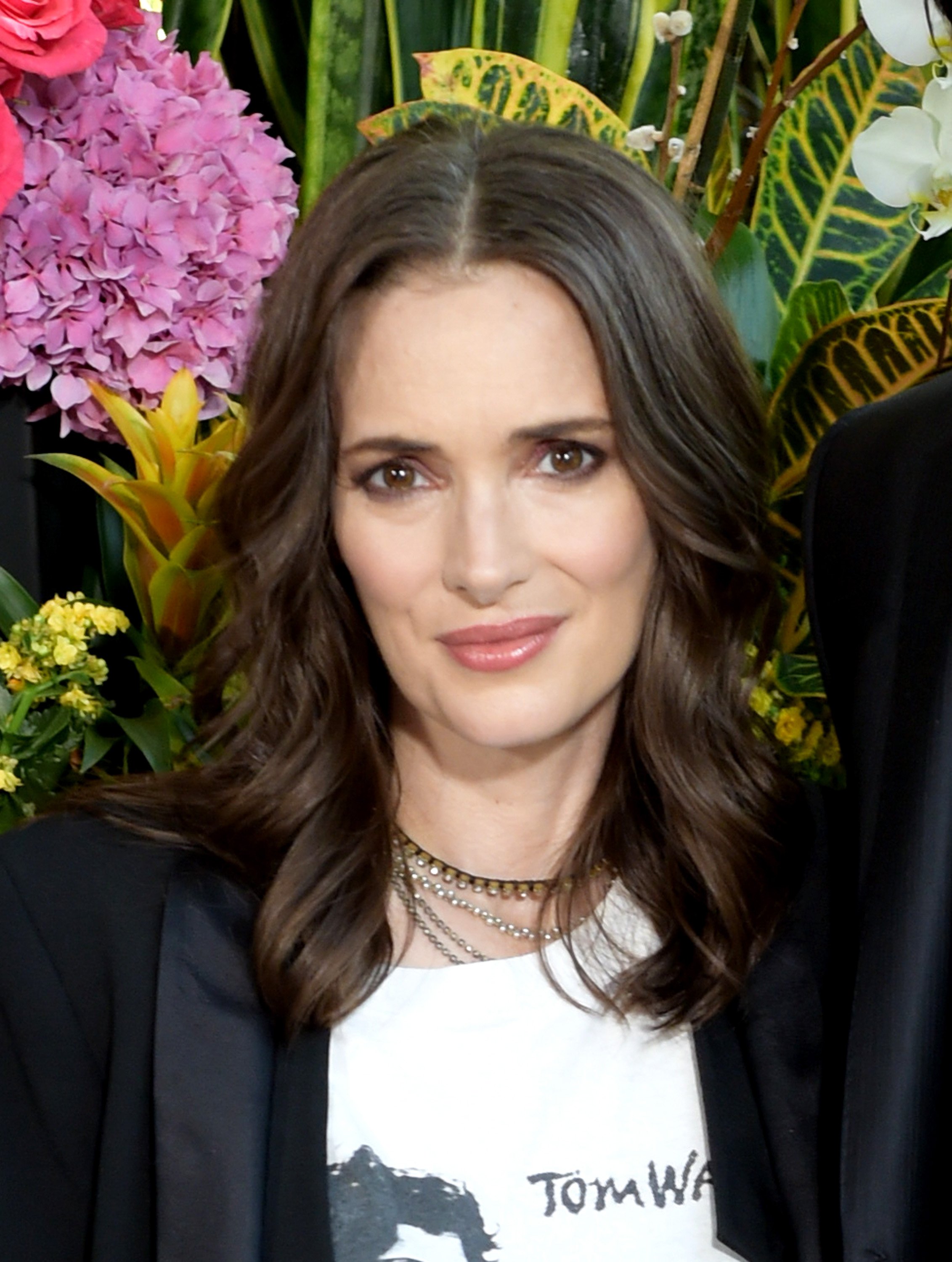 Brad Pitt
Brad Pitt made his guest appearance on "Friends" as Will Colbert in 2001. Colbert plays Ross' old friend who gets invited to a Thanksgiving dinner by Monica. 
Unbeknownst to her, Colbert actually hates Rachel because she used to bully him in high school about his weight. The episode was titled "The One with the Rumor."
Christina Applegate
In 2002, Christina Applegate was cast as Rachel's other sister in season 9, episode eight of "Friends." Her presence was apparently a hit and she returned the following year as the same character.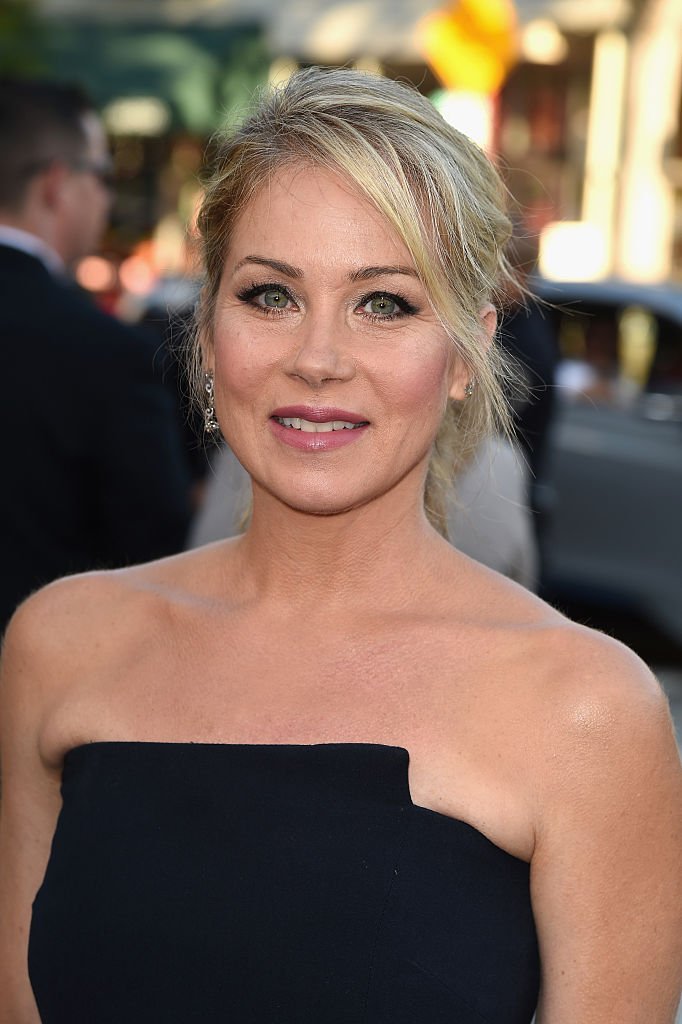 Season 10, episode five saw Applegate as Rachel's sister Amy who decides to move in with Rachel and Joey. The episode is titled "The One Where Rachel's Sister Babysits."