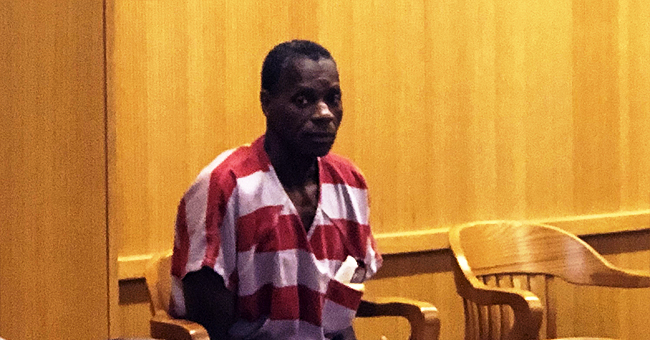 Twitter/IvanaSuzette
Alabama Man Sentenced to Life without Parole in 1983 for Stealing $50 from Bakery to Be Freed
Man, who was sentenced for life imprisonment without parole in 1983 has had his sentence changed. He will be freed after spending 36 years in prison.
Justice has been served! This time, however, it is not sending someone to prison, but releasing.
As reported by WBRC, an Alabama man who was sentenced to life in 1983 for stealing $50 from a bakery is now a free man after spending more than 30 years behind bars.
According to the news agency, the man named Alvin Kennard was serving life without parole because he violated Alabama's old three-strikes law.
Earlier, Alvin was charged with three counts of second-degree burglary in relation to a burglary he committed in 1979. As a result, he was sentenced to three years of probation.
In 1983, he was charged and convicted of robbery in the first degree, making it the second strike. His third strike was when he robbed a bakery of $50.
The robbery was committed with a knife, but no one was injured or killed thankfully. It was then he was sentenced to life. At the time, he was just 22 years old.
Now 58, Alvin is going home to his loved ones. Circuit Judge David Carpenter had mercy on him and changed his sentence.
His loved ones on hearing the great news were filled with joy.
His niece, Patricia Jones, said:
"He says he wants to get him a job, he wants to support himself, and we're going to support him."
His attorney, Carla Crowder described Alvin as "overwhelmed" with the new update.
Speaking about his growth, Carla said:
"What's extraordinary about Mr. Kennard is that even when he thought he was going to be in prison for the rest of his life, he really turned his life around."
She continued:
"He is overwhelmed at this opportunity, but has remained close with his family, so he has incredible support."
Kennard disclosed to the judge that he would live with his family in Bessemer and work as a carpenter.
Please fill in your e-mail so we can share with you our top stories!