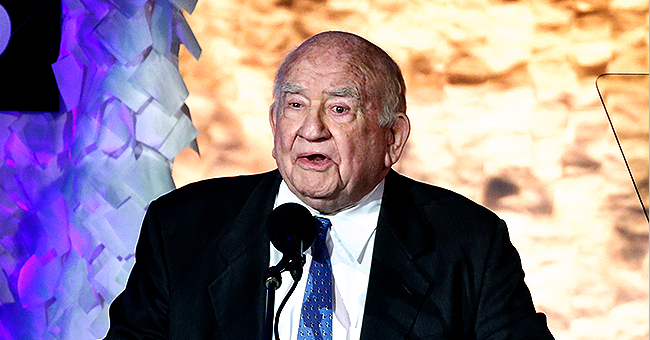 Getty Images
'Mary Tyler Moore Show' Star Ed Asner Pays Tribute to Valerie Harper after Death from Cancer
The "The Mary Tyler Moore Show" star, Valerie Harper, tragically passed away after a long battle with cancer on Friday. Her co-star and a great friend, Ed Asner, paid a heartfelt tribute to the actress on Twitter.
Harper, who is best known for her work as the enduring and ever so entertaining Rhoda Morgenstern on "The Mary Tyler Moore Show," passed away at the age of 80.
She was battling many health complications including leptomeningeal carcinomatosis, lung cancer, and brain cancer. According to ABC7, the family confirmed her time of death at 10:06 a.m, August 30.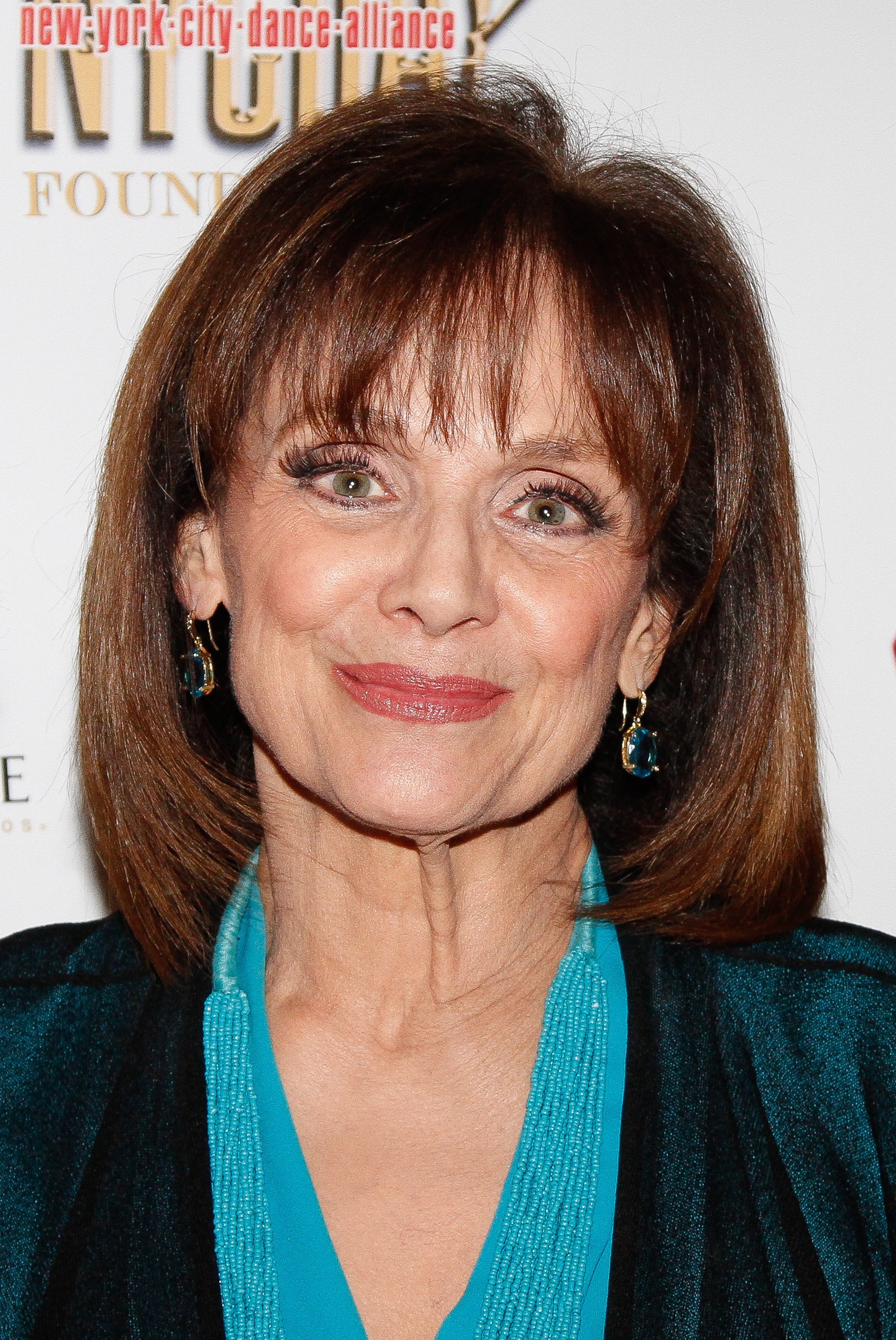 Valerie Harper during the 32nd Annual Fred And Adele Astaire awards at NYU Skirball Center in New York City. | Source: Getty Images
ED ASNER POSTS TRIBUTE TO HIS GREAT FRIEND AND CO-STAR
Ed Asner, the American actor and co-star to the late Harper, posted a heartfelt tribute to his former co-star through Twitter on August 31.
In the tweet, Asner admired Harper for all she was -- a wonderful actress and a great friend. As he concluded the message, Asner attached a picture of him and Harper holding Emmy awards.
This is not the first time that Asner has expressed concern for Harper and her family.
ASNER LENDS WORDS OF SUPPORT FOR VALERIE AND HER HUSBAND
Back in July when the actress' husband opened up about the doctors advising that Valerie be moved to hospice care, Asner showed how concerned he was about the duo through a tweet.
HARPERS DAUGHTER SPOKE ABOUT HER DEATH ON BEHALF OF TONY CACCIOTTI
Harper's daughter, Christina Harper Cacciotti, took to Instagram to share a heart-touching message about her mother's death on behalf of her father, Tony Cacciotti.
"My dad has asked me to pass on this message: 'My beautiful caring wife of nearly 40 years has passed away at 10:06 a.m., after years of fighting cancer. She will never, ever be forgotten. Rest in Peace, mia Valeria. - Anthony,'" she wrote.
On July 8, Harper's family set up a GoFundMe page titled "The Valerie Harper Cancer Support Fund" to help Harper with her expensive medical costs. The campaign raised over $40,000 in the first week. Her friends, fans, and family showed tremendous support for the iconic actress.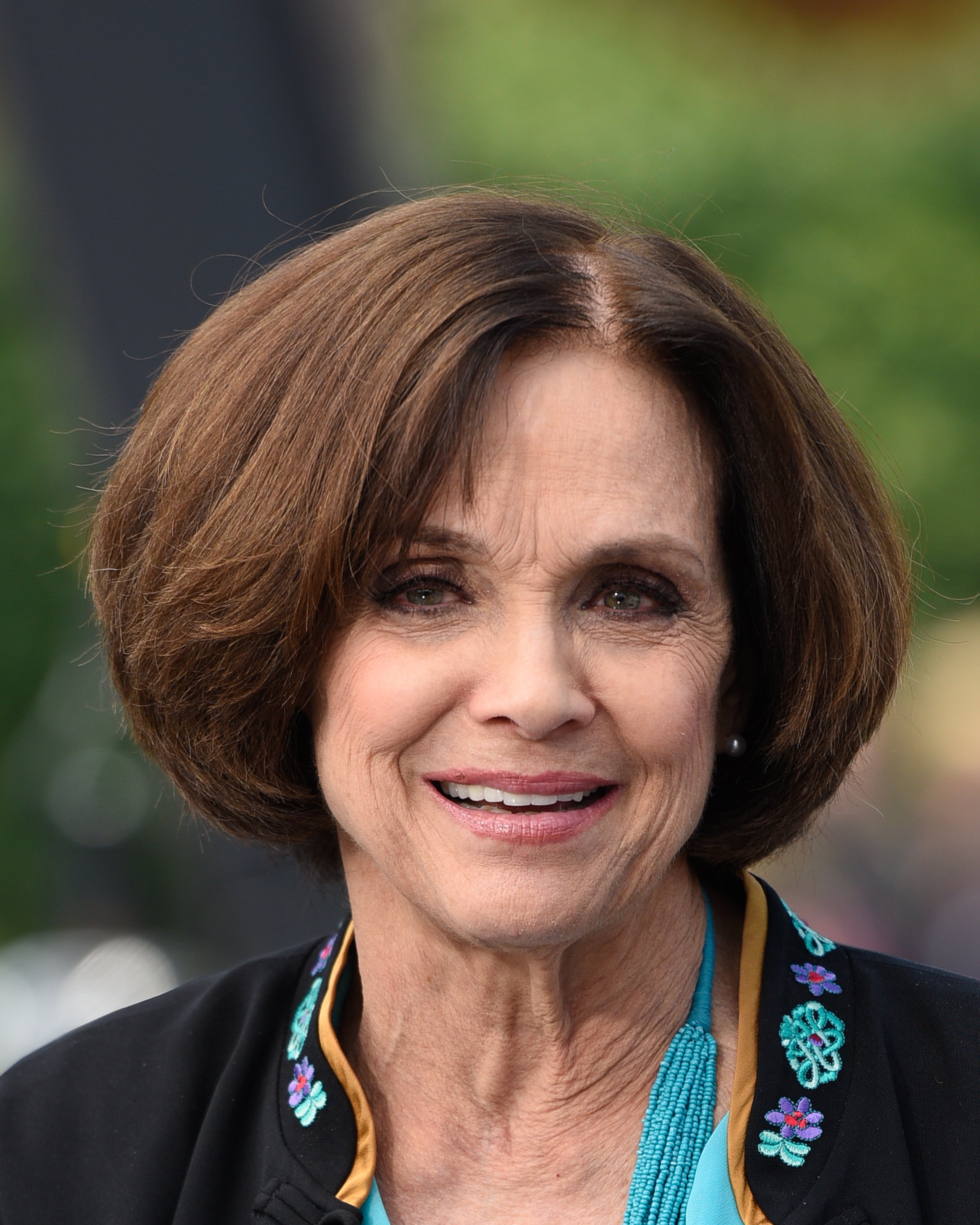 Valerie Harper visits "Extra" at Universal Studios Hollywood, California. | Source: Getty Images
Although Harper was given a mere three months to live after the diagnosis of terminal brain cancer, she beat the odds and continued to live for six years. May her soul rest in peace.
Please fill in your e-mail so we can share with you our top stories!