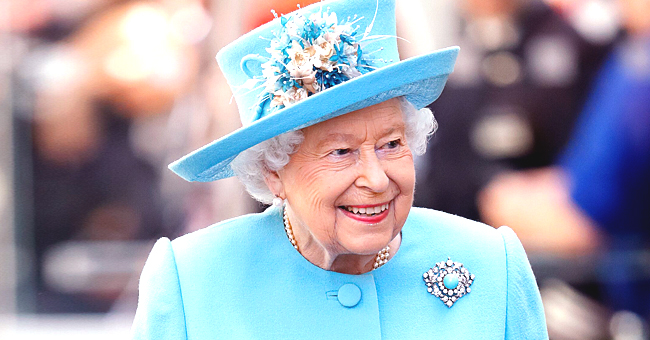 Getty Images
Here's What Would Happen to Queen Elizabeth II If She Broke the Law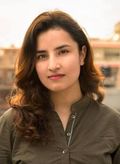 Everybody is subjected to some punishment by the state when they break the law. But have you ever wondered what would happen if a Sovereign like Queen Elizabeth II were to do that?
The royal family lives a life that seems like a dream to a commoner. While they all enjoy myriad perks that come with their royal name, Queen Elizabeth II enjoys a rather exclusive right.
According to the official royal website, Queen Elizabeth can get away with breaking the law.
NO LAWS FOR THE QUEEN
The UK law does not allow for any civil and criminal proceedings against the Queen. But she makes sure that she does not go against the law despite the privilege, according to the website.
"The Queen is careful to ensure that all her activities in her personal capacity are carried out in strict accordance with the law," a part of text from the website reads.
THE QUEEN DOESN'T NEED TO PAY TAXES EITHER
The Queen does not have to pay taxes since the Crown is legally exempt from tax payment. However, she is not the one to enjoy the privilege.
Since 1992, the Queen has been paying her taxes on her private income. She proposed to pay income tax after some private discussions that went on for several months.
SHE CAN DRIVE WITHOUT A LICENSE
Unlike a commoner, the Queen does not require a driving license to drive. Moreover, she does not even need citizenship to travel across the world.
According to the royal website, the British monarch can enter any country without a passport since "a British passport is issued in the name of Her Majesty."
SHE HAD THE LIBERTY TO CHOOSE HER SURNAME
Queen Elizabeth's last name was supposed to be "Windsor" but she and her husband, Philip, adopted their surname "Windsor-Mountbatten" in 1960. She became "Her Majesty The Queen" in 1952.
The Queen also celebrates her birthday twice! She was born on April 21, 1926, but she celebrates her birthday in late May or June as well.
Please fill in your e-mail so we can share with you our top stories!