'Little People, Big World's Matt Roloff's Granddaughter Ember Looks like Dad Jeremy in New Pics
Caryn Chandler of "Little People, Big World" shared a few, sweet snapshots of her boyfriend's granddaughter after having spent some time with her.
Matt Roloff's girlfriend, Chandler, put up a few photos of 24-months-old Ember Jean as 'stories' on her official Instagram page. Ember is the daughter of Jeremy and Audrey Roloff, Matt's son and daughter-in-law.
Audrey originally shared the snapshots in her Instagram stories, both of which are now unavailable.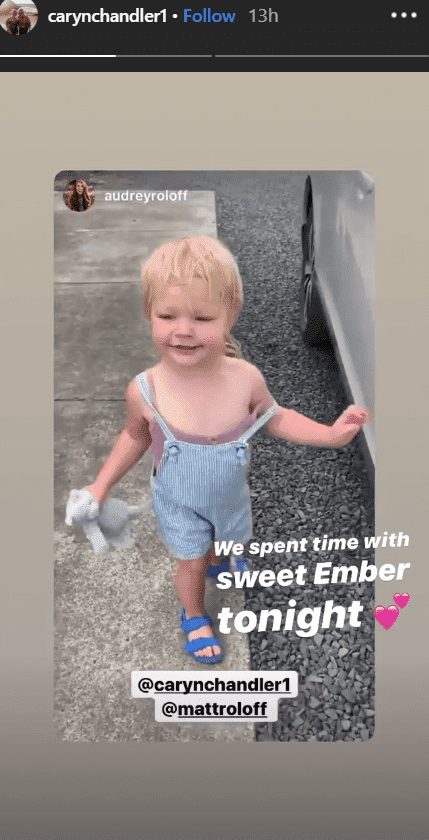 The pictures saw Ember, looking cute in her blue-colored outfit and matching slippers, walking down the street while also posing for the camera with the sweetest of smiles on her face.
The original post from Audrey was captioned: "We spent time with sweet Ember tonight." She also tagged her father-in-law, Matt, and his girlfriend, Chandler, in the images.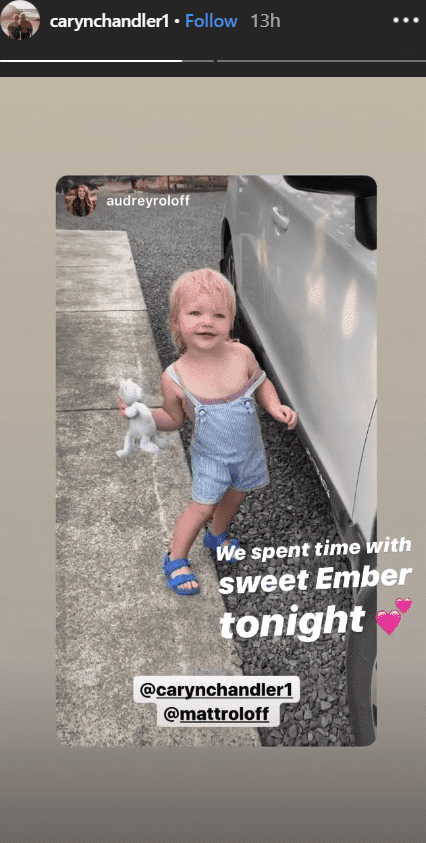 SOON TO BE A SISTER!
Little Ember will soon become a big sister to Audrey and Jeremy's second child, as per the couple's official Instagram announcement regarding Audrey's second pregnancy.
In early August, Audrey also opened up about their eagerness to find out the gender of their second baby.
Audrey updated an Instagram story, expressing her delight:
"I can't believe we get to find out the gender of baby #2 in just a couple weeks."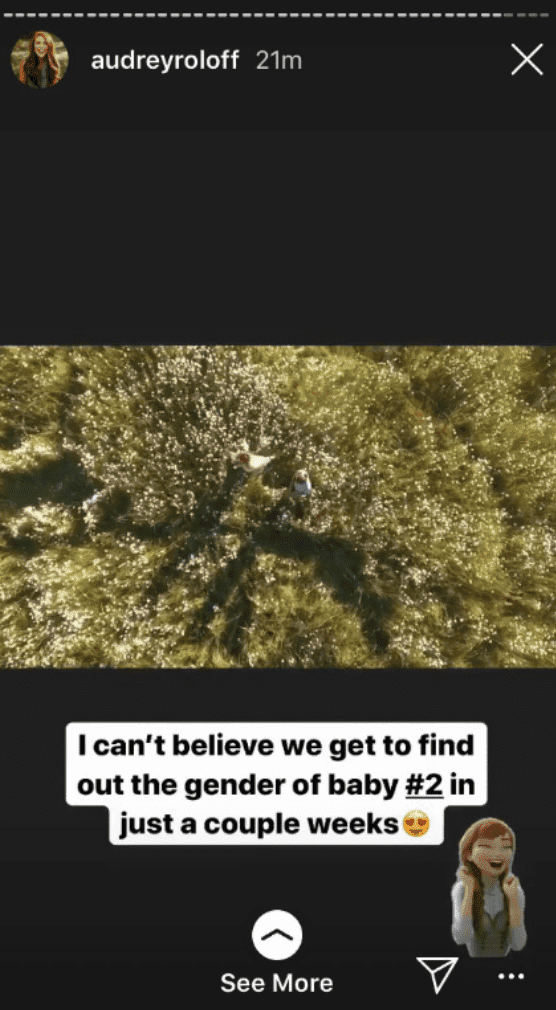 IT'S A BOY!
On August 18, the couple finally revealed the gender of the second child through yet another Instagram post.
In the video that was uploaded, Audrey and Jeremy revealed that they would soon be welcoming a baby boy into the world. 
"Little People, Big World" patriarch, Matt, was one happy grandfather after hearing the news. After the big revelation, he took to his own Instagram account to share the video uploaded by Jeremy and Audrey.
However, while many of his followers were quick to congratulate Matt on the good news, one of his fans also raised concern over Amy's absence, Matt's ex-wife and Jeremy's mother.