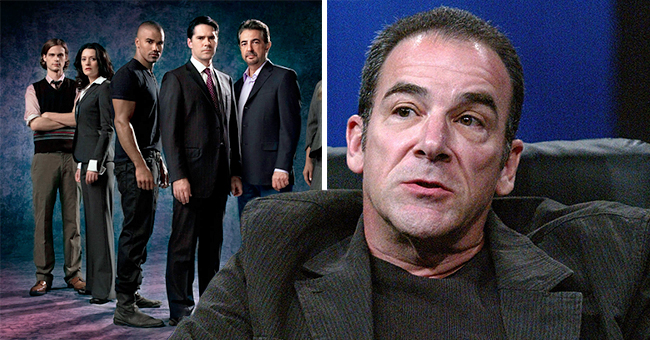 facebook.com/CriminalMinds / Getty Images
20 Facts about Mandy Patinkin Who Played Incredible Jason Gideon on 'Criminal Minds'
Actor Mandy Patinkin is well known for his intriguing portrayals of epic characters. The Tony Award winner has carved a space in Hollywood for himself.
From his role as Inigo Montoya in the 1987 film "The Princess Bride" to his iconic roles in television series "Criminal Minds," Mandy Patinkin's career has impressed fans over the years. He has become a fan favorite over the years.
Besides acting he is also known for his musical abilities. Here are twenty facts about the brilliant actor that fans might find interesting.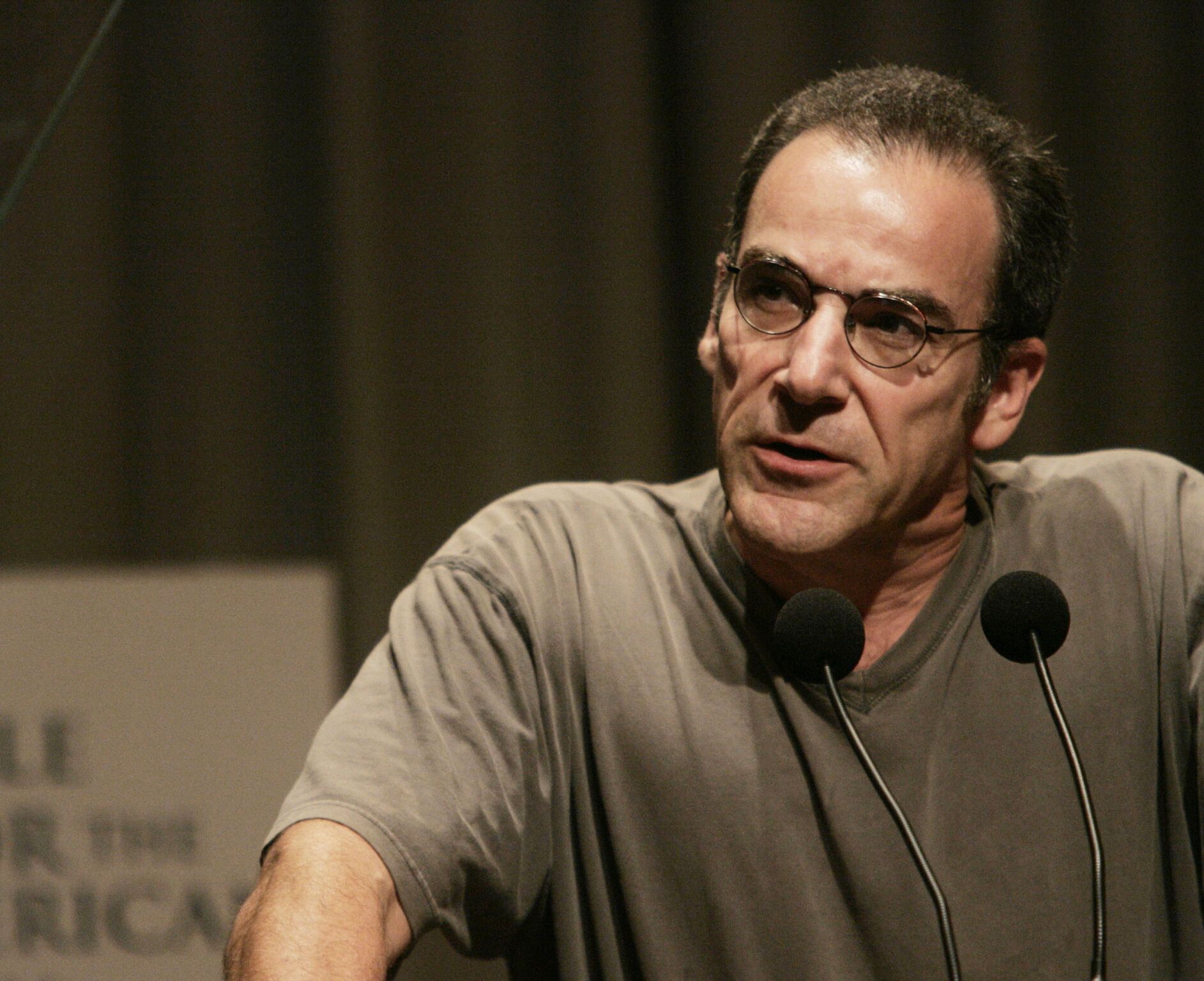 Mandy Patinkin attends a reading of the U.S. Constitution at Cooper Union for the People For the American Way Foundation | Getty Images
1. Father of 2
Patkin has two sons, Isaac and Gideon. Both of his sons followed in their father's footsteps and pursued careers in entertainment.
2. Heritage
He hails from a Jewish Russian background and also has Latvian Jewish descent in his family.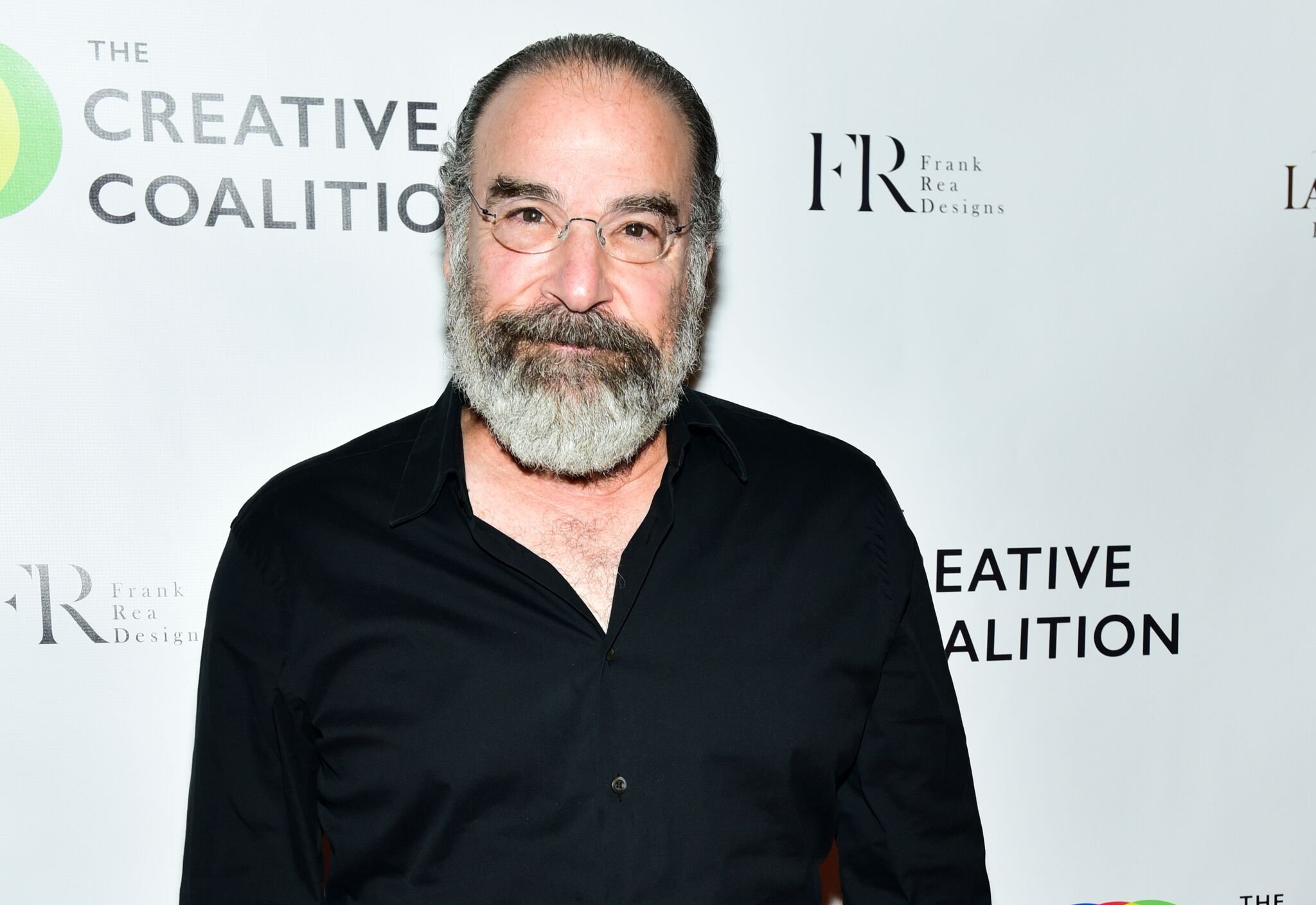 Mandy Patinkin attends the Creative Coalition 2018 Spotlight Initiative Gala Awards Dinner | Getty Images
3. Concerts for Pax and Doctors Without Border
When he isn't acting in hit shows, Patinkin does concerts for Pax and Doctors Without Borders who provide medical relief in violence-torn areas.
4. Acting for Kellogg's
Patinkin was the actor in the very first commercial for Kellogg's Frosted Mini-Wheats. The advert was filmed in Chicago's Loop.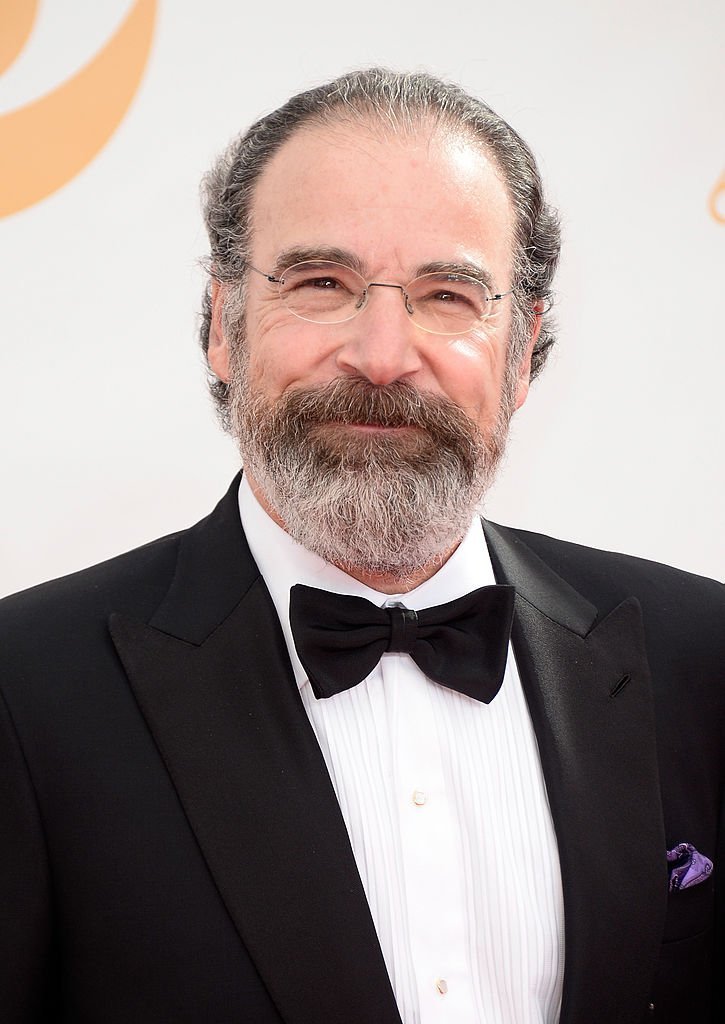 Mandy Patinkin arrives at the 65th Annual Primetime Emmy Awards held at Nokia Theatre L.A. Live | Getty Images
5. His Mother
Patinkin is not the only famous one in his family. His mother is the famous Food Network cooking show host, Doralee Patinkin Rubin.
6. His Younger son
Gideon, his youngest son acted with his father in "Dress Casual" in 2011.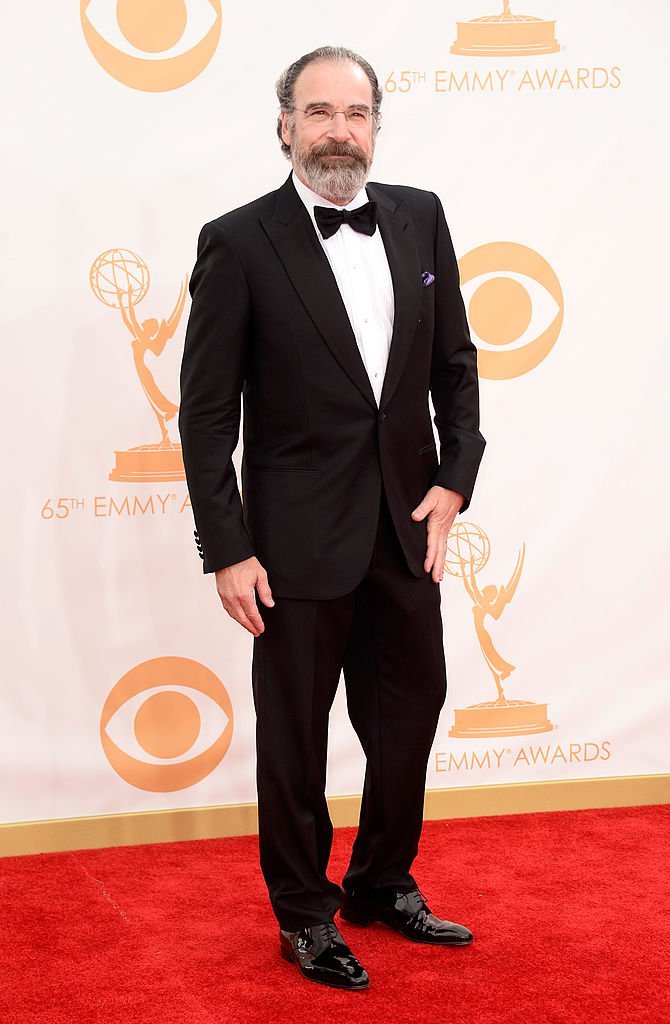 Mandy Patinkin arrives at the 65th Annual Primetime Emmy Awards | Getty Images
7. First Television Commercial
His first television commercial was for 7-up in 1970. In the ad, he played a spirit from the 1950s.
8. His Favorite Role
According to Patinkin, despite his many memorable roles over the years, his favorite role was playing Inigo Montoya in "The Princess Bride" in 1987.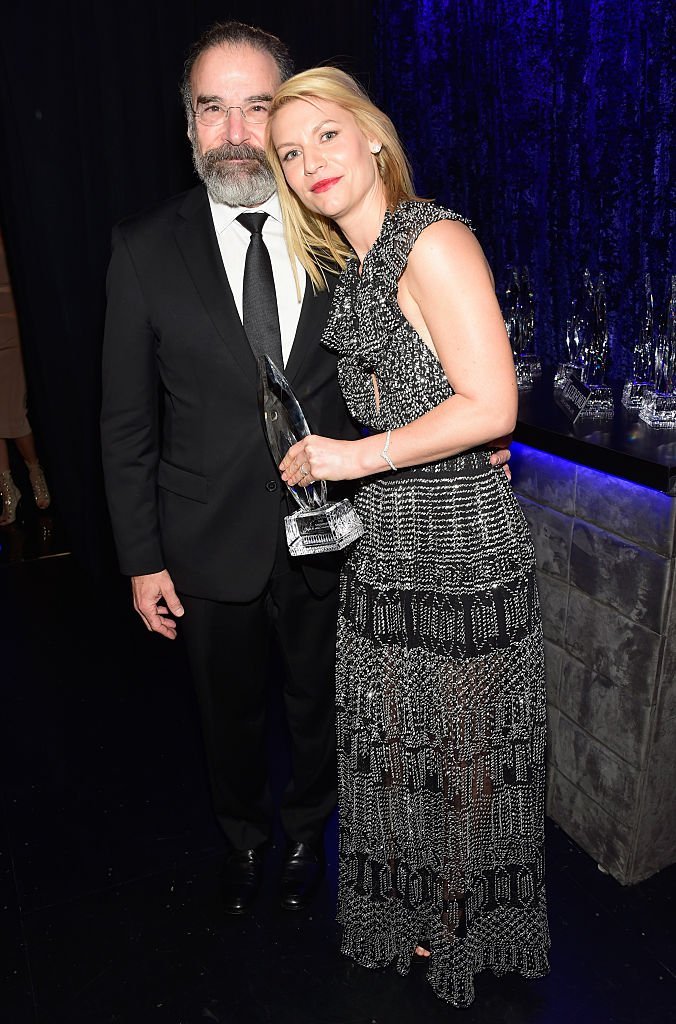 Mandy Patinkin and Claire Danes pose with the award for "Favorite Premium Cable TV Show" at the People's Choice Awards 2016 | Getty Images
9. His CD
In 2000, Patinkin released a CD entitled "Kidults." The CD featured children's songs.
10. His Father
His father, Lester Patinkin, owned two large metal factories. He later passed away from cancer.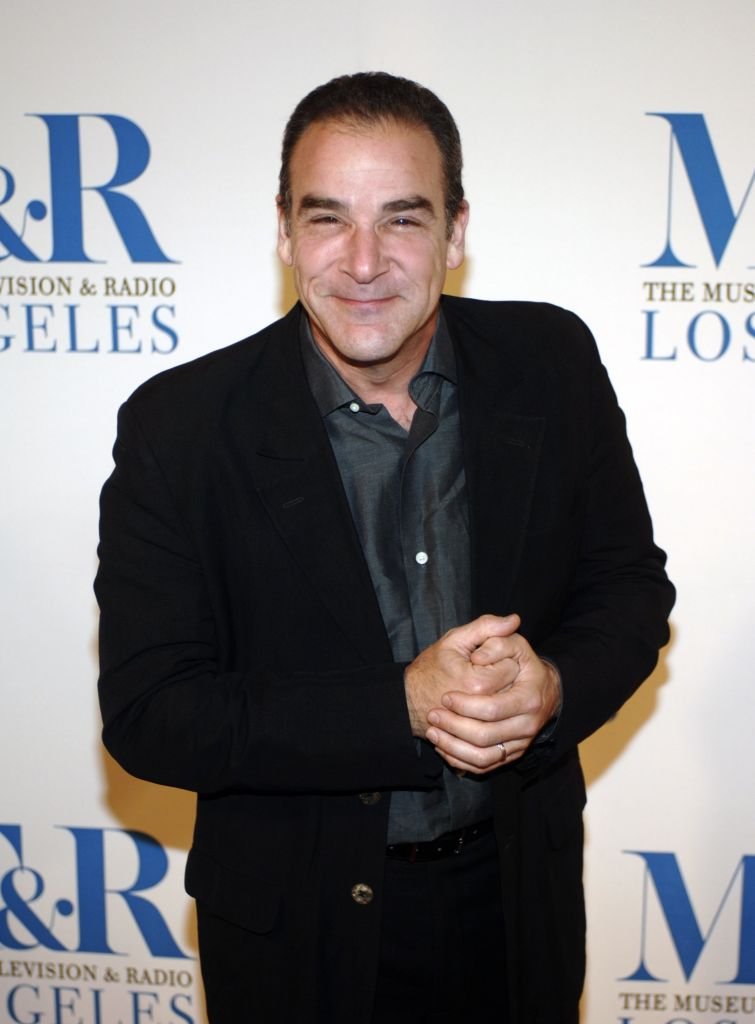 Patinkin attends The Museum Of Television & Radio's Gala Honoring Leslie Moonves and Jerry Bruckheimer | Getty Images
11. Same Character Different Show
Patinkin has played Dr. Jeffrey Geiger on three different series. First in 1992's "Picket Fences" then in "Homicide: Life on the Street" in 1993 and a year later in "Chicago Hope."
12. Star on Walk of Fame
He was honored with a star on the Hollywood Walk of Fame at 6243 Hollywood Boulevard in Hollywood, California on February 12, 2018.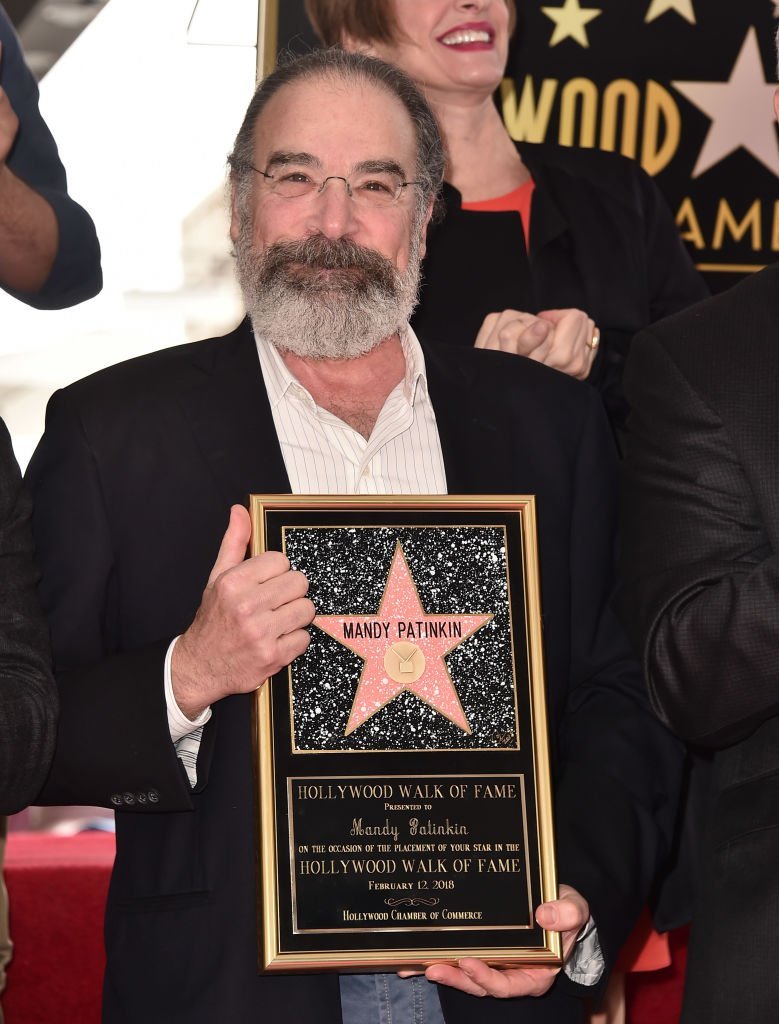 Mandy Patinkin attends a ceremony honoring him with the 2,629th star on the Hollywood Walk of Fame | Getty Images
13. Eye Issues
In the mid-1990s, Patinkin suffered from keratoconus, a degenerative eye condition. As a result, he needed two corneal transplants: first his right cornea in 1997 and then his left in 1998.
14. Cancer Survivor
Patinkin is a cancer survivor.
He once said, "Aside from my wife and children, cancer was the greatest gift I was ever given."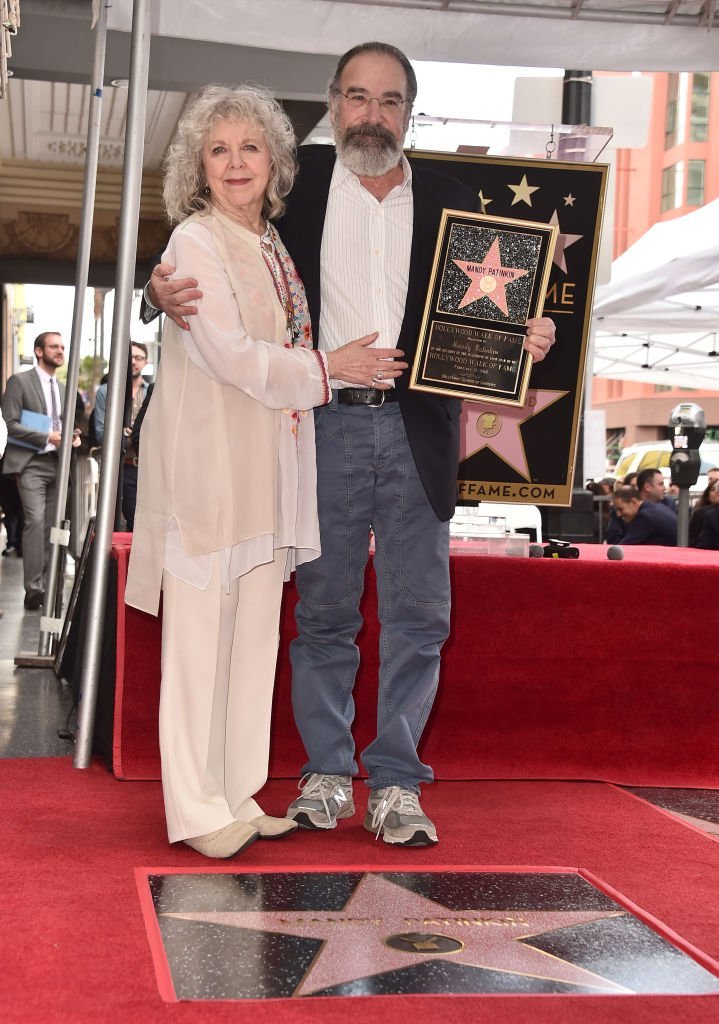 Kathryn Grody and Mandy Patinkin attend a ceremony honoring Mandy Patinkin with the 2,629th star on the Hollywood Walk of Fame | Getty Images
15. Type of Cancer
At the age of 51, Patinkin was diagnosed with prostate cancer. The diagnosis came nearly 30 years after his father died at roughly the same age from pancreatic cancer.
16. Marriage
Patinkin married actress and writer Kathryn Grody on June 15, 1980.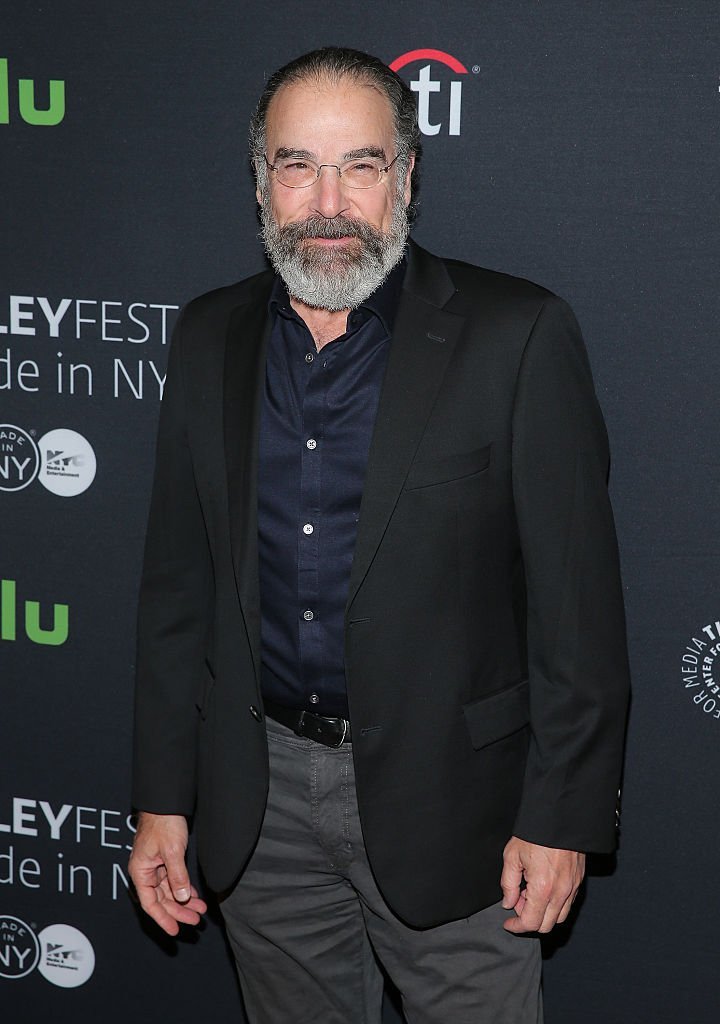 Mandy Patinkin attends the PaleyFest New York 2016 "Homeland" screening | Getty Image / Global Images Ukraine
17. Classmate
He
shared a class
with the famous Kelsey Grammer.
18. Biggest Career Regret
Patinkin's biggest regret is "Criminal Minds." He once opened up about the show saying:
"The biggest public mistake I ever made was that I chose to do Criminal Minds in the first place. I thought it was something very different. I never thought they were going to kill and rape all these women every night, every day, week after week, year after year. It was very destructive to my soul and my personality. After that, I didn't think I would get to work in television again."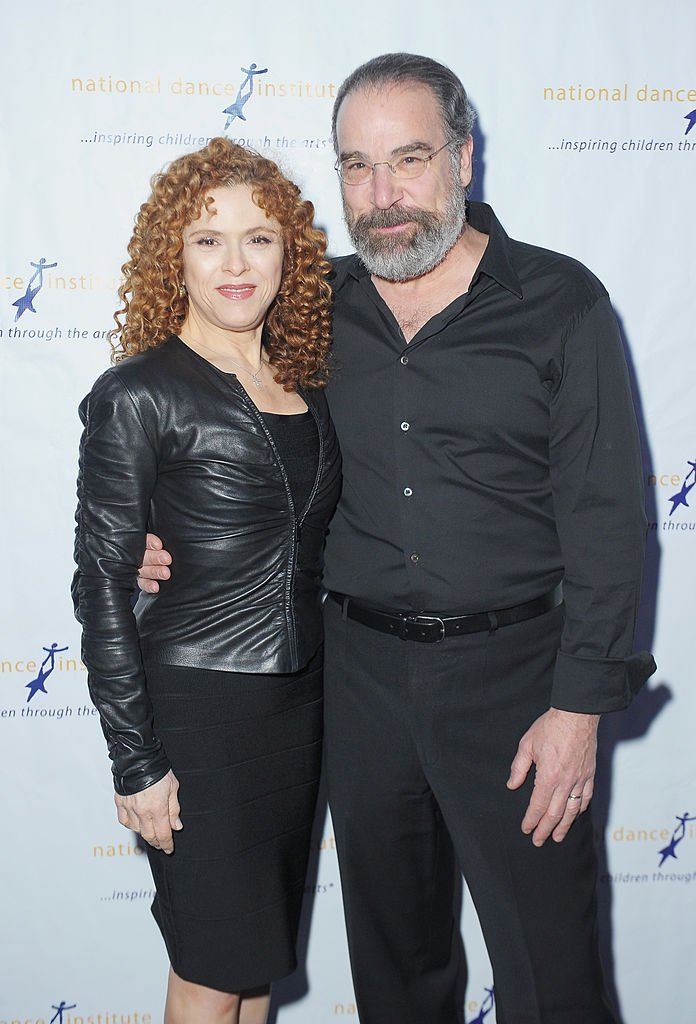 Bernadette Peters and Mandy Patinkin attend the 2013 National Dance Institute Gala's "Big Easy Celebration" | Getty Images
19.Yiddish Songs
He often sings in Yiddish. In fact, he has performed in Yiddish on stage and on his album Mamaloshen.
20. His Mother's Writing
His
mother wrote
"Grandma Doralee Patinkin's Jewish Family Cookbook."
Please fill in your e-mail so we can share with you our top stories!