'Grease:' Meet the Cast of Beloved Movie More Than 40 Years after Its Release
The characters in "Grease" sang and danced their way into viewers' hearts throughout those summer nights in 1978. Since then, the actors of the iconic film let go of the school rivalries and leather jackets and carried on with life, while some encountered more struggles along the road than others.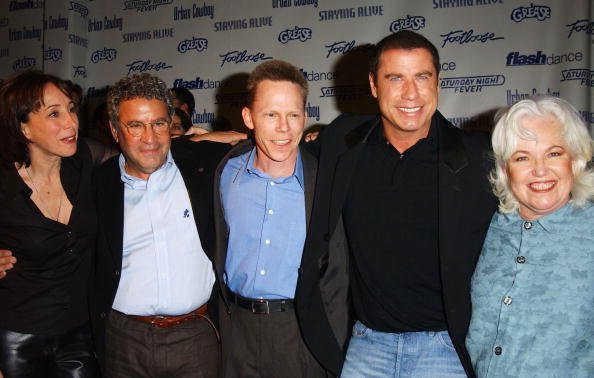 JOHN TRAVOLTA (DANNY ZUKO)
John Travolta solidified his status as Hollywood heartthrob with his role as Danny in "Grease" after his breakthrough appearance in "Saturday Night Fever."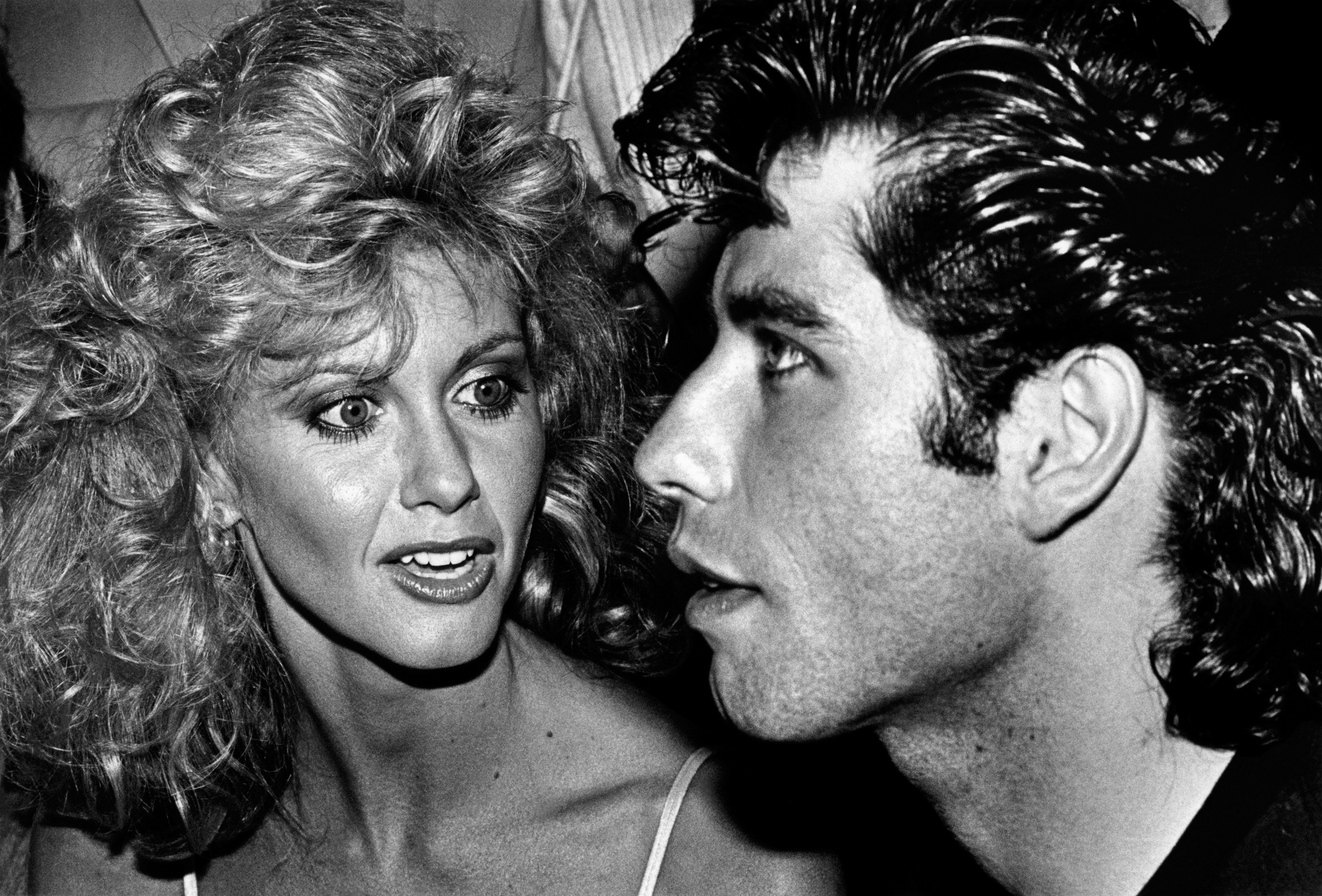 Consistently starring in A-list films over the years made John one of Hollywood's biggest stars. Big movies like "Pulp Fiction," "Get Shorty," "Hairspray," "Wild Hogs," and "From Paris With Love" became big box office hits, while he later also reunited with co-star Olivia Newton-John for a Christmas album.
OLIVIA NEWTON-JOHN (SANDY)
The 29-year-old Olivia had reservations about playing the high-schooler, Sandy in the legendary film, but it turned into one of the best moves of her career.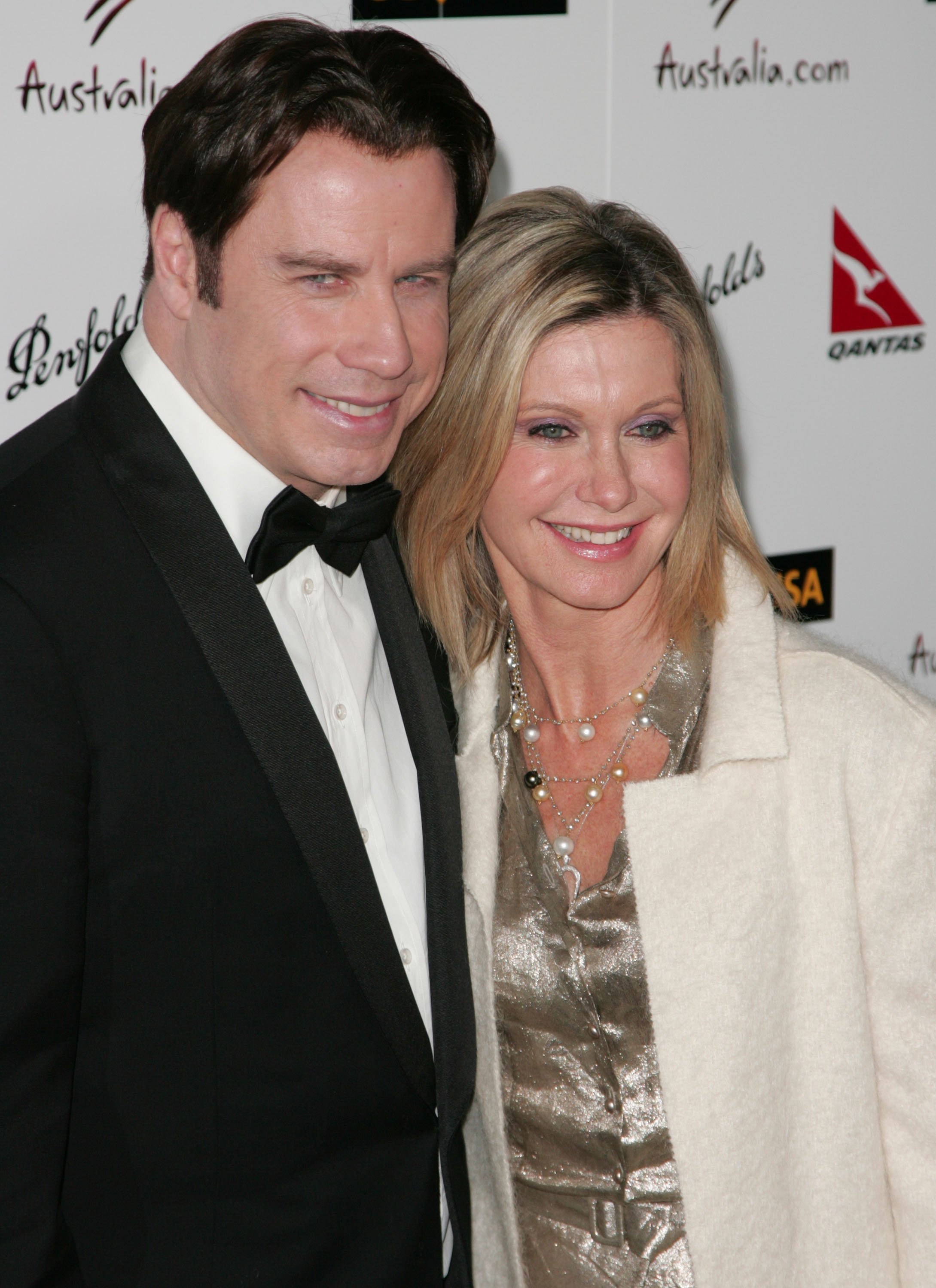 After the film, Olivia made waves with her hit pop song, Physical, and continued her success with several tours and a Las Vegas residency for two years from 2014 that featured 175 shows.
STOCKARD CHANNING (RIZZO)
Stockard's role as Pink Lady Rizzo became her most memorable role despite strong appearances in "Six Degrees of Separation" for which she got an Oscar nomination, First Lady Abbey Bartlet in "The West Wing," and "The Good Wife."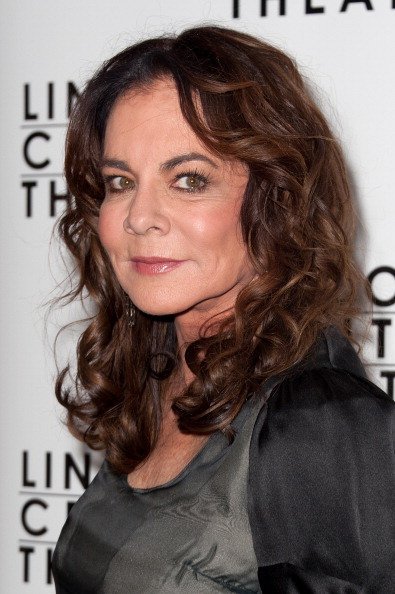 Also a regular on Broadway, Stockard more recently starred in "Apologia," while she bagged various Tony, Emmy, and Golden Globe awards throughout her career.
JEFF CONAWAY (KENICKIE)
Jeff struggled in finding lasting success after "Grease," although he starred in "Taxi" and "Happy Days," which both became big hits.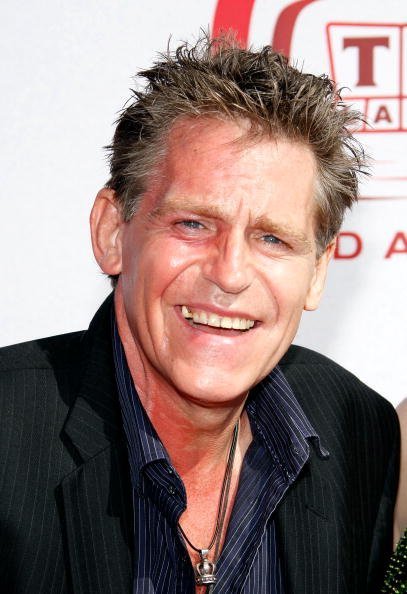 Previously married to Olivia Newton-John's older sister, Rona for five years, Jeff continued struggling with addiction for many years. Sadly, at the age of 60, Jeff died after contracting pneumonia in 2011.
DIDI CONN (FRENCHY)
Didi's acting career took off after she starred as Frenchy in "Grease." Having accumulated about 40 acting credits since then, Didi notably starred in "Grease 2," "The Practice," "Cagney & Lacey," and films such as "The Mimic" and "Most Likely to Murder."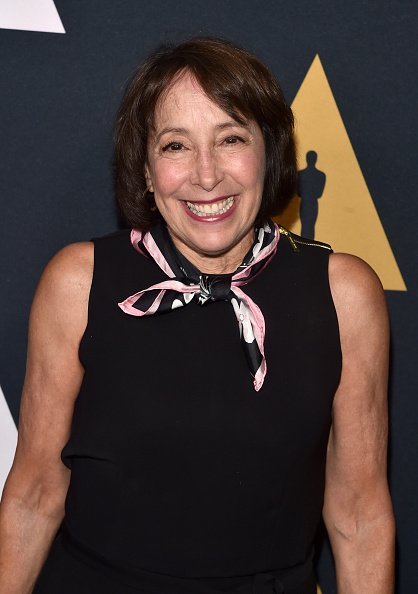 BARRY PEARL (DOODY)
While Barry will always be remembered for the T-Bird jokester, Doody on "Grease," he went on to have a consistent and solid acting career. 
Barry most recently featured alongside Didi in "Grease Live" and starred in hit television shows such as "ER," "Criminal Minds," "Murder She Wrote," and "Beverly Hills 90210."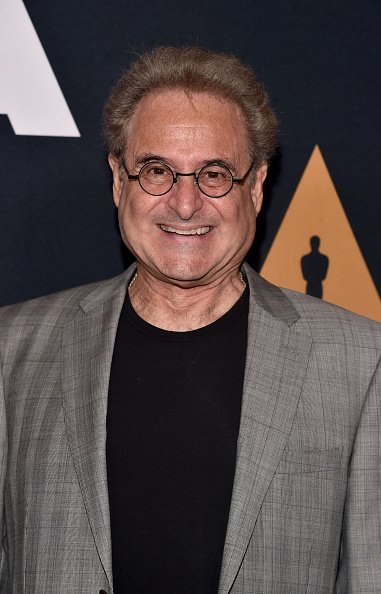 KELLY WARD (PUTZIE)
Kelly portrayed the blonde T-Bird Putzie in "Grease," but switched to a career behind the camera after the film.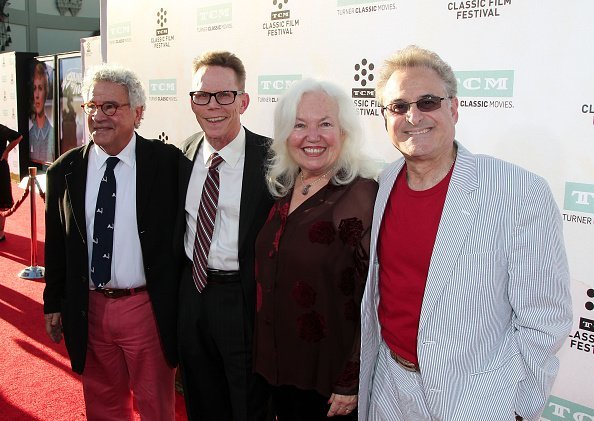 Having directed voice performances in "Mickey Mouse Clubhouse," Kelly teaches musical theatre at the University of Southern California and works for Disney Television Animation as a voice director.
MICHAEL TUCCI (SONNY)
Best known as the goofy Sonny in the iconic film, Michael went on to have a successful acting career while he also teaches at St Francis High School in California.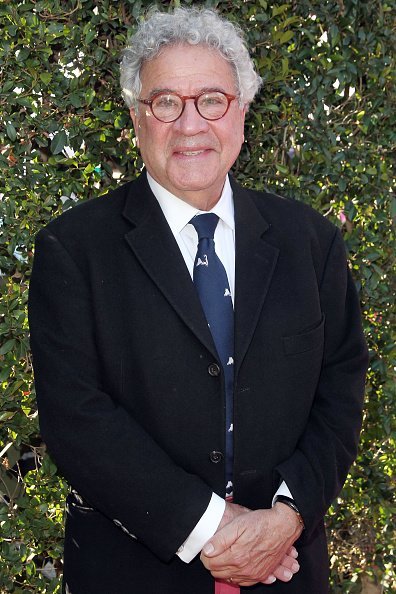 Michael notably starred in "The Heat" as Melissa McCarthy's father and also had a recurring role in "Diagnosis Murder" alongside Dick Van Dyke.
JAMIE DONNELLY (JAN)
Jamie stood out in the film as Jan, the dorky Pink Lady. She continued acting but made intermittent appearances over the years.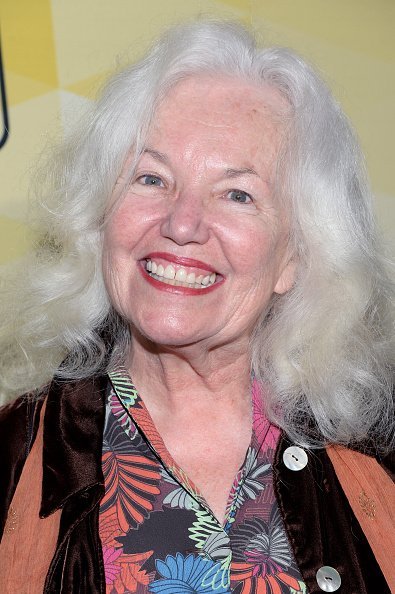 While Jamie starred with Johnny Depp in the film "Black Mass," she also featured on television in "Veep," "Can't Hardly Wait," "Cyrus," and "Ray Donovan."
DINAH MANOFF (MARTY)
Dinah's film debut in "Grease" as Marty Maraschino launched a successful acting career. In 1980, she earned a Tony Award for her Broadway performance in "I Ought To Be In Pictures" and later starred in the film adaptation as well.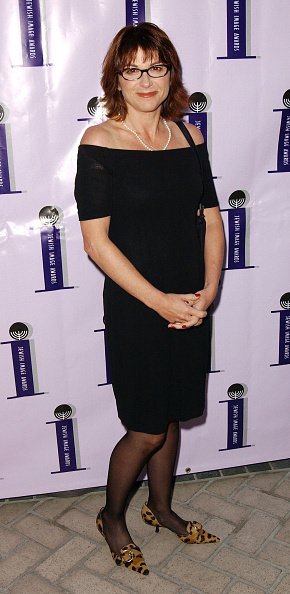 The actress featured in films such as "Ordinary People," "Welcome Home," and "Child's Play," and also in television series that include "Empty Nest," "Soap," and "State of Grace."
LORENZO LAMAS (TOM)
As one of the few actors who played their age, Lorenzo starred as Sandy's 18-year-old love interest, Tom. After the film, Lorenzo mainly starred in soaps such as "The Bold and the Beautiful" and "Falcon Crest," while he also served as a judge on the reality show "Are You Hot?"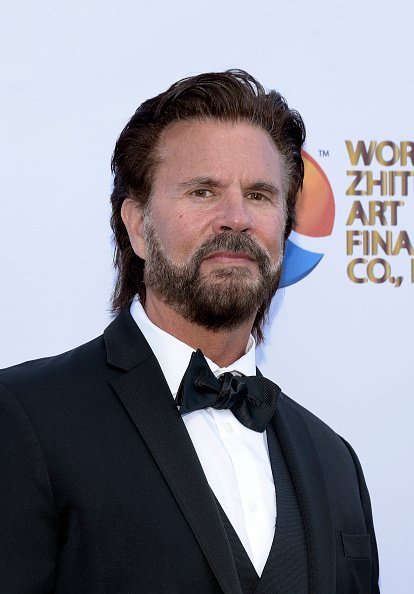 ANNETTE CHARLES (CHA CHA)
Named Cha Cha after her seductive dance moves, Annette snagged a few roles before her personal life and health intervened.
It's Cha Cha! Annette Charles, known for her famous part in Grease, guest stars in tonight's #MeTVHulk. pic.twitter.com/4faPLHCdKd

— MeTV (@MeTV) February 12, 2017
Three months after co-star Jeff Conaway passed away in 2011, Annette also died after a struggle with brain cancer aged 63.
DENNIS C STEWART (LEO "CRATERFACE")
Starring as the bad boy Leo, the actor and dancer later returned for the film's sequel in 1982. He appeared in several movies and television shows over the next ten years until he also sadly passed due to complication from AIDS in 1994 at the age of 46.
As a testament to Olivia Newton-John's modest approach regarding herself, she insisted on a screen test with John Travolta even though the Producer and co-writer, Allan Carr already offered her the part.
For those of you complaining these actors look too old to be playing teenagers on #GreaseLive... pic.twitter.com/vO5OK8dSdc

— Dalton Ross (@DaltonRoss) February 1, 2016
Having met Olivia at a party thrown by Helen Reddy, an Australian singer, Allan became "completely smitten" with the actress and wanted her to star Sandy. None the less, she didn't trust her acting nor her good fortune and refused to accept the part until a screentest showed them to have chemistry.
During the film's 40th anniversary year in 2018, John Travolta left the viewers of "The Tonight Show Starring Jimmy Fallon" stunned with dance moves from the iconic movie.