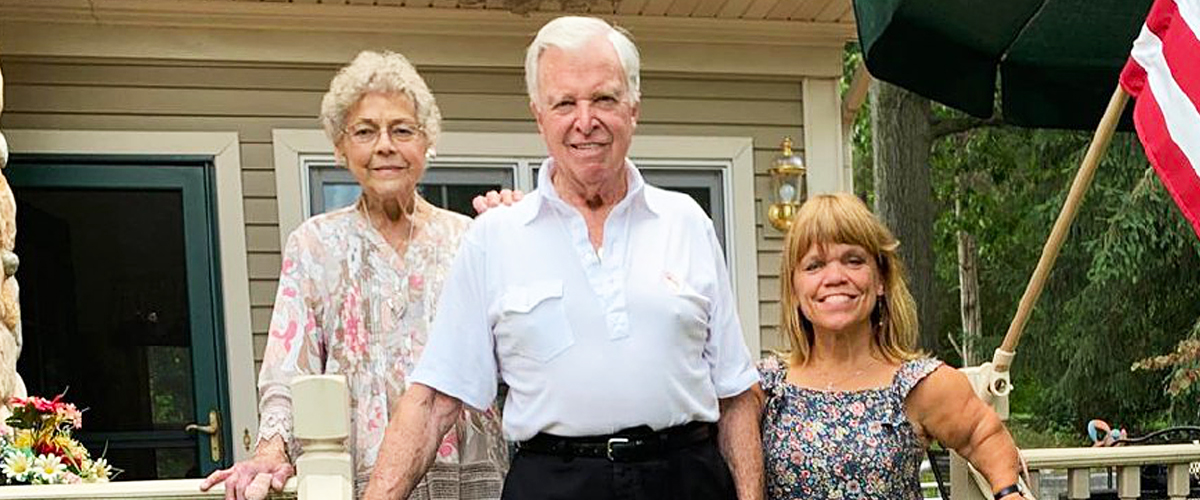 instagram.com/amyjroloff
Amy Roloff: All about Her Parents and Childhood Home
Amy Roloff and her family captured hearts on "Little People, Big World." Fans can't help wanting more and more information about Amy and her family.
At the end of this season of "Little People, Big World" fans were left struggling to accept Amy's decision regarding Roloff Farms. It's not the first time fans were heartbroken over the course fo the show they've seen Matt and Amy divorce, and the other Roloffs choosing to leave the show as well.
However, since the end of the season, Amy has gone on to spend time with her parents and has shared glimpses of them on social media. Since then, fans are wondering who her parents are and where she grew up.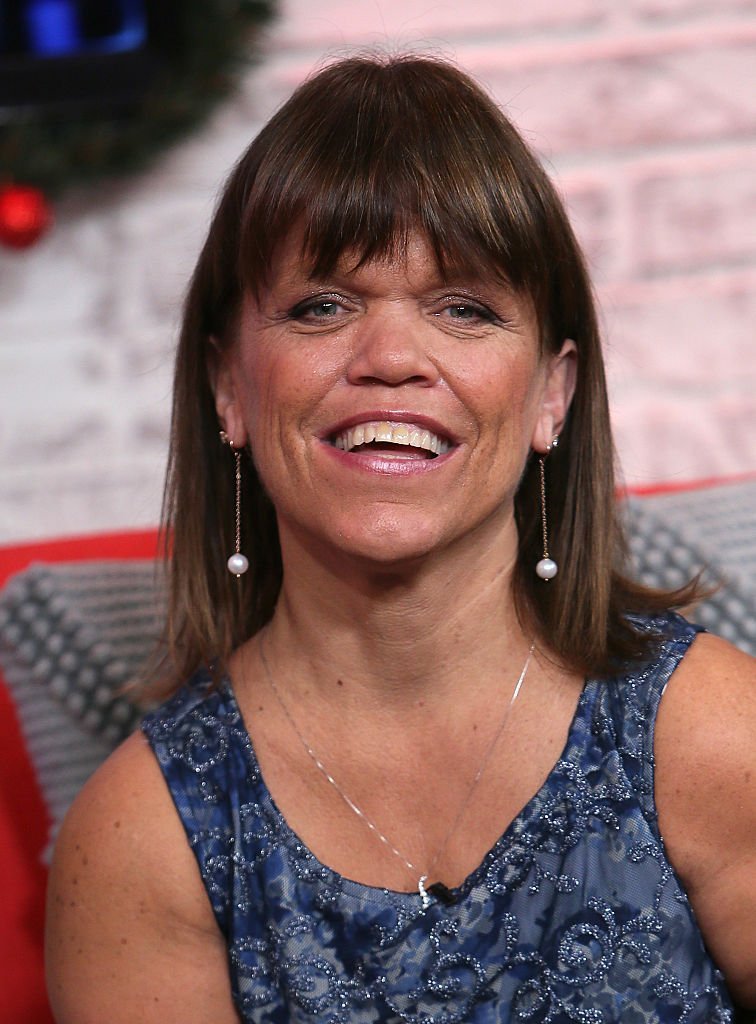 TV personality Amy Roloff visits Hollywood Today Live at W Hollywood | Getty Images
Who are Amy's Parents?
Amy Roloff was born to Gordon and Patricia Knight. While their daughter has a form of dwarfism they appear to be average height.
Amy has kept her parents out of the spotlight that shines on her family due to their reality show. As a result, she has not discussed them often on the show.
However, she did mention that they were unaware of the childhood bullying Amy faced growing up. Amy's brother agreed with her on that point.
Where Do They Live?
Gordon and Patricia live in the Upper Peninsula in Michigan. Amy lives in Oregon but often refers to Michigan as "home."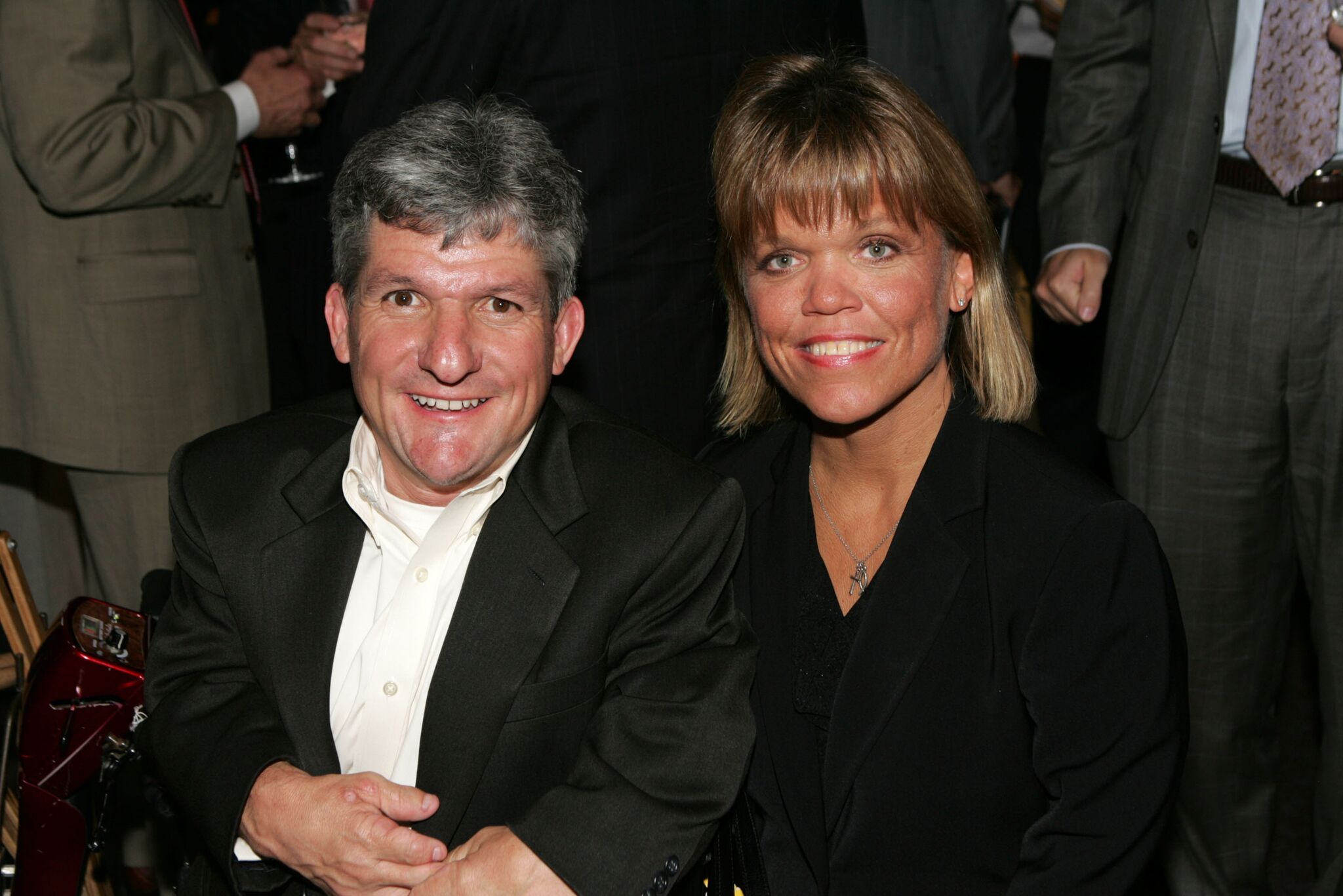 Matt and Amy Roloff attend the Discovery Upfront Presentation NY - Talent Images | Getty Images
How Old Are They?
Since Amy is 54 years old with grandchildren of her own, fans can't help marveling at how lucky she is to have both her parents alive. Her mother is 86 and her dad is 90.
In August 2018, Amy made a trip back to Michigan to celebrate her father's 90th birthday. She took to z to share the moment writing,
"All of my kids and I and family were there to visit and celebrate my Dad's 90th Birthday and my parents 65th wedding anniversary! What a legacy. I miss them both all the time and hearing some of my father's little bits of wisdom never gets old!"
Amy Revealed Her Mother is Ill
In recent years, Amy has been opening up about her mother's health. In an Instagram post of her parents she said:
"My mom isn't doing so well and I need to see them. Every moment is precious the older I get and the older they get."
Earlier this month, Amy revealed that her mother's "body is weak" a month after her hospitalization earlier this year. The "Little People, Big World" star once again took to social media to provide the update, writing:
"My mom is hanging in there. She's still able to get around a little - she's determined and her mind is strong but her body is weak. Just try to take time to appreciate moments every day before they slip away. Love to you all."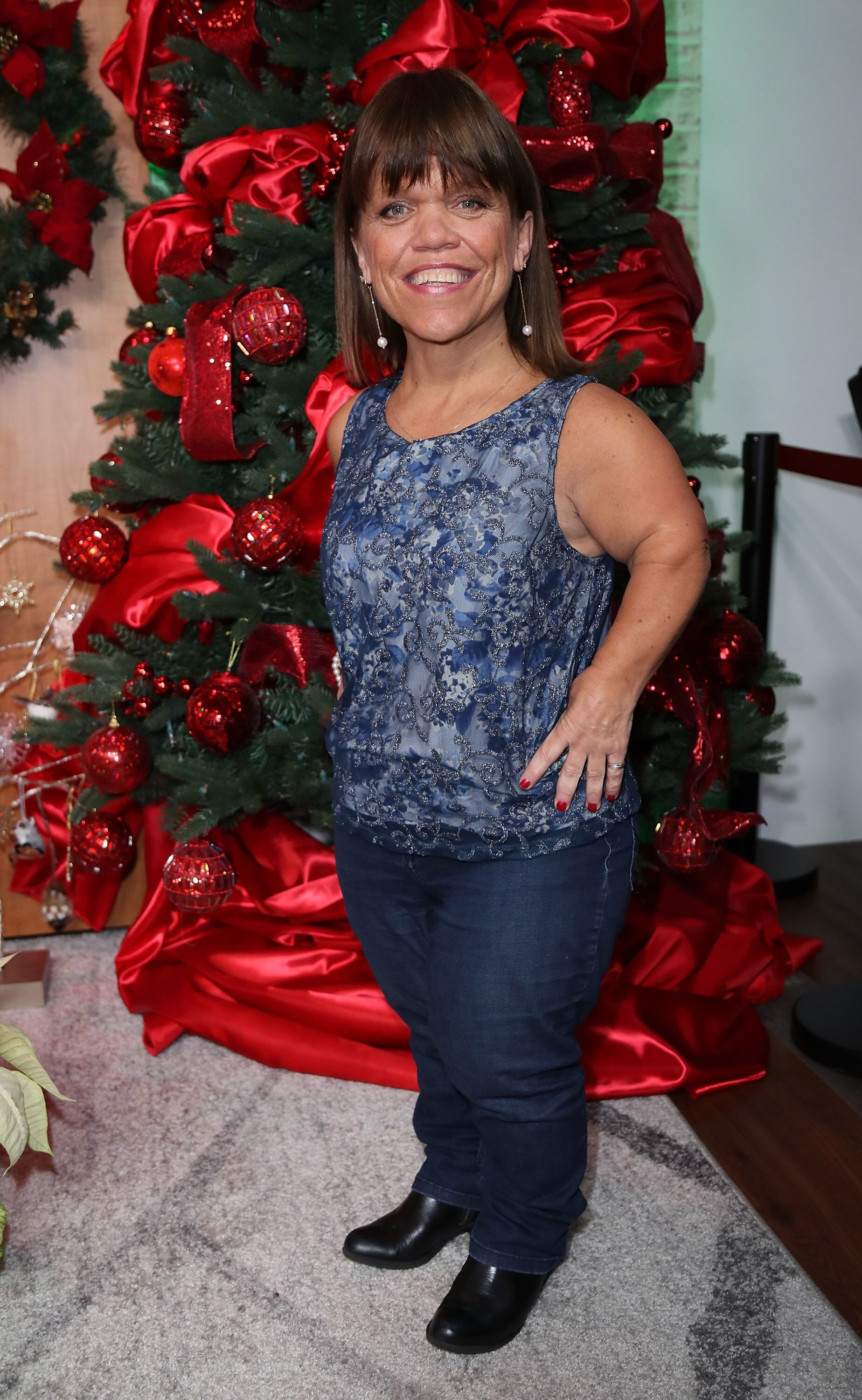 Amy Roloff visits Hollywood Today Live at W Hollywood | Getty Images
Roloff's mother was hospitalized in early June with a bone infection. Her hospitalization came just days after season 19 of "Little People, Big World" ended.
"Her heart is weak though and she gets tired easily but her mind is sharp," said Amy on Instagram. "The transition of slowing down and not doing all she'd like to do will be hard. Just need to appreciate the moments, what she can do and the days that are left."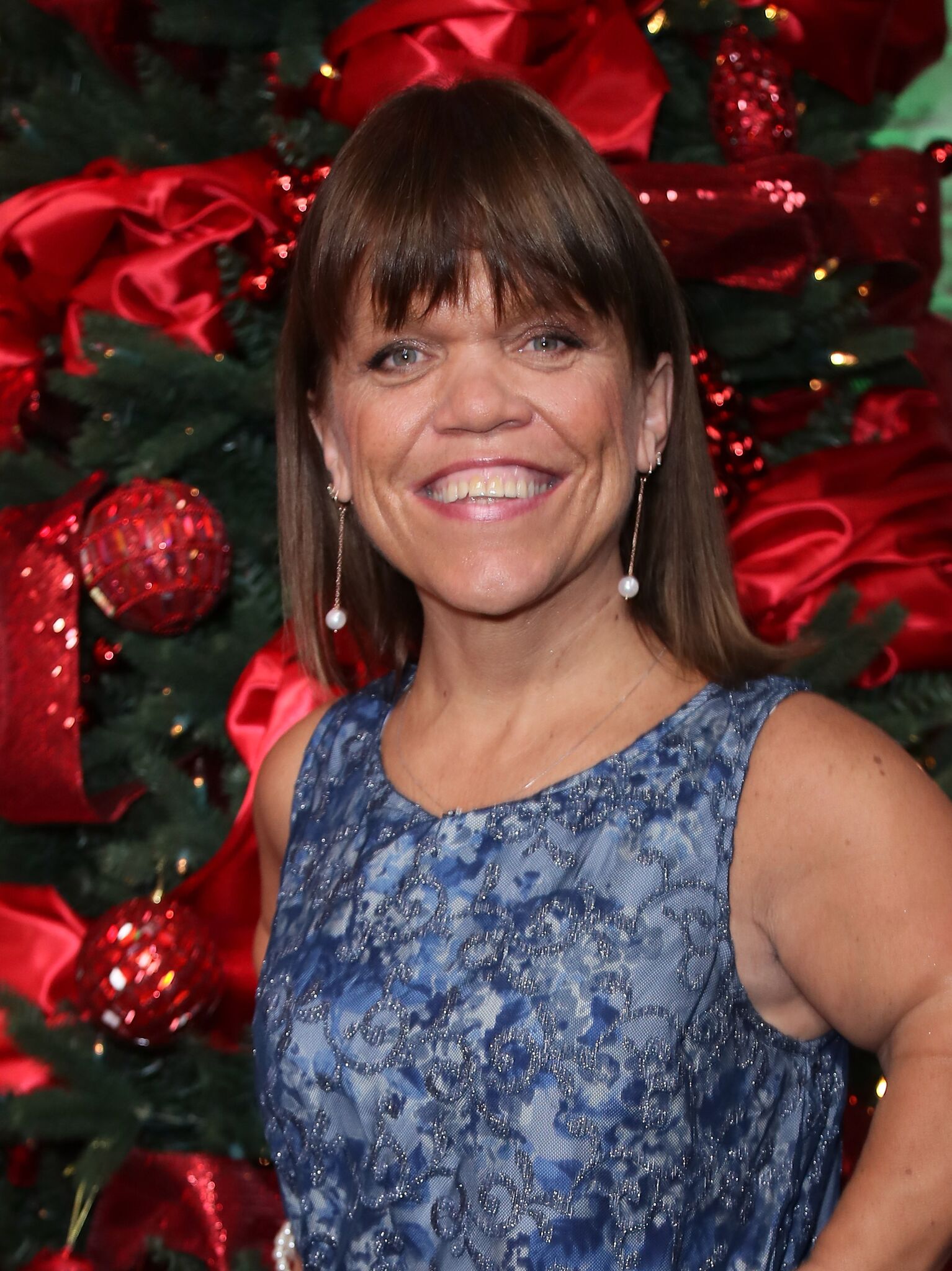 Amy Roloff visits Hollywood Today Live at W Hollywood | Getty Images
Since then Amy has kept fans updated on her visit home and the time she is spending with her parents.
Please fill in your e-mail so we can share with you our top stories!