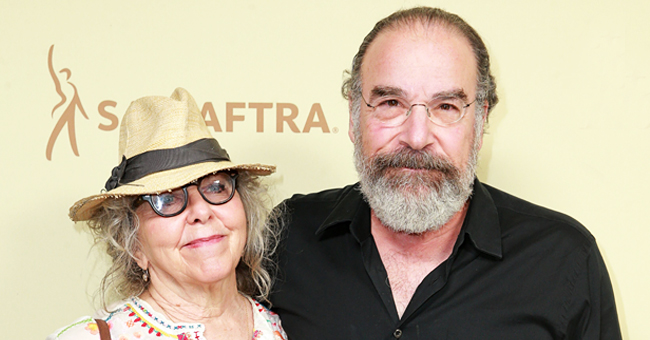 Getty Images
Mandy Patinkin of 'Criminal Minds' Once Opened up about Her 39-Year Marriage to Actress Kathryn Grody

"Criminal Minds" star Mandy Patinkin and Kathryn Grody were pronounced husband and wife in 1980. Thirty-nine years later, the couple are still married and still in love.
In a 2018 interview with Vulture, Patinkin shared how he proposed to Grody.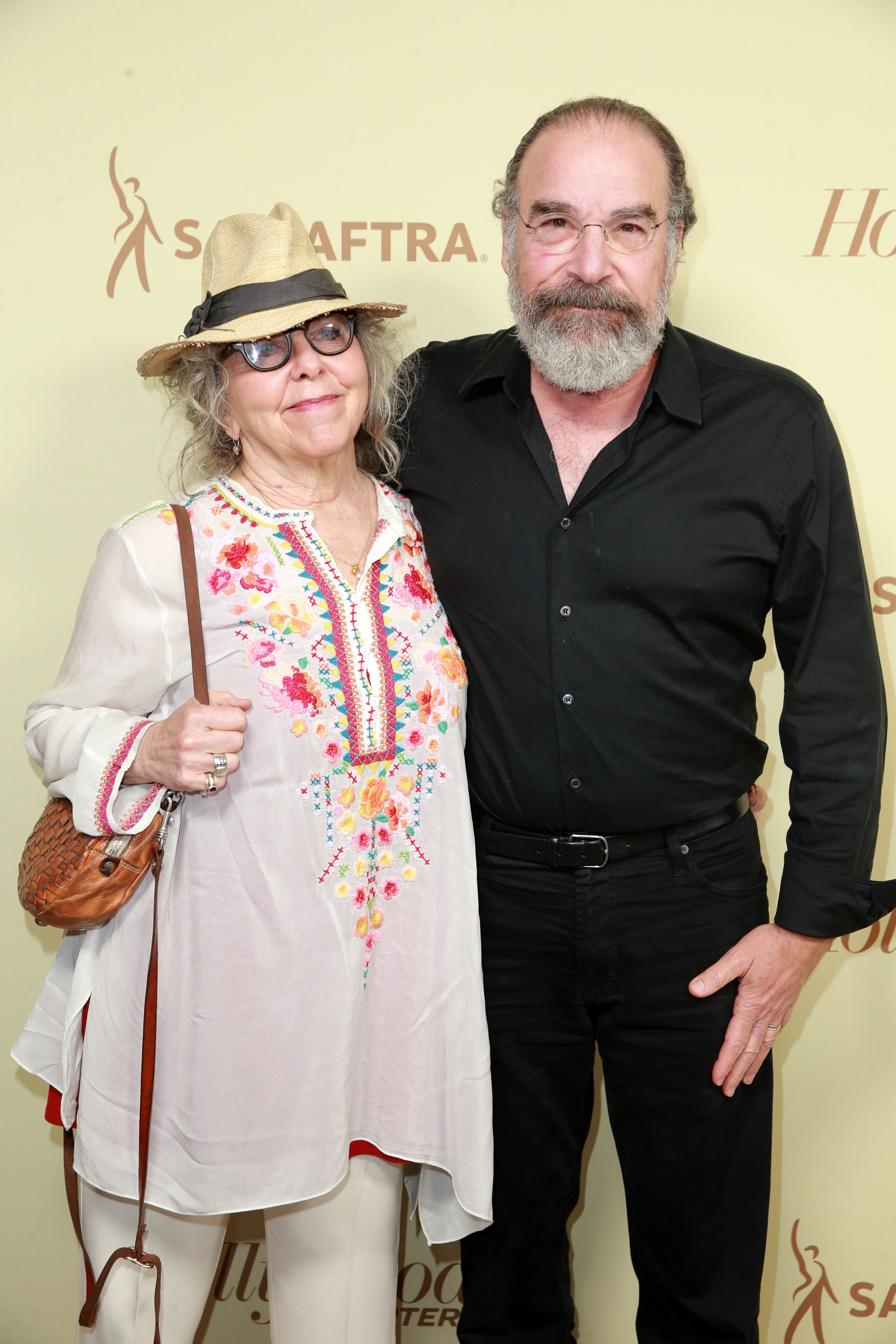 Kathryn Grody and Mandy Patinkin at Avra Beverly Hills Estiatorio on September 14, 2018 in Beverly Hills, California | Photo: Getty Images
"I sat down and gave her the flowers, and I said, 'I'm gonna marry you!'" the actor said.
When asked how did he know he'd marry Grody, he explained:
"I just knew. I tell people, when I have the privilege of talking to young people, I say, 'Look, get a partner. I don't care what your preference is, get a partner so you're not alone. And if you're really really lucky, try to find one where you can't explain what you feel.'"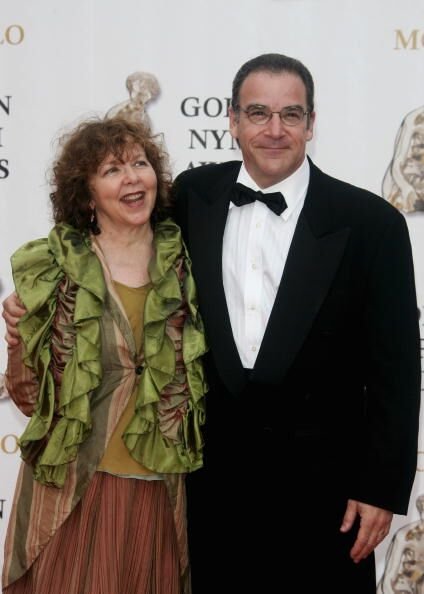 Mandy Patinkin and Kathryn Grody at Grimaldi Forum on June 14, 2007 in Monte Carlo, Monaco | Photo: Getty Images
The outlet then asked Grody what her reaction was when Patinkin told her he would marry her.
"I said he was going to get very hurt, because I wasn't going to marry anybody," the actress replied. "Because I didn't believe in it. And that sort of sums up our relationship!"
However, she changed her mind when Patinkin kissed her.
On June 15, 1980, Patinkin and Grody tied the knot. They have two grown-up sons — Isaac and Gideon.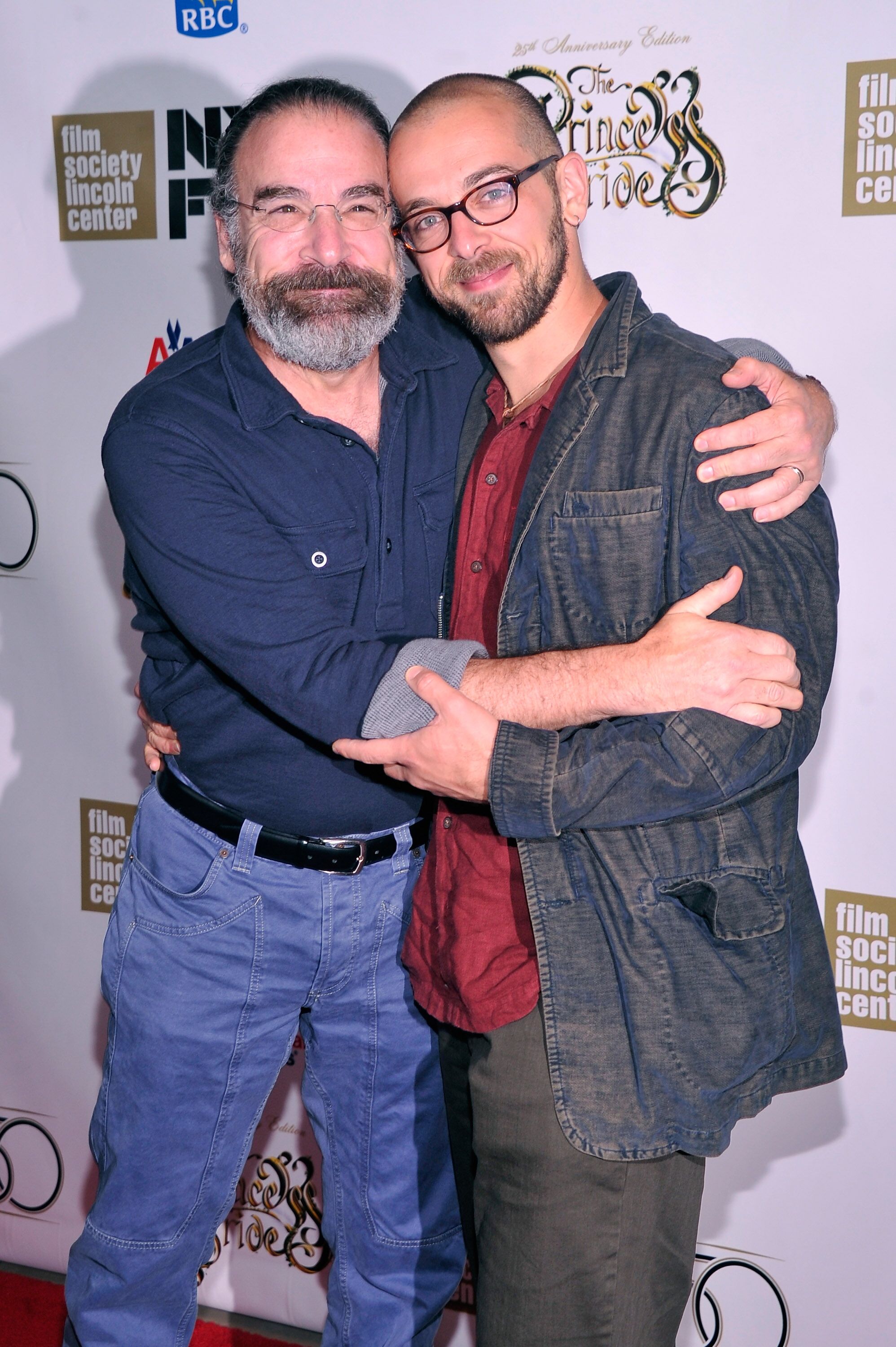 Mandy Patinkin and Isaac Patinkin at Alice Tully Hall on October 2, 2012 in New York City | Photo: Getty Images
"I never experienced unconditional love until I met her," Patinkin said.
"I do, too," Grody chimed in.
Patinkin is prominent for his portrayal of Inigo Montoya in the 1987 film "The Princess Bride."
His other film credits include "Alien Nation" (1988), "Dick Tracy" (1990), "The Adventures of Elmo in Grouchland" (1999), and "Wish I Was Here" (2014).
He has likewise showed up in several television series, including "Chicago Hope," "Dead Like Me," and "Criminal Minds," and "Homeland."
In the mid-1970s, Patinkin started to build up his fame, appearing in some TV advertisements.
He then founded his way in musical theater and has been recognized for his work as an interpreter in several Broadway plays.
Meanwhile, his wife Grody is known for "The Lemon Sisters" (1989), "My Bodyguard" (1980) and "Life with Mikey" (1993).
The actress wrote an autobiographical one-woman show called "A Mom's Life," wherein she talks with smartness and honesty about her hectic life, describing a typical day in her chaotic household as she raises two children.
Please fill in your e-mail so we can share with you our top stories!