Sasha Obama Named the 'Rush Crush' for Sororities for Her First Day at the University of Michigan
Everybody wants a piece of Sasha Obama as the University of Michigan sororities are doing all they can to land her as a pledge.
While her elder sister chose to take a gap year before attending Harvard University, Sasha Obama has headed to the University of Michigan.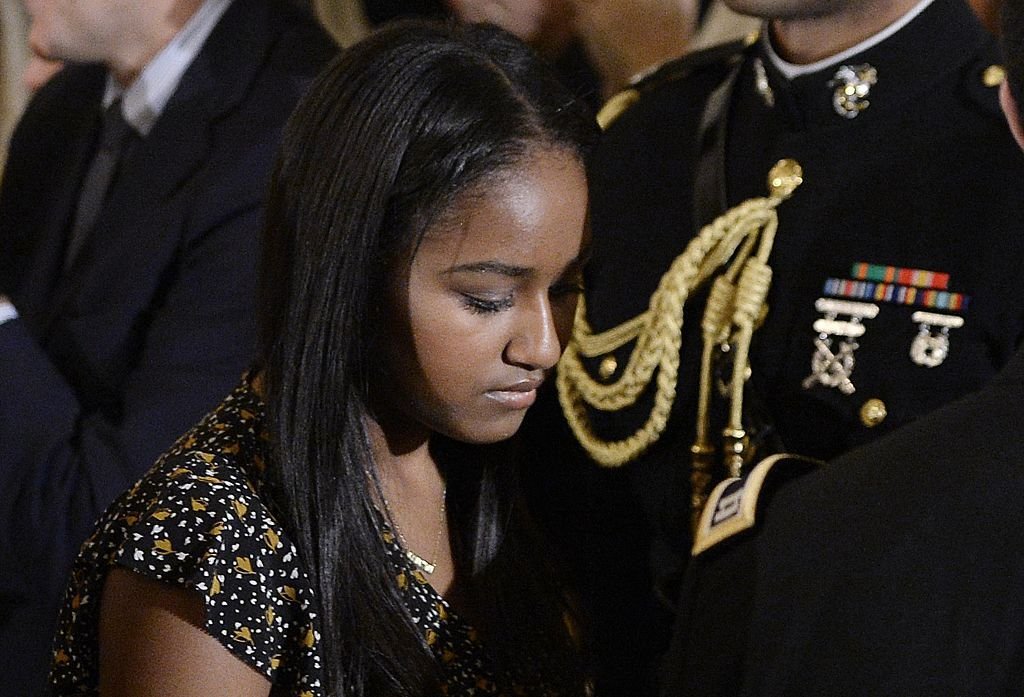 It seems her college experience is off to a good start with several sororities are vying for attention. The need to score Sasha as a pledge has earned her the 'Rush Crush' nickname.
And according to TMZ, the Alpha Chi Omega – otherwise called the AXO – sorority is in the top-running. The report claims that the 18-year-old stayed with a friend from the fraternity during her visit to the Midwest recently.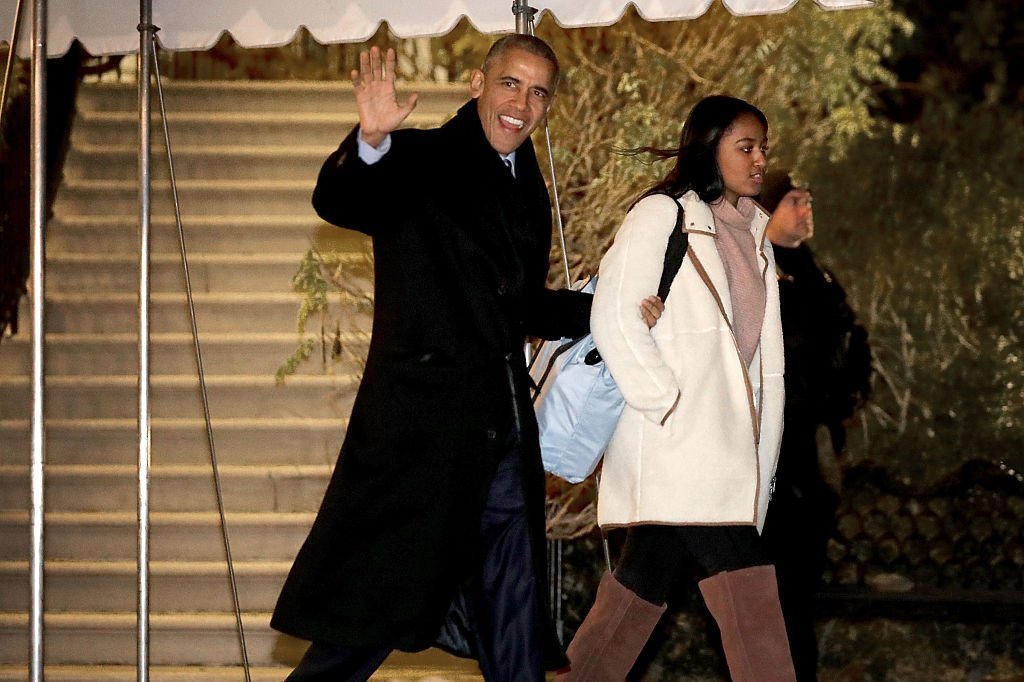 The school recognizes 23 sororities including the Alpha Chi Omega, and while a number of them are philanthropic, AXO is one of the groups most focused on philanthropy. Their generous nature makes many people believe that Sasha might become a pledge. 
Since fraternity pledges won't happen until spring, the AXO has time to ensure that their mantra resonates with Sasha. Some parts of the sorority's mantra read:
"Unique, talented, genuine women choosing a fun, and meaningful way to enhance your college experience and building lifelong bonds that extend long into your alumni years."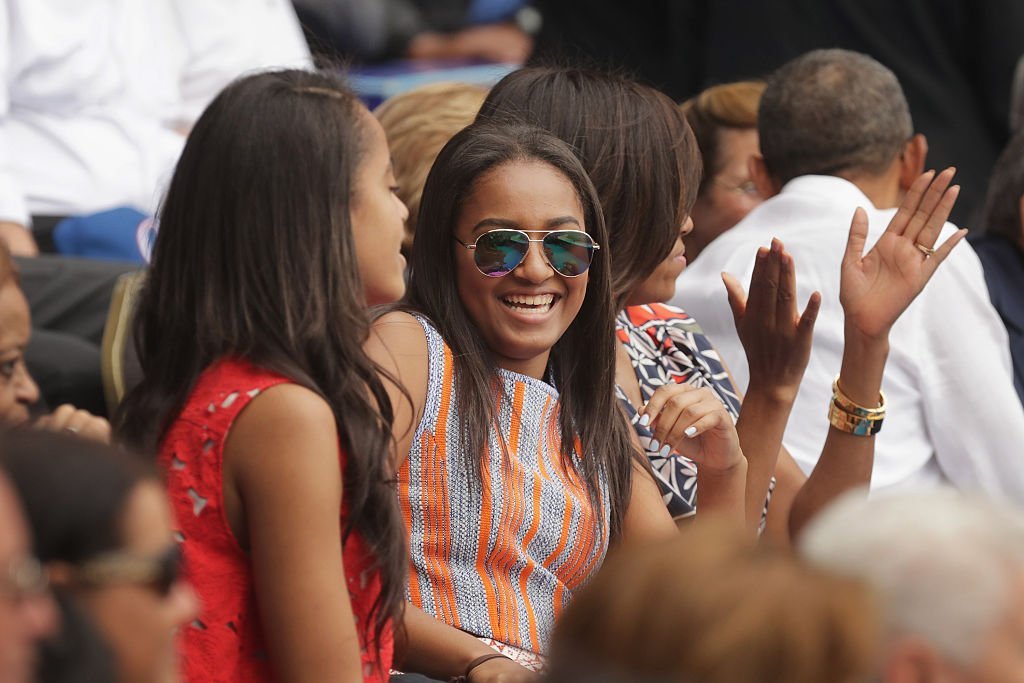 But Daily Mail has an alternate option for the daughter of the 44th President of the United States. According to a report, Sasha might opt for the Beta Eta chapter of Alpha Kappa Alpha (AKA), an African American sorority.
Her mother, Michelle Obama, who wasn't a member of any sorority while in school, was granted honorary membership of AKA back in 2008.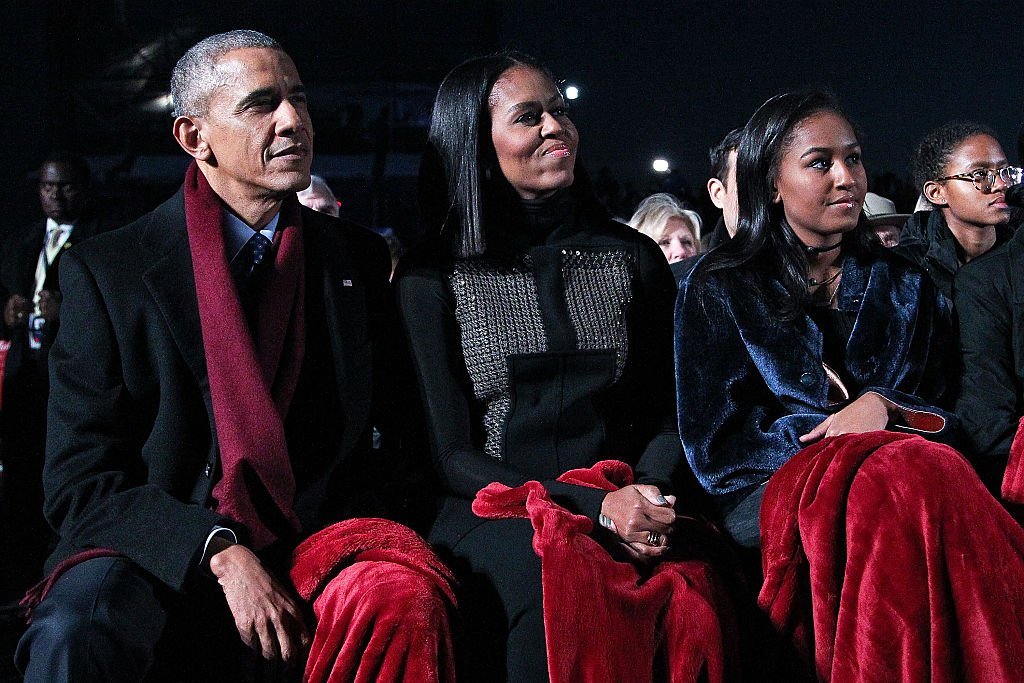 Her mother's involvement with AKA would make it easier for Sasha to get in. However, it remains unknown whether or not the former President's daughter will participate in that part of college.
SASHA OBAMA GOES TO COLLEGE
It wasn't until a week ago that news of Sasha attending college broke. Madame Noire reported that the youngest Obama daughter was seen on the grounds of the school during an orientation program.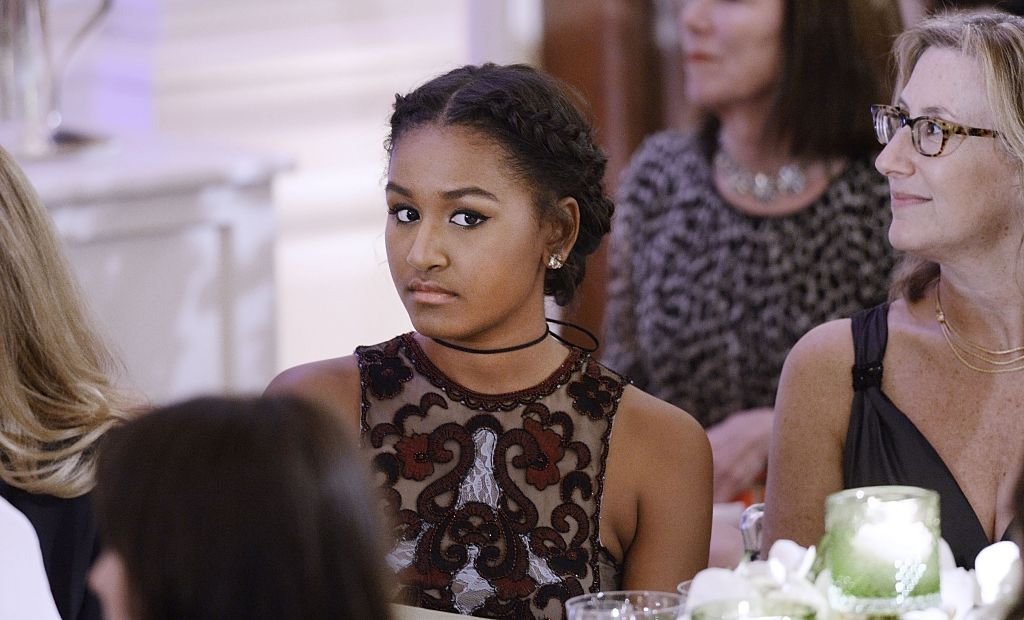 A lot of fans were taken aback by the news because she will be the first Obama to attend a non-Ivy League school.
Her father, Barack, attended Columbia University, her mother attended Princeton University for undergrad and Harvard University for law school. And her elder sister Malia is set to start her junior year at Harvard.