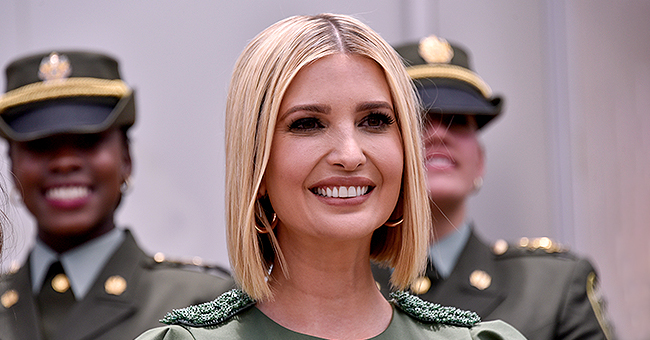 Getty Images
Ivanka Trump Gets the Internet Talking While Showing off Her New Short Bob Haircut in Colombia
During an official state visit to Columbia, Ivanka Trump debuts a new hairstyle. Fans can't help commenting on her shorter bob.
Ivanka Trump arrived in Columbia with more than official state business on her mind. The stylish first daughter of the United States has debuted a new look. Revealing a shorter bob, she shares pictures of her arrival saying:
"Just landed in Bogota, Colombia. Thank you Vice President Marta Lucía Ramírez for the warm welcome. Looking forward to a great trip!"
Many fans have responded to the tweet commenting on her style, the work she is doing in Columbia. But most fans have taken notice of her new hairstyle.
Sharing more pictures of her time in Columbia, she writes:
"This morning we launched the Academy of Women Entrepreneurs in Colombia. I was honored to meet the 1st participants – a dynamic group of 40 women entrepreneurs!"
Standing for a picture with the participants she continues sharing more details of her trip, saying on Instagram:
"These courageous women have all overcome significant hardship to be where they are today. Like Colombia, they are not looking backward, they are looking forward. These formidable women embody the spirit of the future, and I look forward to seeing your successes influence our world for the better."
According DailyMail, Trump first cut her to a shoulder length in July. Her new bob is the shortest her hair has been since 2005.
Shorter hairstyles have often been associated with powerful female figures like Anna Wintour. It has been suggested that the new look is an attempt by Trump to look more serious and business minded.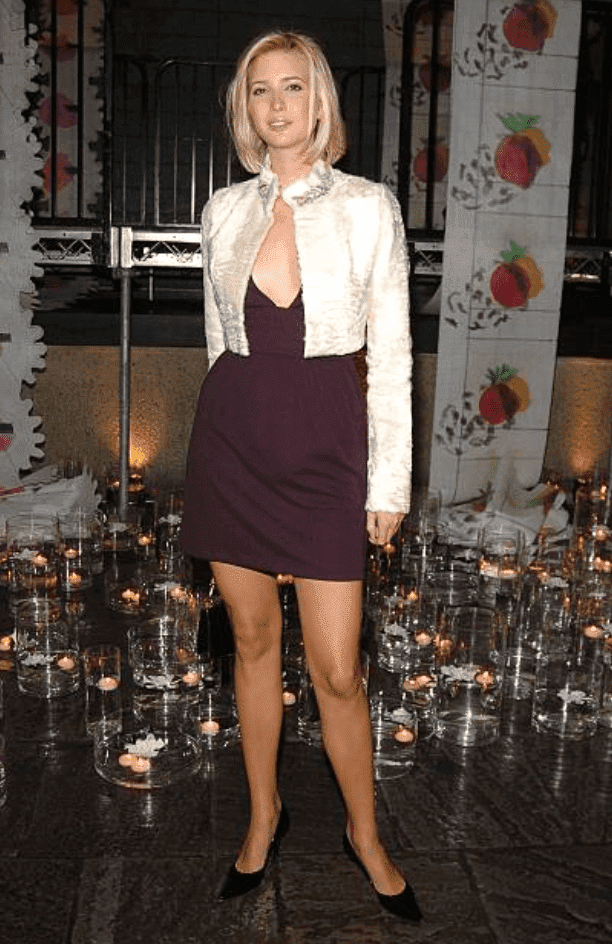 Ivanka Trump Host's the Whitney Gala in 2005 at the Whitney museum, New York | Source: Getty Images
Trump is visiting Columbia as part of a tour across Latin America. Her work is in conjunction with the Women's Global Development and Prosperity Initiative (W-GDP).
It is reported, she is working with woman to support initiatives aimed at promoting economic empowerment for 50 million women in developing countries.
Please fill in your e-mail so we can share with you our top stories!