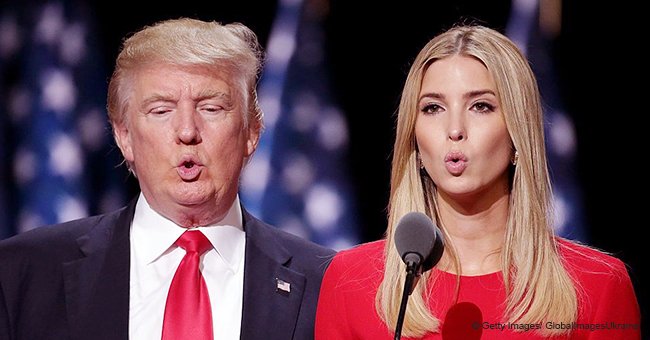 Ivanka Dons a $2,750 Dress, Jokes That Being Trump's Daughter Is the 'Hardest Job' in the World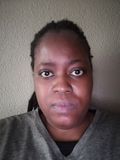 On Saturday, First Daughter Ivanka Trump attended the annual Gridiron event in Washington, D.C. For the occasion, she chose to wear an expensive dress.
While standing in for her father, she joked about the relationship that they shared.
Ivanka Trump, 37, and her husband Jared Kushner, 38, attended the 134th annual Gridiron Club and Foundation dinner this weekend. The first daughter wore a silver Markarian dress while her husband chose a tuxedo.
The event was attended by hundreds of journalists and government officials. Attendants at the event, have a good-natured roasting through songs, skits, and speeches about the current political landscape.
Last year at the annual event, President Donald Trump joked that his wife Melania Trump could be the next person to leave the White House. Speaking briefly at the dinner, the first daughter shared her own humor.
Speaking about her father she said:
"In all seriousness, my father asked me to share his warm regards and best wishes to all in attendance, and regrets that he himself cannot join us on this wonderful evening. The opportunity to poke fun at the media is not something that he passes up lightly. That said, in some ways every day to my father is a Gridiron dinner."
Poking fun at her own expense, Ivanka joked:
"The press seems to think it's ironic that I, born of great privilege, think people want to work for what they are given. As if being Donald Trump's daughter isn't the hardest job in the world."
Her humor elicited a "cringey laugh" from the crowd. Last week, Ivanka received some criticism for claiming that "most Americans" didn't want a "guaranteed minimum" wage.
At the time, she was speaking against a resolution that's part of Rep. Alexandria Ocasio-Cortez's proposed Green New Deal. The first lady insisted, "I don't think most Americans in their heart want to be given something.
She continued:
"I've spent a lot of time traveling around this country over the last four years. People want to work for what they get, so I think this idea of a guaranteed minimum is not something most people want."
Ivanka started off her brief address by saying her father had asked her to appear "just this afternoon." For those who thought it was a joke, she had to clarify that it wasn't actually "a joke."
The first daughter also took to social media to post a happy photo of herself and Kushner at the event. She simply captioned the post, "Hot date!"
Part of Ocasio-Cotez's government proposal was to guarantee every American a job. Ivanka's statement was found to be distasteful and insensitive for a person who'd lived in privilege all her life.
Please fill in your e-mail so we can share with you our top stories!