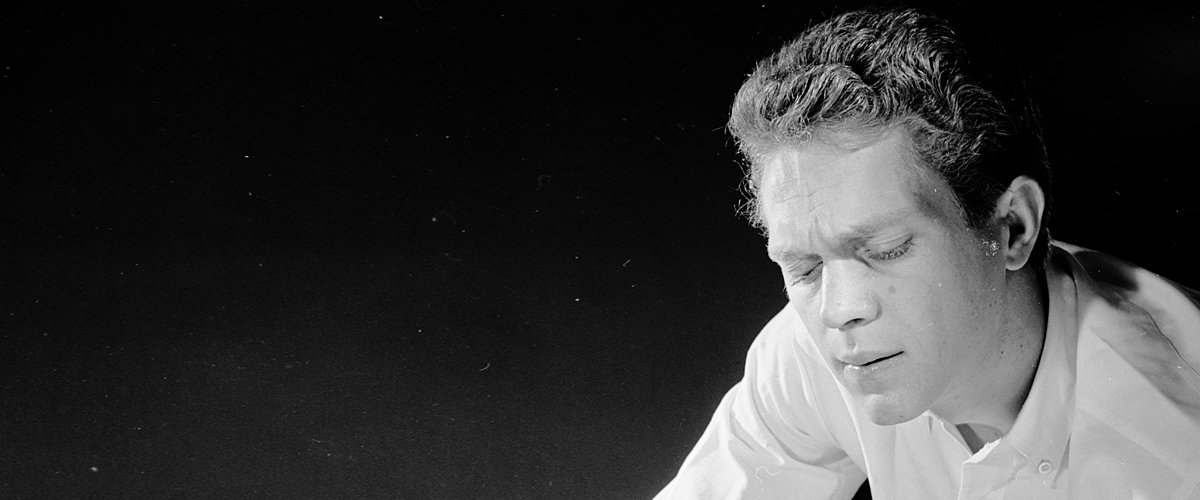 Getty images
Steve Mcqueen's Granddaughter Molly McQueen Followed in His Footsteps

Molly McQueen has a tough act to follow as the granddaughter of "The King of Cool" himself, Steve McQueen. So far, she's living up to his legacy.
Throughout his career in the 1960s, Steve McQueen established himself as one of the top actors and created a legacy that still remains untouched.
Steve McQueen came from a troubled past
The epitome of cool, his best works were found in "The Magnificent Seven," "The Great Escape," "The Thomas Crown Affair," and "Bullitt."
The Indiana-born star attended reform schools before he made his way onto the big screen. He kept up with his love of motor racing when he did better for himself.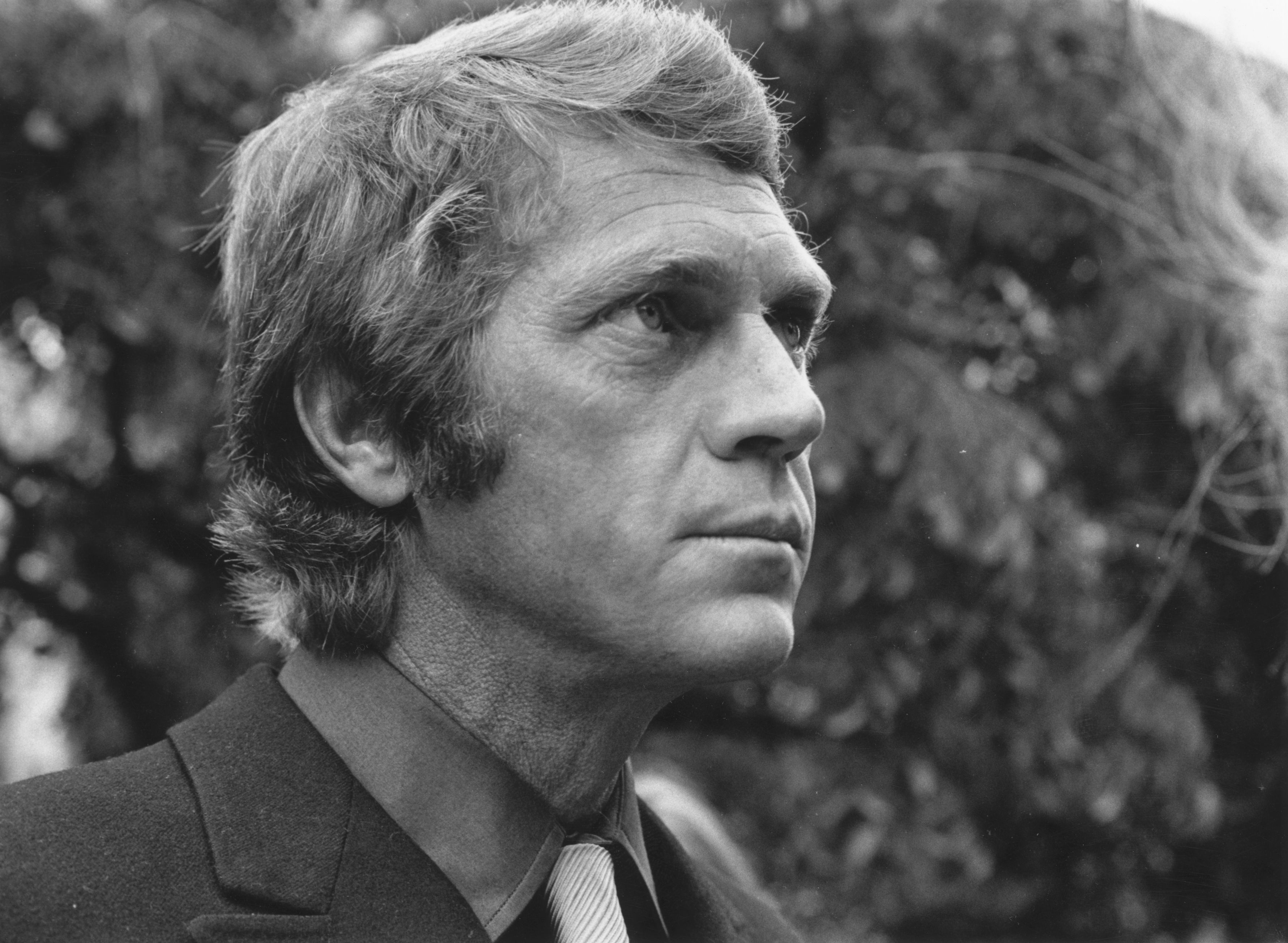 Steve McQueen poses in London | Photo: Getty Images
In his personal life, Steve was married three times including to actress Neile Adams. The couple welcomed a boy and girl during their relationship.
He died before meeting his granddaughter
Their daughter, Terry Leslie, later had a daughter named Molly McQueen. Although she looks just like her grandfather, Molly never actually met him.
Sadly, Steve died in 1980 at just 50 years old following surgery for a tumor on his liver. In addition to her gorgeous looks, Molly also inherited the acting gene from him.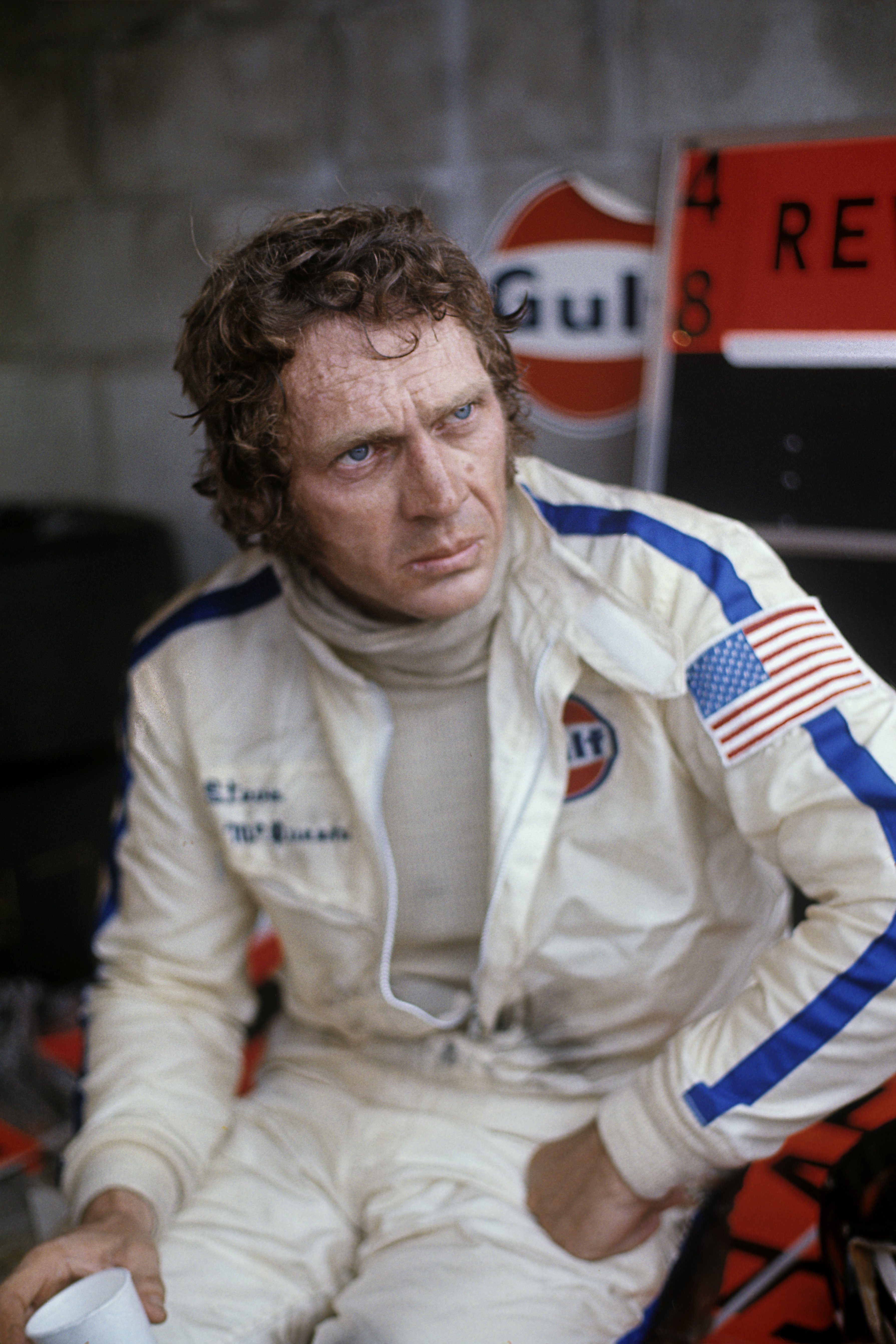 Steve McQueen during the 1970 12 Hours of Sebring endurance race on March 21, 1970 | Photo: Getty Images
Molly McQueen followed in her grandfather's career
The 32-year-old already has an extensive list of credits to her name, including two for writing and producing in 2015's "Reasons I Don't Have a Boyfriend."
Raised in Los Angeles, she attended the University of Pennsylvania where she completed a degree in theatre and communications.
Still, we think her grandfather's heavy influence may have impacted her talents. "I think 'The Cincinnati Kid' was my favorite movie," Molly revealed in an interview.
She loves her late granddad
The actress proudly touted her grandfather's success in being the first to go from television to film through 1968's "Bullitt." She explained that his "bad boy" reputation made it a challenge.
"I think [the directors] were a little hesitant," she reportedly said. "But I think he showed everyone." Molly, too, is showing us what she has to offer as an actress.
In addition to a few short films, IMDb lists her breakout role as "Community." She also played Erin in 2013's "This Thing with Sarah."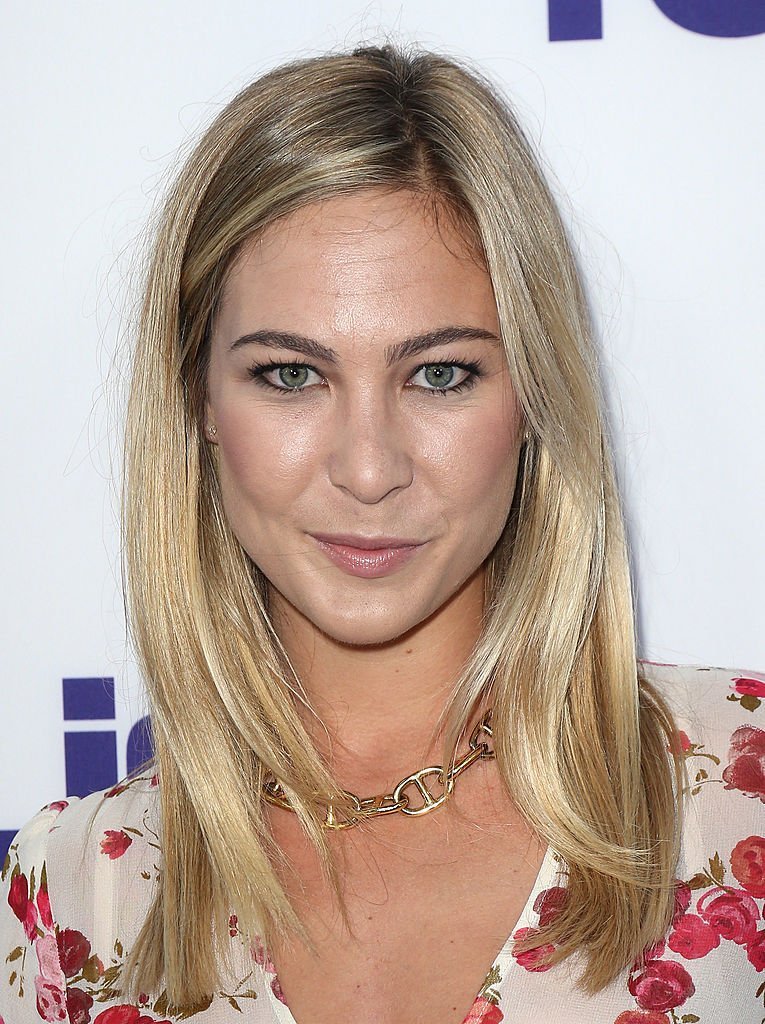 Molly McQueen attends the premiere of "The To Do List in Westwood, California on July 23, 2013 | Photo: Getty Images
Molly had a self-titled role in 2015's " Reasons I Don't Have a Boyfriend." She took a break from acting for two years before returning to the small screen in 2018.
She was then cast as Willa Mayfield in two episodes of "Chicago Fire." Her most recent project was as Polly Kelly in this year's "Finding Steve McQueen."
Her grandmother is a big part of her life
In addition to her acting skills, Molly's grandmother Adams is also keenly aware of the similarities Molly and Steve posses, especially with their wicked sense of humor.
Adams herself was an actress and Broadway star, so she undoubtedly had her part to play in her granddaughter's creative abilities. Furthermore, she helped raise a young Molly.
Still, almost everyone connects Molly to her grandfather first and foremost, and we can't blame them. Even the actress believes that her granddad was as cool off-camera as he was on.
In an interview with Top Gear, she noted: "There were lots of stories about him like most people have about their grandparents, but they were really cool stories, like stories on crack, y'know?"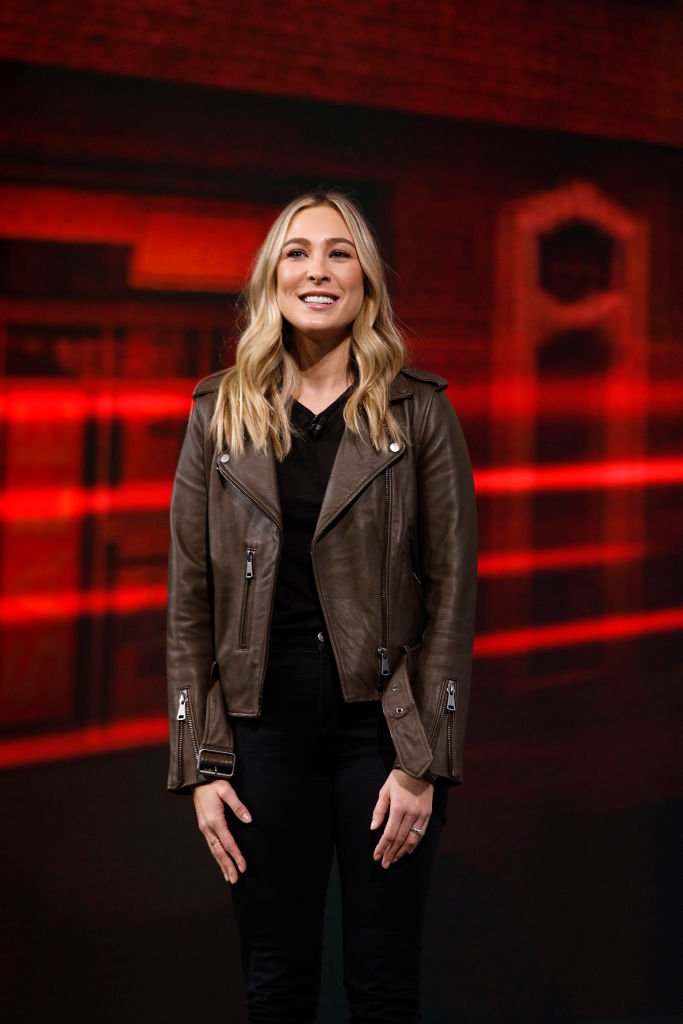 Molly McQueen introduces the 2018 Ford Mustang Bullitt at the 2018 North American International Auto Show in Detroit, Michigan | Photo: Getty Images
Her husband is also in the industry
Molly saw success in her personal life as well as her career. She recently got married to longtime boyfriend Andy Favreau in August, a fellow actor.
He's appeared in several movies including "Animal Kingdom," "Champions," and "Single Parents." The newlyweds recently shared their wedding photos to Instagram.
They also reportedly had a small ceremony beforehand in May 2019 and Molly looked gorgeous in a white dress next to her husband who wore a black suit. We wish the new couple a lifetime of love and happiness.
As for Molly, we hope she continues to grow in her career and while it might be hard to gain as much popularity as her legendary father did, we're sure she's gonna make a name of her own.
Please fill in your e-mail so we can share with you our top stories!