How Meghan Markle and Tennis Champ Serena Williams Became Friends Long before She Met Prince Harry
The rich and famous do not usually have long-lasting friendships but tennis star Serena Williams and her royal best friend Meghan Markle seem to be the exception to the curse.
Long before she became the Duchess of Sussex, Meghan Markle found the most amazing friend in tennis star Serena Williams. In the course of the past eight years, their friendship has only grown stronger.
They first met in 2010. Since then they have formed a very close connection and often lean on each other for support when dealing with the difficulties of being in the limelight.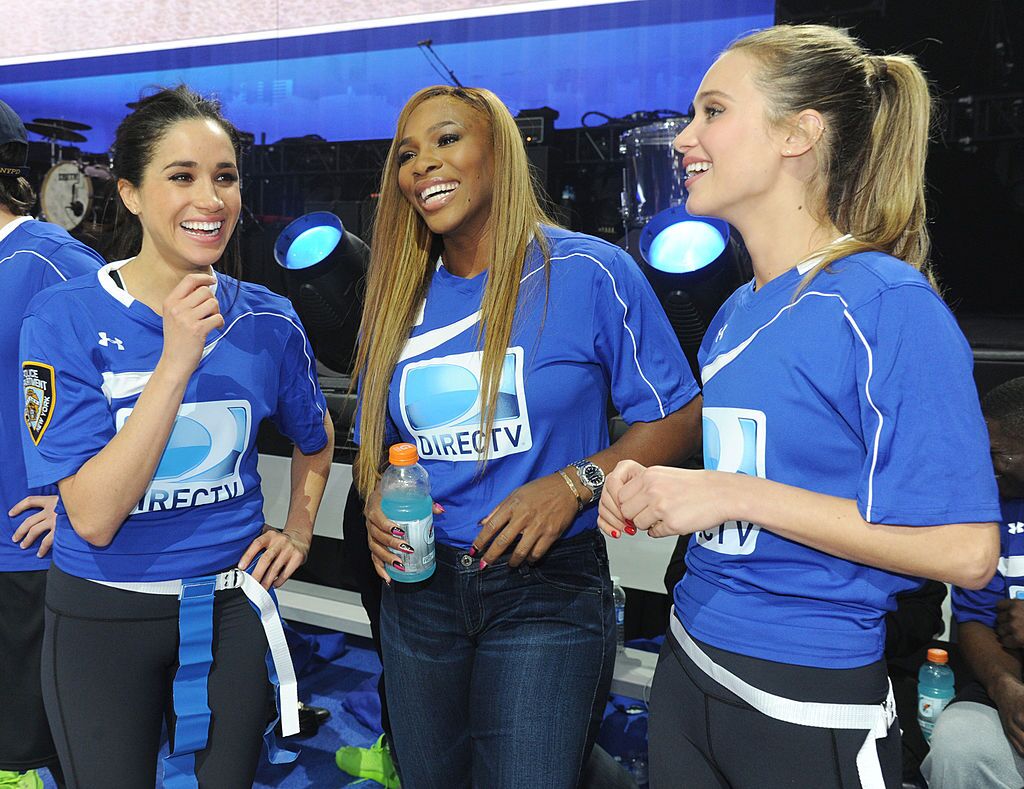 Williams opened up about how the pair rely on each other. She explained that texting each other regularly for support and advice especially when they are dealing with intense media scrutiny.
Meeting at the Super Bowl
Markle and Williams met in 2010 during a party celebrating the Super Bowl. They immediately hit it off and their friendship blossomed.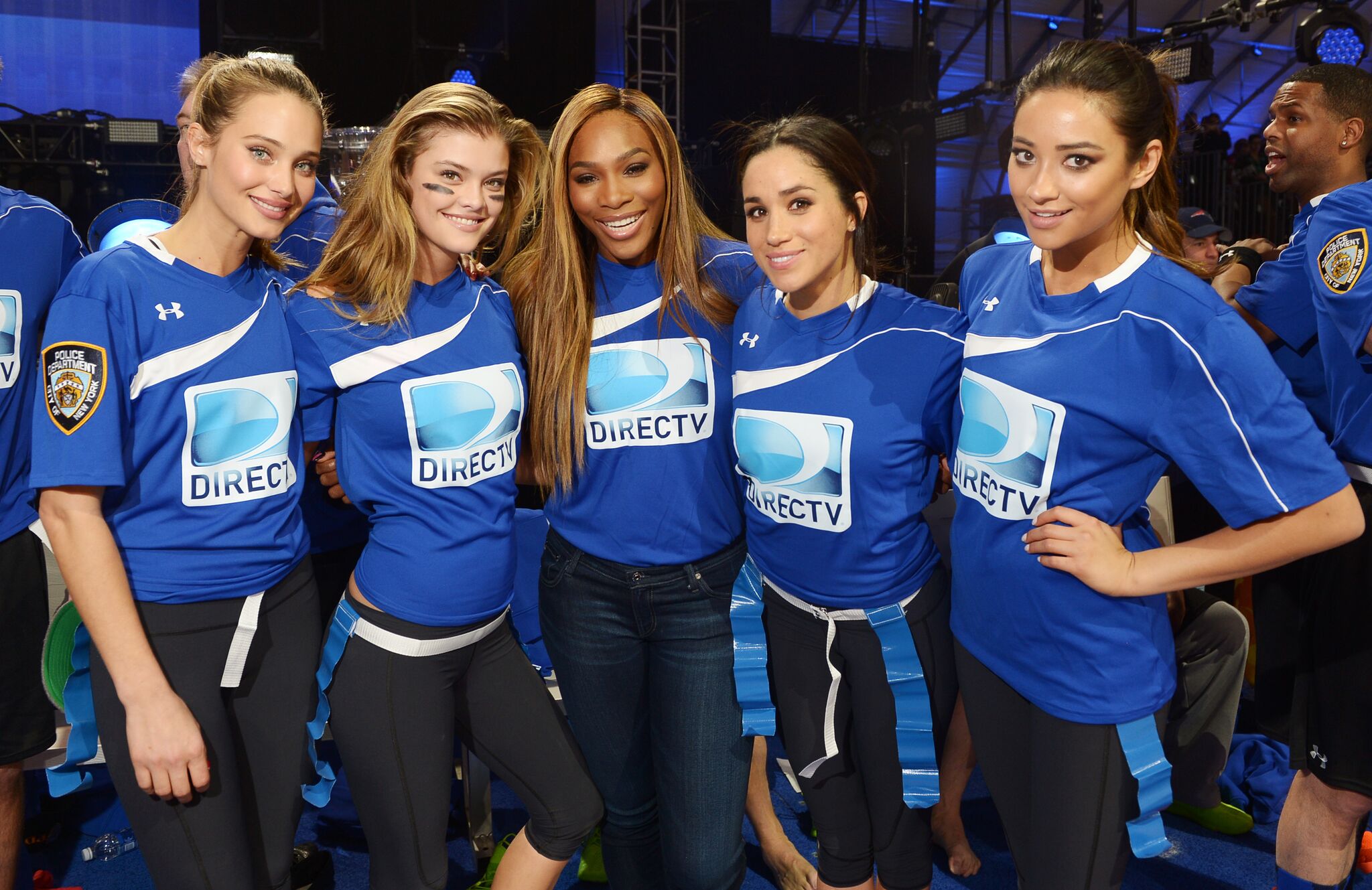 They kept in contact with each other and met again at the Super Bowl in 2014. They both participated in a flag football match at DirectTV's "Celebrity Beach Bowl" and played on the same team.
Advice
When Meghan Markle began dating Prince Harry, the former actress found herself in the center of a media frenzy. She turned to Williams for advice on how to deal with the unrelenting paparazzi.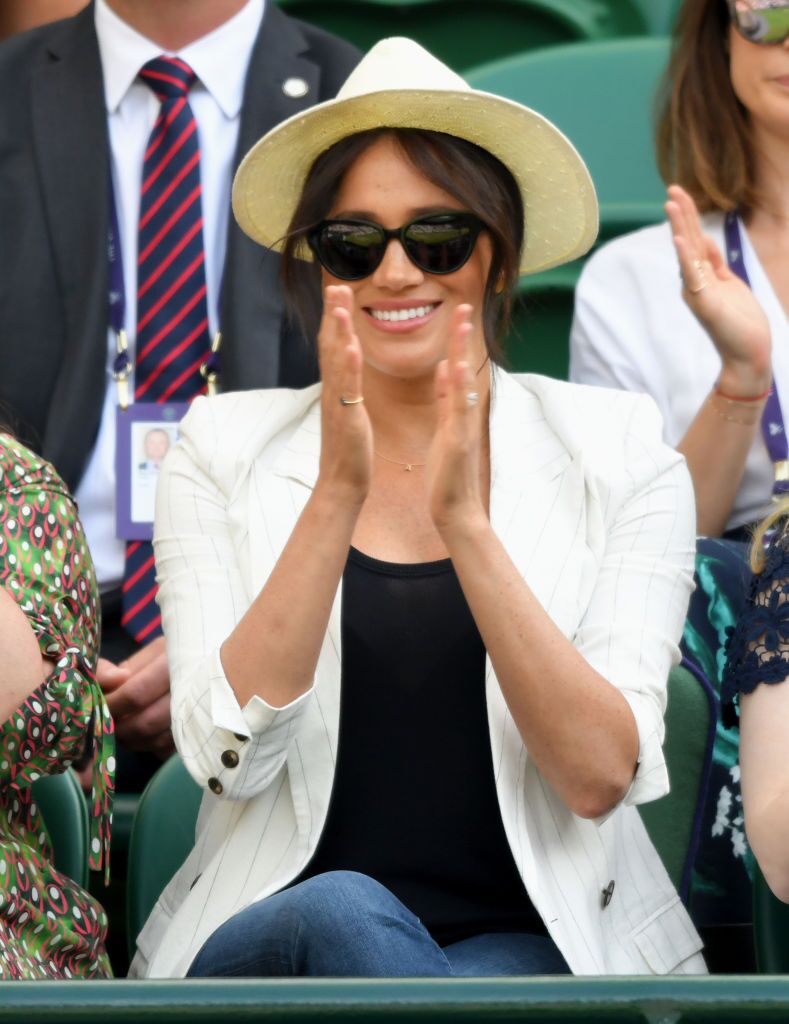 "I told her, 'You've got to be who you are, Meghan. You can't hide,'" Williams said to Vanity Fair in 2017.
At one point both Meghan and Williams were thrust into the spotlight. Meghan for becoming the Duchess of Sussex and Williams for her role in a fight with US Open umpire Carlos Ramos.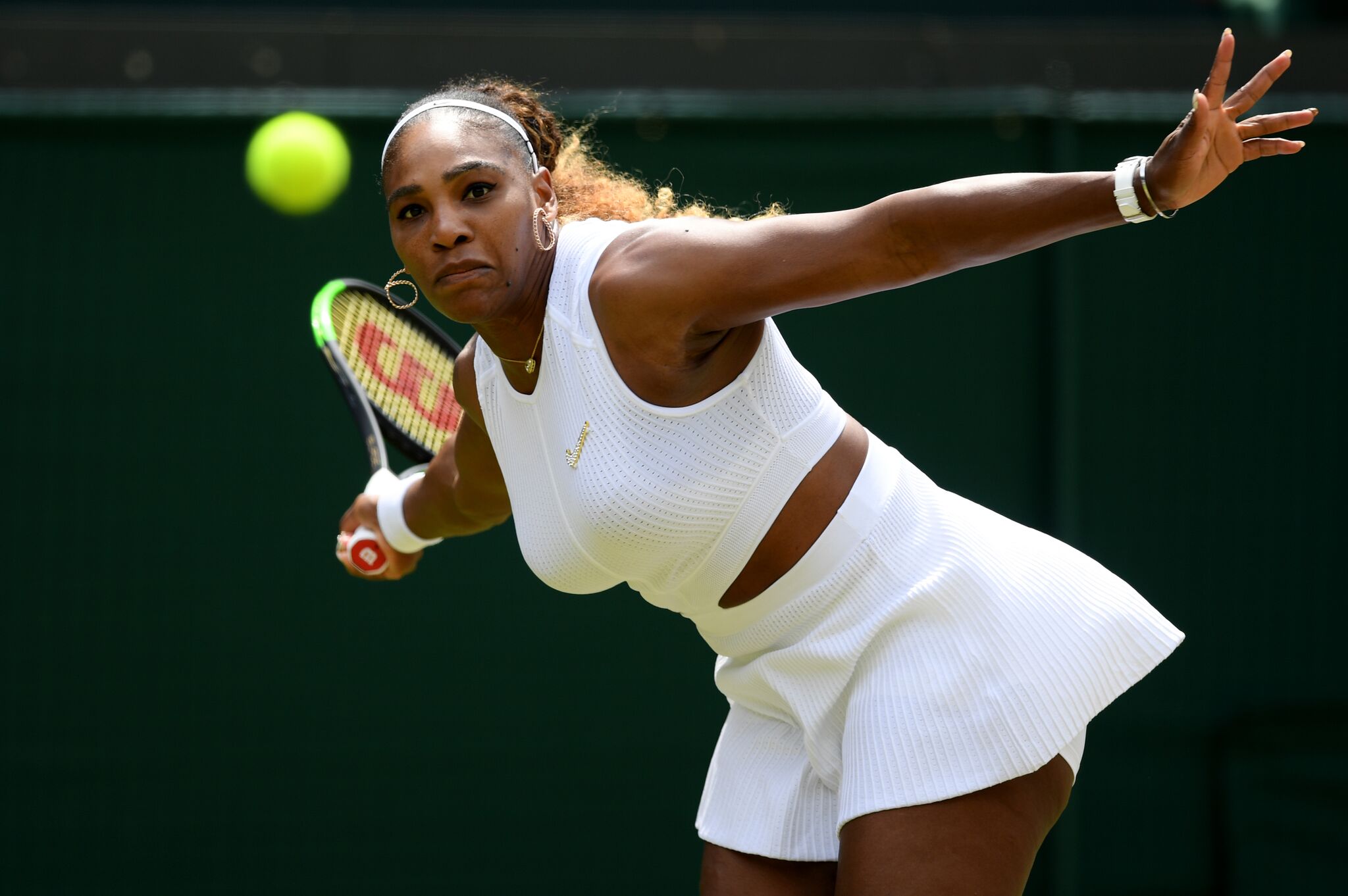 Williams revealed to Lisa Wilkinson of "The Sunday Project" that they once again turned to each other for support. She said: 
"We were actually just texting each other this morning. We have known each other for a long time, but we really are relying on each other a lot recently."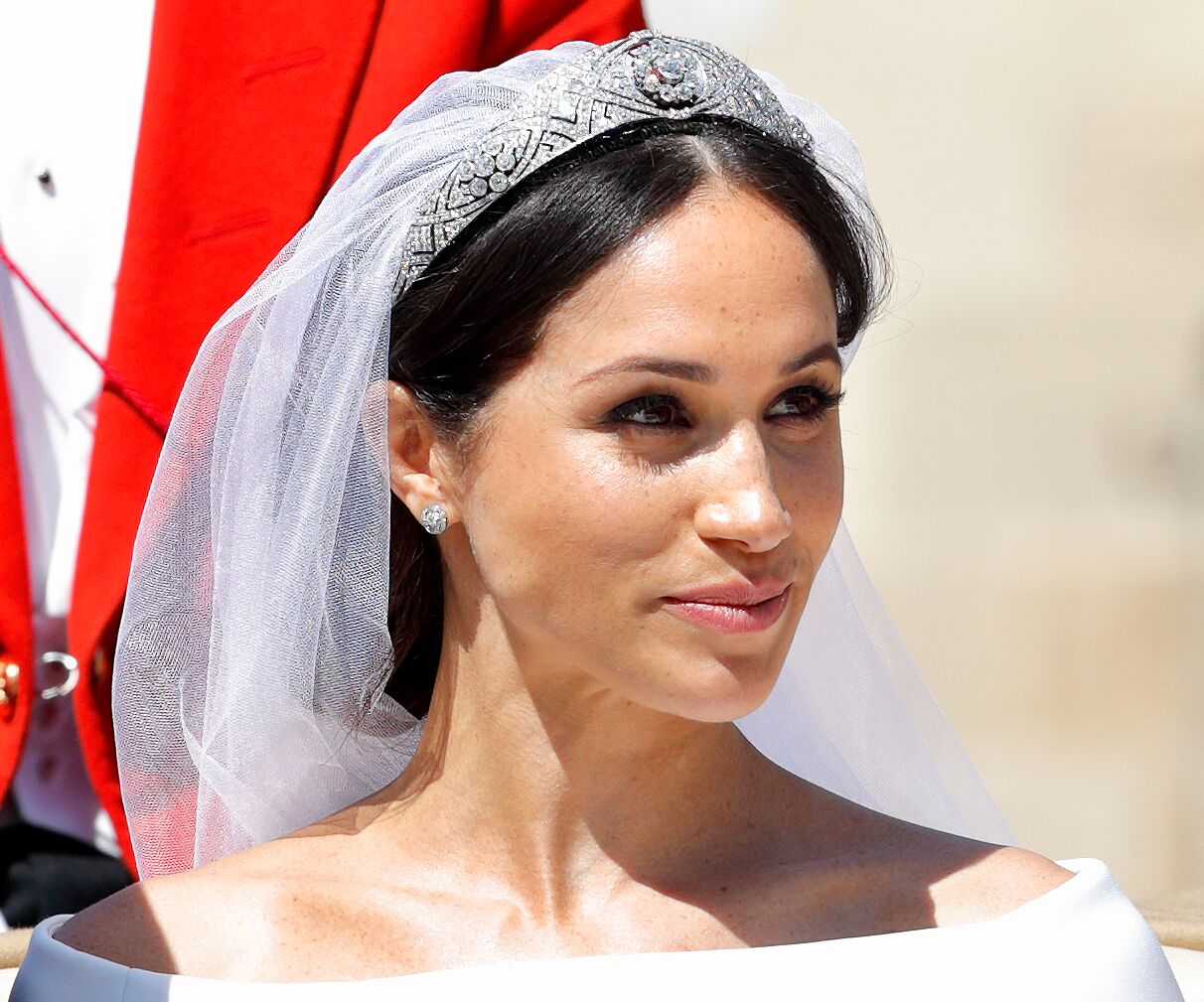 Showing Their Support for Each Other
Meghan attended Wimbledon to support her close friend and 23-time Grand Slam winner, Serena Williams. She also has been seen wearing items from Serena's fashion line.
A couple of months after she supported her friend, Meghan helped create "Together: Our Community Cookbook," and Williams tweeted her support of Meghan's first solo project as a member of the royal family.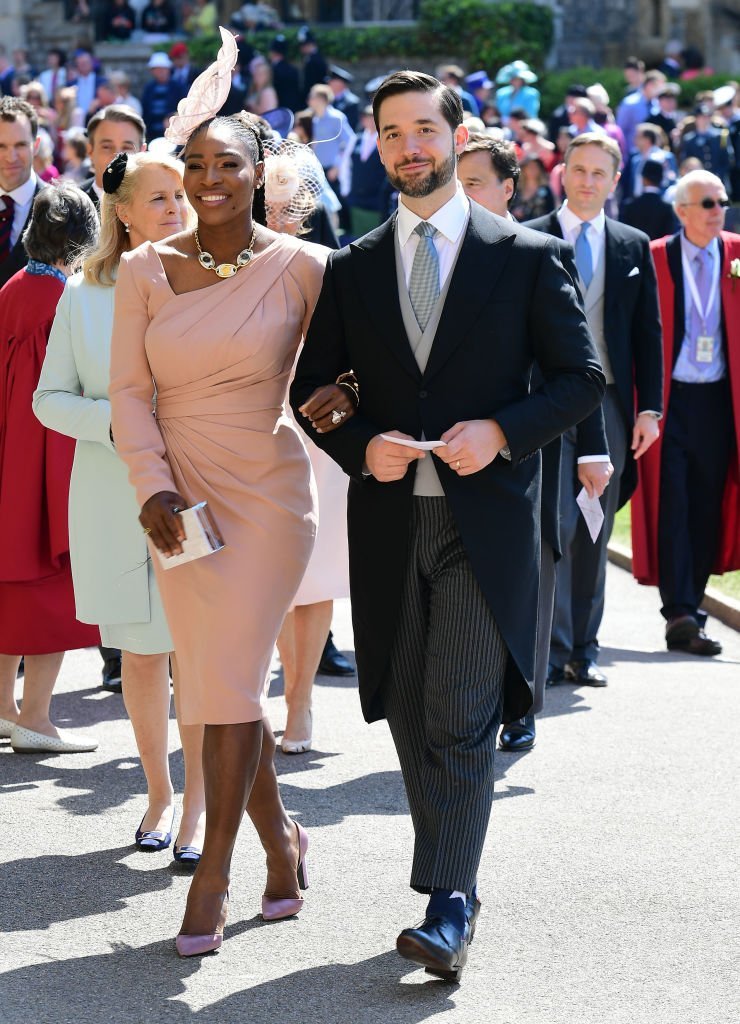 "I used to call you Meghan (and I still do) but dear Duchess of Sussex your first project 'Together' a cookbook bringing women of all cultures together. I could not be more excited about it and proud of you," she continued. "It's beautiful - diversity, inclusivity, coming together in grief and joy."
Williams was also on the guestlist for Markle's wedding to Prince Harry. She wore a blush pink Versace wrap dress and Bulgari jewelry and was accompanied by her husband Alexis Ohanian.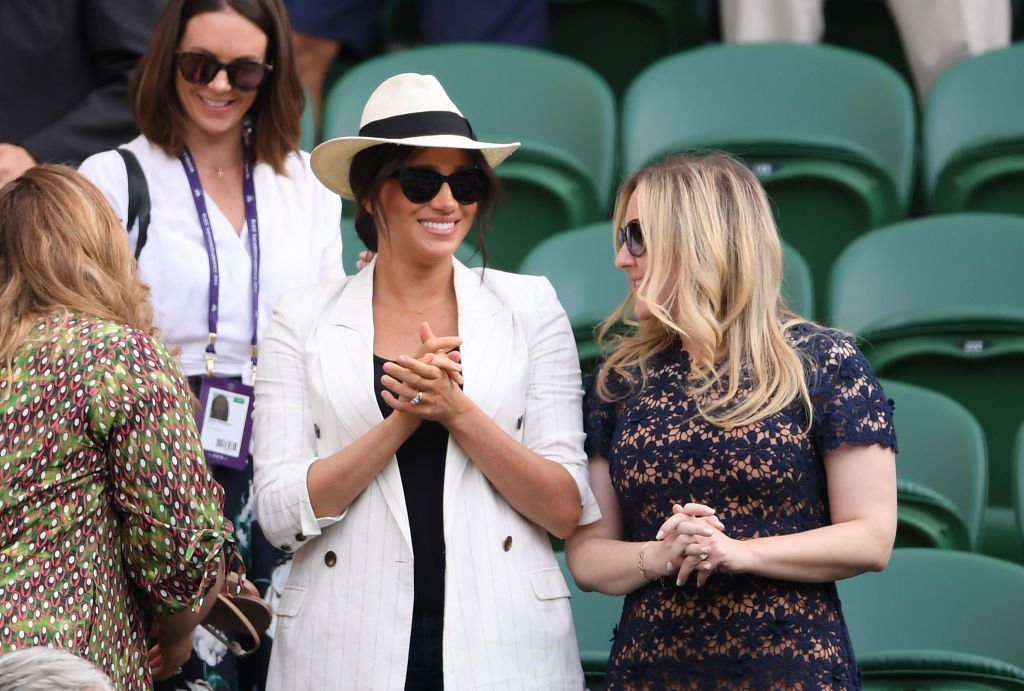 Needless to say, Meghan also relied on Serena for support during her pregnancy and Serena even hinted that she might have been one of Meghan's friends to defend her anonymously to People magazine in 2019.