John Travolta and Olivia Newton-John Explain Their Impressive 40-Year Friendship
Olivia Newton-John and John Travolta have stunned many audiences over the years. Theirs is one of the few friendships that have withstood the test of time in Hollywood.
40 years after Olivia Newton-John, 69, and John Travolta, 64, played good girl Sandy and bad boy Danny in the1978's cult classic "Grease." The movie made history and earned almost $400 million worldwide.
However, the record-breaking performance was not the only impressive part of the film. Most surprising is the four-decade-long friendship between the pair that the movie sparked.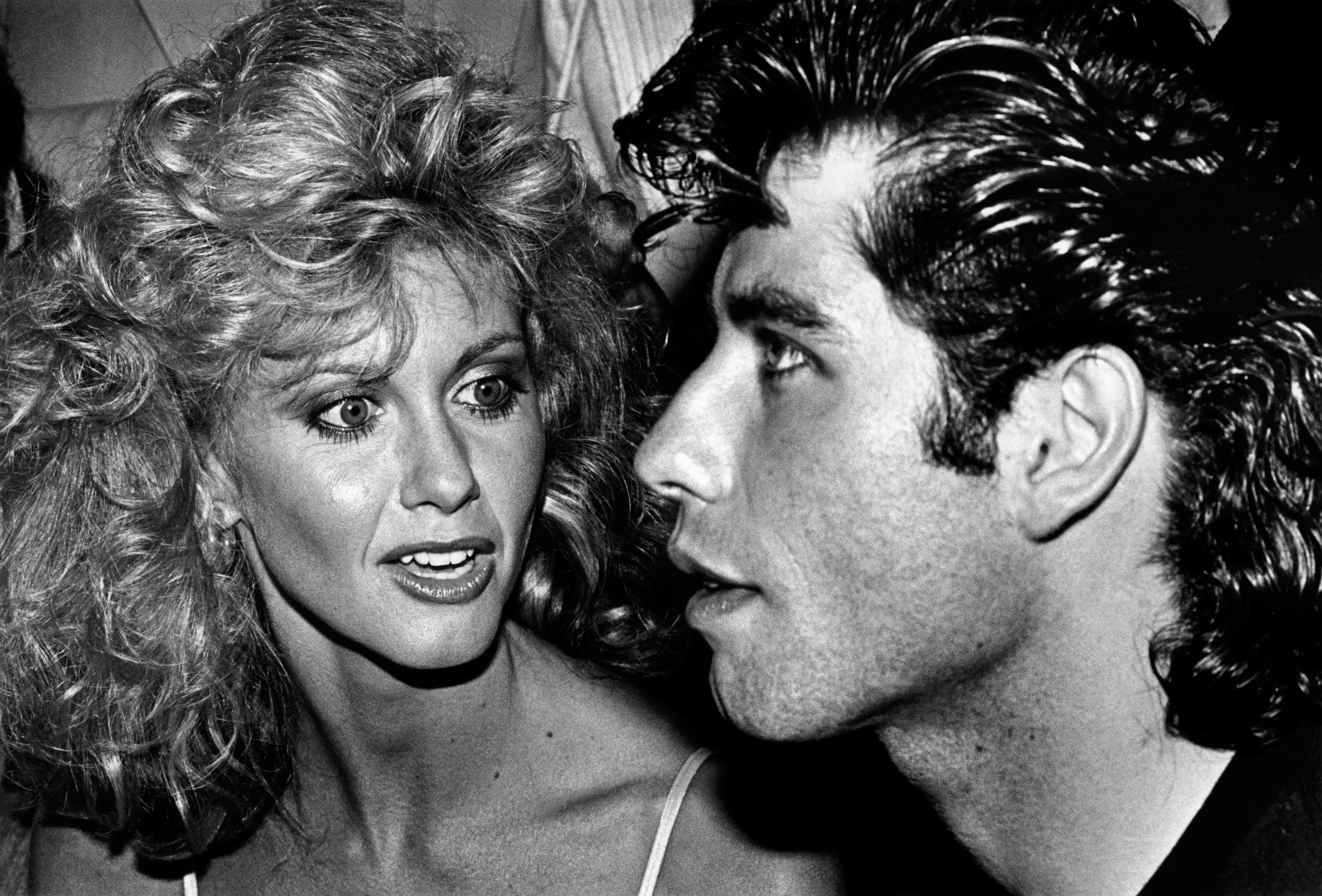 "We did something life-changing, making that film," Newton-John revealed. "[At the premiere] you got the feeling from the energy that something was happening. It was a huge response. I feel grateful to be a part of that and to have worked with him. We've stayed friends ever since."
To celebrate the 40th Anniversary of the film, Paramount released a DVD edition of Grease. The edition includes a fully restored version of the film and bonus features.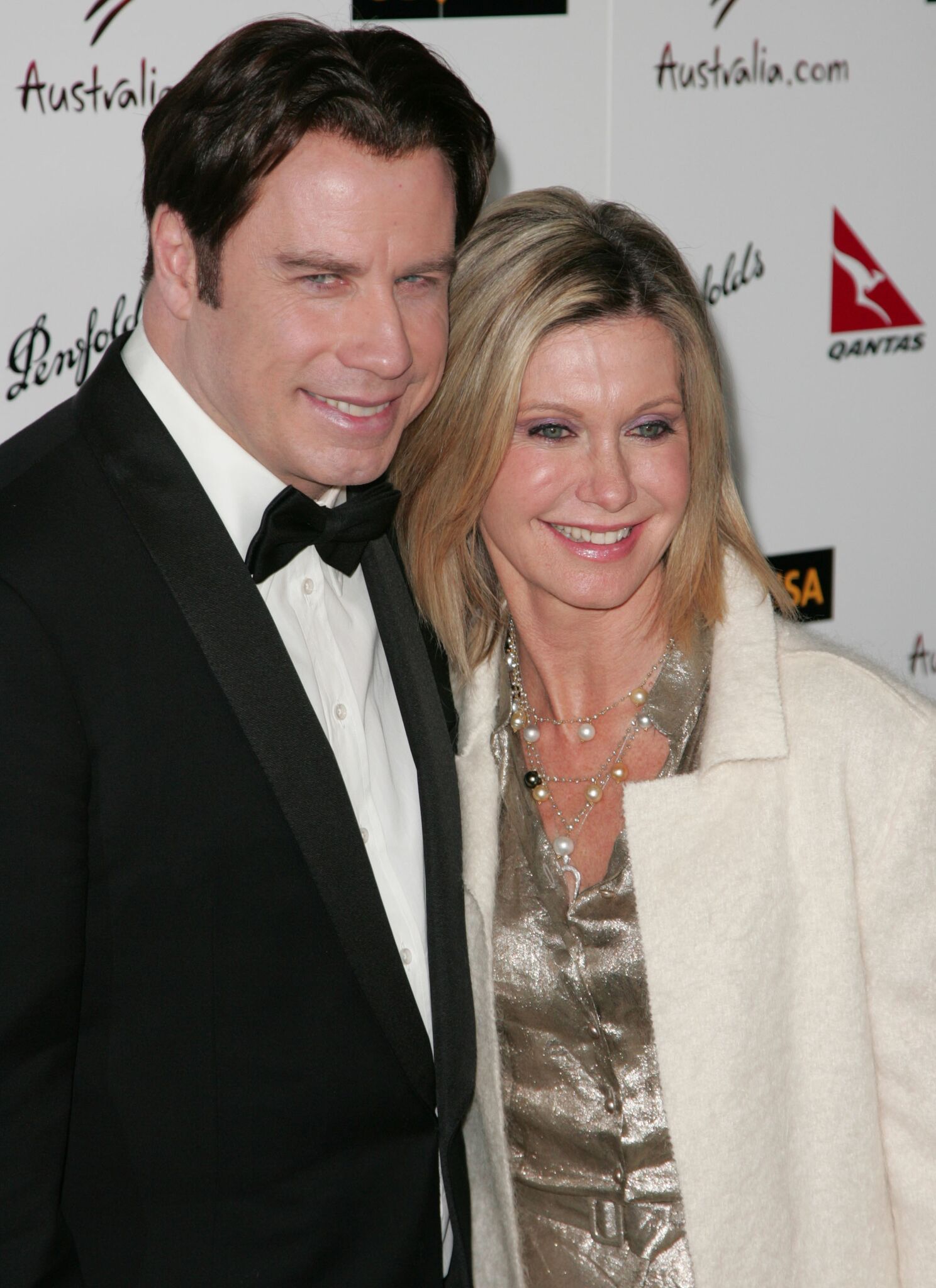 Travolta was just 23 when he starred in the film. He revealed that they have been by each other's side through the best and worst times of their lives.
"John always reaches out to me."
When Travolta and his wife Kelly Preston's oldest son Jett passed away from a seizure in 2009, Newton-John was at his side to support them. In the same way, Travolta supported her during one of the most difficult battles she faced.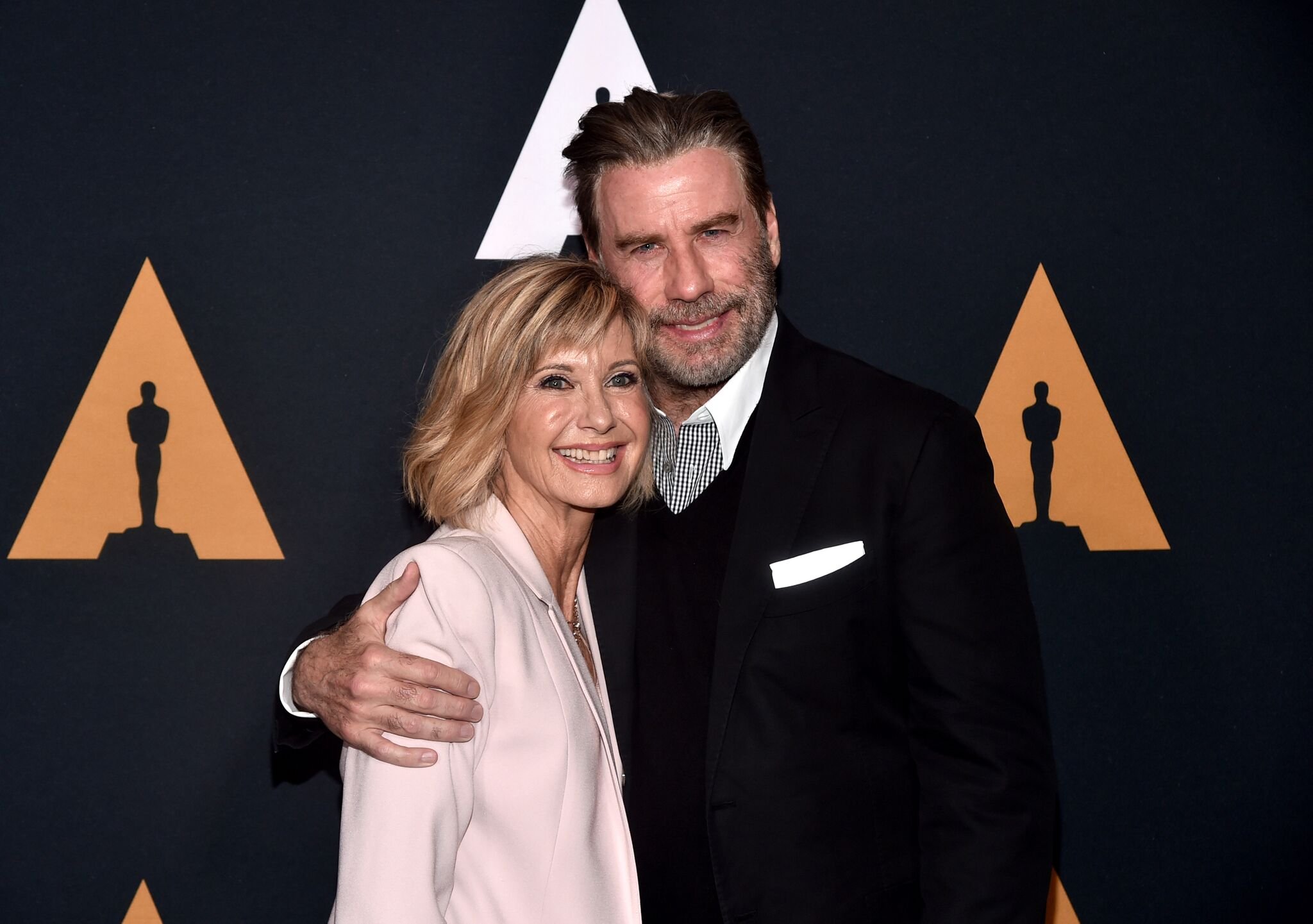 Mom-of-one Olivia Newton-John, who has been married to John Easterling since 2008, revealed last spring that she was diagnosed with breast cancer again. The first time she was diagnosed in 1992.
"[In tough times] John always reaches out to me," she revealed.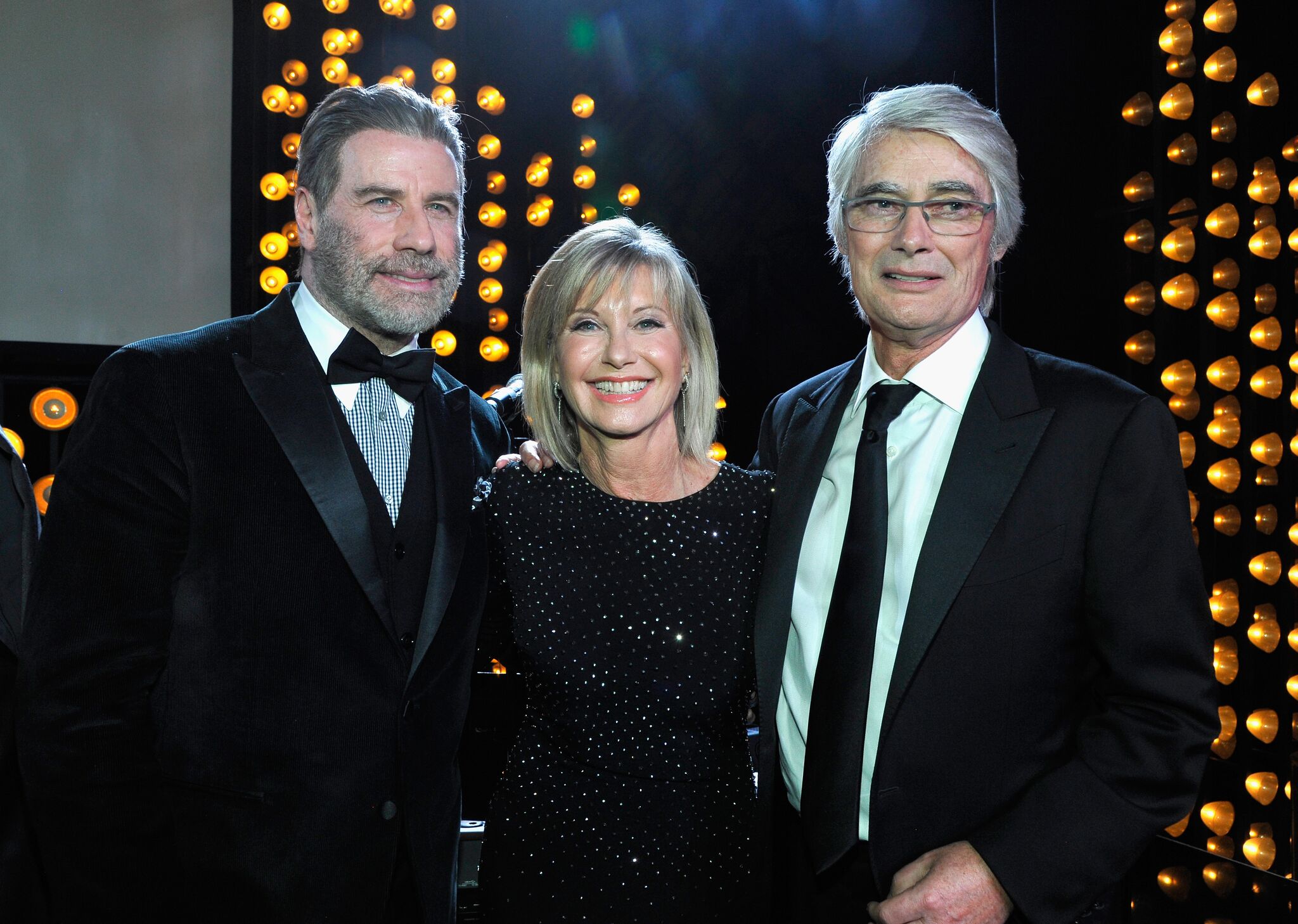 "When you share that kind of meteoric success—and nothing has been able to exceed it—you share a bond," he says. "I've been through her having a child, getting divorced, losing her sister. She's been through my getting married, having children. It's wonderful and full of shared memories."
Even though they had such wonderful memories, they both decided not to return for "Grease 2." However, they costarred again in "Two of a Kind" in 1983 but the film did not do well.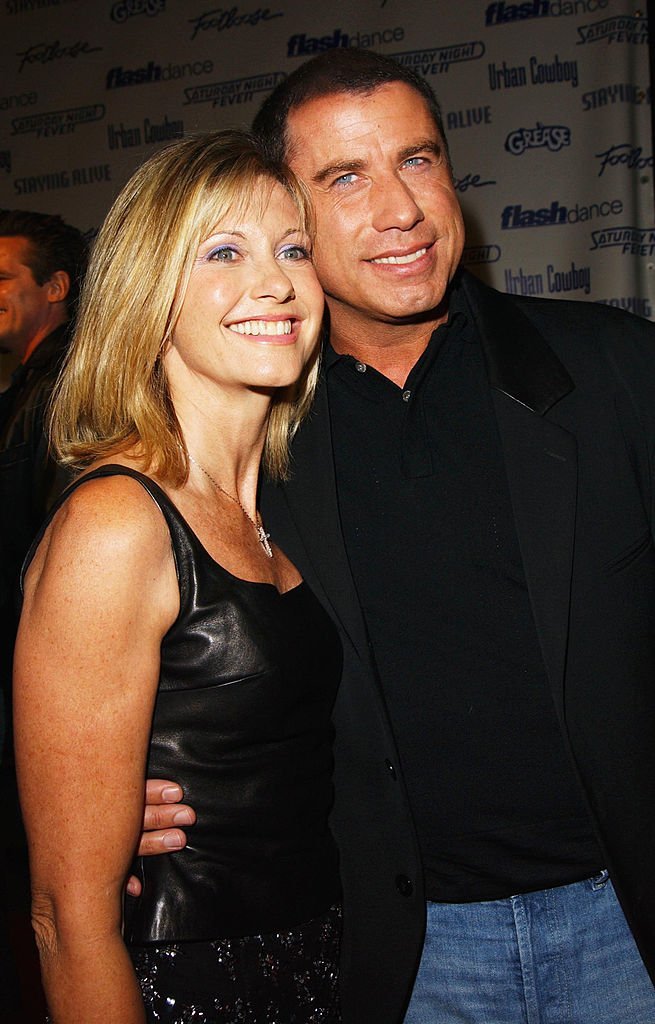 "You never know with films," says Newton-John.
They paired up again in 2012 to release an album called "This Christmas." The proceeds of the album went to the Olivia Newton-John Cancer Wellness & Research Centre and the Jett Travolta Foundation for children with special needs.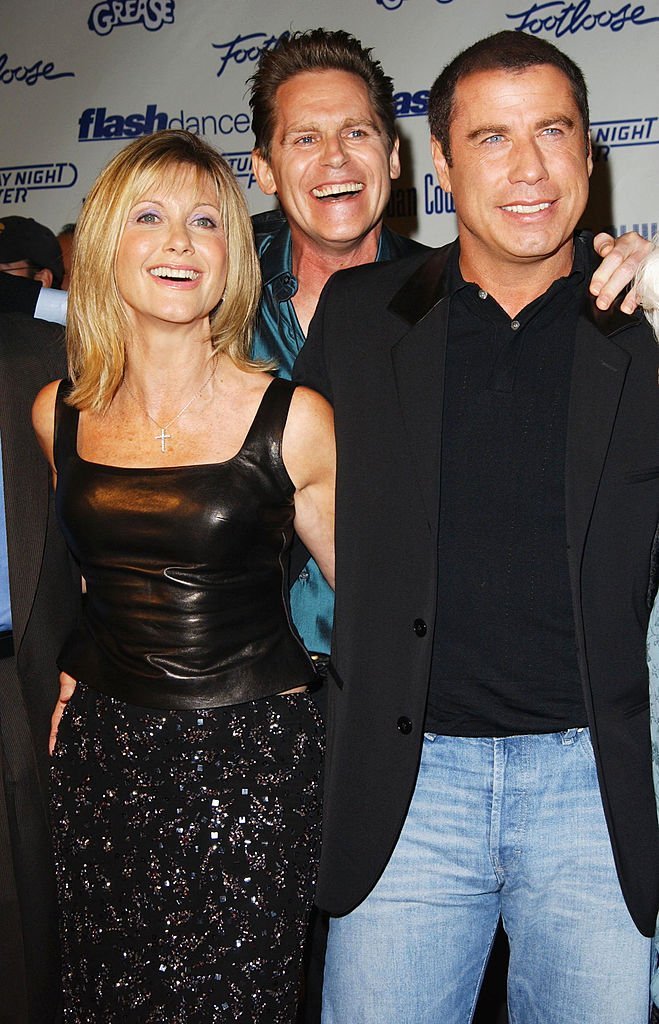 Even after Newton-John moved to Australia, the pair reportedly keep in touch. Travolta concluded his statements saying: 
"Olivia's quite a ­spectacular human being. She's worthy of good friendship."