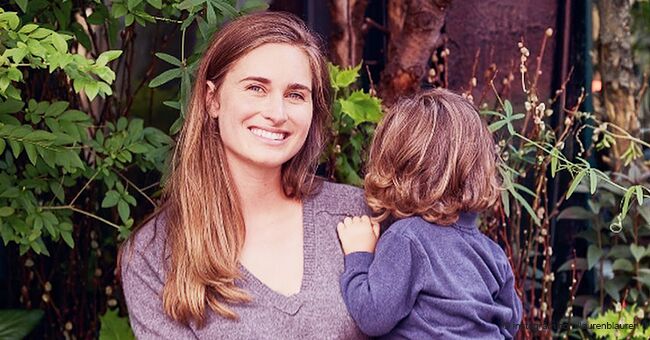 instagram.com/laurenblauren
George H. W. Bush's Granddaughter Shared Her 'Best Choice Ever' with Photo of Husband of 8 Years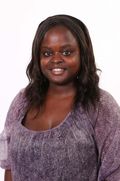 Lauren Bush celebrate's her 8-year wedding anniversary with a sweet message to her husband, David Lauren.
Lauren Bush is the daughter of Former President of the United States, George H. W. Bush. She is married to David Lauren, the son of fashion designer Ralph Lauren.
Lauren and David have two children together, James Lauren and Max Walker Lauren. Their second child, Max was born just a few days after the death of her grandmother, Barbara Bush.
Celebrating their 8-year wedding anniversary she writes:
"Eight years ago today I made the best choice ever when I married this guy @davidlauren."
Standing outside a cottage and looking casual in a cap and khaki pants, David poses with his hands in his pocket.
The rustic setting is reminiscent of their wedding. The couple, who love the outdoors got married at David's family ranch, Double RL Ranch, in a mountainous area in Colorado. It is reported, the ranch is named after his famous parents, Ralph and Rickey Lauren. Speaking on how their wedding captured a rustic elegance, David says:
"[The venue was] like you were riding across the Old West and you stopped in at a wedding."
The couple were married in front of 200 of their closest family and friends. Lauren wore an antique tulle dress, designed by Ralph Lauren. Sharing details about the dress making process she gushes:
"It was like a dream come true. We sat together and arrived at this silhouette. It isn't Victorian exactly. I wanted something modern as well, so there is the high-necked collar and puffed shoulders with the large open back."
According to Vogue, Lauren and James met in 2004 at the Costume Institute gala, which was held at Metropolitan Museum of Art. The Met Gala holds so many special memories that the couple have maintained the tradition of celebrating their wedding anniversary by going to the Met Gala every year.
Please fill in your e-mail so we can share with you our top stories!