'Forrest Gump' Star Sally Field Shared Her TBT Photo, Asked Fans Their Favorite Recent Movie
Sally Field, best known for her role as Mrs. Gump in the 1994 movie "Forrest Gump," took a walk down the memory lane by posting a throwback picture of herself on Facebook and asked her fans what their recent favorite movie is. 
Sally Field hit her fans with a wave of nostalgia with a throwback picture of herself on Facebook. She looks so beautiful! 
The actress engaged her fans by asking them what the favorite movie that they had seen recently was, and fans were delighted to share.
 FANS HAPPILY SHARE WHAT THEIR CURRENT FAVORITE MOVIE IS 
It is always a delightful moment for fans when their favorite stars try to connect with them by showing that they care about their thoughts and opinions. 
So when Field asked her fans about their favorite movie, they happily swarmed the comment section to share. 


Many of the fans praised the actress for how incredible she is as they mentioned the names of the movies she starred in.


Field is a Hollywood gem with her impeccable acting skills and charms, but her life wasn't always as glamorous as it seems to be. 
THE HIDDEN PAIN BEHIND THAT BEAUTIFUL SMILE
Back in 2018, the actress released a memoir called "In Pieces" wherein she revealed the heartbreaking stories of her past.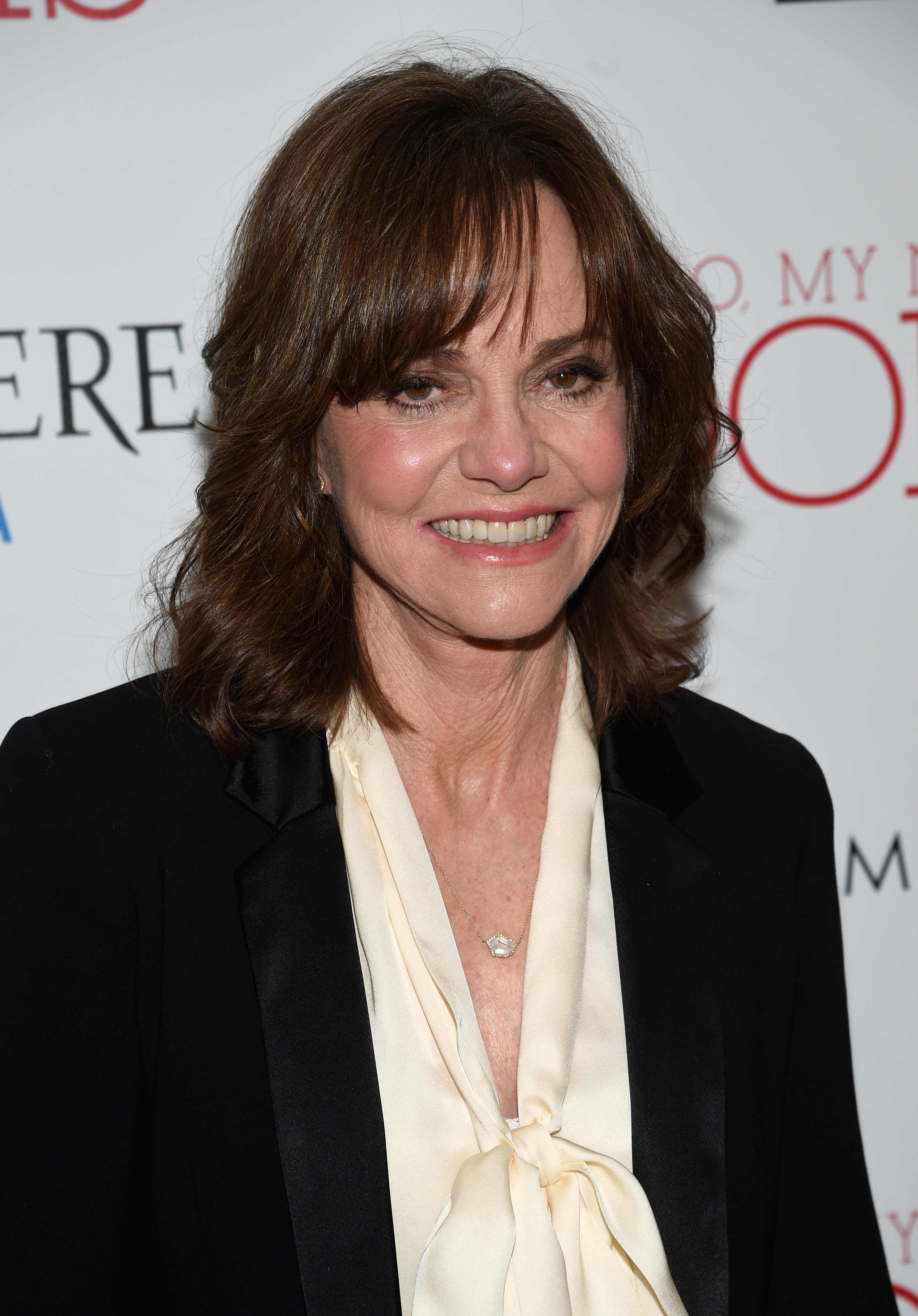 The same year, she spoke to The New York Times about her memoir, sharing how she felt compelled to open up about the ups and downs of her life, and how she got through them to become the woman she is today.
"I didn't know I had a voice," she said. "I was shaking all over to do it. But I felt strengthened by that faceless mass of unknown people. When I laid it out there, I felt them giving me something back."
THE ABUSE SHE ENDURED  
Field went through some horrible experiences as she grew up--her stepfather, Jock Mahoney, sexually abused her until she turned 14.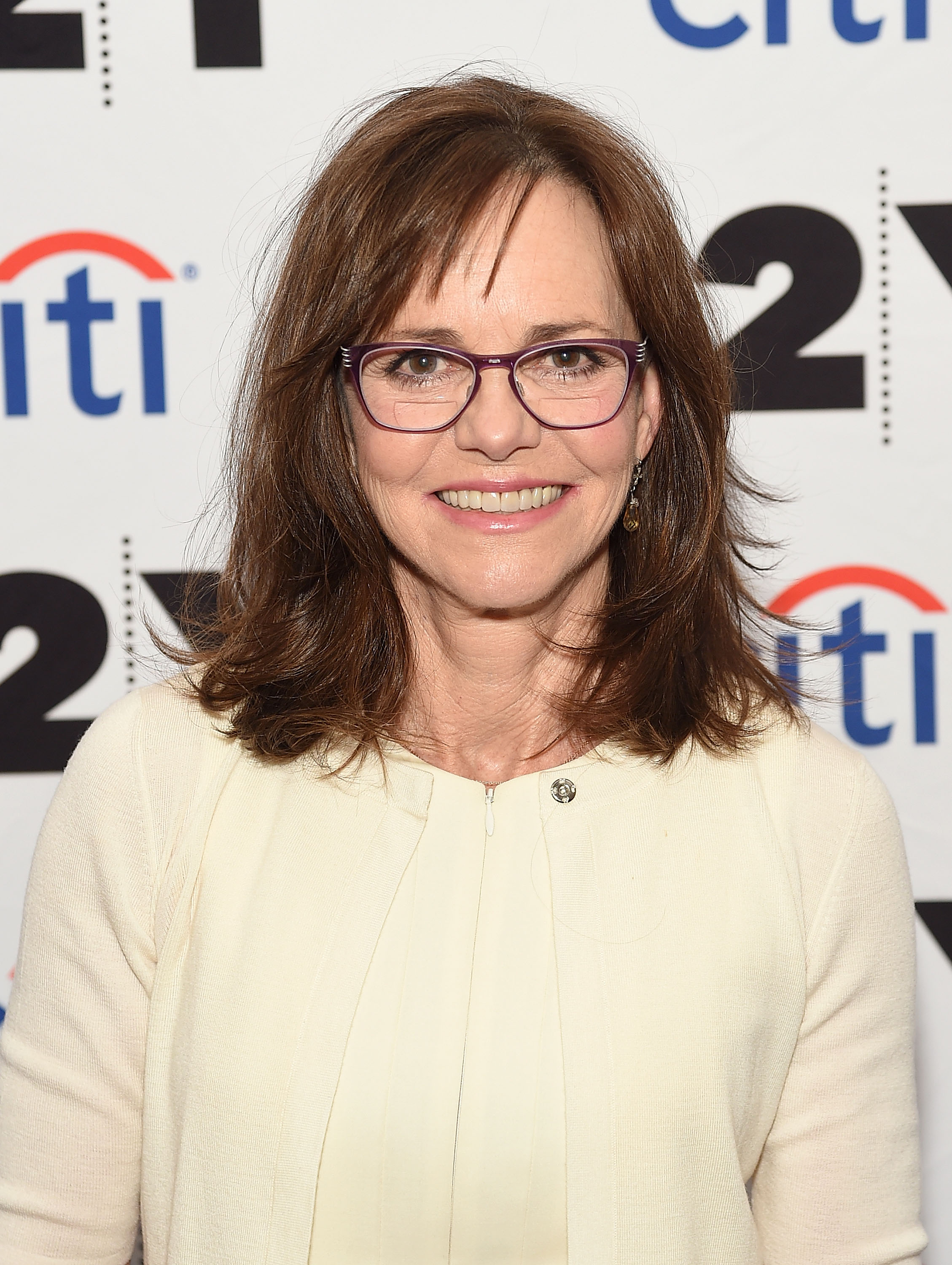 She had many such experiences in the film industry as well when she found herself in compromising situations with some men. 
It would have been so much easier if I'd only felt one thing, if Jocko had been nothing but cruel and frightening. But he wasn't. He could be magical, the Pied Piper with our family as his entranced followers," she recalled.
She later dated her "Smokey and the Bandit" co-star, Burt Reynolds. The actor passed away last year. 
BURT WAS A "CONTROL FREAK
Filed and Reynolds were in love, but their relationship was not all rainbows and butterflies. The couple would often get into heated arguments, with Reynolds even physically abusing Field.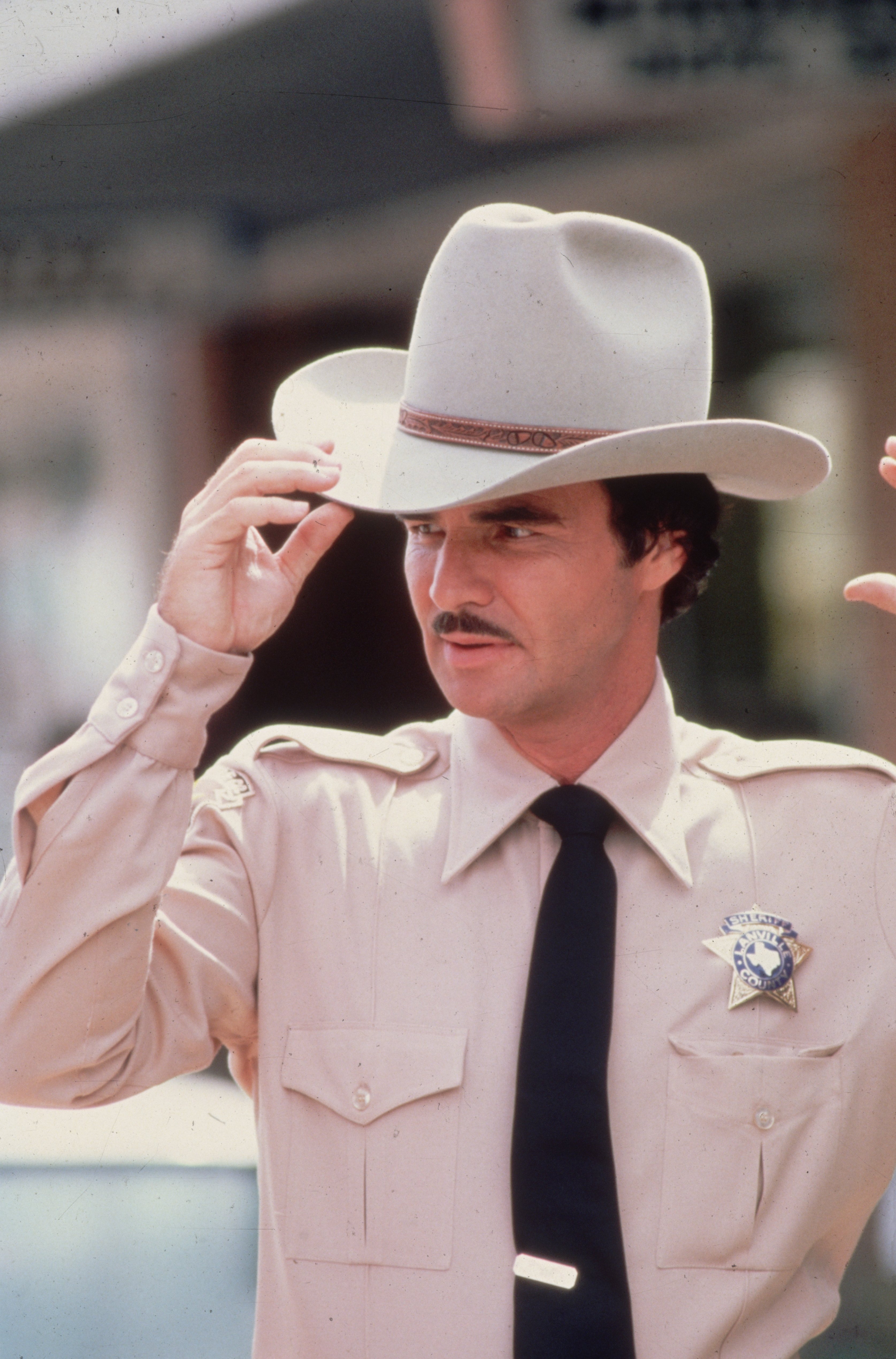 According to Field, her relationship with Reynolds reminded her of her abusive stepfather. He belittled her acting career and got jealous every time he saw her with another man.