Duggar Family Members of Tlc's 'Counting on' Fly to the Bahamas to Help the Victims of Hurricane Dorian
'Counting On' stars team up with the children from 'Bringing Up Bates,' to help in the relief efforts for Hurricane Dorian, in the Bahamas.
On September 1, the northern areas of the Bahamas were struck by Hurricane Dorian. It is reported that at least 20 people have been killed. Speaking on the death toll in the Bahamas, Prime Minister Hubert Minnis says:
"We expect that this number will increase."
It is reported, over 13 000 homes have been destroyed, leaving 60 000 people in need of food and water. Rescue efforts from across the world are teaming up to help with medical needs, providing food and water, cleaning up and supplying relief aid helicopters.
Joining some of Medic Corps teams working on the ground, children from the Duggar and Bates family have travelled to the Bahamas to help. In a post by the Duggar, it is revealed:
"John, Jana, Jason, and James took off early this morning with a medical and disaster relief team to the Bahamas to help after the massive devastation from #HurricaneDorian. They're now on the ground! Please keep the team and all who've been affected by this horrific storm in your prayers!"
Many fans are supporting the Duggar family and their request for prayers for the country.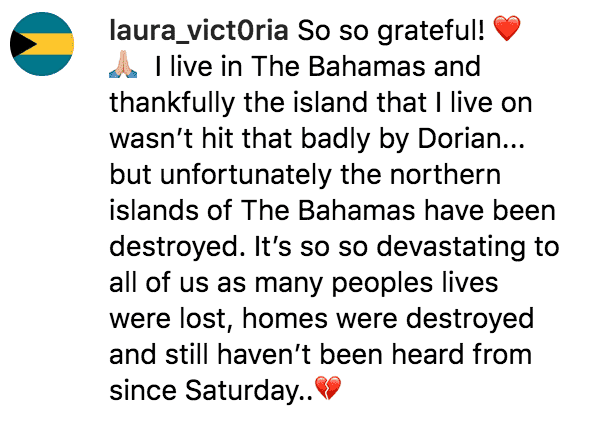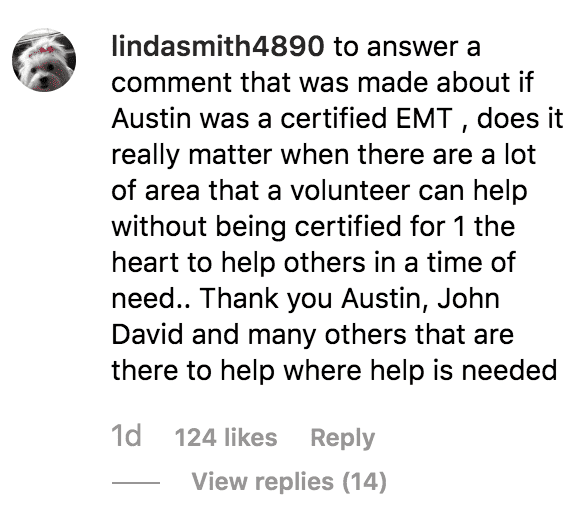 However, Instagram trolls are never too far behind, some people have spoken out questioning their medical experience.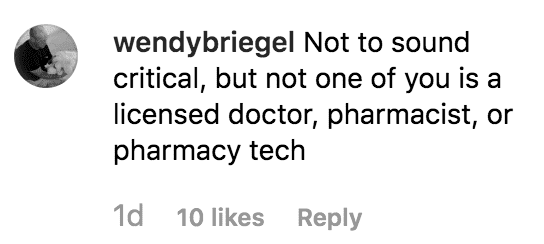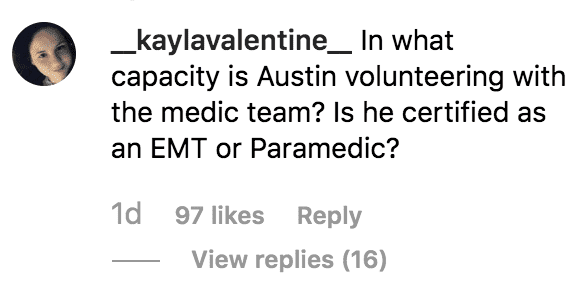 Abbie Duggar who is a nurse could not make it because she is pregnant with her first child. With medical experience, Joy-Ann Duggar's husband, Austin Forsyth has joined her siblings to provide his EMT skills.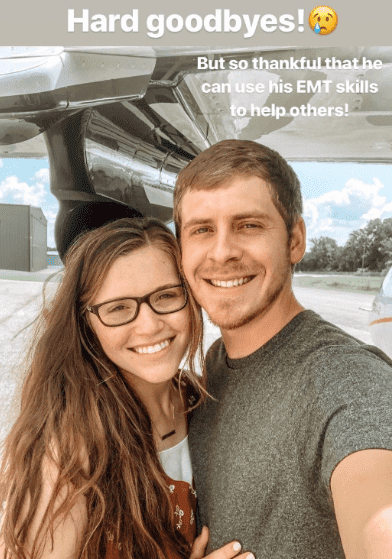 The Duggar family have always encouraged their children to involve themselves in missionary, so it no surprise that they have met up with the Bates family, who share the same values. Sharing a video from the Bahamas, Lawson Bates explains:
We're on the ground in the Bahamas with a relief team. There's absolute devastation. Please pray for everyone affected by #HurricaneDorian."
Sharing with fans that they have been travelling by air to the most affected areas, Lawson continues to ask the public to pray for the victims.
According to CNN, the hurricane is travelling along the Atlantic Ocean, has reached category 3 and it threatening certain parts of the United States, along South Carolina and the south of Charleston.
Here's what it looks like right now in Myrtle Beach, South Carolina, as outer bands of Hurricane Dorian move along the coast. https://t.co/mwN2AJntyG pic.twitter.com/bqrvsCY3XL

— CNN (@CNN) September 5, 2019
Reaching a level of category 3 hurricane, the extensive flooding and high speed winds have left many areas completely destroyed, without clean water or electricity.