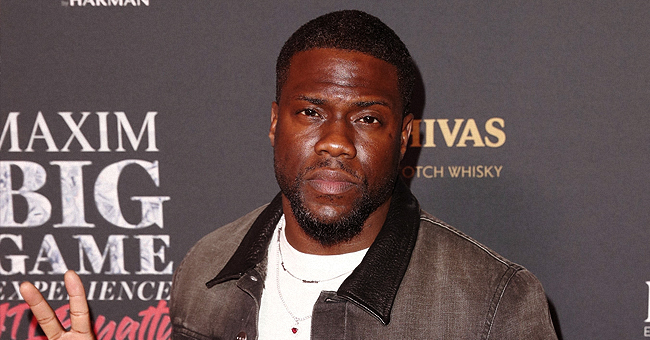 Getty Images
TMZ: Kevin Hart Was Confirmed as a Passenger in the Car Crash That Left Him with 3 Spinal Fractures

Physical evidence gathered by authorities proves Kevin Hart was not driving his car when it crashed last weekend. Authorities confirmed that Jared Black was, in fact, driving that night.
It can now be reported with certainty that Kevin Hart was not manning the wheel when his car crashed on Sunday. Law enforcement sources have physical evidence to prove this.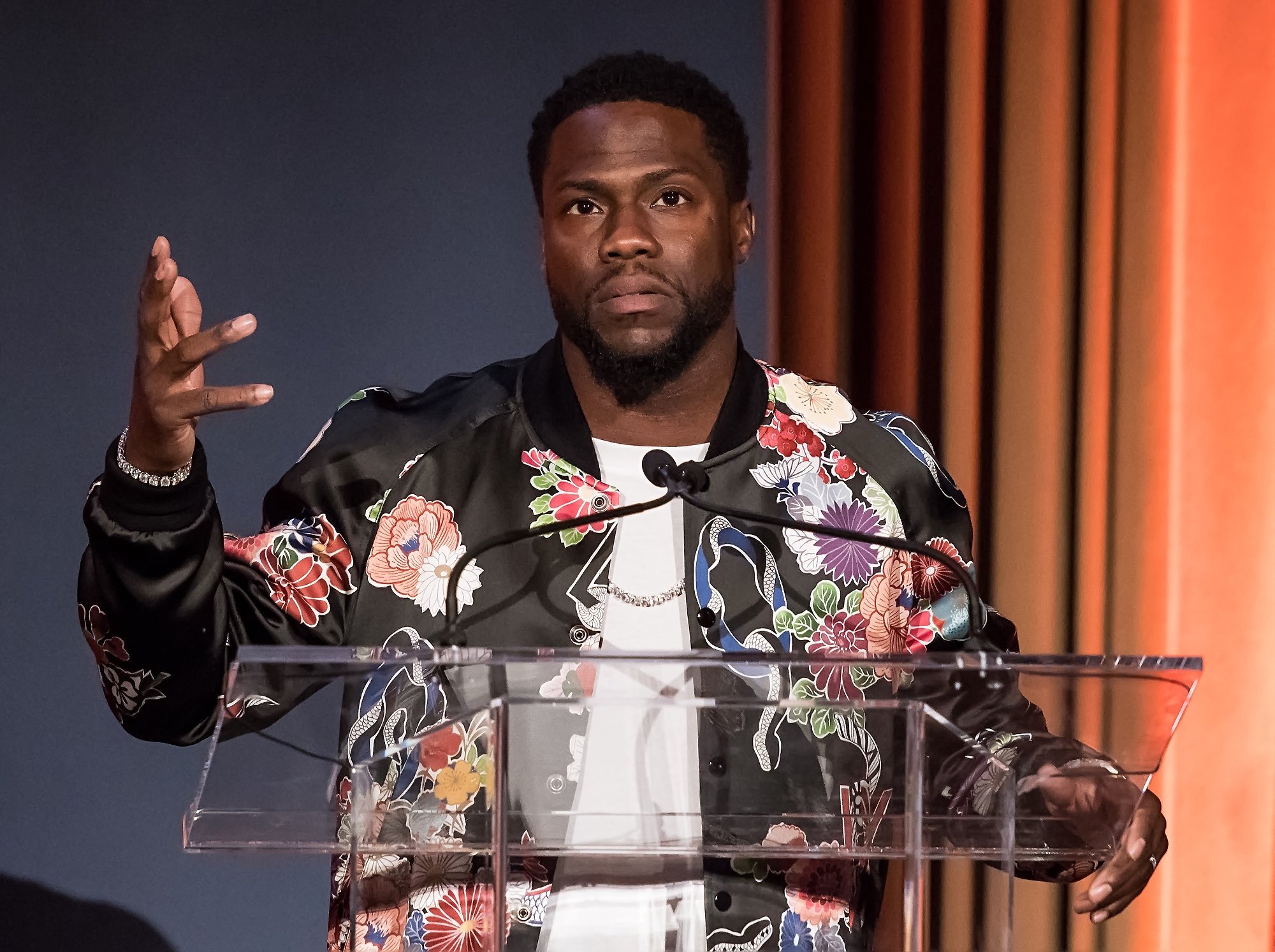 Kevin Hart at an awards show in Pennsylvania in May 2017. | Photo : Getty Images
THE CONFUSION OVER WHO WAS DRIVING
When the audio of 911 calls made in relation to Kevin Hart's car crash were released, it caused confusion as to who was actually driving his 1970 Plymouth Barracuda moments before the crash.
It was originally reported that Hart's friend, Jared Black was the driver. But an eyewitness who made one of the 911 calls assumed it was Hart because the actor was seen being removed from the vehicle by his security team through the driver's side.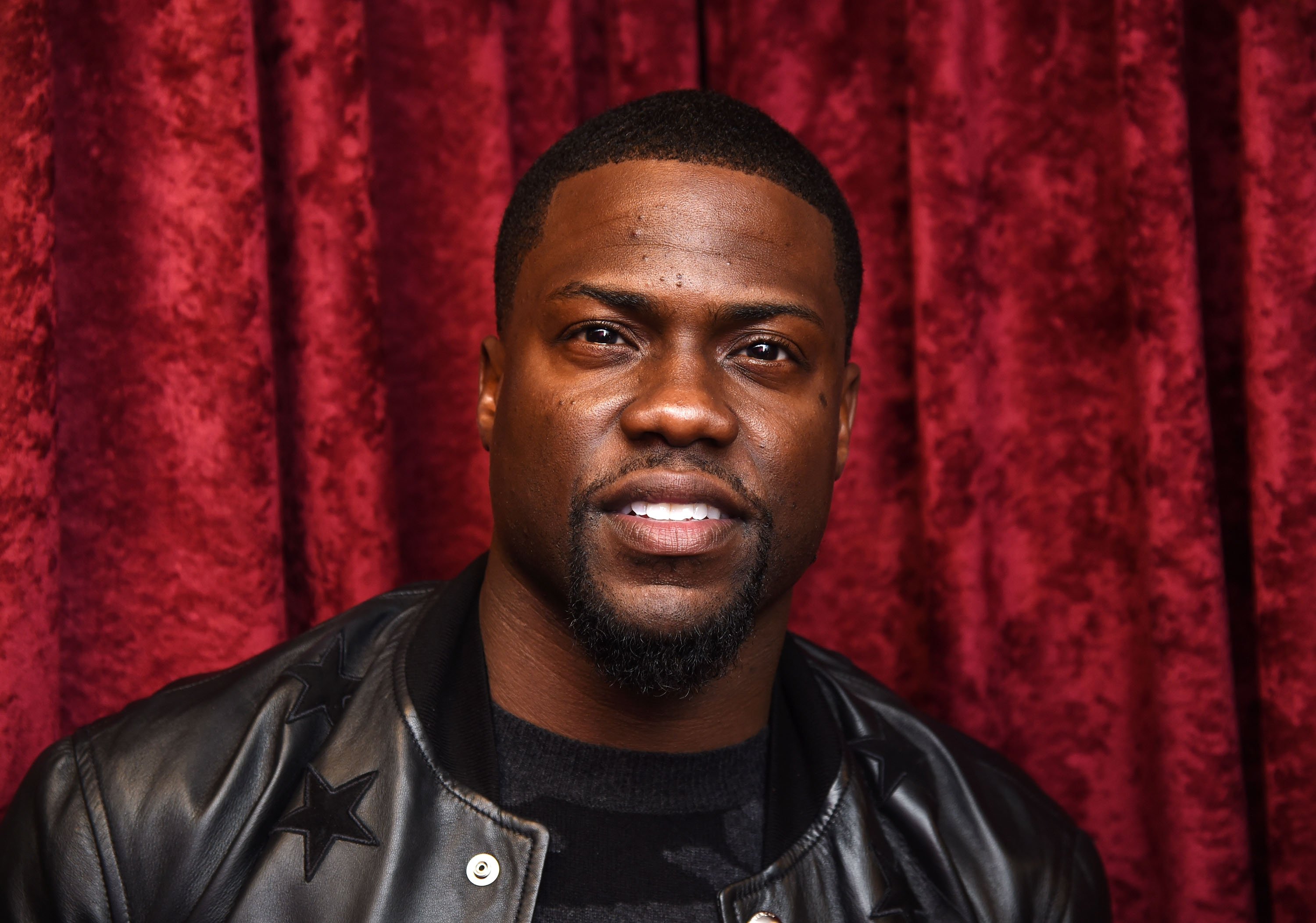 Kevin Hart visiting a radio station in New York in March 2018. | Photo: Getty Images
THE REAL DRIVER REVEALED
However, it can now be confirmed that it was really Black who was driving. According to TMZ, Black was trapped in the driver's seat when firefighters got there and they had to cut the wreckage around him to free him. His injuries also suggest that he was behind the wheel.
Both Black and Hart suffered back injuries believed to have been caused by the lack of a seat belt harness in the vintage vehicle. It only had a lap belt which is not sufficient for the kind of impact the crash produced. This kind of belt would create serious damage on the back as the body lunges forward without a harness.
HART'S CONDITION
Hart reportedly suffered 3 spinal fractures in the lumbar and thoracic areas. He was also described as "not coherent at all" and "can't move" by a woman who made a 911 call from his home after the crash. Doctors performed surgery on him to fuse his vertebrae. He is currently recovering at the Northridge Medical Center and his wife, Eniko Hart says "he's gonna be just fine."
Meanwhile, Black, who was airlifted to UCLA Medical Center is also recovering there. His fiancé, Rebecca Broxterman who was a passenger during the crash was uninjured and not hospitalized.
Please fill in your e-mail so we can share with you our top stories!