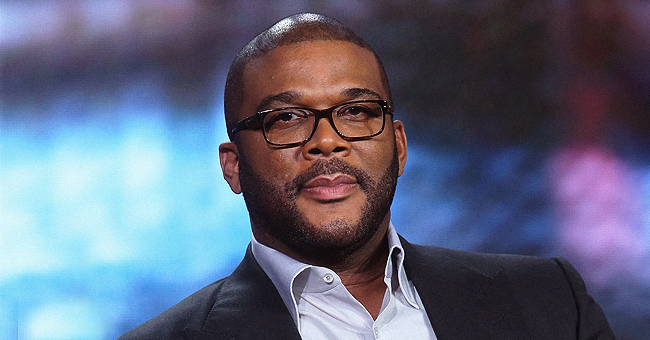 Getty Images
Tyler Perry of the 'Madea' Franchise Vows to Help Rebuild the Bahamas in the Wake of Deadly Hurricane Dorian
Bahamas "adoptive son" Tyler Perry assures the people of the island that he'll do whatever he can to help rebuild it. The entertainment producer owns property there and has been watching the developments closely.
In the wake of the devastation in the Bahamas due to Hurricane Dorian, Tyler Perry vowed to help rebuild the island.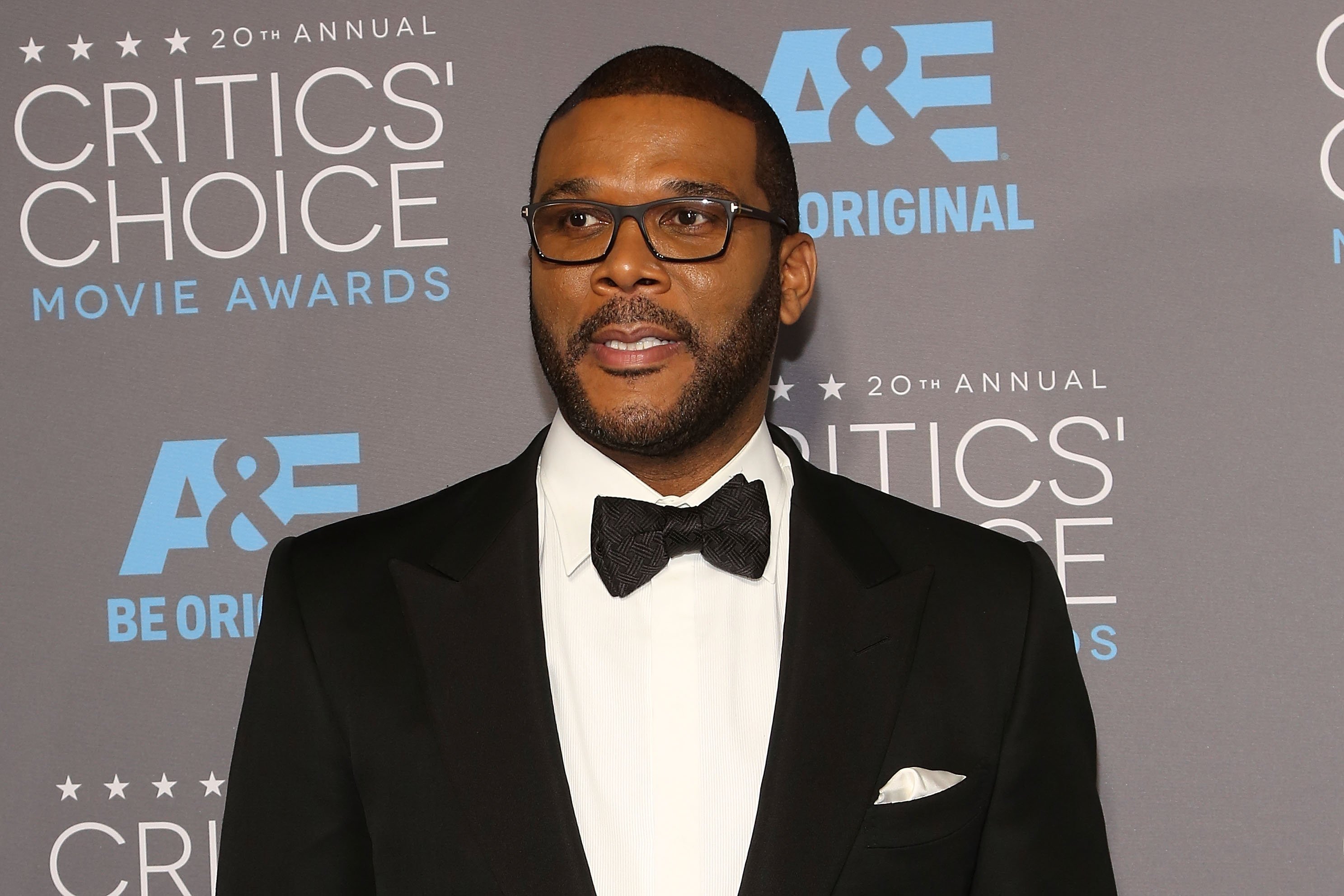 Tyler Perry at the Critics' Choice Movie Awards in Hollywood in January 2015. | Photo: Getty Images
The entertainment mogul who considers himself an "adoptive son" of the nation took to his Instagram a couple of days ago to express his intentions to be of assistance.
Perry owns a property on the Caribbean island. In fact, it was the site of the engagement party he hosted for "The Haves and the Have Nots" actor, Aaron O' Connell in 2017.
Seeing the destruction caused by the hurricane described by Prime Minister Hubert Minnis as "one that we'd never seen in the history of the Bahamas," Perry couldn't help but show support.
"To all the incredible people of the Bahamas who have welcomed me and called me an adoptive son, I want you to know that I am watching closely," he began to caption a photo of the beautiful island. He continued,
"… as soon as I can, I will be there to do whatever I can to help you rebuild stronger and better. You're not only in my heart and my prayers, you're in my blood. God bless you. Stay Bahamas strong. The sun will shine agin."
Perry did not mention if there were damages in his property. However, twenty people were reported to have been killed by the storm as of the most recent update by CNN. It was previously established that only seven were killed. Over 13,000 homes were also destroyed by pounding winds and floodwaters.
"It's total devastation. It's decimated. Apocalyptic" according to Lia Head-Rigby, member of a hurricane relief group who flew to the Abaco Islands, one of the most hard-hit in the region.
Meanwhile, Lawson Bates of the Arkansas-based MediCorps said the island looked flattened when he flew over it. "There's boats way inland that are flipped over," he added.
Among the other celebrities who pledged to help in relief efforts was Rihanna who also tweeted her heartbreak over the fate of the Bahamas. A native of nearby Barbados, Rihanna assured victims that help was on the way through her Clara Lionel Foundation.
The Red Cross has already authorized $500,000 worth of disaster relief according to spokesman Matthew Cochrane. UN humanitarian teams are also poised to visit the stricken areas and assess the damage and address needs. Likewise, the US government has sent a response team to the island.
Please fill in your e-mail so we can share with you our top stories!