'We Have Nothing in Common!': Inside Danny Aiello's 64-Year-Long Marriage
The Academy Award-nominated star walked an unusual path to become an actor past 30, but after unexpected success has allowed him to enjoy fame and fortune, he remains a husband and family man first.  
86-year-old Danny Aiello decided to pursue acting professionally when he was already 35 and the father of four children. While none of his friends believed there was any future in it for him, his stubbornness soon proved worthy.
Now a fan-favorite mostly remembered for his roles in "Moonstruck" and "Do the Right Thing", Aiello, who had to do the most unthinkable things –like cracking safes- never let fame go to his head, and he never forgot his priorities.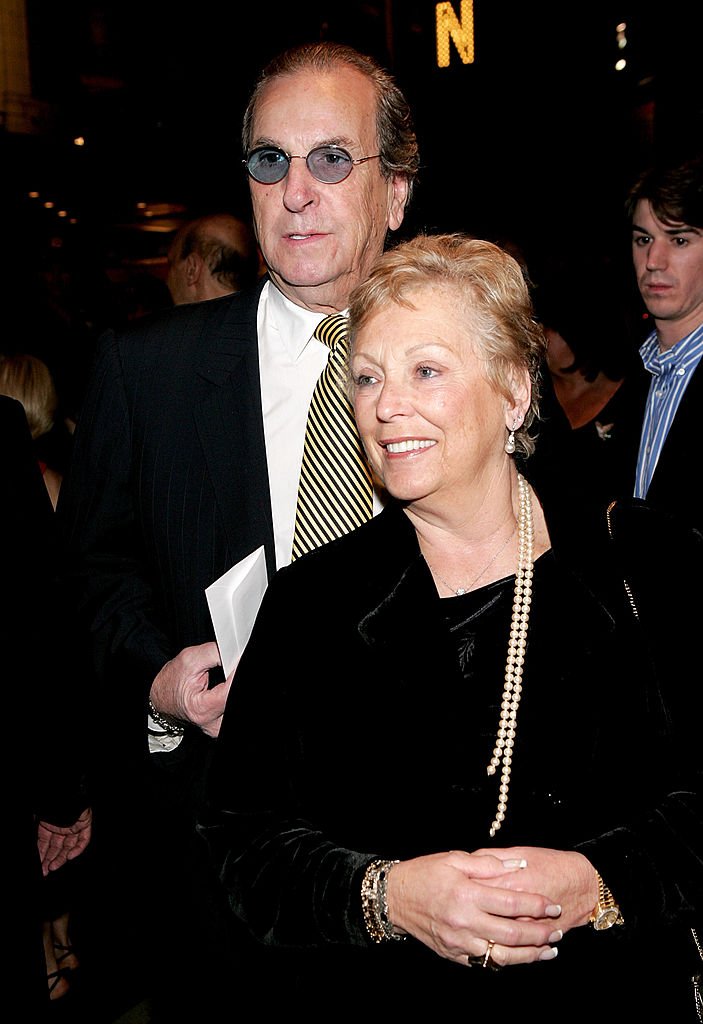 His first and most important devotion was his mother first, and then his wife Sandy, and the family the two started more than 60 years ago. He once called his wife and mother "the wind beneath [his] wings."
While he sadly lost his mother Frances Pietrocova in 1988, her memory always lives in him, and he still has his beloved Sandy beside him. The two have been inseparable since their first date in 1955.
MARRYING SANDY
Aiello and Sandy met right after he came back to New York from Germany, where he was deployed after joining the Army with a fake ID at age 16 three years earlier, during the Korean War.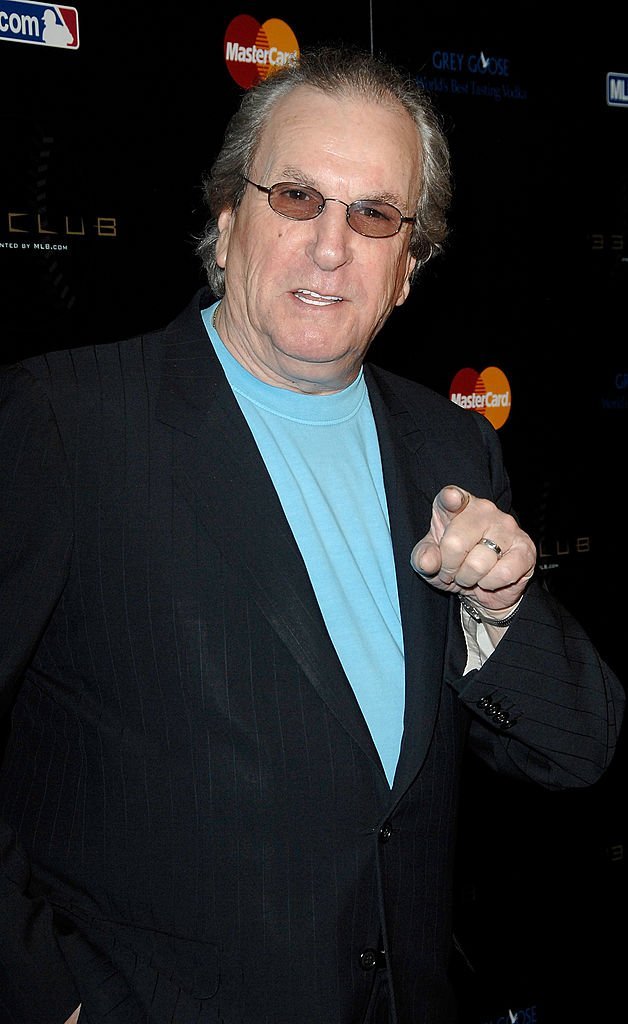 "And I was like, hypnotized. She was the most beautiful thing, I swear to you, that I had ever seen," Aiello wrote in his 2014 memoir titled "I Only Know Who I Am When I Am Somebody Else."
There was not much courtship between the two, for it was love at first sight, and by 1955 the two were already husband and wife, after dating for six months. Aiello had proposed her on their first date.
"Sandy said, 'Can't we just go steady?' I told her, 'I'm a man; I don't go steady. Let's get married.' ... We've been married 60 years and had difficulties many, many times," the "Harlem Nights" actor once said.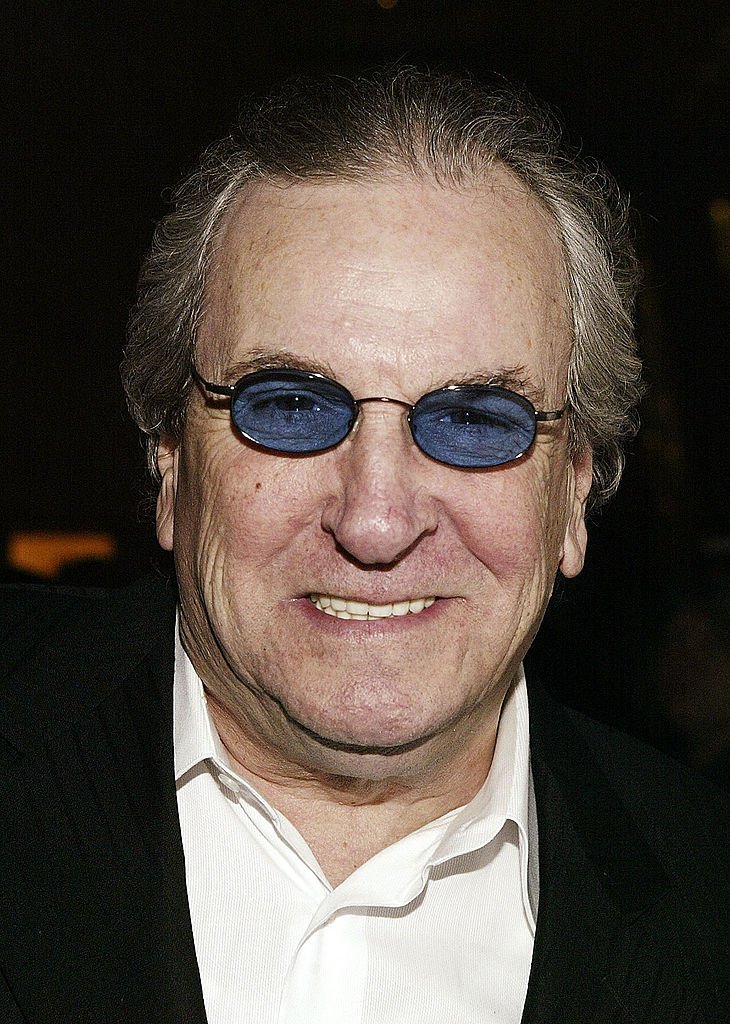 FINANCIAL TROUBLE
One of the main difficulties the married couple faced was financial trouble. Aiello dropped out of school at an early age and had supported himself with odd and often illegal jobs throughout his adult life, but things were harder once he got children.
Thanks to a job offer by one of Sandy's older relatives, Aiello landed a job at the Greyhound Bus Terminal in Manhattan. But after supporting a strike as union leader ten years later, he was desperately in need of money once again.
'We had no money. I remember my children having cereal and no milk. I got dispossessed I don't know how many times. My phone was shut off; my electricity was shut off," Sandy recalls.
GETTING INTO ACTING
Right before finding his call, Aiello was hitting bottom. He had no alternative, or so he thought at the time, but to recur to crime to bring food to the table.
"I had four kids and I was unable to support them. What was I going to do? I should have been put away for what I did,'' he said later in his life.
"[I] had no idea what road my life would take me down, but it didn't look too good. I did everything I had to do to feed my family. I never killed anybody or sold drugs, but that's about all I didn't do," he said elsewhere.
But little he imagined that one of his night jobs was going to introduce him to a world he didn't know he belonged to: show business.  It happened by chance when Aiello was hired as a bouncer in a Manhattan comedy club called the Improvisation.
It was just another job for him, but it ended up being life-changing for Aiello, who was soon tempted to give it a try at singing and showcasing his own routines. In only six years, he was determined to be a professional actor.
"When he told me, I laughed. We were in such a financial hole that it couldn't get much worse. I honestly thought he would try it for a year or two and then settle down with a job," Sandy didn't shy away from admitting.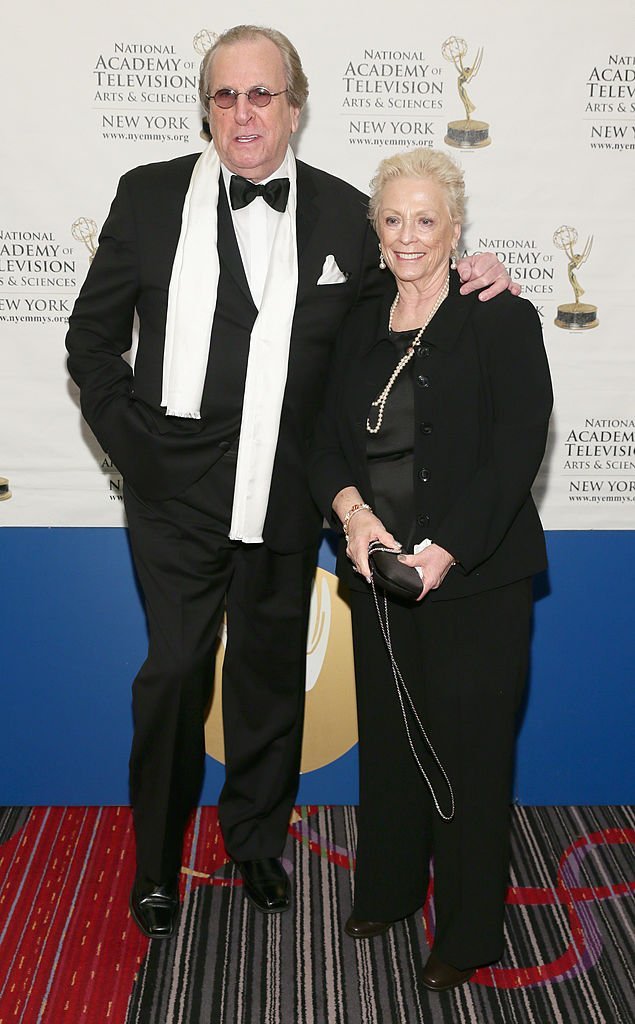 Unlikely as it seemed, Aiello was cast in a film for the first time in 1972. In 1974 he had a small role in "The Godfather II" and by 1987 he was opposing Cher in the romantic comedy "Moonstruck."
Then in 1989, Aiello landed one of his most memorable roles to date, playing restaurant owner Sam on Spike Lee's classic film "Do the Right Thing." Aiello's performance in the film earned him his only Oscar nomination so far.
By 1990, Aiello was recognized by strangers in the streets and he achieved financial security against all odds, securing his place in Hollywood. Nowadays he has more than 100 acting credits behind, both on film and TV.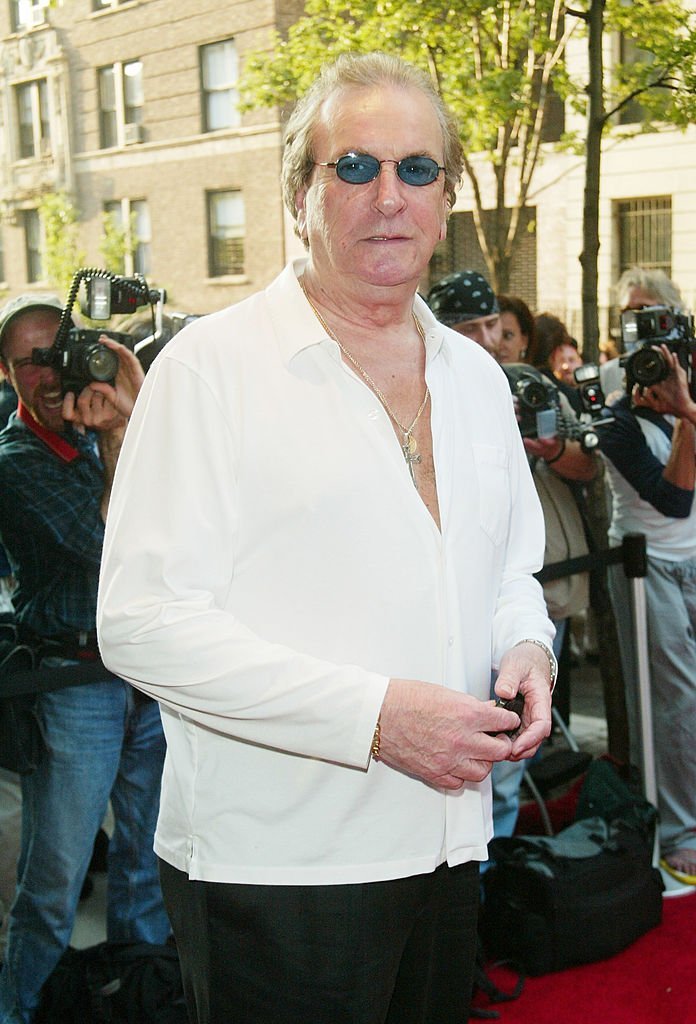 THROUGH HAPPINESS AND SADNESS
Despite having been married for 64 years, Sandy once joked about the key to a lasting marriage was not talking to each other, but in fact, she doesn't believe there is any secret to it.
"No, I don't know. I really don't know. It's like we're so different, too. We have nothing in common!" Sandy once told "CBS Sunday Morning."
Aiello, on the other hand, believes his father taught him what not to do in order to take care of his family. Aiello's father was an absent one, and instead of following that example, the actor has made sure never to leave his children or wife.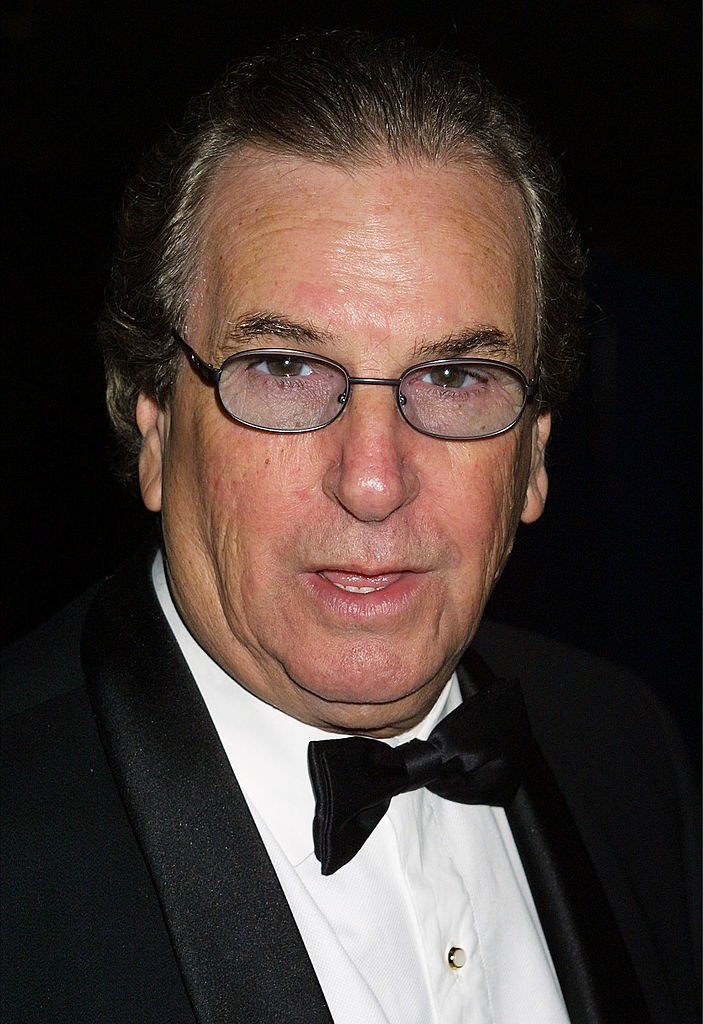 "My sons like to hang out with me. Can you believe that? I was always with them and my daughter. I guess in my own way I made up for my own father never being there for me," Aiello proudly stated in the past.
"I never missed a Little League game, a meeting, a school-sponsored event. I would always think back to all those games where I was the only kid whose father didn't show," he added.
But nothing could have ever prepared Sandy and Aiello for the tragedy of losing a son in 2010. Their eldest son Danny III passed away that year, age 53, after a battle with pancreatic cancer.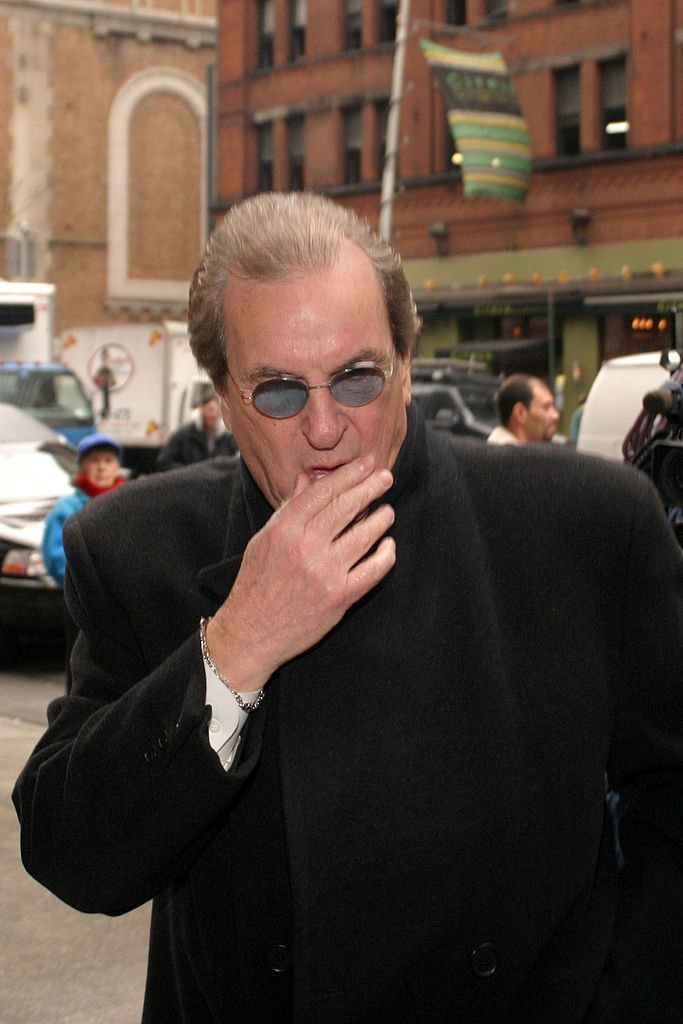 Danny III was also involved in the film industry, working as a stuntman, stunt coordinator, actor, and director. He shared the screen with his father in a couple of occasions, some times doubling for him on action scenes.
"My wife won't get out of bed," Aiello shared months after Danny's death. The following year, Aiello returned to the theatre to channel all his pain and anger over the lost in a touching performance for a 9/11 inspired piece titled "The Shoemaker."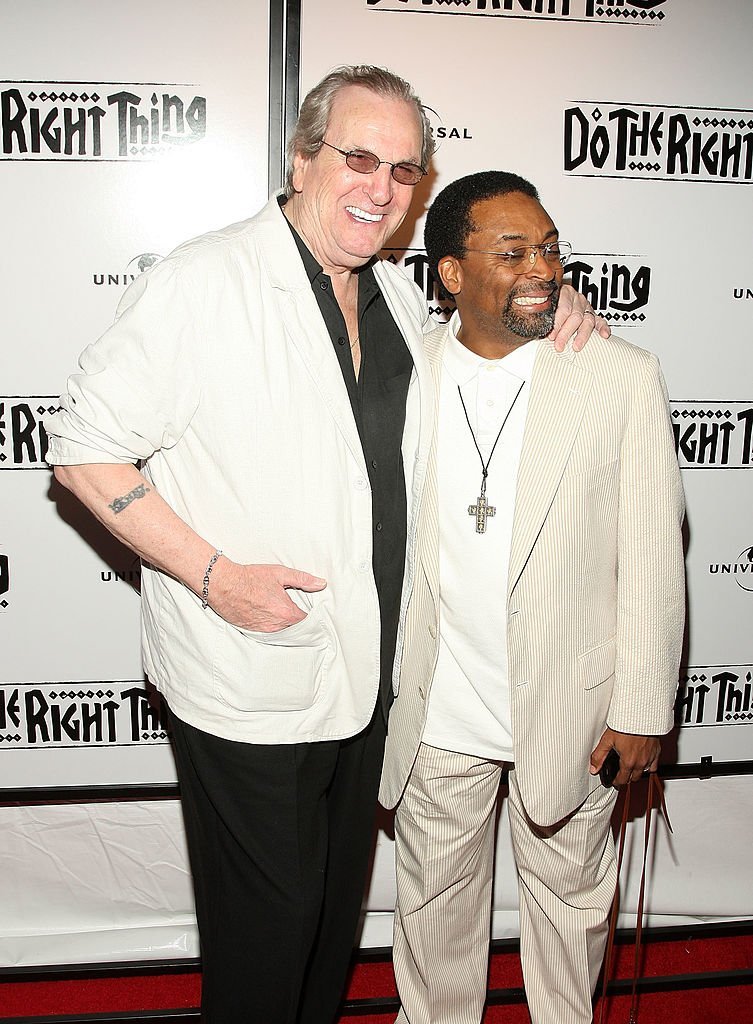 "I don't know why it happens. I don't bring him up, but he comes up and I'm crying. I'm not fake crying. The tears are coming out. I don't draw on it. It's just there," Aiello said.
Still devoted to their three surviving grown children, Sandy and Aiello remain together now in their 80s. He has kept active as an actor all this time, and he also sings, having released several big band albums.