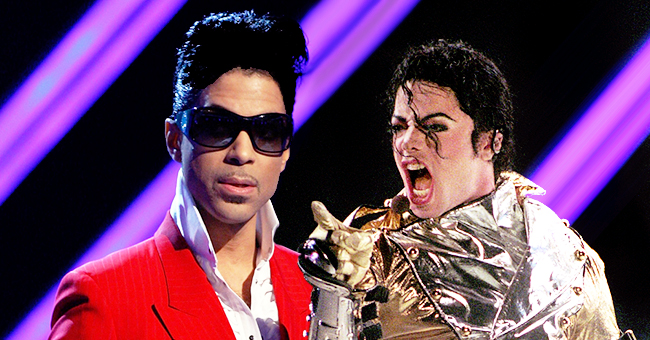 Getty Images
Inside Michael Jackson and Prince's Relationship through the Years

They are both remembered as iconic artists that made it to legend status in the eighties, and comparisons between the two were made often, but as much as we have loved them to be friends, there were just rivals.
Prince released his debut album titled "For You" in 1978, a year before Michael Jackson started his solo career as a recording artist with "Off The Wall," leaving the Jackson Five behind to showcase his amazing talent on his own.
The two musicians were going to become two of the most influential acts of the decade that followed, and this reportedly resulted in them developing a rivalry that still fuels the imagination of their fans.
STARTING OFF ON THE WRONG FOOT
Prince and Jackson's first documented meeting took place in 1986 when producer Quincy Jones had the ill-fated idea of having the two stars perform a duet together for Jackson's follow-up to his hit album "Thriller."
Prince was invited to a business meeting at Jackson's home, and while the former seemed to already have a poor opinion of the former, chose to show up with a taunting "present" instead of just refusing to attend.
"The box had all kinds of stuff — some cuff links with Tootsie Rolls on them. Michael was scared to death — he thought there was some voodoo in there," Jones recalled.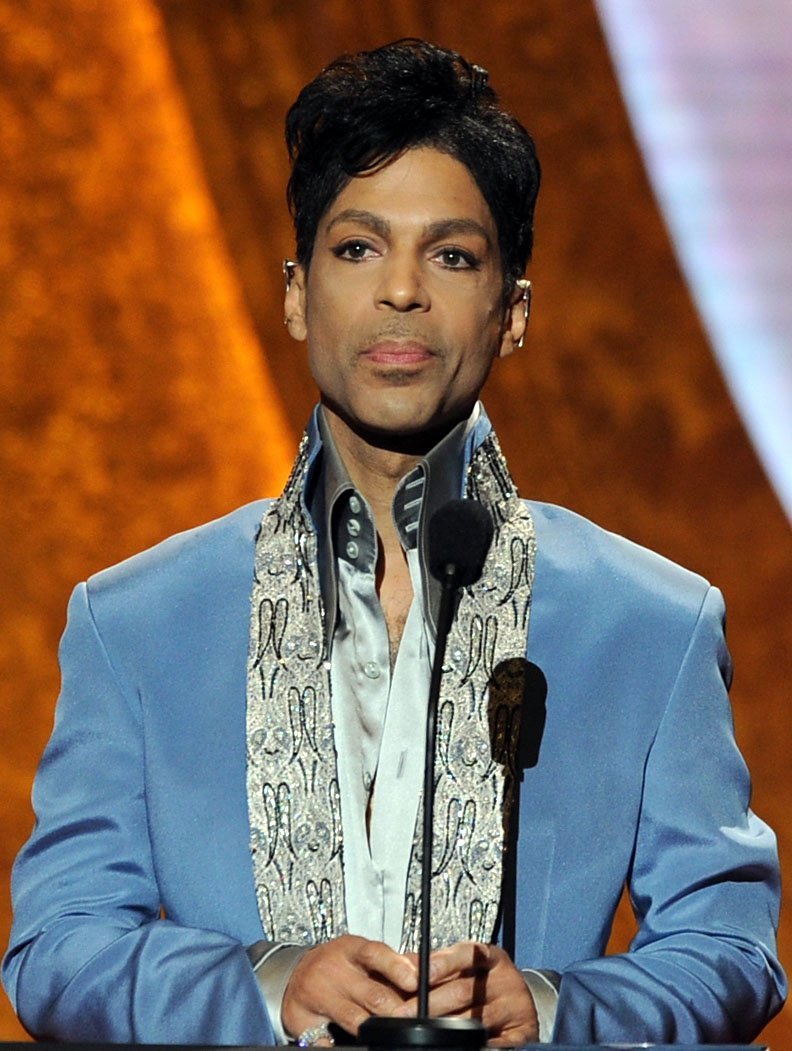 Prince. I Image: Getty Images.
Unsurprisingly, this introduction didn't make things any less tense between the two during the business meeting that followed, which took place around a family table for 24 people.
"They're so competitive with each other that neither would give anything up. They kind of sat there, checking each other out, but said very little. It was a fascinating stalemate between two very powerful dudes," a witness later shared.
WHO'S BAD?
The talks about a collaboration between the two singers ended up badly. The plan was for Prince and Jackson to record the track "Bad" from the album of the same name as a duet, but Prince finally refused to do it in the worse way possible.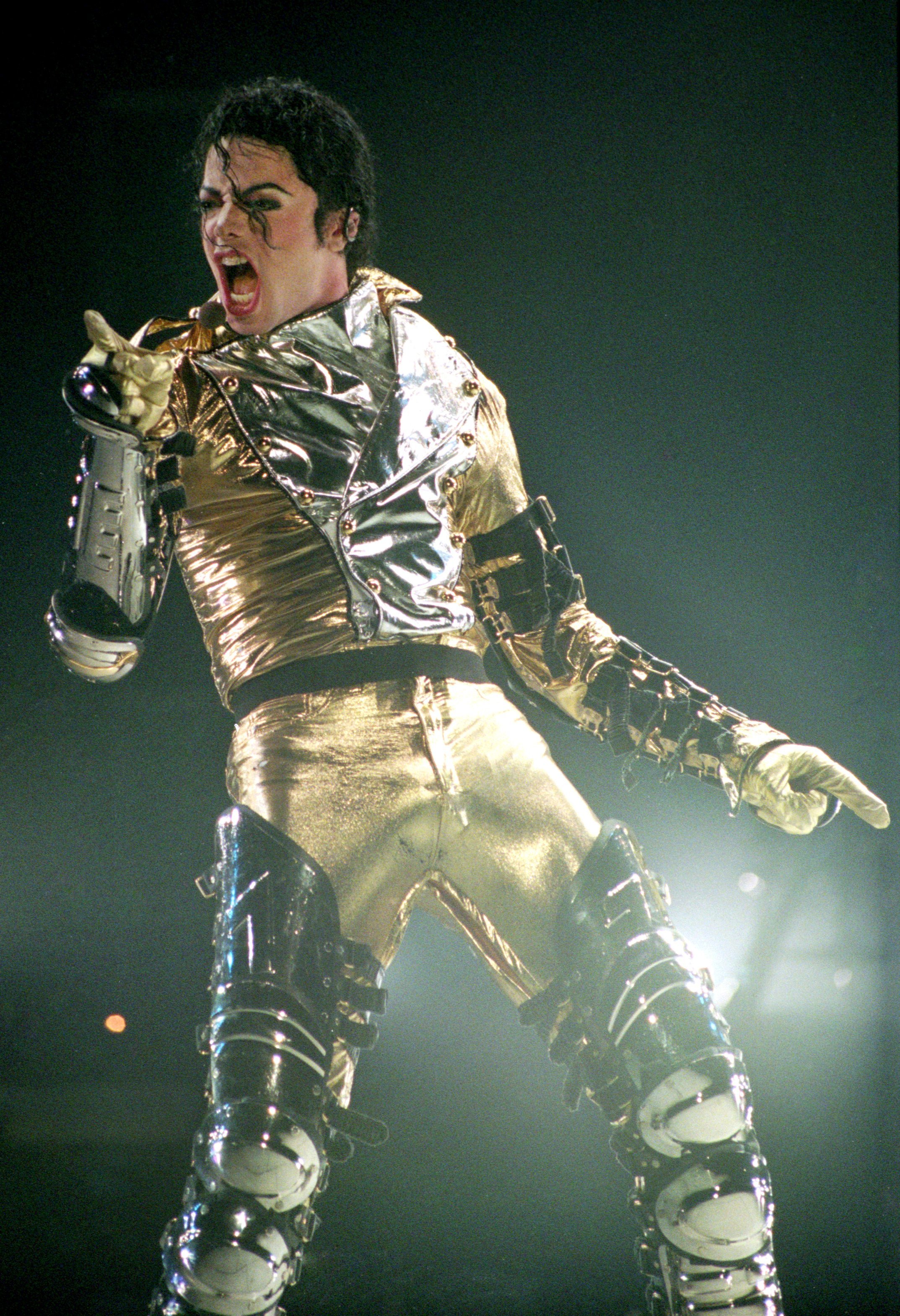 Michael Jackson. I Image: Getty Images.
According to Prince's ex-finance Susannah Melvoin, Jackson sent Prince an early version of the song that the latter found unimpressive, and he was sure to let Jackson know this by re-recording the track and send it back.
"'No. And by the way, this is what it should be.' That was the end of that. But that's how Prince was," Melvoin told Love City podcast host Toure in 2018.
THE 1986 JAMES BROWN'S CONCERT
In their only joint public appearance known, Jackson and Prince infamously shared the stage during a 1983 James Brown's show at the Beverly Theater in Los Angeles, which ended up in shame for Prince.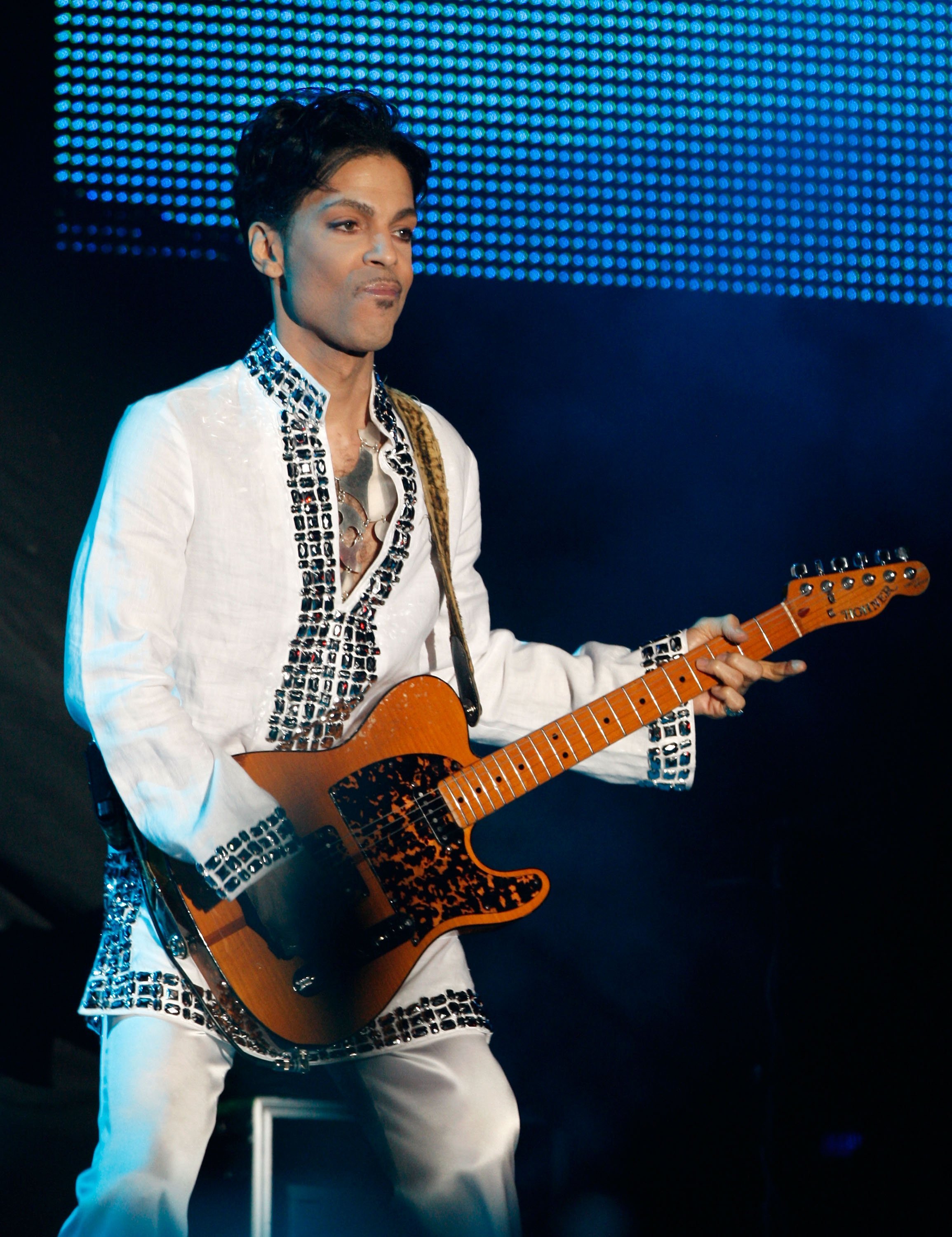 Prince. I Image: Getty Images.
First, Brown called Jackson onto the stage to dance to the former's music, which the "King of Pop" did with his signature moves. Then Brown proceeded to invite Prince to join them, and Prince attempts to surpass Jackson lead to a disaster.
As Prince danced around the stage, he tried to swing onto a fake lamppost and fell into the audience, to Jackson's delight. According to music producer L.A. Reid, Jackson kept a video from that night at home, which he loved to watch.
BUT, WAS IT ALL JUST FRIENDLY COMPETITION?
Beyond these and other crazy rumors involving Prince and Jackson, Prince repeatedly showed signs that he didn't actually felt any hostility towards his colleague.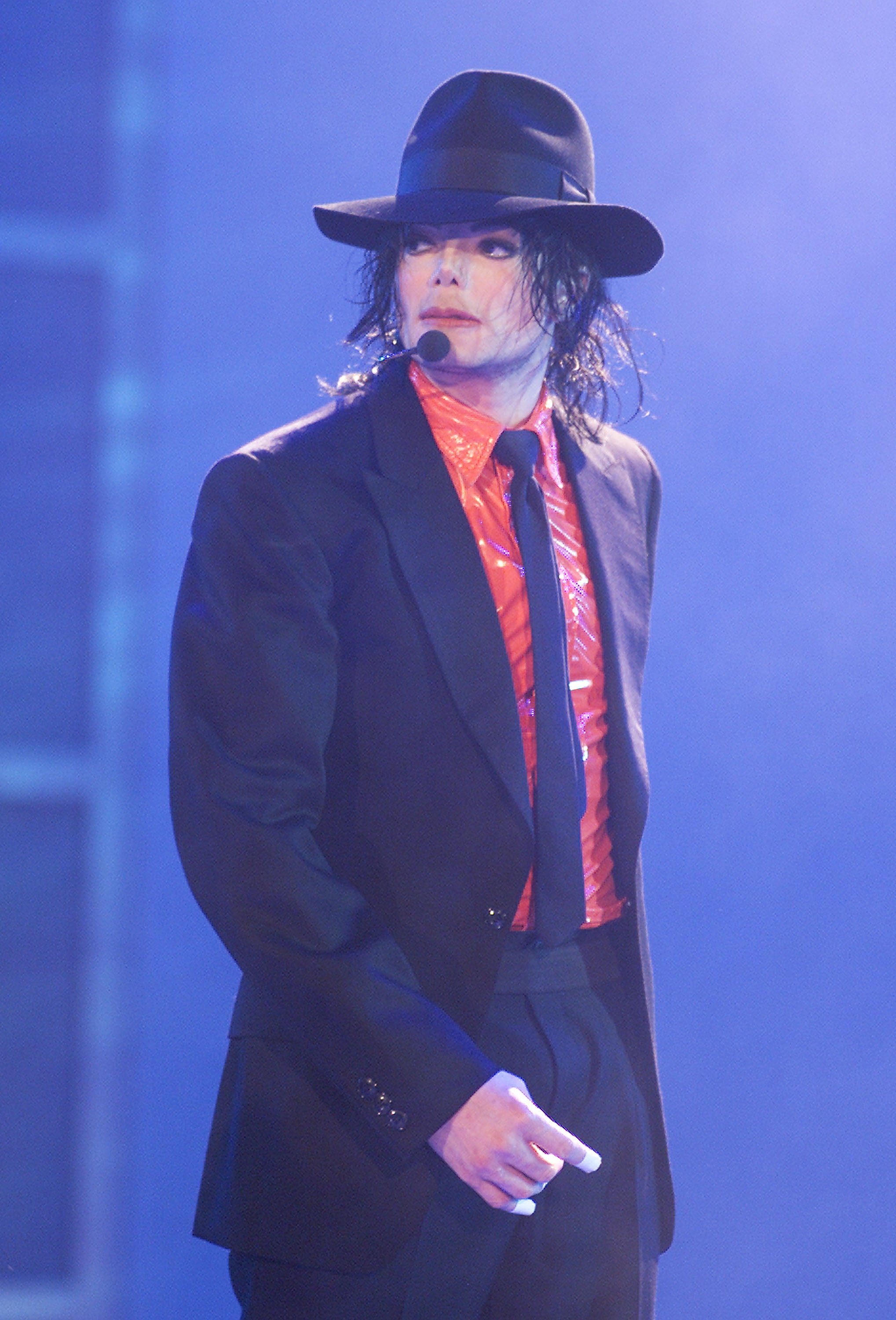 Michael Jackson. I Image: Getty Images.
Not only he didn't take the opportunity to speak ill about Jackson, but also he defended him in public in a couple of occasions.
In 1997 comedian Chris Rock asked Prince if there was an ongoing feud between him and Jackson, with Prince responding simply, "Not to me, no."
At the insistence of a reporter who once asked Prince about who would win a fistfight between Jackson and him, Prince replied with laughter before stating: "Michael's not a fighter, he's a lover."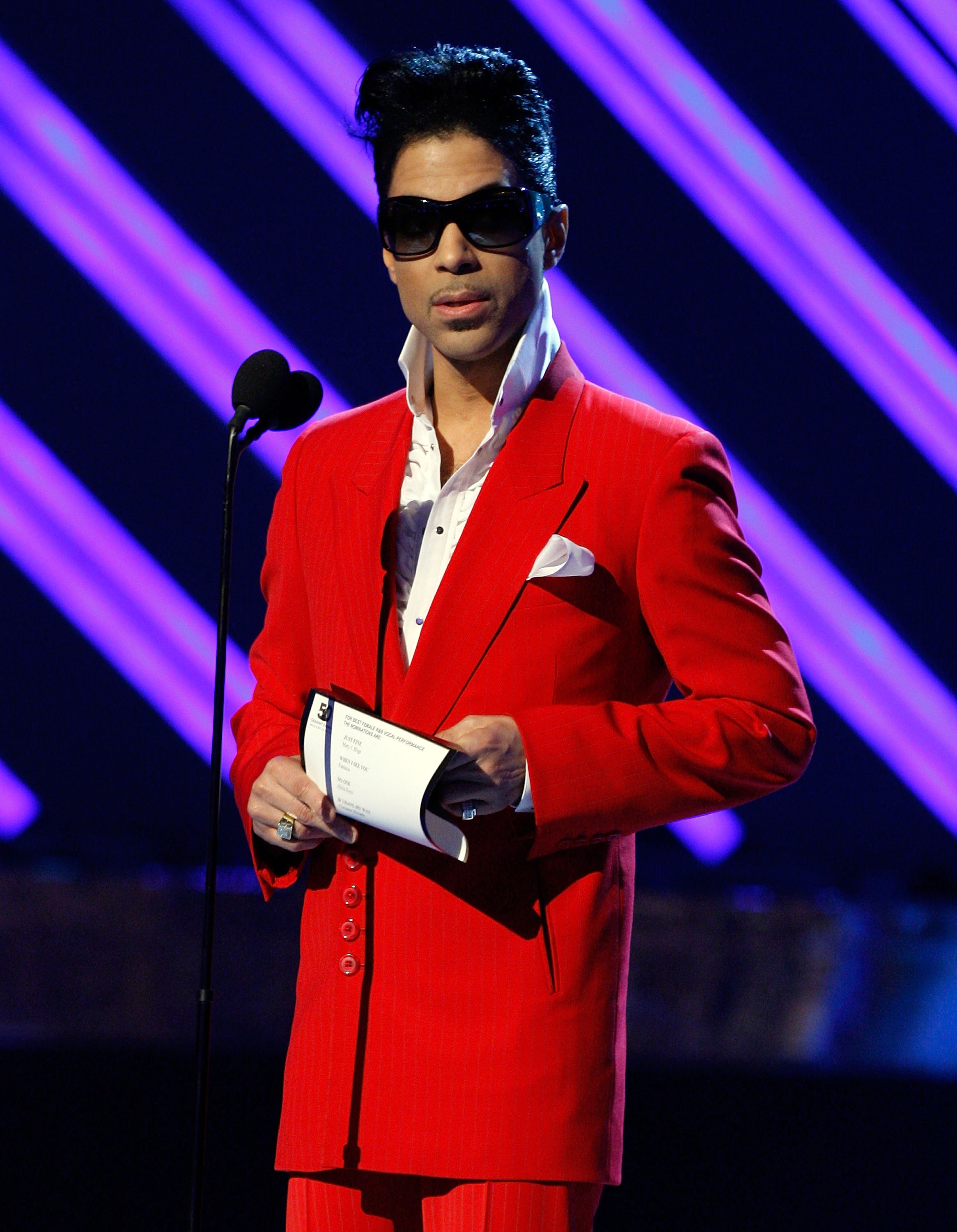 Prince. I Image: Getty Images.
Amid Jackson's first accusations of child abuse, Prince preferred not to express an opinion without having the facts to back it up, and he invited others to do the same.
"Can I just say something? I've never really spoken publicly about Michael. We should all just kind of, like, chill, because it's, you know — he may know something none of us really know," Prince said at a press conference back then.
Maybe the two were just giving people a little of what they wanted but didn't actually have anything against each other. This is the thesis of author Steve Hyden, who once told CNN that the alleged rivalry actually fueled the two artists.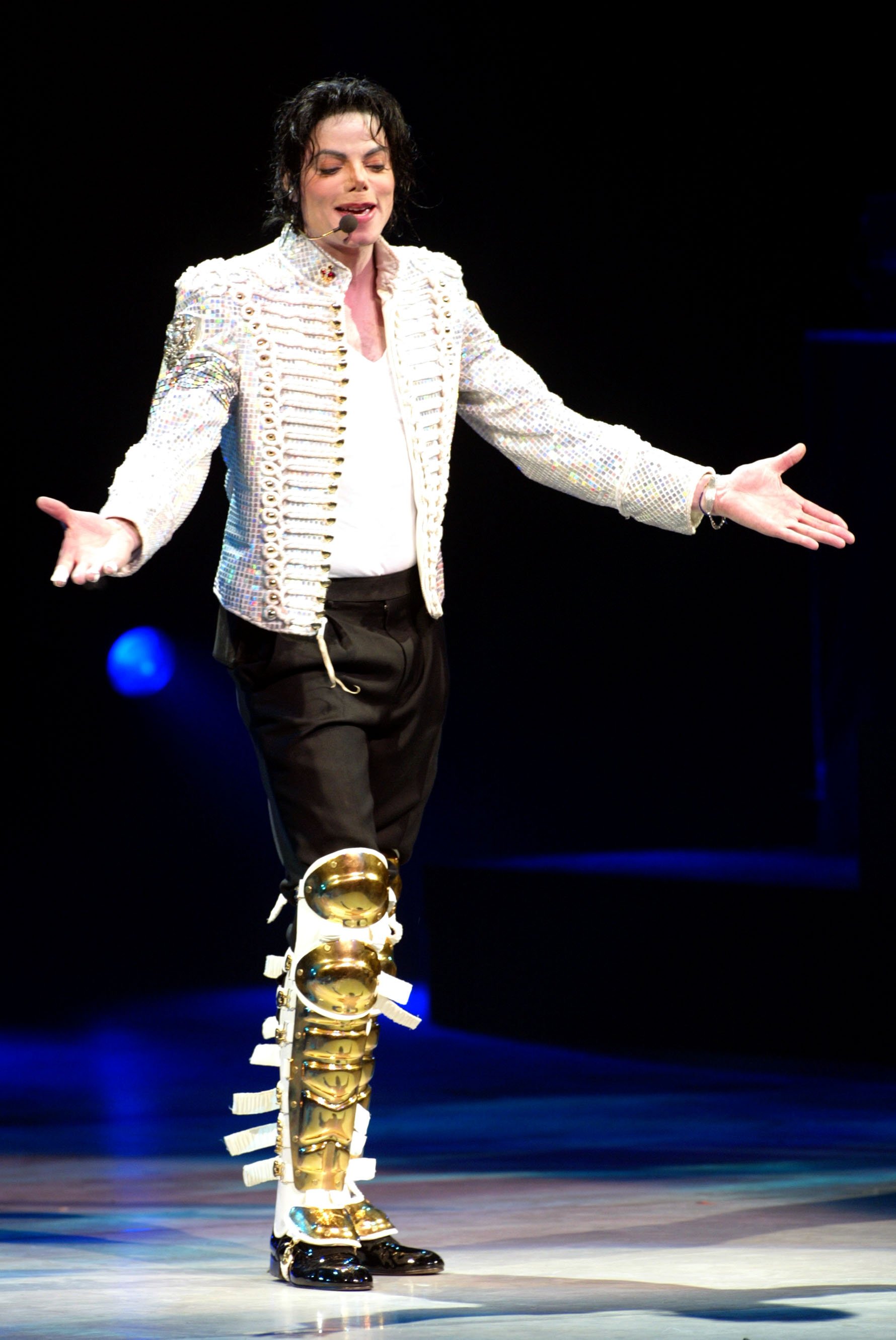 Michael Jackson. I Image: Getty Images.
"I think that they did motivate each other. They were both such outsized personalities and for both of them playing into the rivalry was good PR," Hyde expressed.
Enemies or not, the two are now equally missed and loved by millions after their passing. Jackson was the first to leave, dying on June 25, 2009, aged 50. Prince followed on April 21, 2016, aged 57.
Please fill in your e-mail so we can share with you our top stories!