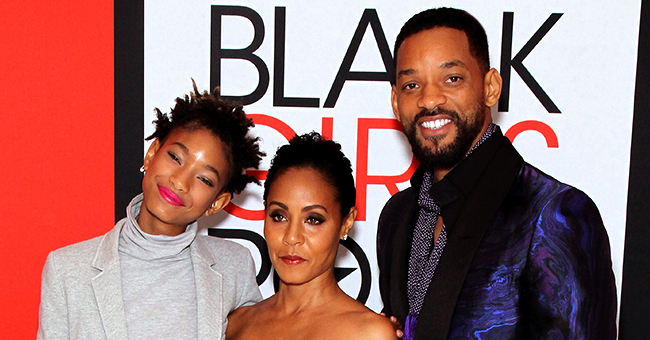 Getty images
Willow Smith Says Parents, Jada & Will's 'Compassion' Was What Inspired Her 'to Preserve through Dark Times'
Willow Smith attributes her ability to overcome her self-harm problems to the example set by her parents.
Like so many adolescents, WIllow Smith went through some difficulties and struggled with depression and doubts.
Now she is opening up about her dark times, in the hopes of reaching out and helping other young people who are suffering just as she did.
"The support and compassion that they pour into me always inspires me to preserve through dark times." Willow Smith
HER PARENTS ARE HER STRENGTH
Willow and Jaden Smith featured on a recent cover of Mastermind, and she opened up about her problems with self-harm.
She admitted that at one stage of her life she was cutting herself, and overcame her self-harm problems due to the example and support of her parents, Will Smith, and Jada Pinkett Smith.
Willow speaks openly about her problem in the hopes that she will reach others
OPENING UP ON "RED TABLE TALK"
Willow confessed that her troubles began when she was faced with the reality of the music industry.
"I was super young, and I had a dream, but all I really wanted to do was sing and I didn't equate that with all the business and the stress that ended up coming with it. I was just like, 'Whoa, this is not the life that I want'." she revealed.
WILLOW SMITH AND HER TEEN REBELLION
Willow admits that in 2012 she was in a state of rebellion against everything and everyone, and went so far as to shave her head in protest at the pressure being placed on her by her own expectations. From there to self-harm was one small step
HER PARENTS' COMPASSION WAS THE KEY TO HER RECOVERY
Willow spoke openly about what led her to self-harm.
"Cutting provided a physical release of all the intangible pain that's happening in your heart and in your mind," she confessed.
But as she matured, and with her parents' support, she started exploring spirituality and seeing herself as worthy, and her body as a sacred gift.
Now Willow speaks openly about her problem in the hopes that she will reach others and help them overcome their challenges.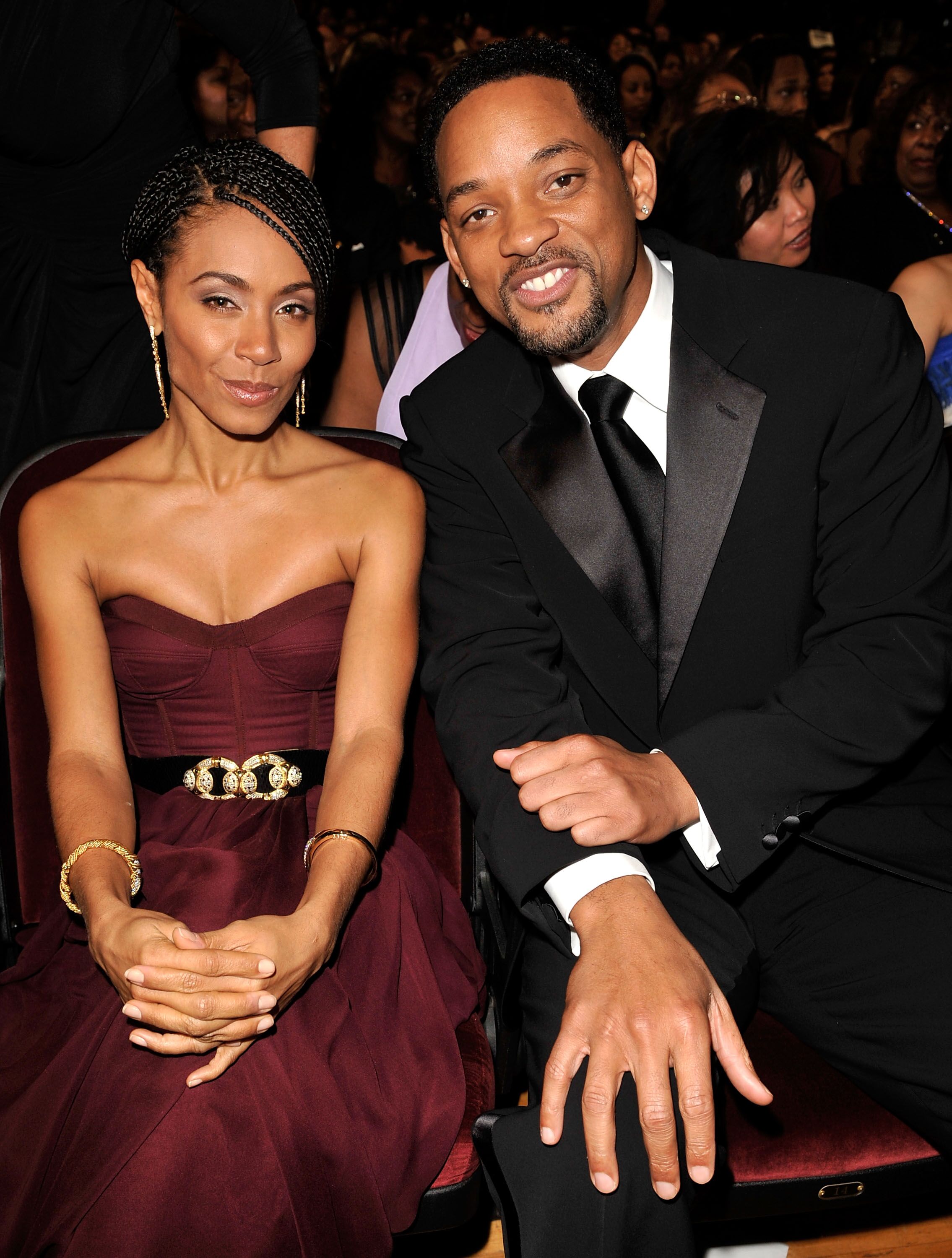 Will Smith and Jada Pinkett Smith at the 40th NAACP Image Awards/ Source: Getty Images
WILLOW SMITH ONCE HOPED HER PARENTS WOULD DIVORCE
Will Smith and Jada Pinkett Smith have long been considered one of Hollywood's few happy and stable couples, but there was a time when their inner struggles led their daughter to pray that they would divorce.
Jada Pinkett Smith admits that they did go through a dark time in their relationship.
"It just felt like loss. (I felt) suffocated (...) by the unrealistic expectations of the conventional marriage paradigm," she revealed.
Jada's agony and depression distressed WIllow, who believed that divorce might be the best solution for their unhappiness.
"It crossed my mind a lot. I was like, 'I'd rather them divorce than keep being unhappy in the same house.'" she said.
Luckily, Will and Jada had both the will and the love to work through their problems together, and today can claim lasting happiness and an unbreakable bond.
Please fill in your e-mail so we can share with you our top stories!