Willow Smith Talks Dark Period in Her Life & Why She Stopped Engaging in Self-Harm
Willow Smith shared what made her stop harming herself after the unexpected stress that came along with fame at just 10 years old.
Will and Jada Pinkett Smith's daughter Willow revealed that when her song "Whip My Hair" soared to success in 2010, she wasn't prepared for the aftermath. 
The 18-year-old previously revealed the horrific actions she took afterward in an episode of "Red Table Talk" on Facebook Watch. The show also stars her mother and grandmother Adrienne Banfield-Jones.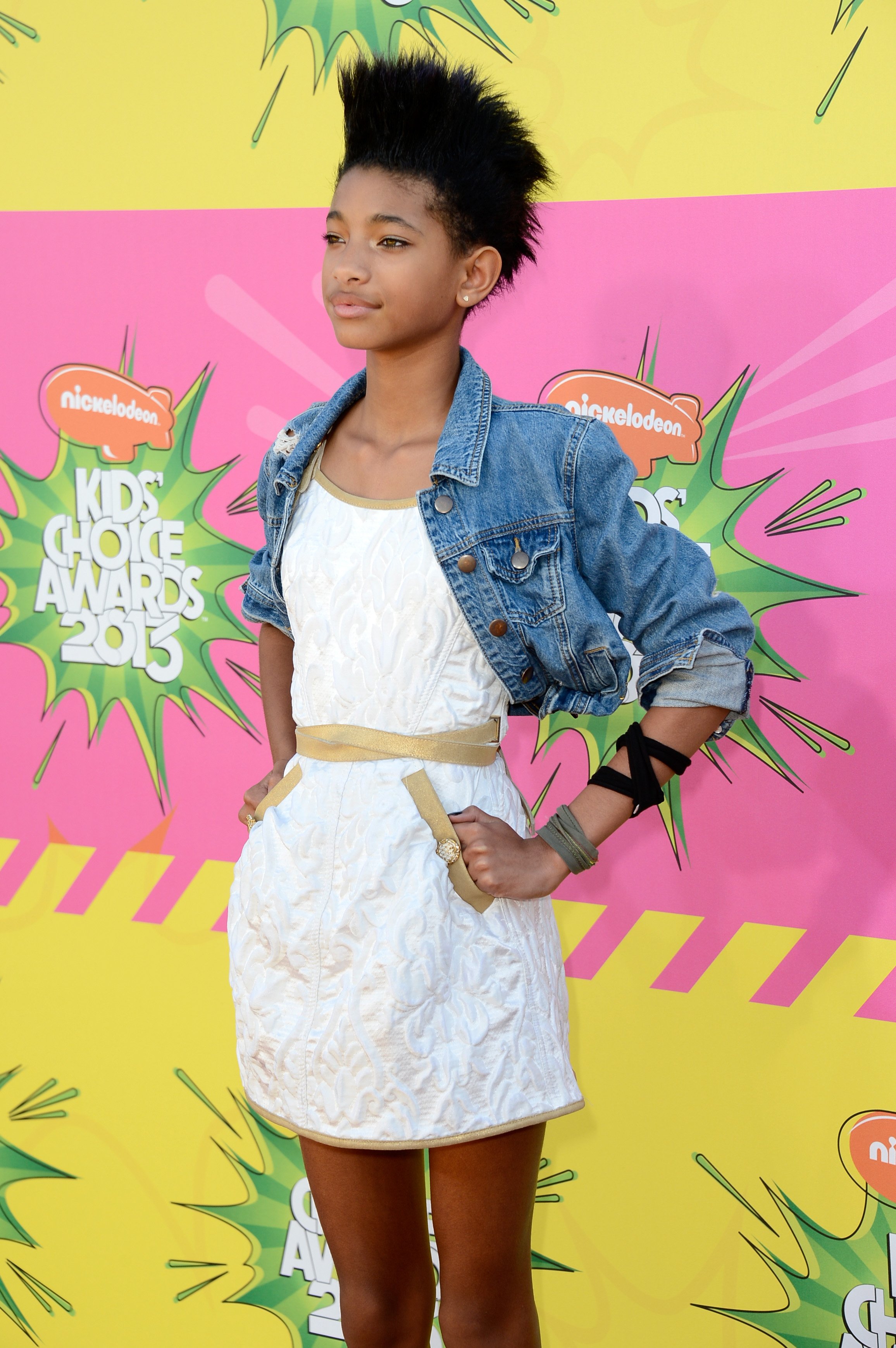 Jada, 47, and her 65-year-old grandmother were taken aback at the time as it was news to them as well as the show's audience. In a recent interview with People, Willow shared what she went through: 
"I was super young, and I had a dream, but all I really wanted to do was sing and I didn't equate that with all the business and the stress that ended up coming with it. I was just like, 'Whoa, this is not the life that I want'."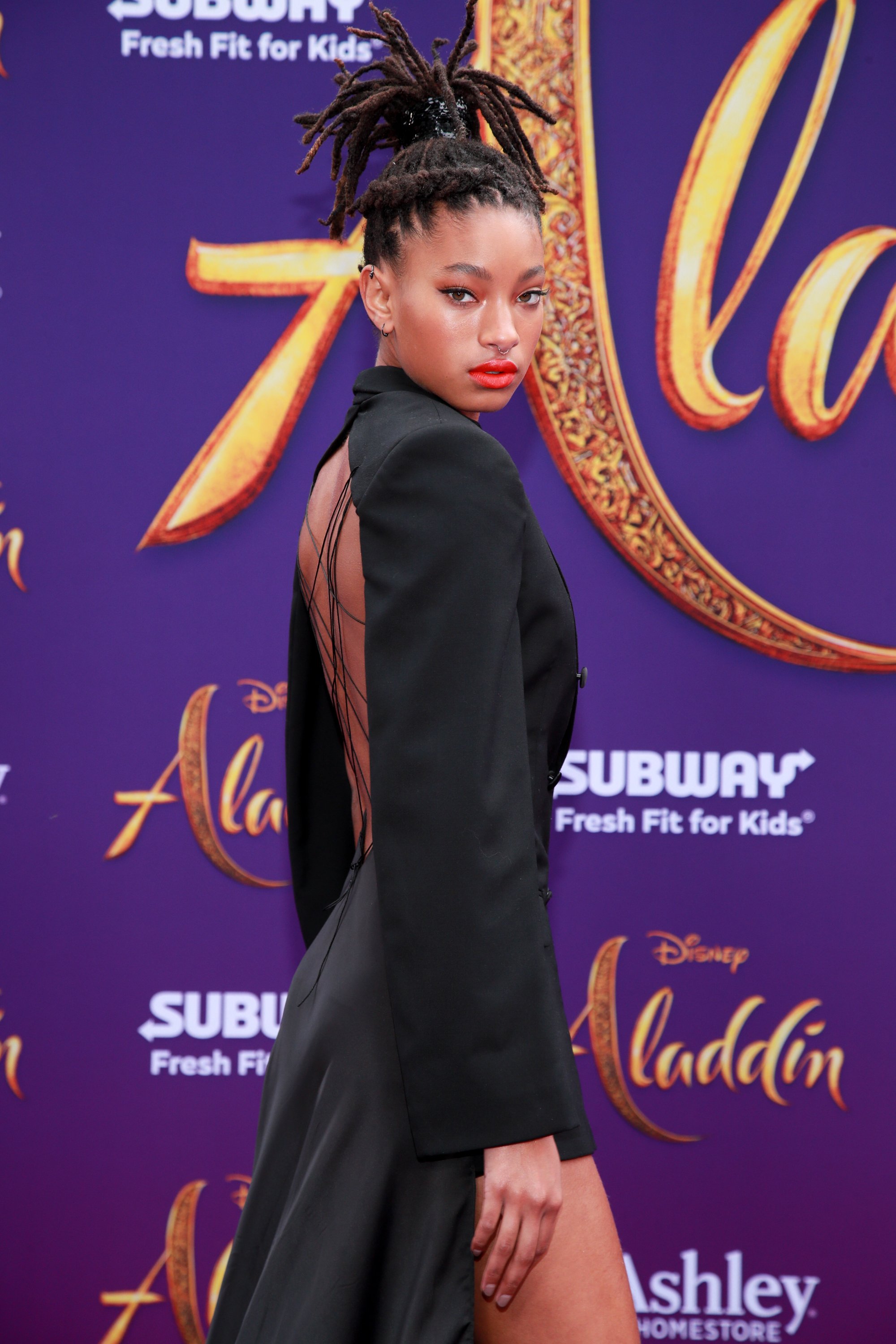 At first, Willow shaved her head in rebellion. Then as she got older, she began to self-harm. She described it as "a physical release of all the intangible pain that's happening in your heart and in your mind."
Years later, her views changed starkly when she studied science and spirituality. She said she realized "this is pointless" and determined that her "body is a temple." 
"I completely stopped. It seemed literally psychotic after a certain point because I had learned to see myself as worthy," she explained. Of course, her family is grateful that she now knows better. 
In the most recent episode of "Red Table Talk," Jada also touched on the hard time she was having in her marriage to Will. She described how she lost herself in her role as a mother and wife.
Eventually, she had to sit back and re-evaluate her life and herself as an individual. When she asked herself what she might do every day "if it was just Jada," she "literally had no idea." 
After some tough analysis, Will and Jada's relationship had a rehaul and now they are in a "beautiful place." In fact, the whole family has come a long way and their shared support of each other is remarkable. 
In another episode of the show, Jada and Adrienne had Willow's back when she implied that she would have liked a curvier figure. Both mature women chimed in with compliments about Willow's great legs. 
Willow shared that even her dad pointed out that men will give attention to what matters — her brain — instead of her body. Willow appreciated his advice and concluded: "Everyone wants what they don't have."
The National Suicide Prevention Lifeline is 1-800-273-8255. Other international suicide helplines can be found at befrienders.org.