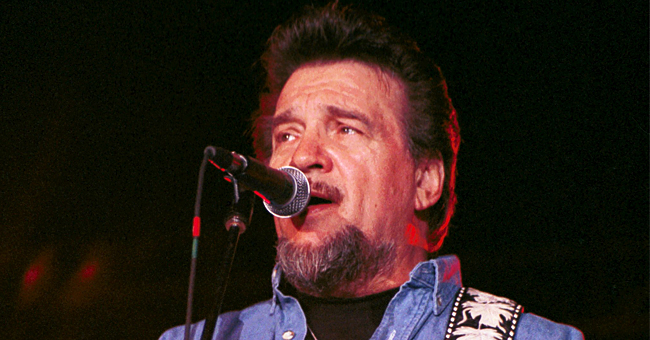 Getty Images
Four Marriages of Country Star Waylon Jennings
Waylon Jennings had to wait a few years and experience three failed marriages before meeting his life-long partner, Jessi Colter: "Jess was the best thing that ever happened to me."
Not everyone is lucky in love. For country singer Waylon Jennings, it took three marriages before meeting and settling with the person he would come to know as his forever. His marriage with Jessi Colter then became one of the longest relationships in Nashville, until his demise.
Jennings' first wife was Maxine Lawrence, whom he wed in 1956 at age 18. They share four children, Terry Vance, Julie Rae, Buddy Dean, and Deana. He once performed the song "Slippin' and Slidin" and dedicated it to his first love.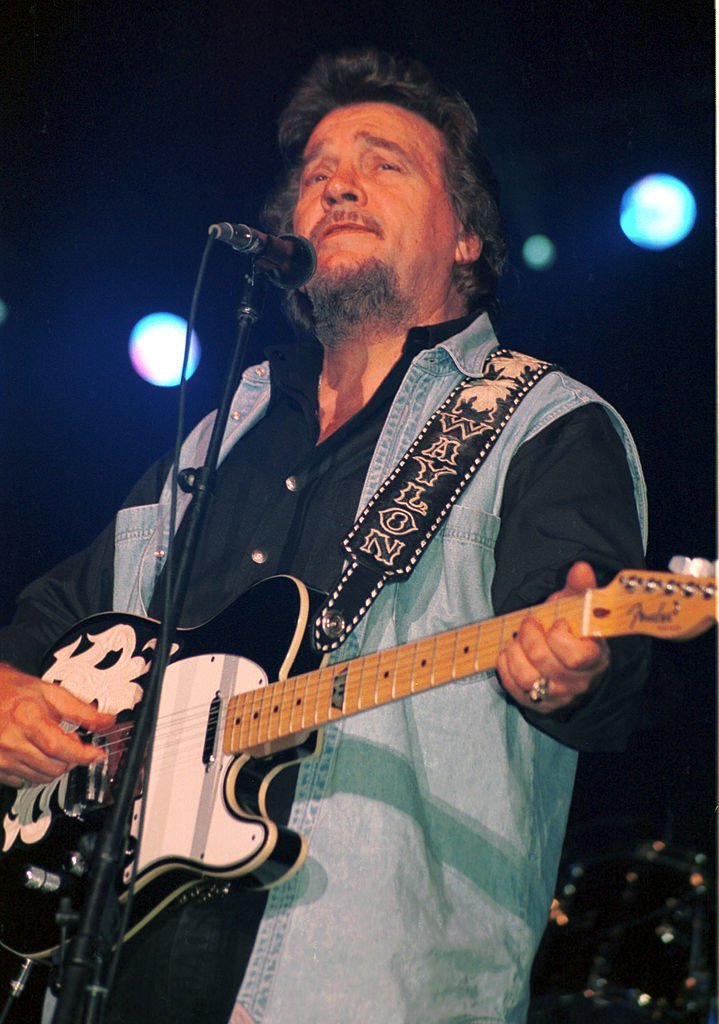 Waylon Jennings performs at the Aladdin Hotel. | Source: Getty Images
On December 10, 1962, the country singer married his second wife, Lynne Jones, whom he adopted a child with, Tomi Lyne. Their marriage ended in divorce in 1967, and he went on to marry Barbara Rood.
"When I met Jessie, I was pretty well at my lowest point. I weighed 138 pounds, and I was bent on self-destruction. Wallerin' in self-pity was the biggest part of it, stayin' depressed all the time and stoned," Jennings shared.
He aided her in signing a record with RCS -- a turning point in Colter's life where she earned her stage name. The couple started a career together and released their first album together, "A Country Star is Born."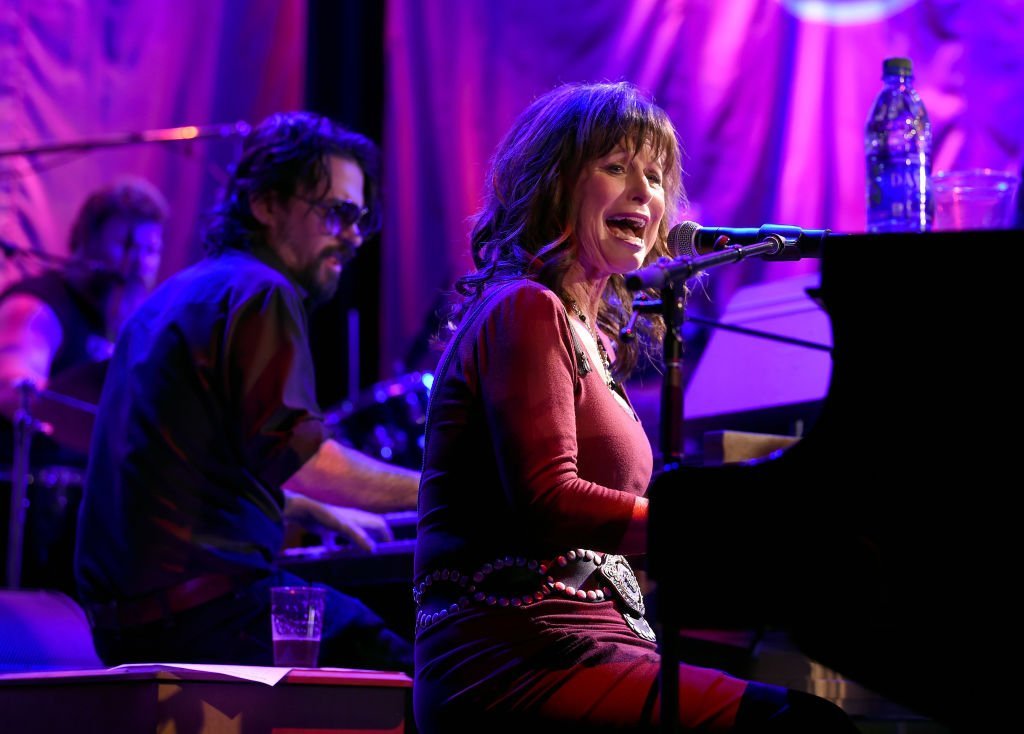 Shooter Jennings and Jessi Colter perform at the Country's Roaring '70s. | Source: Getty Images
Unfortunately, their venture was not a success, and later she moved to Capitol Records. In no time, they became one of the most famous duos and sold over a million copies of their album "Wanted! The Outlaws," which featured the two with Willie Nelson and Tompall Glaser.
The couple welcomed their first son on May 19, 1979, Waylon Albright "Shooter" Jennings, who later followed the footsteps of his parents in the music industry. However, their marriage was not always a sweet ride.
In the early '80s, their relationship almost ended after Jennings' addiction to cocaine resulted in fights. He claims that he drew his strength and inspiration from his son, Shooter, to permanently end his vices.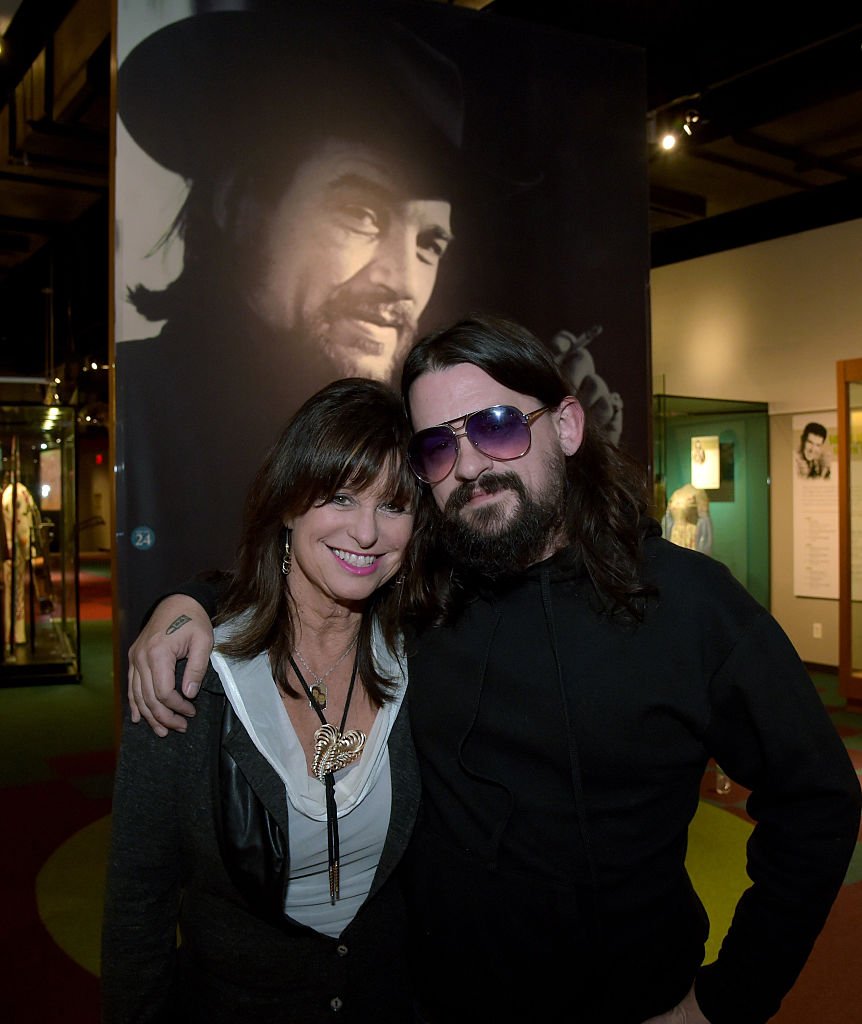 Jesse Colter and Shooter Jennings visit the Country Music Hall. | Source: Getty Images
Until his last breath on February 13, 2002, the couple withstood all the challenges that came and remained married and in love for years. Colter told CMT:
"I was his fourth wife, and he had tried with these different women that didn't really understand him. I just loved him. I loved him! He really entertained me. He made me laugh; he made me feel loved; he inspired me."
Jennings worked his way through the fame, having 54 albums and 96 singles, and leaving a legacy through his music. He had many concerts and performed with some of the best artists in the industry, including Willie Nelson, Johnny Cash, Hank Williams, and Bobby Bare.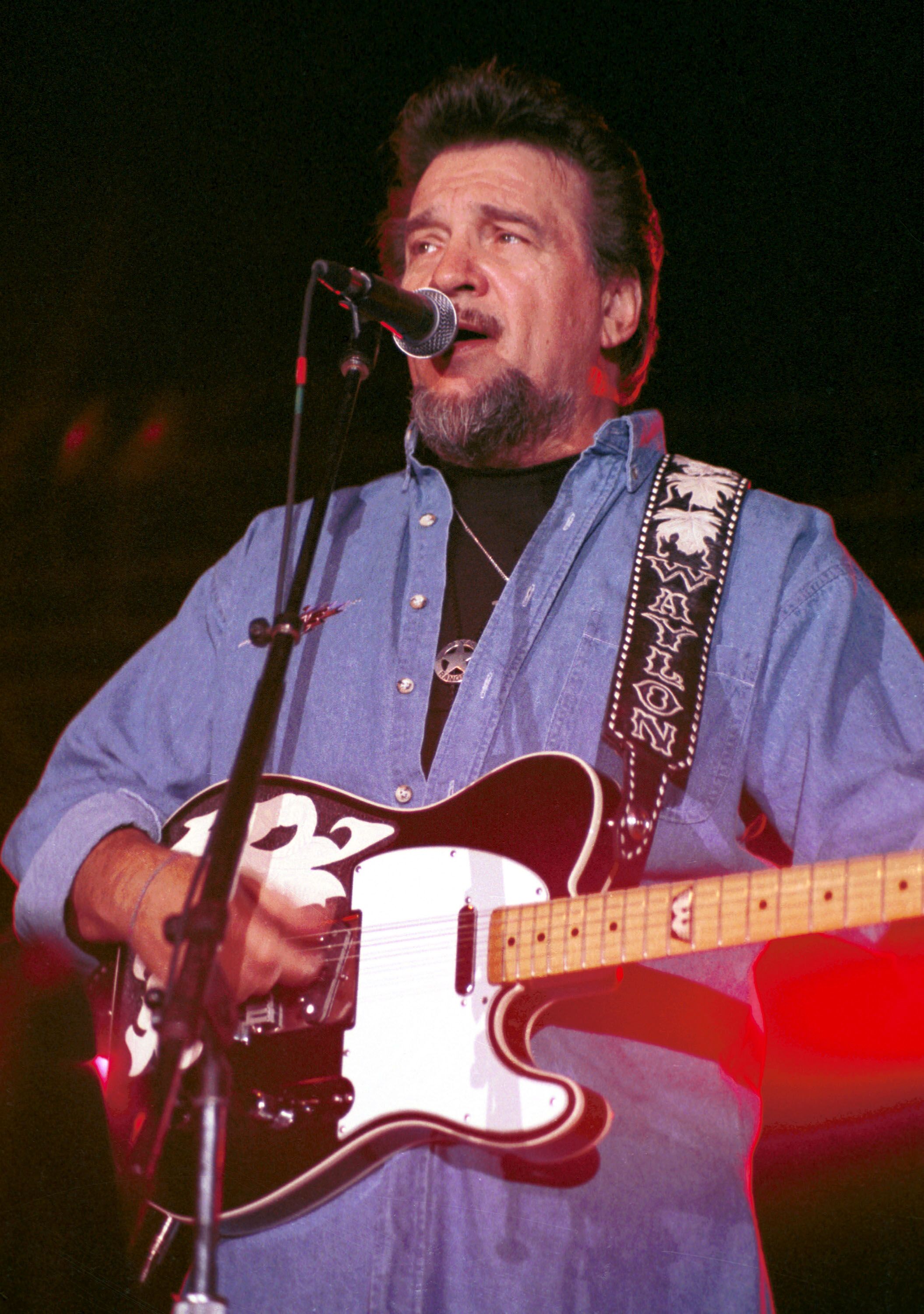 Waylon Jennings performs at the Highwaymen. | Source: Getty Images
His talent came from his parents, who were both fond of playing the guitar. In fact, it was his mother who showed him how to play his first tunes, and by age 12, he was playing for the local radio station. At age 21, Jennings played bass for his friend, Buddy Holly, whom he went on tours with.
Years after his death, Jennings is still known to many after living a life of struggles and rising above them. His son and wife worked to develop a film about his life story, based on his 1996 autobiography.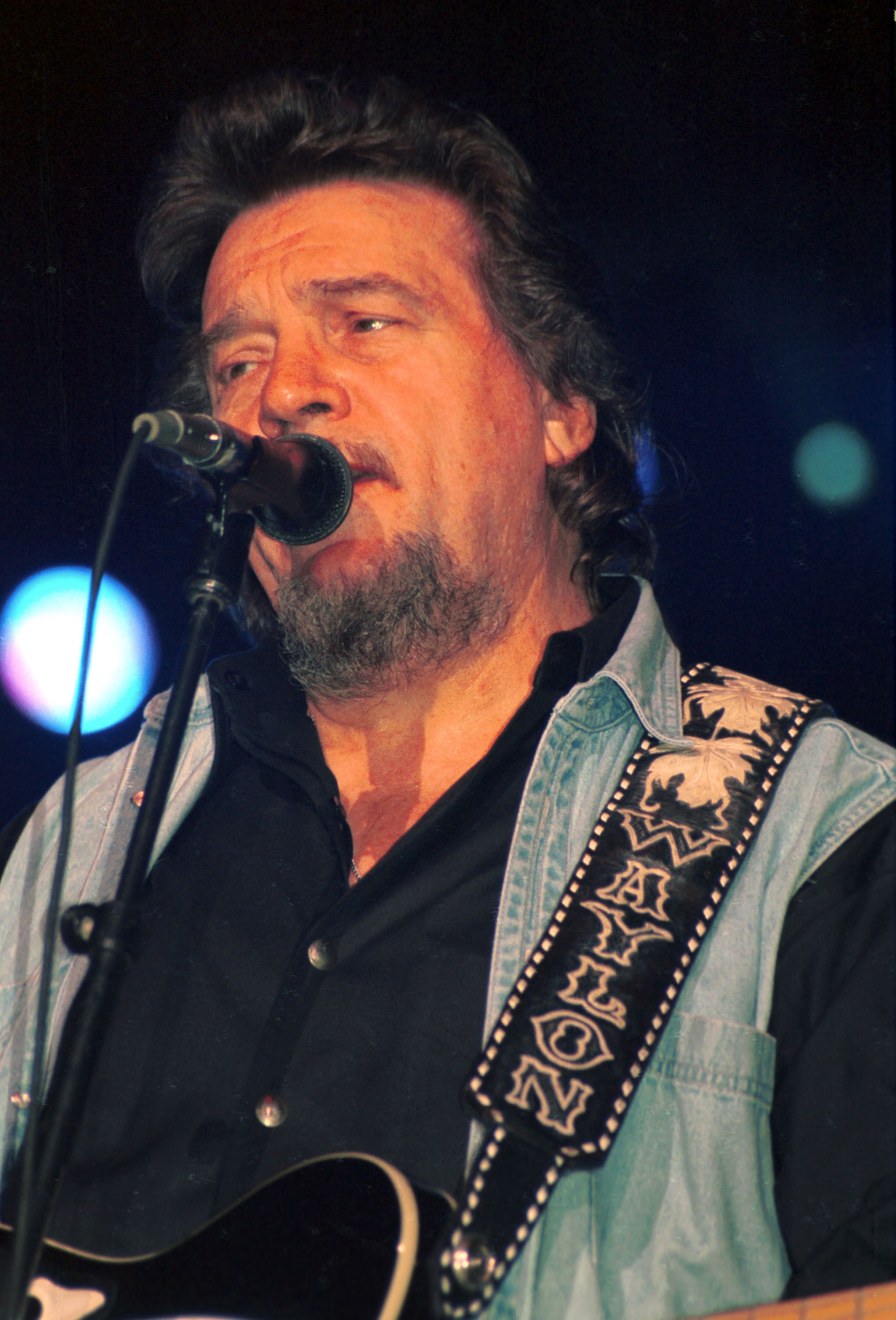 Waylon Jennings performs at the Aladdin Hotel. | Source: Getty Images
According to Colter, fans of her husband no nothing of his whole life story and wishes for them to know of who he truly is and how he became the famous man he was in the day.
Please fill in your e-mail so we can share with you our top stories!