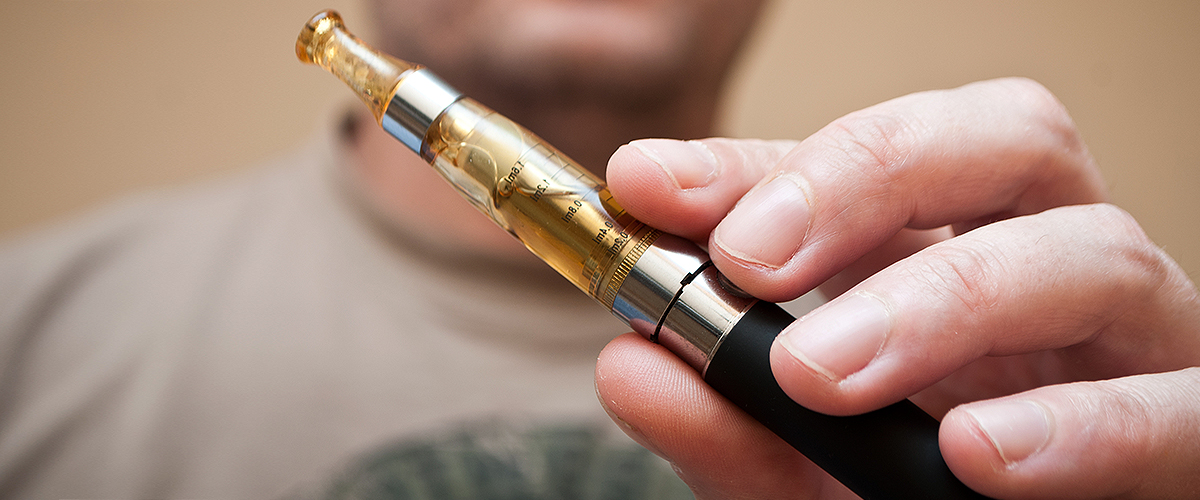 Shutterstock
Federal Health Officials Urge People to Stop Vaping Following Death of Fifth Person
The Centers for Disease Control and Prevention are currently investigating around 450 cases of severe lung illness registered across the United States.
It has been reported that, on Friday, a fifth person died, along with three others, and their deaths were connected to e-cigarette use. The victims were from Minnesota, Indiana and California.
Their identities are yet to be revealed but their passing raises the number of fatalities to five following the two previously reported deaths in Illinois and Oregon.
A WARNING TO THE AMERICAN PEOPLE
This, and that the fact that the number of cases related to severe lung illness has more than doubled in just a week, has led health officials to urge people to stop vaping.
According to the Food and Drug Administration, as well as several state officials, Americans should immediately stop using e-cigarettes while the respiratory problems are being investigated.
THE SYMPTOMS
Dr. Dana Meany-Delman, CDC's incident manager, also gave a few examples regarding the symptoms that users should be on the lookout for:
"People who do use e-cigarette products should monitor themselves for symptoms, for example, cough, shortness of breath, chest pain, nausea and vomiting — and promptly seek medical attention for any health concerns."
So far, and despite their great efforts, officials are yet to find what exactly is causing "healthy, young people to become ill," but have noticed that the majority of those affected are between 18 and 21 years of age.
The substance or chemical causing all the trouble hasn't been identified due to the great variety of vaping products, which contain different components.
WHAT E-CIGARETTES CONTAIN
It has been reported that a great number of e-cigarettes have been tested, and while some contained nicotine, others used marijuana-based products.
As the investigation goes on, health officials are getting closer and closer to finding out the source of the severe lung illness, as advanced by the acting deputy director for noninfectious diseases Ileana Arias.
Please fill in your e-mail so we can share with you our top stories!