Roloffs Share Family Photos from Jacob and Isabel's Romantic Wedding
Jacob Roloff and Isabel Rock are married! Members of the Roloff family flooded their social media pages with photos from the romantic wedding, and it's everything, and more.
Since fans of the TLC show, "Little People, Big World," found out that the last child of Matt and Amy Roloff, Jacob, was set to get married to his longtime sweetheart, Isabel Rock, they've been itching for how to be a part of the big day since it won't get televised.
Thankfully, social media came to their aid, and members of the Roloff family flooded their IG story and timelines with photos from the romantic nuptials. 
Tori Roloff, the wife of Zach Roloff, kicked off the photo update with posts to her Instagram story and page. On the soon-to-be mum-of-two IG story, she shared a photo of herself, her husband, and son, Jackson posing in a picturesque setting.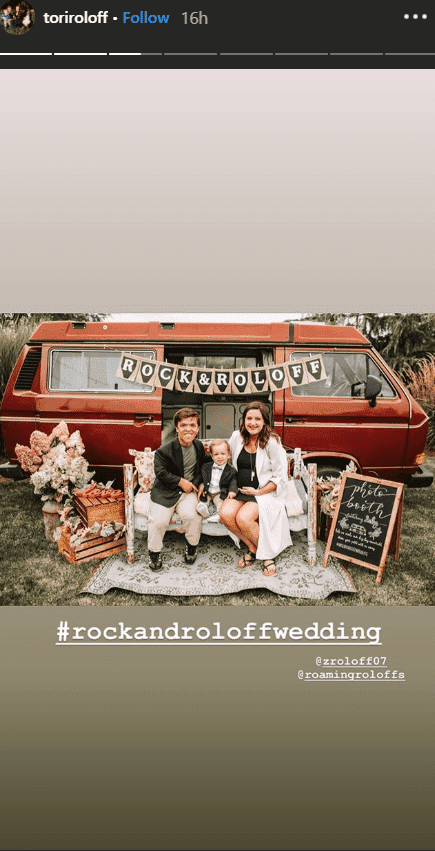 They had the famous 1987 Volkswagen Camper Van that belongs to the newlyweds as their backdrop, and on it, hung the words, "Rock and Roloff Wedding." 
The IG story also had a photo of Jackson looking classy and elegant in a white shirt, black and white bowtie, black blazer, and brown trousers.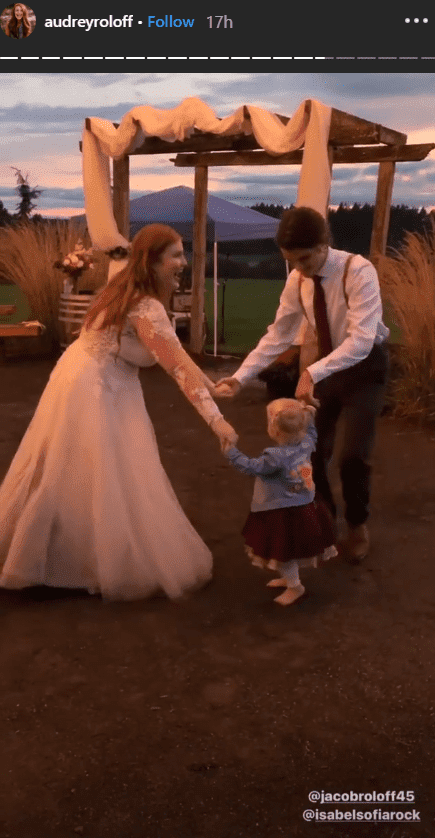 In the photo slide shared to Tori's page, she welcomed Isabel to the "Married Club," adding that she gained a sister. Jeremy Roloff and Audrey also flooded their IG story with photos from the day.
While Jeremy shared a snap of himself, and the newlyweds beaming, his wife captured everything from the walk from the marriage barn, their daughter, Ember's, dance with Amy, to the dad-of-one giving a toast at the reception.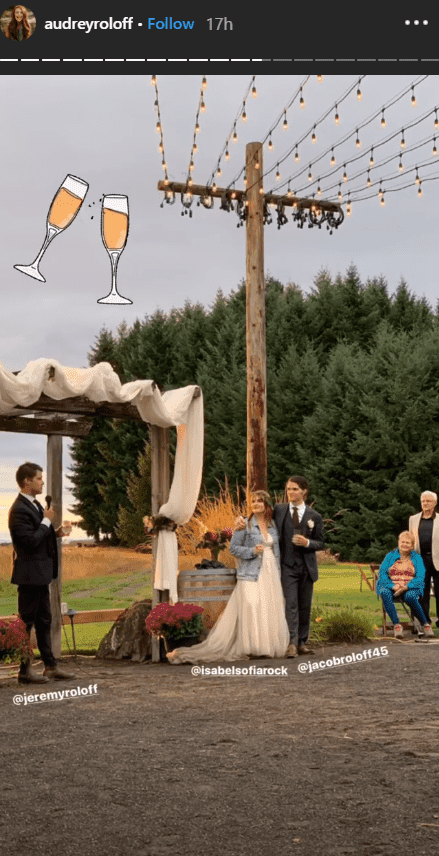 The couple also captured a bonfire that took place later that night, their daughter and her father sharing a cute moment, to the little girl dancing with Jacob and Isabel.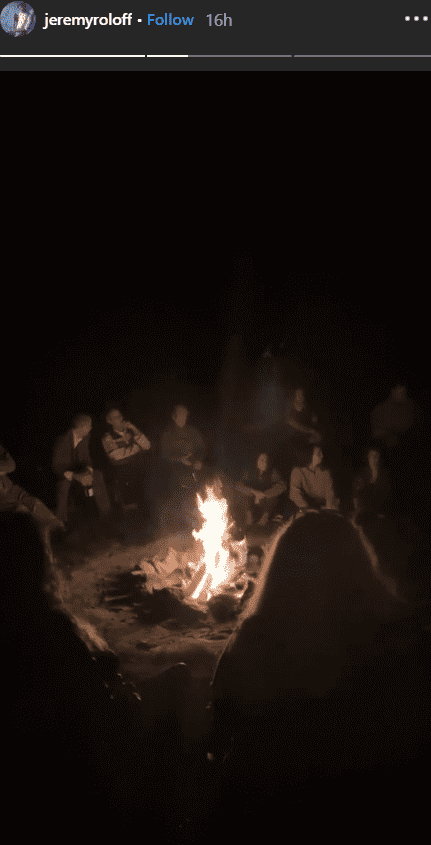 Matt's girlfriend, Caryn Chandler, joined in on the photo updates, sharing a slide of different snaps featuring herself, her man, the Roloffs' grandchildren, Zach, Tori, and the newlyweds.
Jacob and Isabel exchanged their vows on Saturday. They got engaged during Christmas in 2017, and have been planning their wedding since then. 
Last September, the bride wrote a candid post about the challenges of trying to balance wedding planning amid other commitments. She predicted that their wedding day would be, "The best day of our lives," and would make the bumps in the road throughout their journey worth it.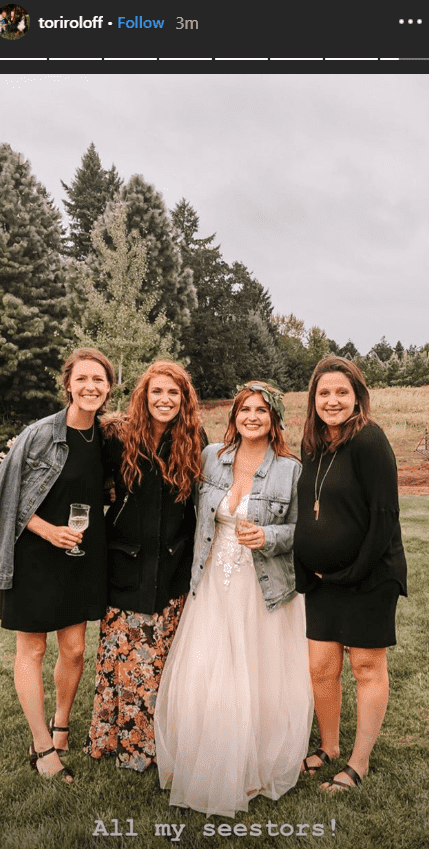 A year later, Isabel's words came true, and just like one of Tori's photos showed, the newest member of the Roloff family gained three sisters.