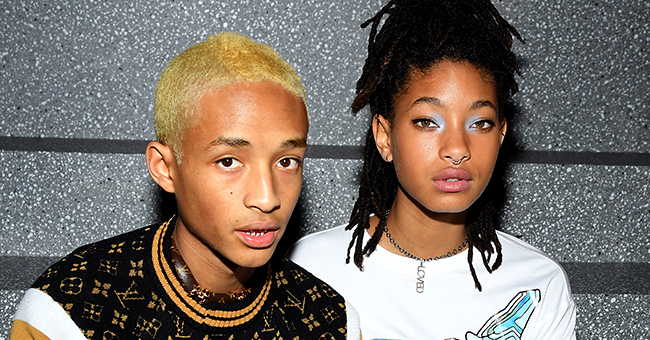 Getty Images
Will Smith's Kids Jaden & Willow Look like Twins as They Grace the Cover of Mastermind Magazine
Will Smith's children, Jaden and Willow, look like twins as they become Mastermind Magazine's latest cover models. The Smith children did a full-blown portrait shoot for the cover of the magazine, and it just proved the striking resemblance between the siblings.
While Willow and Jaden Smith don't exactly have the same personalities and are as unique as one can be, they showed one similarity they had in common for the latest cover of Mastermind Magazine, and that was their striking physical resemblance.
The siblings made sure to share pieces of their brilliant minds with the magazine's audience, especially since the two of them are advocates of different things.
Advocates of the Earth
"Whenever I need to get grounded, I always go to nature."
Meanwhile, Jaden adds that it is important for everyone to take care of the Earth.
"We have a responsibility to have a positive impact on this earth."
Freedom to Grow
As teenagers, Jaden and Willow are given proper guidance by their parents, Will and Jada Pinkett-Smith, without being so sheltered. Both of them are allowed to pursue their dreams, all with the support of their parents.
The fact that they are given the freedom to grow as individuals and choose the paths they want to take, has made them closer as a family. In fact, despite living in separate homes, the family always loves to travel to spend time with one another.
According to Willow, her parents are extremely supportive of her and her siblings, saying:
"The support and compassion that they pour into me always inspires me to preserve through dark times."
Spending Time Together
After filming his latest movie "Gemini Man" that is set to be released this October, the Smith family hit up Europe to go on a unique family vacation that could take them all off work for a while.
The happy family spent their time touring, enjoying conversations, and eating the best food the lands could offer - moments that they would cherish forever.
Please fill in your e-mail so we can share with you our top stories!