Papa John's Founder John Schnatter Gives $1M to Kentucky HBCU after Alleged Use of N-Word
Papa John's originator, John Schnatter, brought opium on himself for making a racial comment. Over a year later, Schnatter donated $1m to appease the damage he caused. 
In 2017, Schnatter resigned as the CEO of the Louisville-based pizza chain and subsequently quit his position as its chair. But not before he blamed the NFL player protests for the depreciation of their sales.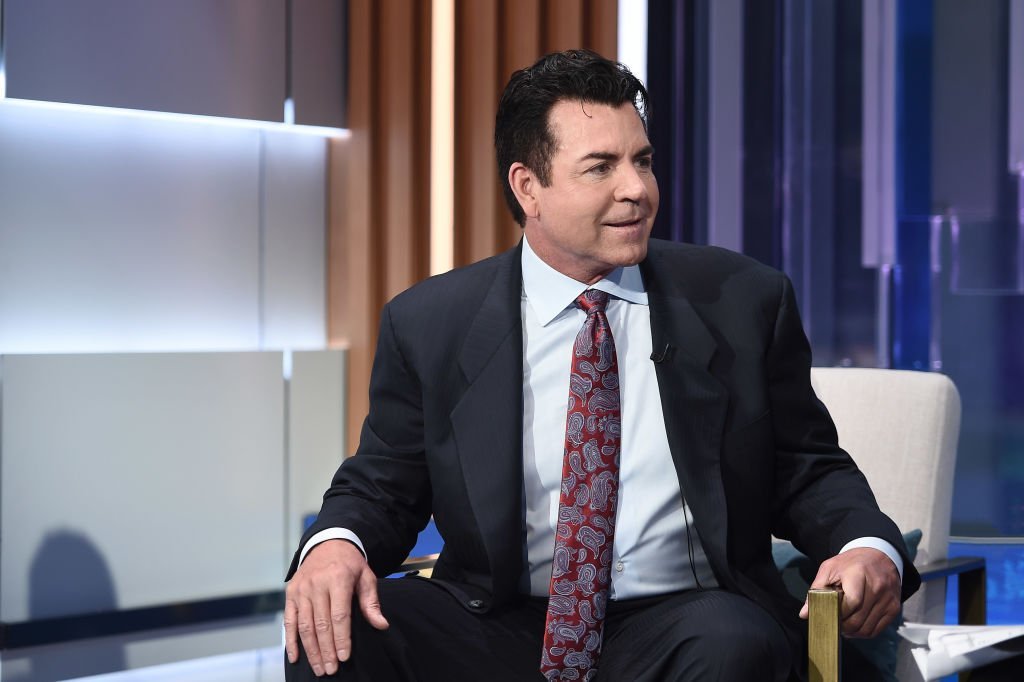 Finally, he put the nail in the coffin when he used N-Word while on a company conference call. The conference call was reportedly recorded by Papa John's media agency Laundry Service.
Additionally, its owner tried to blackmail the pizza chain into giving them millions of dollars.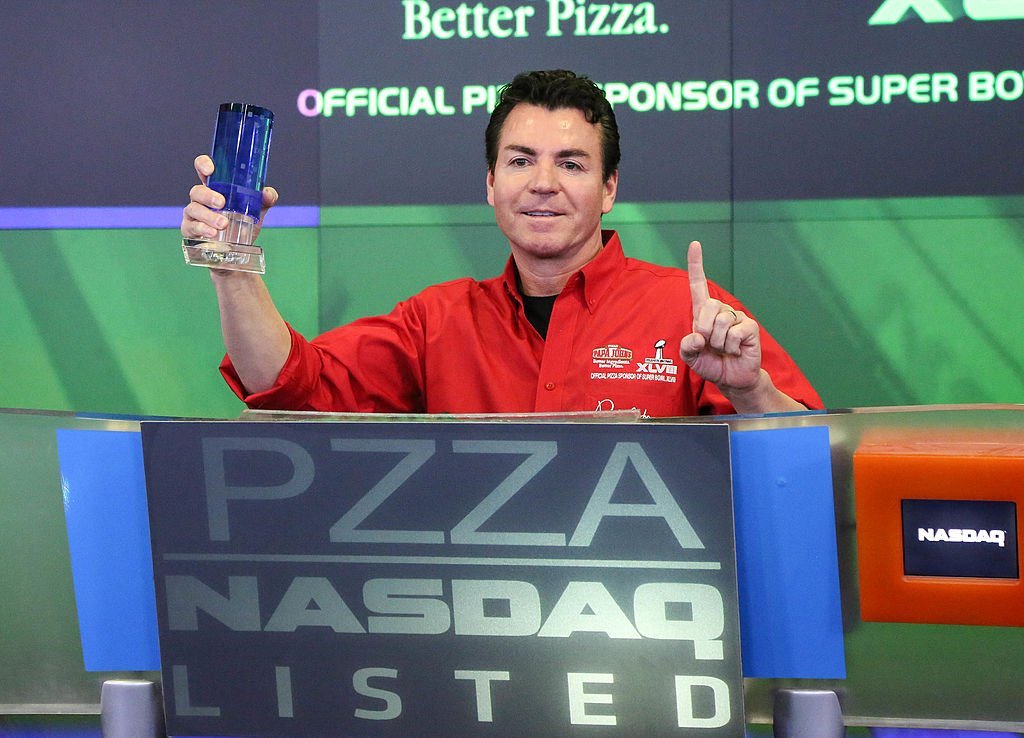 Schnatter also blamed the media outlets for hit conducting a due investigation before spreading the word.  On Wednesday, reports about the donation to Simmons College of Kentucky reached the news, as
reported
by ABC News. 
The president of the college, Rev. Kevin Cosby, and its board of administrators enunciated that the people should listen to Schnatter's actions instead of his words. Some parts of Schnatter's speech read:
"My life's work is to help make other people's lives better. One way for us to do better is to support black-led institutions that inspire overlook[ed] and disadvantaged communities."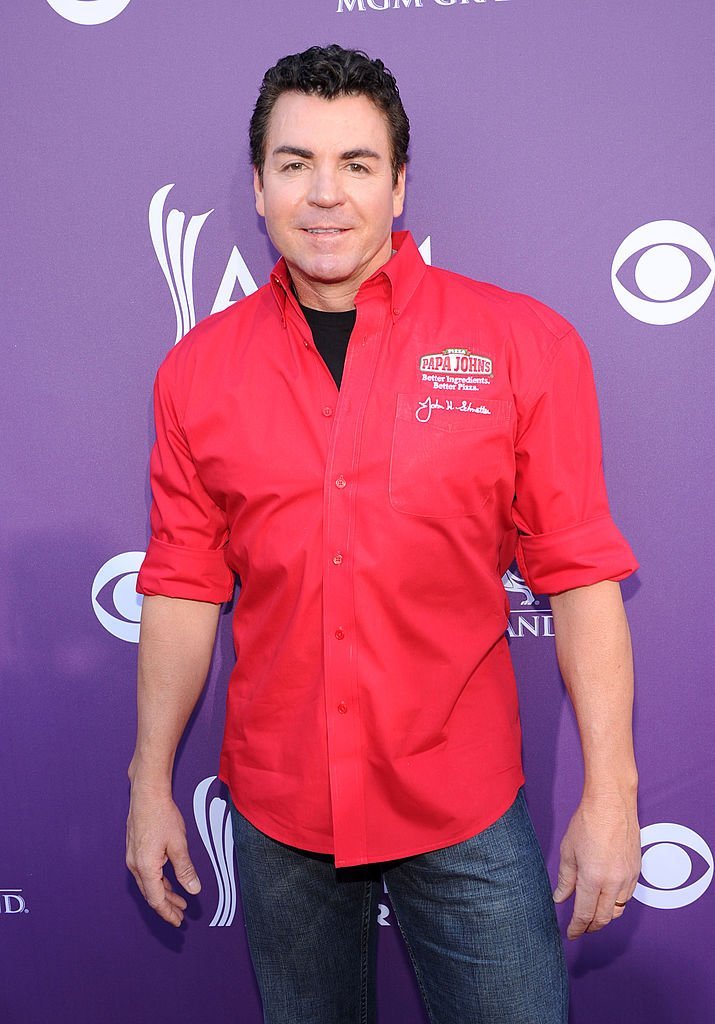 SCHNATTER DENIED BEING FORCED TO RESIGN
During his debut interview with FOX Business after resigning amidst the scandal, Schnatter said he stepped down solely because he was ready. He stepped down as the CEO of Papa John's on July 2018, as published, by Yahoo.
Schnatter relished a "fantastic nine-year run" whereby he saw to the increase of the stock. He already had a prospective appointment planned and wasn't hurt by the retirement. 
In his words, Schnatter told interviewer, Maria Bartiromo, on "Mornings With Maria" that:
"We had a fantastic nine-year run. We took the stock from about $6.40 a share at almost 80 bucks. And so good run, good fun, good time -- we were ready to go."