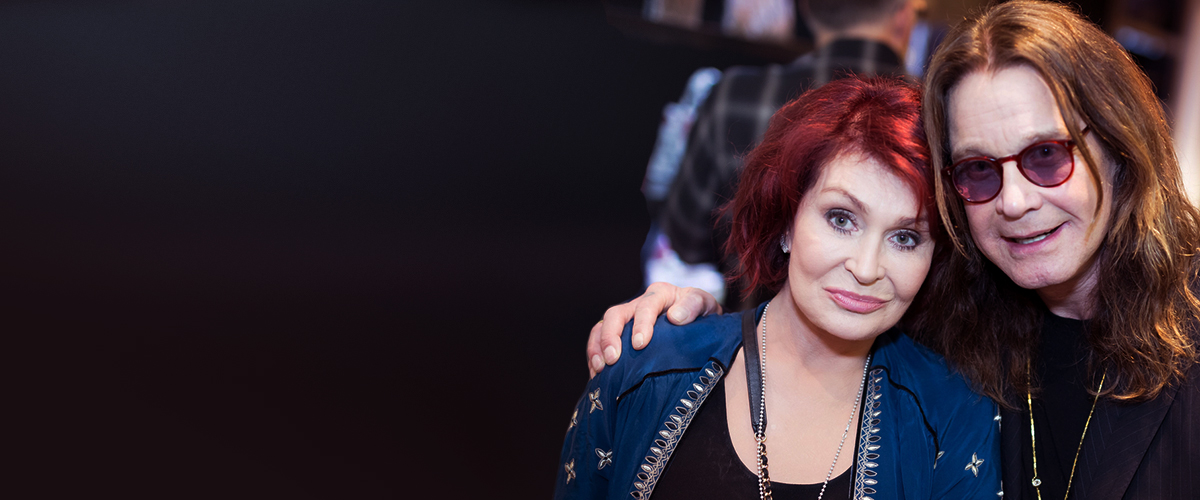 Getty Images
Inside the Life of Sharon and Ozzy Osbourne's Eldest Daughter Aimee Osbourne

Aimee Osbourne is referred to as the black sheep of her family. She never wanted to be on the show, but now she's ready for the spotlight with a whole new look.
At just 16 years old, Aimee Rachael Osbourne left her family's home because she didn't want to be a reality television star. "The Osbournes" show ran from 2002 until 2005.
Early life and family
Aimee is the daughter of the rock band Black Sabbath's lead singer Ozzy Osbourne and his wife Sharon Osbourne, who regretted allowing her daughter to leave at such a young age.
Aimee has two younger siblings, Kelly, and Jack, who opted to star alongside their parents on the show. They all earned fame and are still household names today.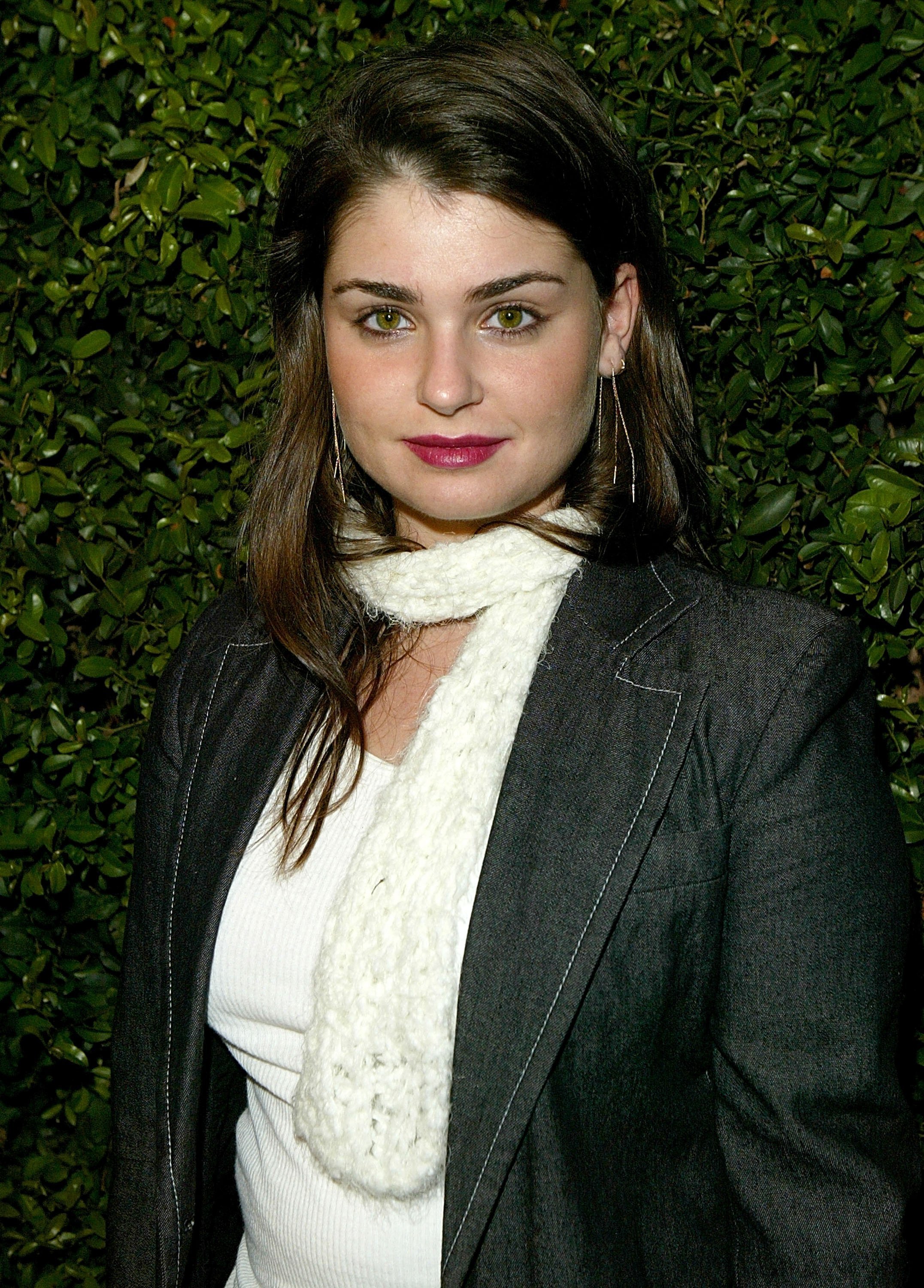 Aimee Osbourne attends the opening of the Stella McCartney store in Beverly Hills, California on September 28, 2003 | Photo: Getty Images
Aimee was born and raised in London but spent a lot of time in the United States as well. When she was little, she would tour with her father.
Resistance to reality tv
In later interviews, Aimee discussed the reason why she chose to remain away from her family and thus away from the expletive-filled, chaos-ridden series.
In an interview with the Independent, she revealed that she didn't particularly want to leave home at such a young age. However, she constantly hid when she found herself in front of the camera.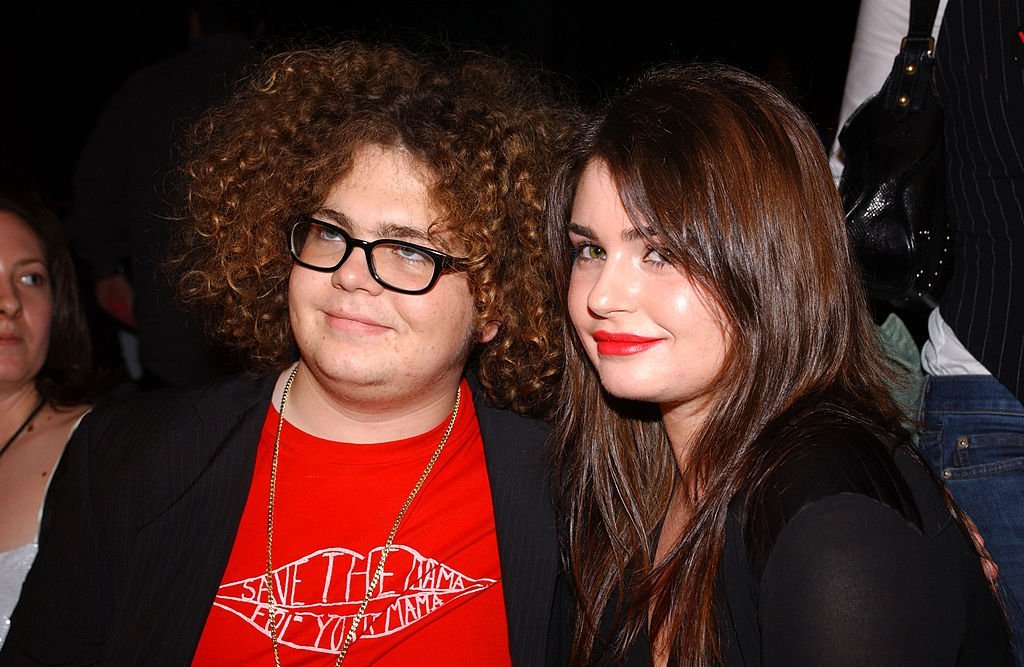 Jack and sister Aimee Osbourne attend the Jenni Kayne Fashion Show in Los Angeles, California on October 29, 2003 | Photo: Getty Images
She said:
"I want to be a singer, and I felt if I'd stayed with "The Osbournes" and done the whole thing I would have been typecast right away."
A self-aware Aimee described herself as introverted and "reserved" in an interview with "20/20's" Barbra Walters. She told the host that she values her private life very much and is happy to make her own choices.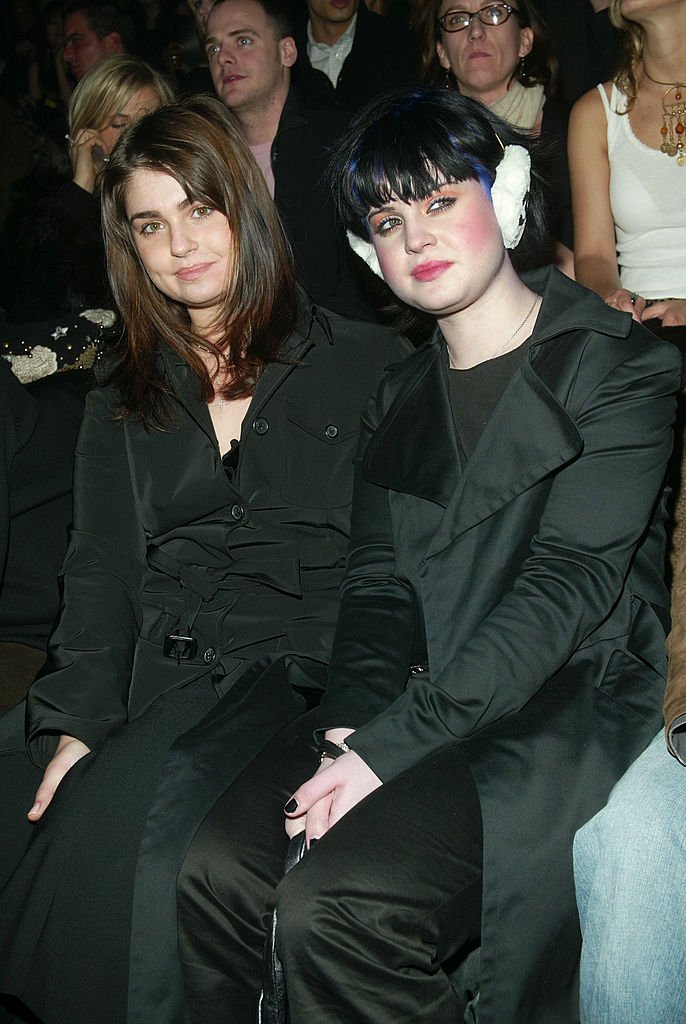 Aimee and sister Kelly Osbourne attend the Sean John Fall/ Winter 2003 Men's Collection Fashion Show in New York City on February 8, 2003 | Photo: Getty Images
Acting career
As for the fact that her younger sister's career took off before hers did, it doesn't trouble Aimee, who dabbled in acting before making waves on the radio.
In 2003, she played Raquell on MTV's "Wuthering Heights," but that was it for the film industry until ten years later when she did voice work in 2014's "Postman Pat."
Music career
In 2015, her music career got off its feet and she starred in a short called "ARO: Raining Gold." The acronym ARO are her initials, which she used to thwart off the stigma that comes with being an Osbourne.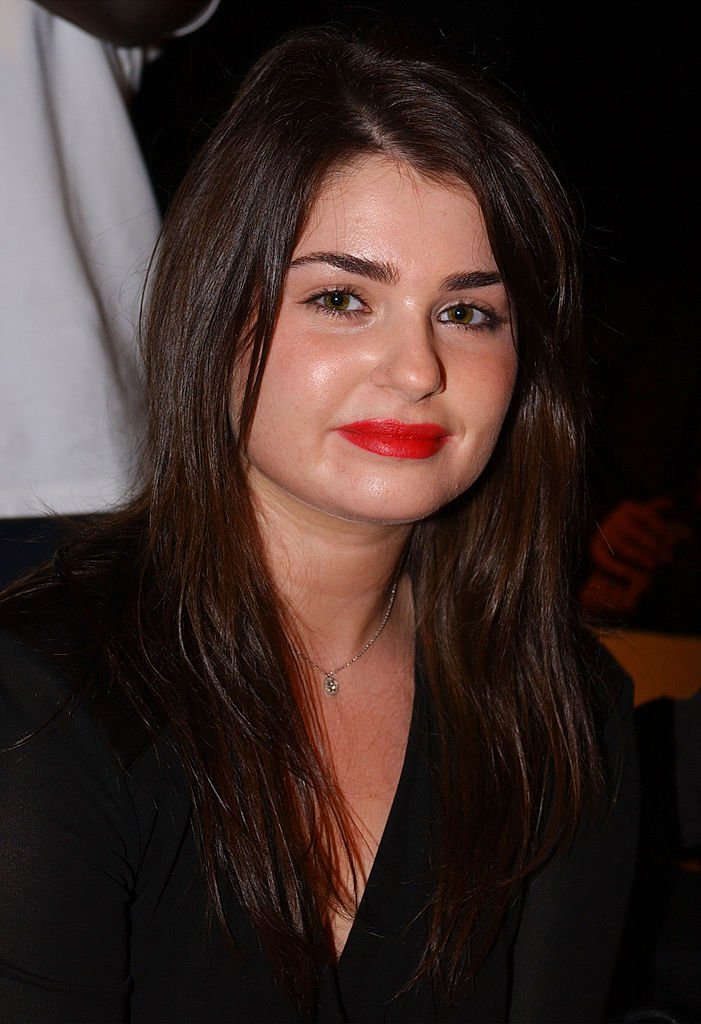 Aimee Osbourne attends the Jenni Kayne Fashion Show in Los Angeles, California on October 29, 2003 | Photo: Getty Images
Aimee began releasing songs since 2010, but the single "Raining Gold" shot to two million views in around two months when it came out in 2015. The song gives off a sauntering, gloomy type of sound.
In an interview with Rolling Stone, Aimee couldn't quite pinpoint the genre bracket that her album falls into but stated: "I don't consider my music anything other than 'moody.' I don't know if that's a genre."
New style and look
Aimee's style is somewhat grungy and dark, but the artist's actual musical output is nothing like the loud rock and roll headbanging creations her father gave the public through Black Sabbath.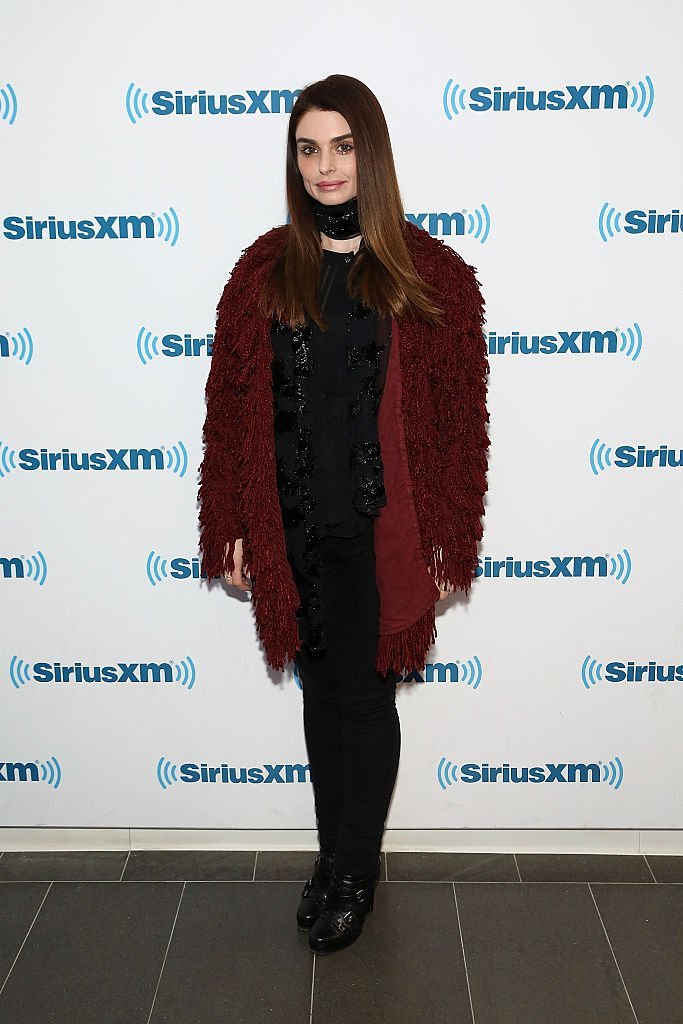 Aimee Osbourne visits SiriusXM Studios in New York City on April 2, 2015 | Photo: Getty Images
The singer released the music video for another single called "Cocaine Style" in 2016. That same year, she shared "I Can Change" on her official YouTube channel.
As for her looks, Aimee noticeably slimmed down in her face when she came out with new music, but she's still as gorgeous as ever.
Social media presence
Since then, Aimee's presence on YouTube has all but disappeared. On Instagram, the artist has posted up till December 2018, when she shared a clip of new music.
Unfortunately for fans, she hasn't posted this year at all. Her page is mostly an array of artistic drawings, phrases, and photographs with varying messages.
Relationship with family
Yet it's not for lack of support that Aimee's musical endeavors seem to have halted. Speaking to Rolling Stone, she revealed that her family provides her with moral support for her music.
It took forgiveness from Aimee for her parents, in particular, to get where they are today. She told the Independent that she's very close to them although they still don't socialize.
There is acceptance, but there's no ease, and there's still a tight hold on her personal life. Aimee, who refused to give any information about her relationship status, is still the black sheep, and she has no shame in it.
She told Rolling Stone, "For me, nothing's more important than having a very clear boundary between [my private life and my family life and the public and professional worlds]."
In such a case, fans will remain left in the dark until Aimee chooses to reappear, hopefully with new music to share with the world.
Please fill in your e-mail so we can share with you our top stories!