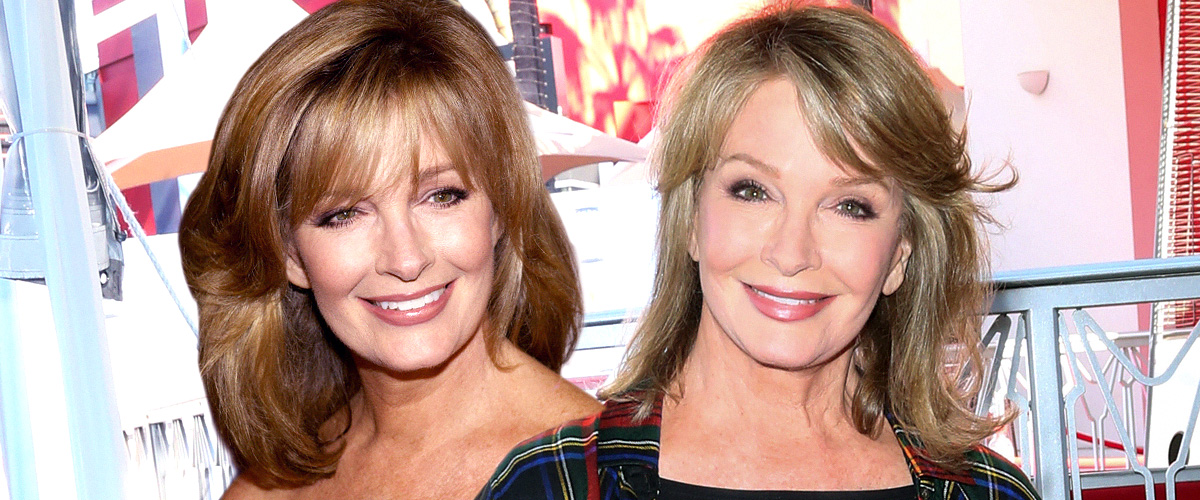 GettyImages
Inside the Life of "Days of Our Lives" Star Deidre Hall after 43 Years on the Series
Deidre Hall has been playing the role of Dr. Marlena Evans for the past 40 years of her life, and at 71, she looks better than ever. However, the star has also delved into other business ventures and even welcomed two sons after a longtime fertility struggle.
Becoming a soap opera actress was never in the plans of Deidre Hall.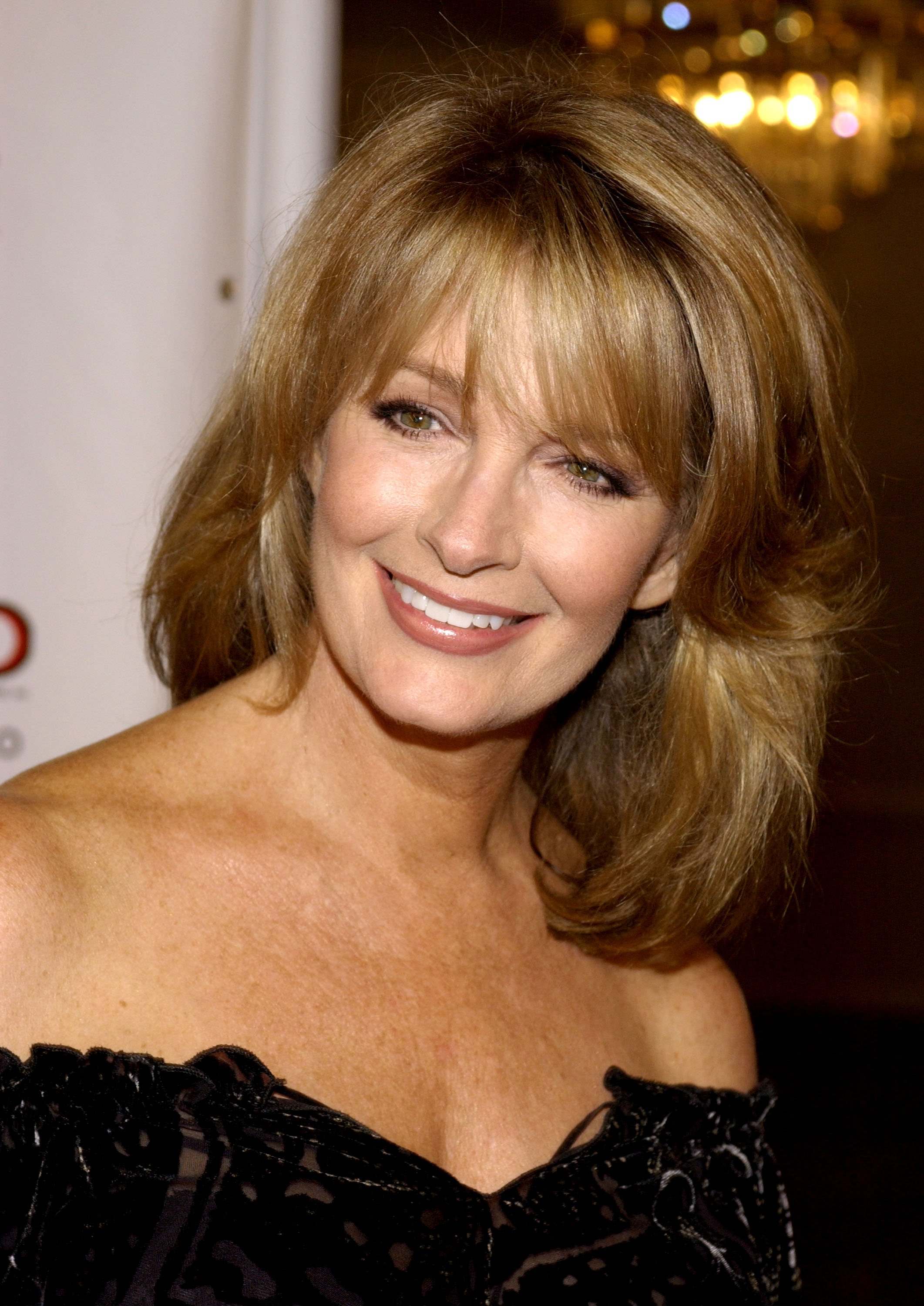 Deidre Hall at the 2nd Annual "Runway for Life" celebrity fashion show, August 19, 2003 | Photo: GettyImages
As a teen, she wanted to be a hairdresser because her mom's friend was one, and then, after graduating high school, she enrolled In college to study psychology.
But eventually, Hall sidetracked into acting.
ROAD TO "DAYS OF OUR LIVES"
Hall started to take modeling jobs and small roles on TV while studying. She saw acting as a temporary job that gave her a stable income while she graduated from psychology.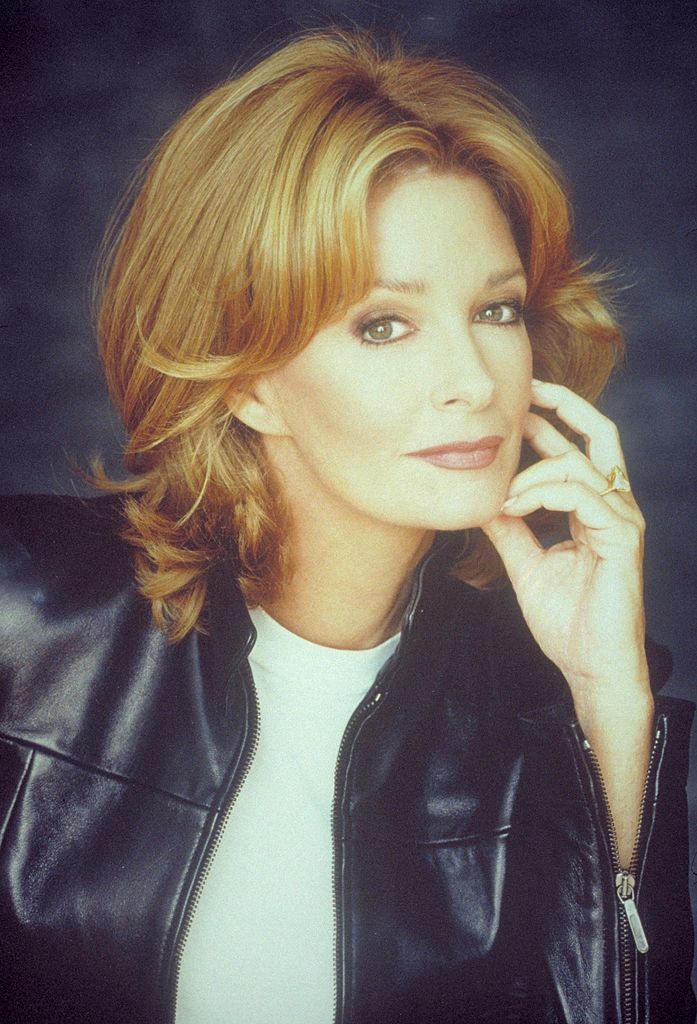 Deidre Hall stars as (Marlena) in NBC's daytime soap series "Days of Our Lives." | Photo: GettyImages
She appeared on series like "Electra Woman and Dyna Girl," "San Francisco International Airport," "Night Gallery," "Adventures of Nick Carter," "Adam-12," "Emergency!" "Columbo" and "Kung Fu."
However, she had a change of heart after landing a recurring role on "Young and the Restless," as she recalled to Closer Weekly:
"I ended up doing a recurring part on 'Young and the Restless' to see how that ensemble works. 'Oh, it's the same people week after week!' Because I was a recurring character, I suddenly had my nose against the glass. 'Ooh, I'd like some of that!'"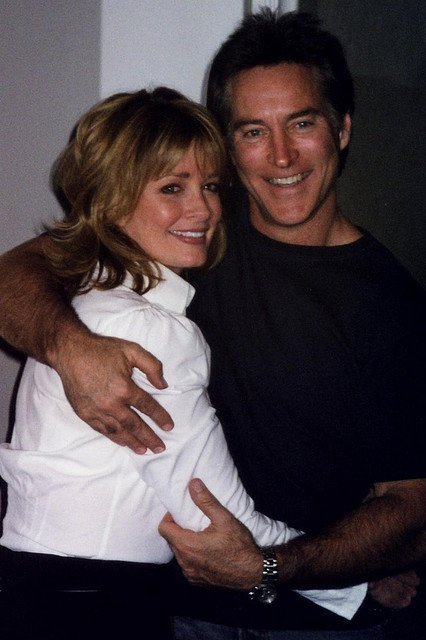 Deidre Hall & Drake Hogestyn at Beverly Hills Event of "Days of Our Lives." | Photo: Wikimedia Commons Images
Right after, she received a call about casting for the role of Marlena Evans in "Days of Our Lives."
Hall read for the part but didn't think she would get it; mostly because she was against some recognizable soap opera actresses that had more experience than her.
Still, the producers liked what they saw, and Hall got the role. But she rejected it at first.
"I was so convinced that with all these recognizable faces that I had seen at the audition, they would have not chosen me," she explained. "But in my logical mind, I said, 'They must've gone through 10 actors who turned it down, there must be something wrong with it.' So I turned it down also."
Two weeks later, the producers insisted. Hall was their first option, regardless of what she thought, and after being reassured, she took the role and started her 40-year-long run with the series in 1976.
Marlena soon became a fan favorite, and although she has been out of the series for years at a time, she always returns.
ROAD TO MOTHERHOOD
Like her acting career, Hall's personal life has also been filled with ups and downs.
She has been married four times: to William Hudson from 1966 to 1970; to Keith Barbour from 1972 to 1977; to singer Michael Dubelko from 1987 to 1989; and finally, to producer and writer Steve Sohmer from 1991 to 2006.
Two of Hall's marriages ended for the same reason: her infertility struggles took a toll on the relationship.
Deidre tried to get pregnant for years, but it was after six rounds of artificial insemination during her marriage to Dubelko that doctors finally identified the problem.
She had endometriosis—a condition in which tissue that normally lines the uterus grows outside of it.
After having surgery to remove the tissue, Hall underwent six more rounds of in-vitro fertilization, but it was in vain. She ended up divorcing from Dubelko soon after, but her hopes of becoming a mom were still alive.
When she married Sohmer, her doctor was clear: her body couldn't take more rounds of IVF. That's when surrogacy became an option.
After years of wanting a child, Hall finally had her dream come true in August 1992, when her first son David was born through a surrogate named Robin B.
Three years later, Robin gave birth to Hall and Sohmer's second son, Tully.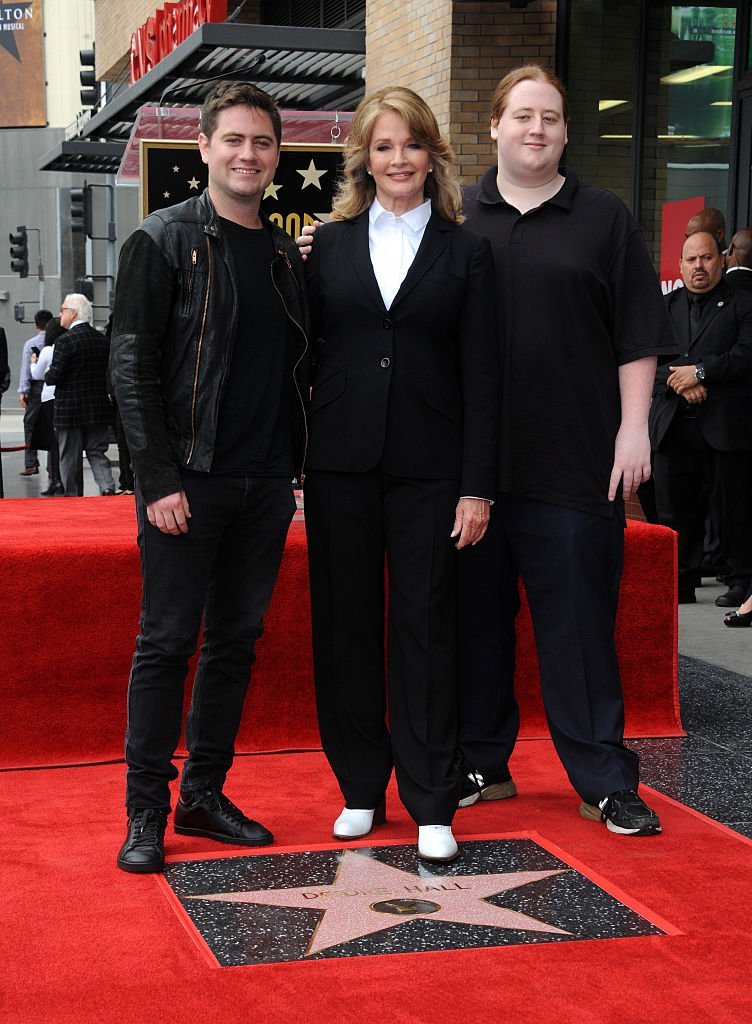 Deidre Hall and sons David Atticus and Tully Chapin Sohmer at The Hollywood Walk Of Fame on May 19, 2016 | Photo: GettyImages
OTHER BUSINESS ADVENTURES
Aside from acting, Deidre Hall has also ventured into different niches of the entertainment and beauty industry.
She launched her own skincare and makeup line in 2012, although the products are no longer available.
Hall also released two books: "Kitchen Closeup" a cookbook, and "How Does She Do It?" a book that contains all of her beauty secrets.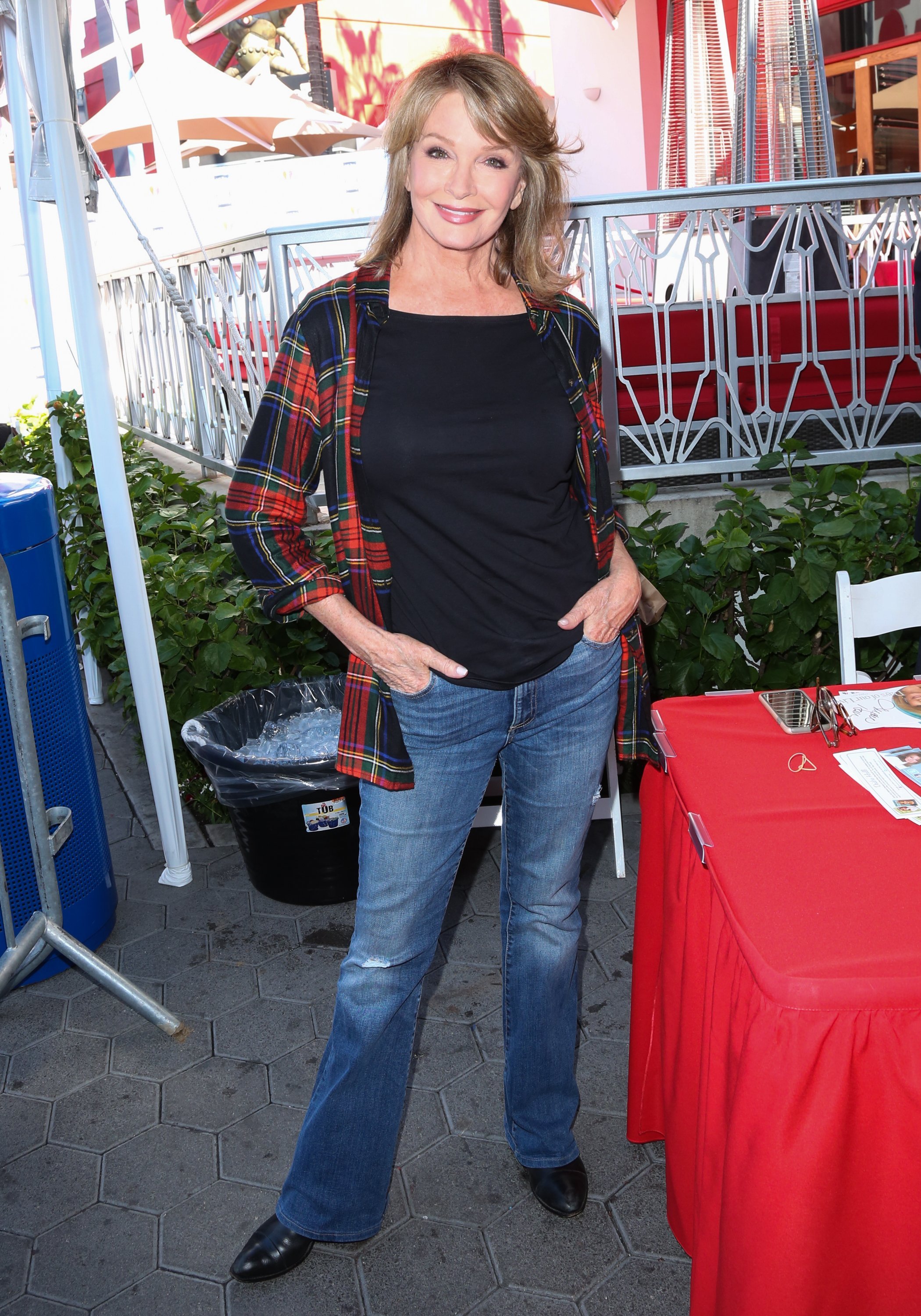 Deidre Hall attends the "Day Of Days" fan event at Universal CityWalk on November 11, 2017 | Photo: GettyImages
RETIREMENT IS NOT IN THE CARDS
When asked if she has thought about retirement, Hall told Closer Weekly that will happen "only when the phone stops ringing."
And continued:
"I love what I do. We work 50 weeks a year, and I work with people that I just adore and respect. I get to see them on days when I get to go to work to catch up on their lives and their adventures and their heartbreaks. I wouldn't change that for the world."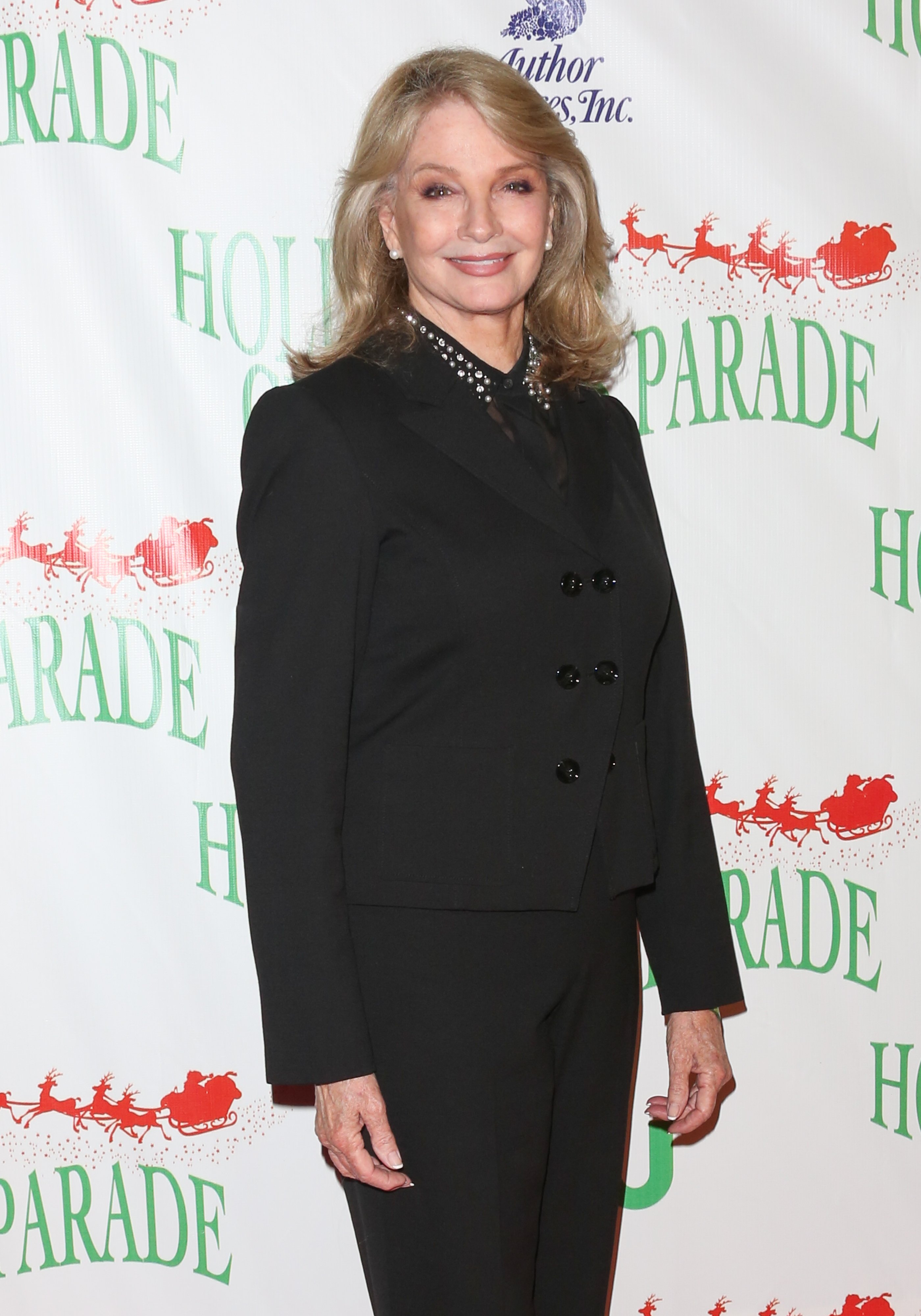 Deidre Hall attends the 87th Annual Hollywood Christmas Parade on November 25, 2018 | Photo: GettyImages
"Days of Our of Lives" was recently picked up for its 55th season through September 2020. Hall is expected to continue with her role as Marlena.
Please fill in your e-mail so we can share with you our top stories!