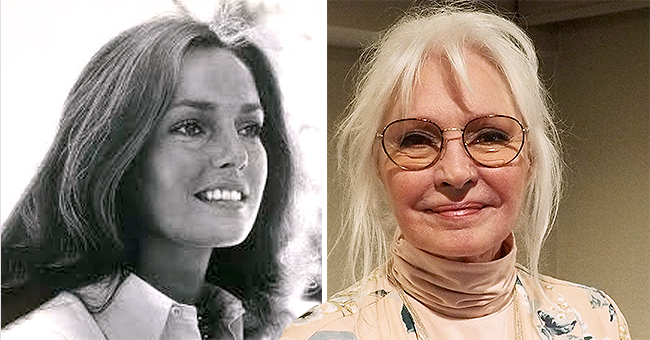 Wikimedia Commons // GettyImages
'Summer of '42' Actress Jennifer O'Neill Opens up about Attempt to Take Her Life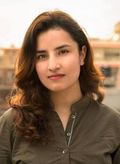 The summer of '42' actress, Jennifer O'Neill opened about the ups and downs in her life, including a suicide attempt. She admitted that finding faith and the love for God helped her get through the tough times.
Jennifer O'Neill has had a career that skyrocketed at a very young age. At 15, she was on the cover of Vogue and was earning $80,000 a month.
However, this was before the star made an attempt to take her life. Thankfully, the medical treatments worked, and she shares the world with us to date.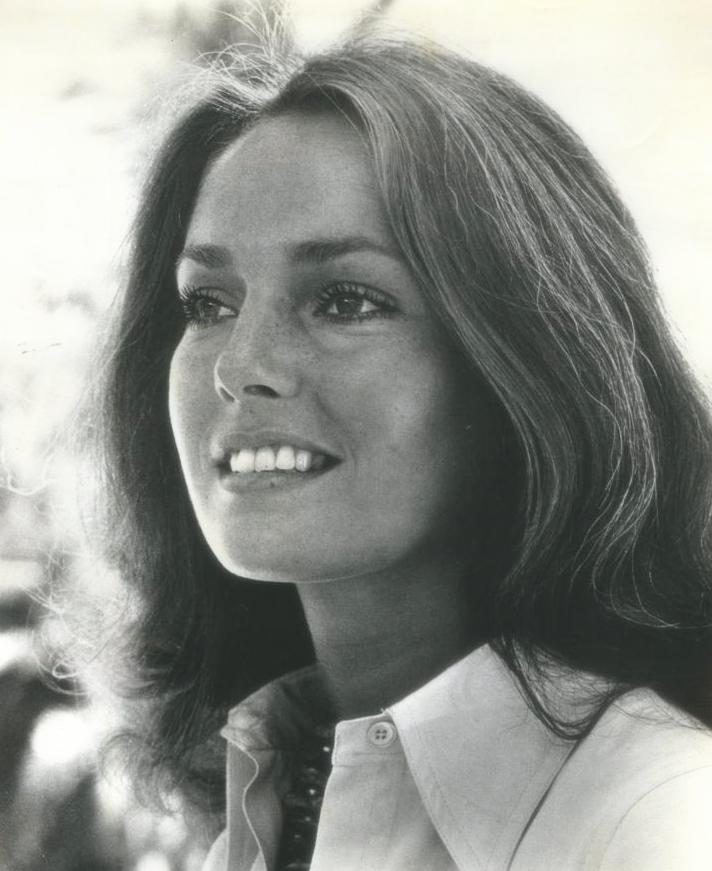 Jennifer O'Neill in the film Lady Ice (1973). | Source: Wikimedia Commons
The actress also had an accident while riding her horse during which she suffered a broken neck and back.
O'NEILL ATTEMPTED SUICIDE
At the tender age of 14, O'Neill tried to kill herself. She swallowed a bunch of sleeping pills that belonged to her mother. Thankfully, she was rescued and rushed to the local hospital.
The medical staff pumped her stomach before the drugs could threaten her life.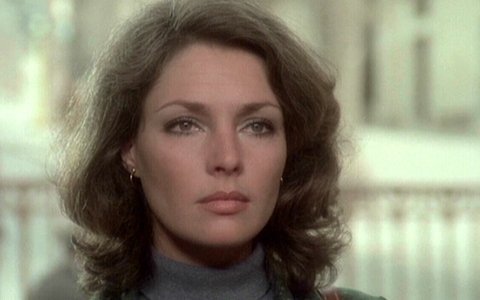 Jennifer O'Neill from the movie "Honest Citizens." | Source: Wikimedia Commons
When the star turned 15, her face graced the cover of Vogue which marked the beginning of her career.
As her career climbed for the stars, her personal life fell from the same. She married the first of her eight husbands when she was eighteen, and by the age of twenty-two, she starred in her first movie opposite John Wayne.
SHE FOUND GOD AND FAITH
After her attempt to take her life, O'Neill had the horse-riding accident and accidentally shot her self in the hip. The star says that God has been watching over her all this time.
She believes that everyone has a role to play in life and that we can't end our lives without turning it down or getting it done.
O'NEAL'S FIRST ROLE WAS A GREAT OPPORTUNITY
Fox News asked O'Neill about her first movie with John Wayne, and the actress gave a detailed explanation of her experience.
"I was lucky enough to have that opportunity to work with John Wayne, and he was everything and a bag of chips. He always on set, professional. He was just an amazing man," she said:
"You did not want to speak politics with him, and you did not want to play cards with him. But [he] was the most helpful, delightful."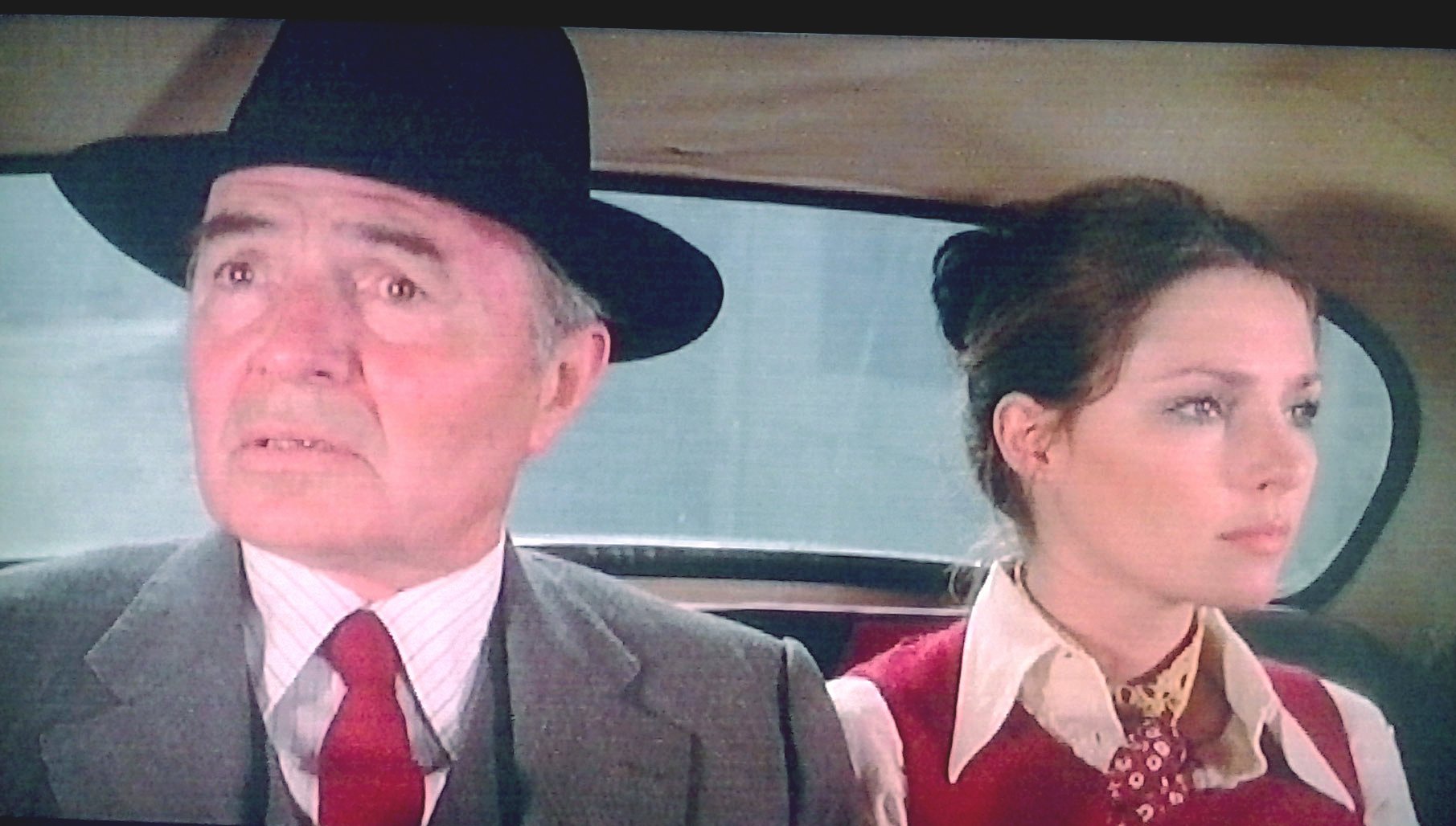 James Mason and Jennifer O'Neill in a frame of "People of respect" (Zampa, 1975). | Source: Wikimedia Commons
O'NEILL AMAZING THROUGH GENERATIONS
The actress looks back at her role and says people still love her. She admitted that women used to come up to her and say, "My husband loves you," and now they say, "My husband and son are in love with you."
Upon listening to such praise, she looked back to her role and said: "To think that I was in the movie for only 15 minutes."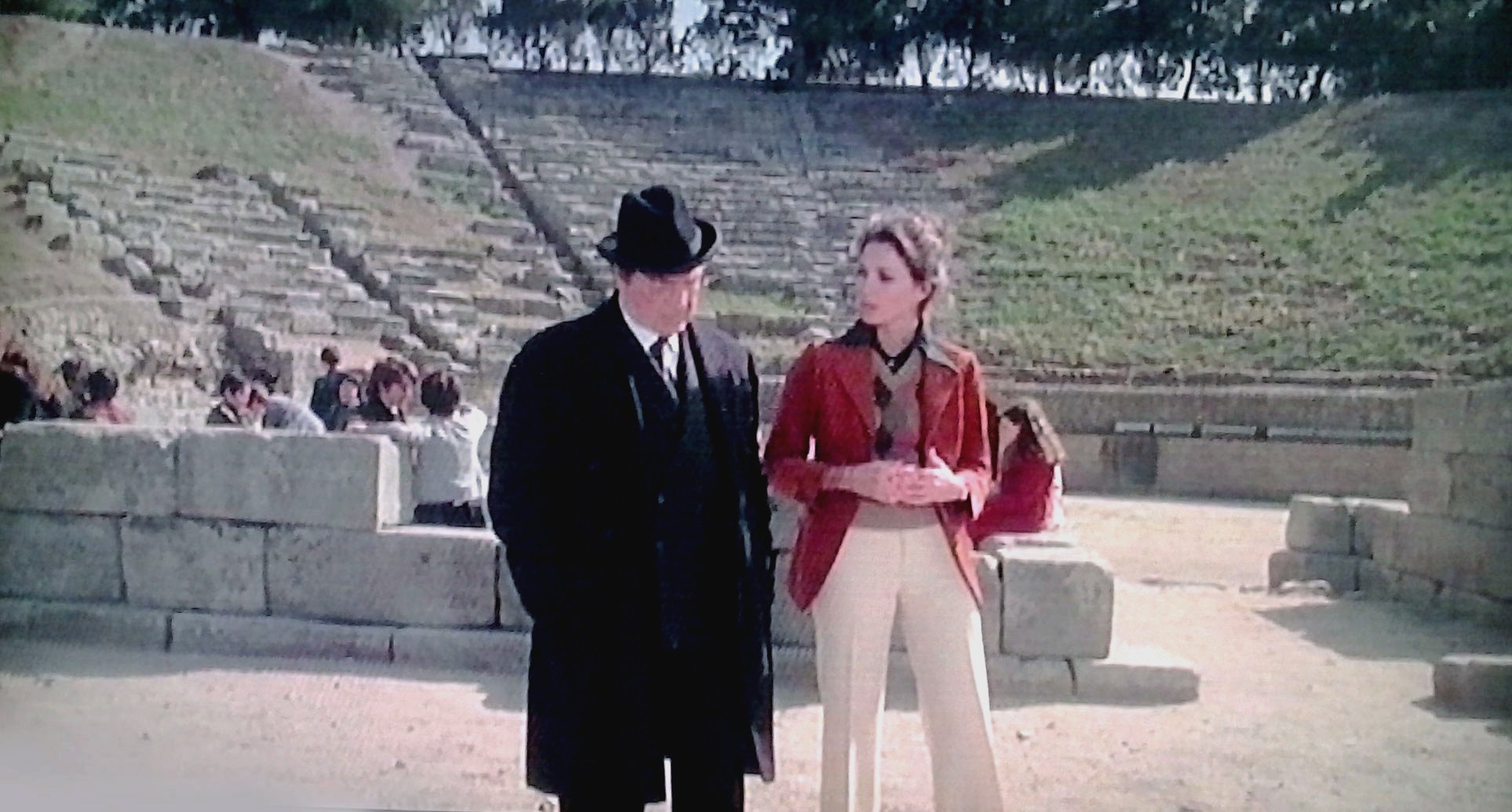 Claudio Gora and Jennifer O'Neill in "People of respect" (Zampa, 1975). | Source: Wikimedia Commons
The star is currently working to give back to the world. She leads the Hope and Healing at Hillenglade (HHH) program in Nashville, Tenn., which offers veterans and their families time with horses to help them cope with PTSD and rebuild relationships with loved ones.
The National Suicide Prevention Lifeline is 1-800-273-8255. Other international suicide helplines can be found at befrienders.org.
Please fill in your e-mail so we can share with you our top stories!