'Friends' Star on Struggle of Being Famous as She Talks about Apple TV's 'the Morning Show'
Jennifer Aniston opens up on the challenges of being famous as she talks about her upcoming television project with Apple TV.
After her role as Rachel Green in the sitcom "Friends," Jennifer Aniston has returned to the world of television with her role as Alex Levy in the new drama series "The Morning Show."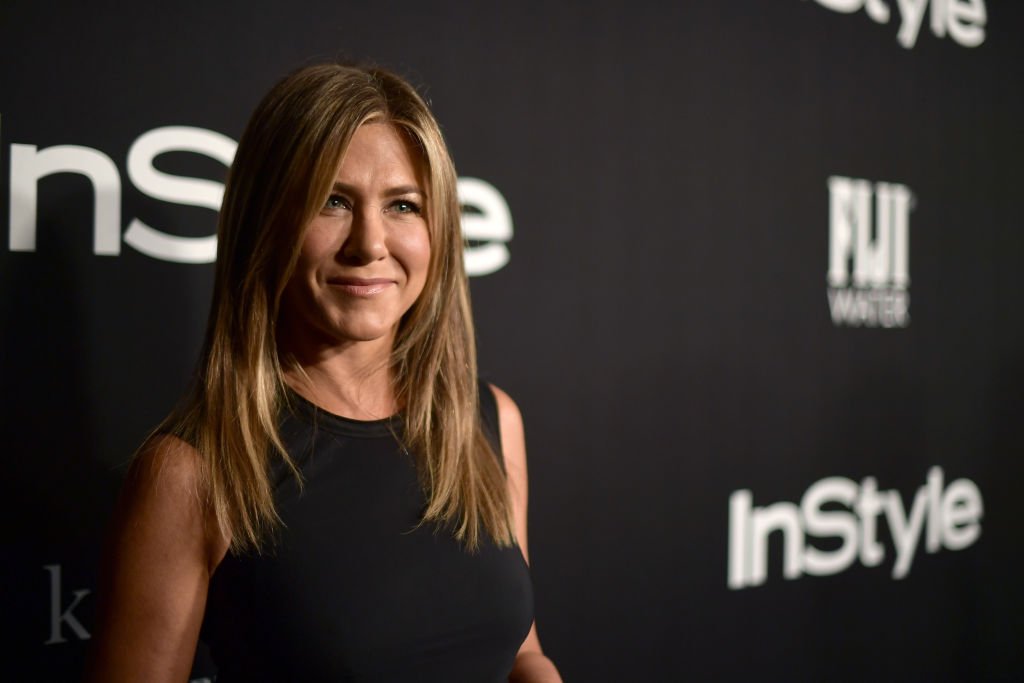 During a sit down with Entertainment Weekly, Aniston discussed her character on the Apple TV+ series, and that was when she spoke about the challenges that come with being famous. 
The "Friends" star spoke about what it feels like to be back and confessed that the role could not have come at a better time. However, it was not void of challenges to her professional life.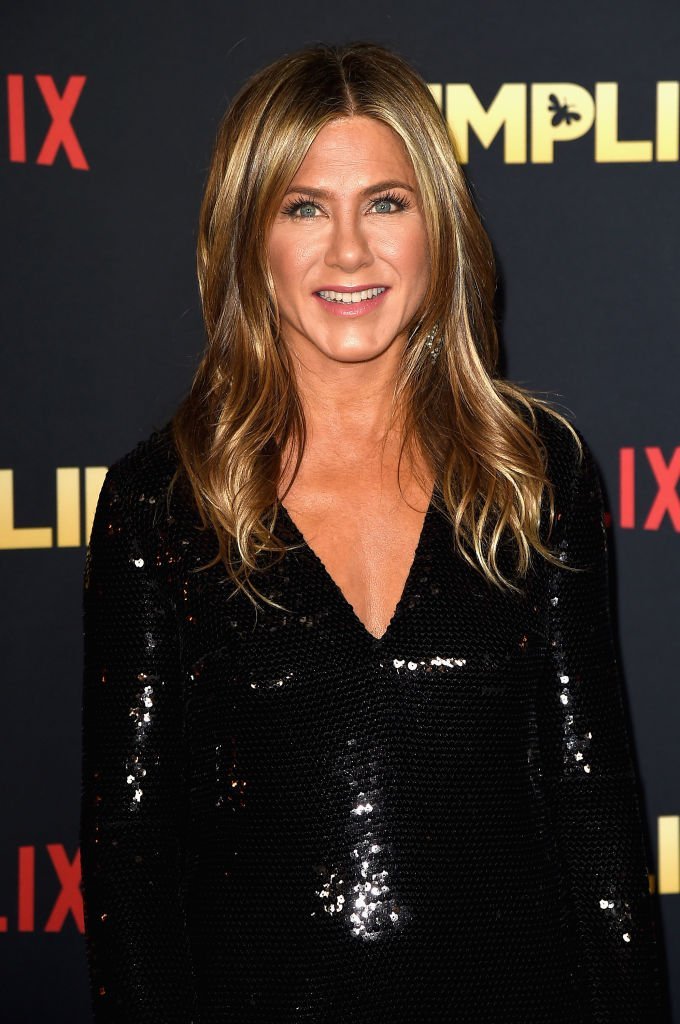 She said:
"This role never could've come to me any sooner than now. It's one of the hardest jobs I've had. I knew I was up to the task, but then there was the excavation of all the emotions in order to create this world for this woman."
Aniston then recalled leaving some scenes and feeling like "a manhole just came off her back."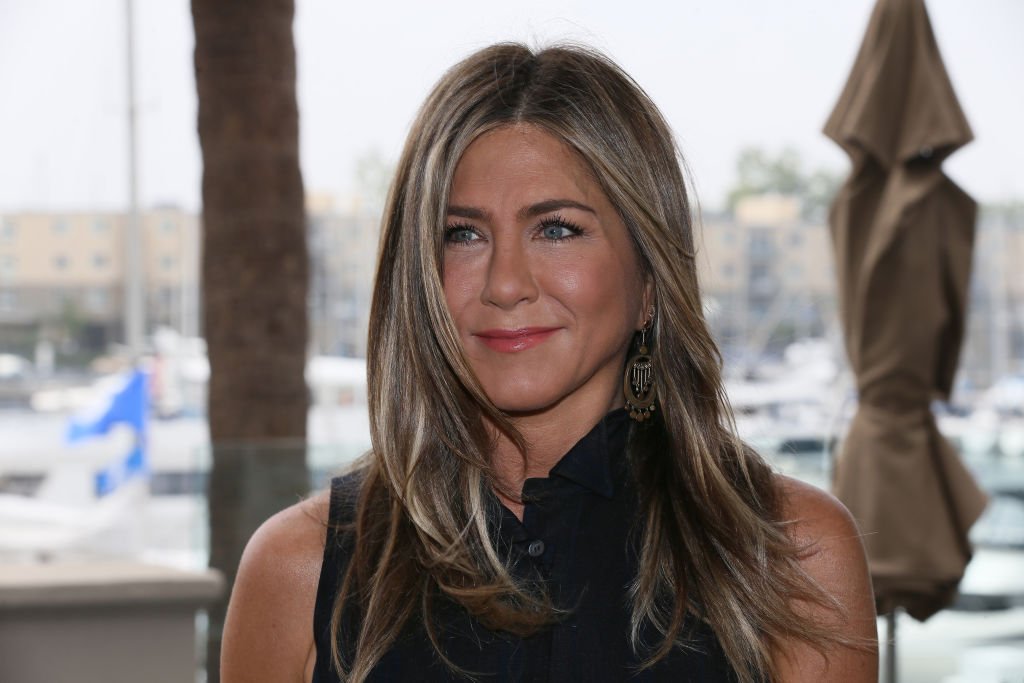 Luckily, it wasn't too hard for her to play the role of a television news anchor, whose male co-host was fired over sexual assault allegations, as she could totally relate to the character when it comes to their shared intense level of fame. 
"I understand that, with people having connections to Friends. I understand the isolation — not wanting to be seen, not wanting to be public, not wanting to have to go on a red carpet. It's not always easy to go out there and have to be the person that you have to be, she revealed."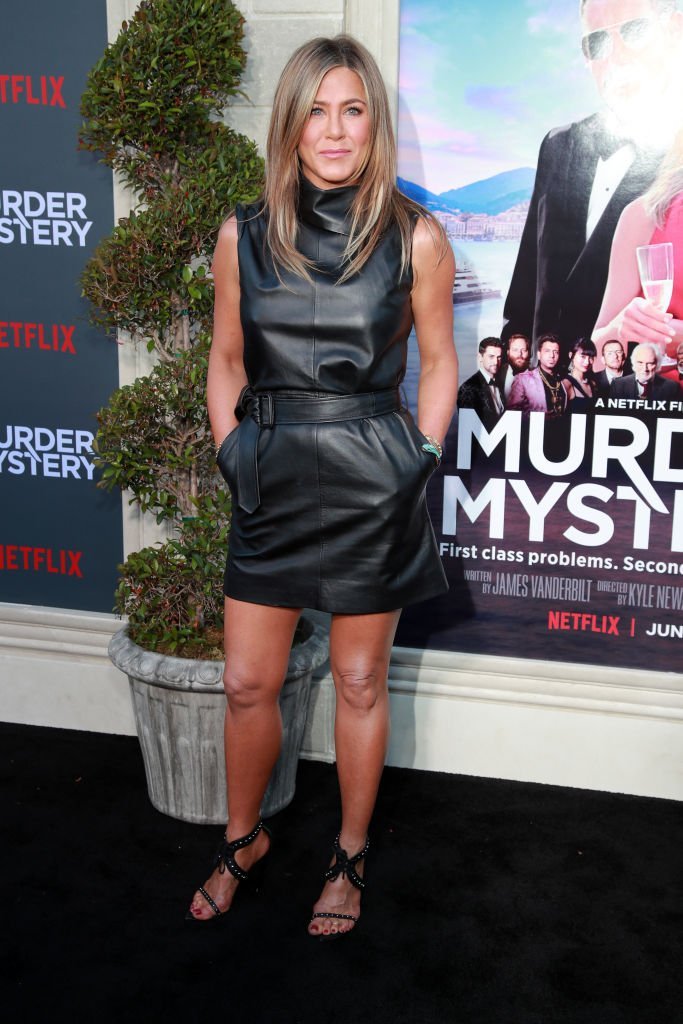 In a New York Times article about Jenifer's return to the screen, the executive producer of "The Morning Show," Michael Ellenberg reiterated that truth when he said:
"Jen has lived in the public eye for so long. To play the role of Alex, 'she's drawing on real stuff in her life.'"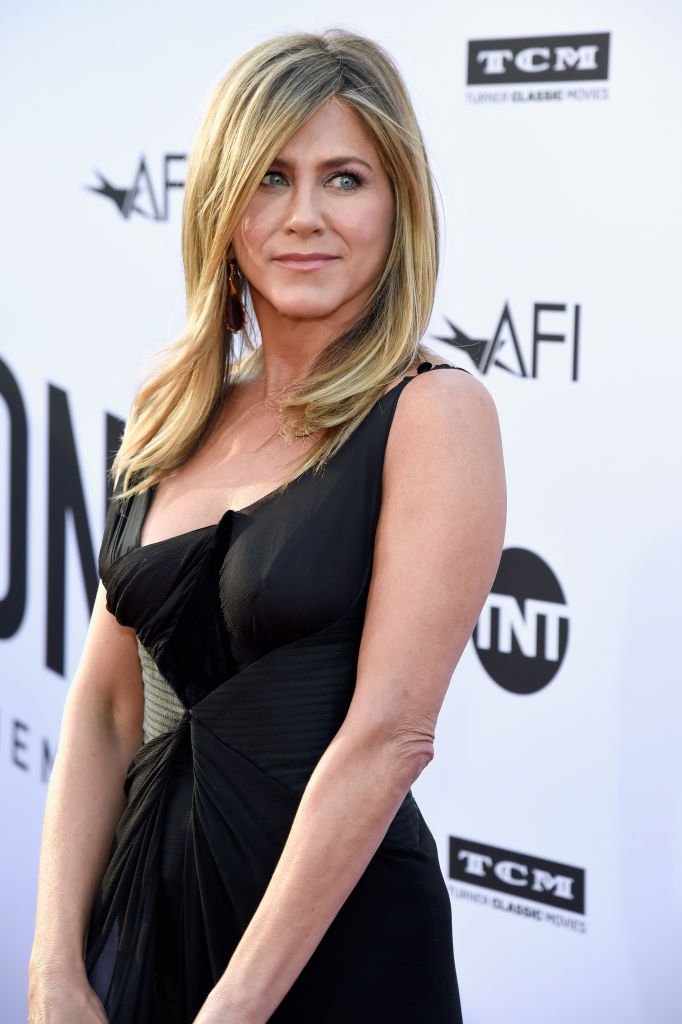 To which Aniston, who turned 50 in February,  added:
"There's a similarity to my life. I relate in ways of feeling like when you don't want to be seen, and you don't want to go out of the house, and you want to just scream, and you don't want to walk on a red carpet."
The show which has already been renewed for a second season by Apple TV+ tackles social issues that plague women in the world of daybreak news, of which the #MeToo movement takes priority.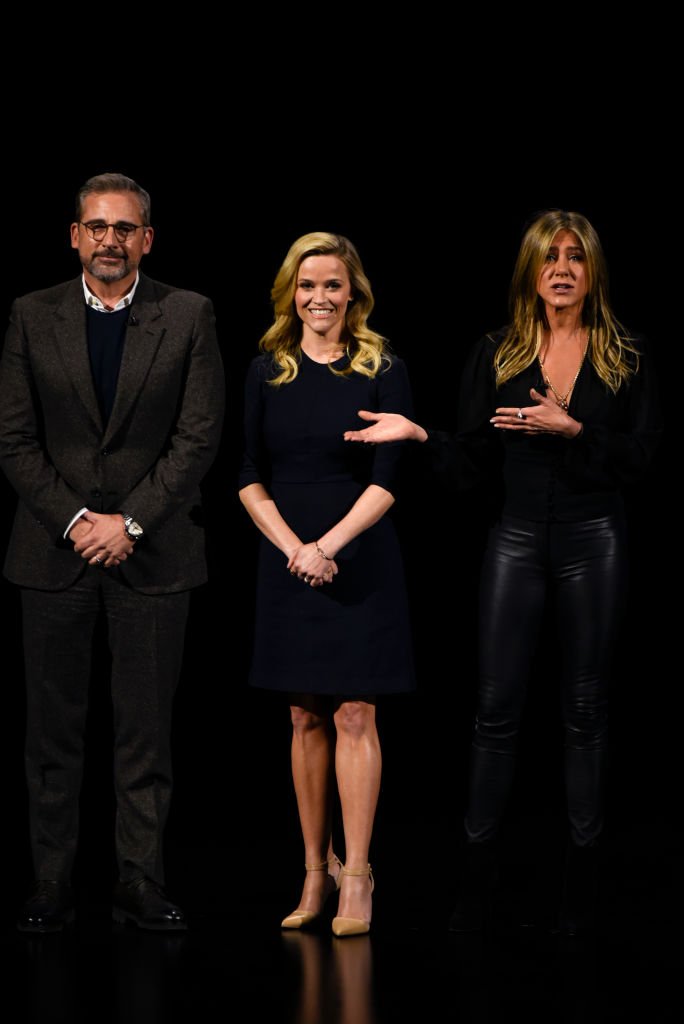 Aniston stars alongside Reese Witherspoon and Steve Carell in the drama series.