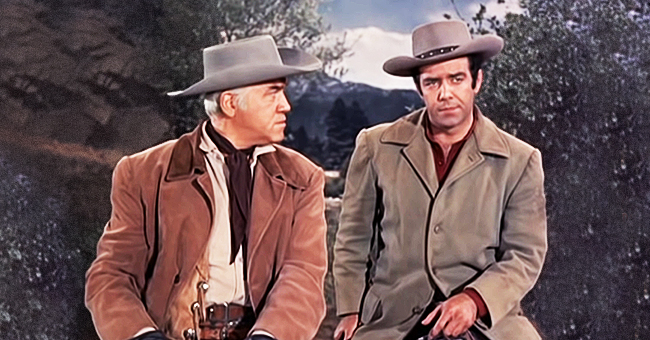 youtube.com/PizzaFlix
15 Little Known Facts about the Beloved Series 'Bonanza'

During its 14 seasons, "Bonanza" left a lasting mark in the Western genre and in American culture. But more almost 50 years after its ending, there are still surprising facts about the long-running TV series.
"Bonanza" changed the course of US television in an era where family-focused sitcoms were the rule, bringing the nostalgic and adventurous wild west back thanks to the stories about the Cartwright family.
Lorne Greene, Pernell Roberts, Dan Blocker, and Michael Landon, became immortal legends for their portrayal of the owners of the Ponderosa ranch, but there are so many interesting behind-the-scenes facts that are lesser-known.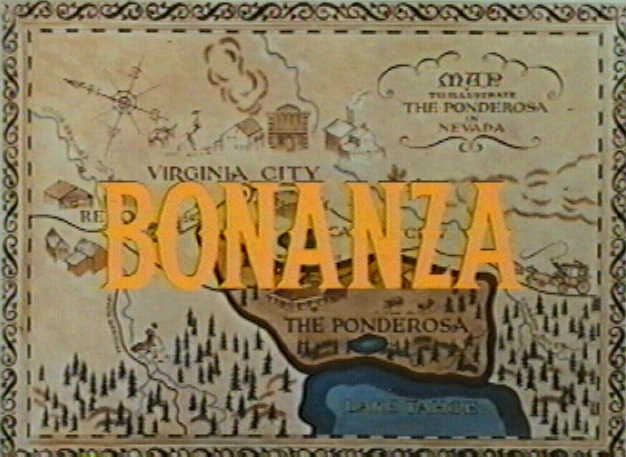 "Bonanza" title screen. I Image: Wikimedia Commons.
MARK TWAIN WOULD HAVE BEEN A NEIGHBOR OF THE CARTWRIGHTS
Before adopting the pseudonym of Mark Twain, the famous writer worked as a reporter for two years in Virginia City, and it was reportedly there where he came up with his pen name. He was born Samuel Clemens.
In 1859, Virginia City experienced a boom because of the silver strike known as the Comstock Lode. This caused the town to be filled with Old West stereotypes and endless stories that made it the ideal setting of the series.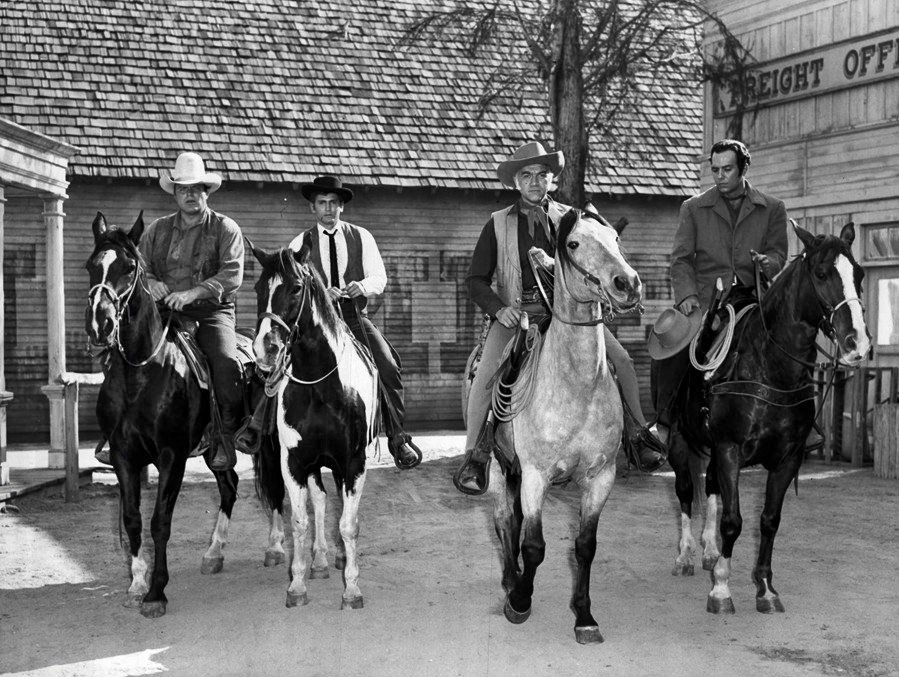 The cast in 1959. I Image: Wikimedia Commons.
RURAL PURGE
While "Bonanza" was responsible for the rise of Westerns in US television in the sixties, by the next decade the networks were moving on to create more urban and contemporary shows.
In 1971, several rural-themed shows were canceled in what came to be known as the "Rural Purge." But "Bonanza" managed to survive for another two years, with only "Gunsmoke" outlasting it before being canceled in 1975.
"THE VOICE OF DOOM"
Before getting started as an actor, Canadian-born Lorne Green was an established radio announcer for the Canadian Broadcasting Company.
During World War II, Greene had to deliver the bad news, which earned him the name of "The Voice of Doom."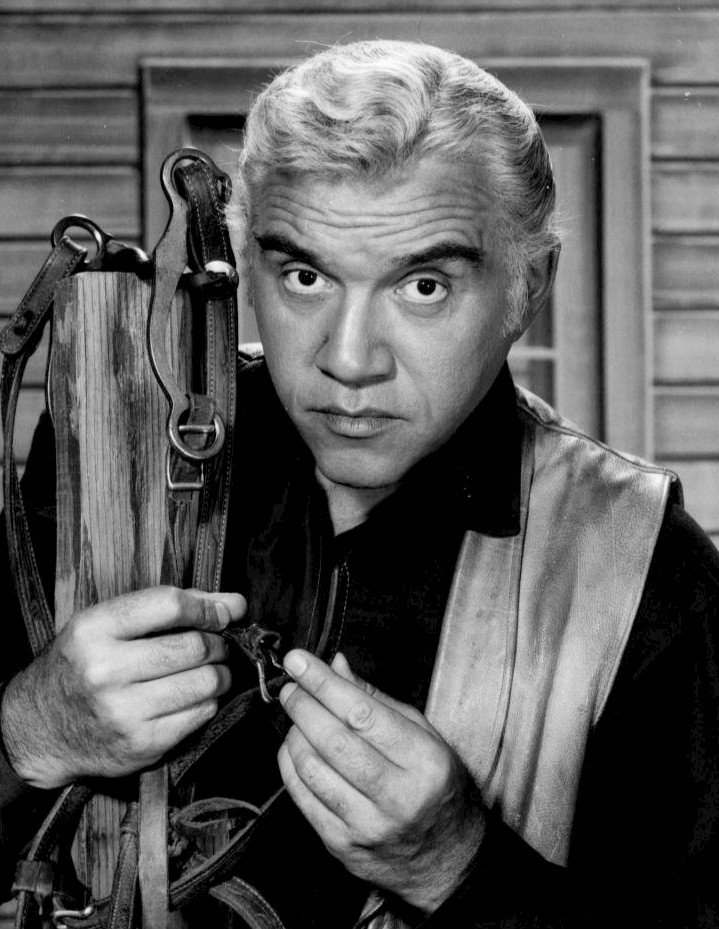 Lorne Green. I Image: Wikimedia Commons.
DEATH OF A YOUNG MALE CHARACTER
Actor Dan Blocker passed away before the show's final season. After Blocker gave life to the character of Hoss Cartwright for more than a decade, nobody believed any other actor was going to do justice to him.
As a result, "Bonanza" became the first television series to kill off a major male character while still young.
BECOMING MICHAEL LANDON
Eugene Maurice Orowitz didn't think he was going to make it Hollywood with his real name and he went to the best source available to fish for a catchy name to use for his acting career. He chose the name Michael Landon from the phonebook.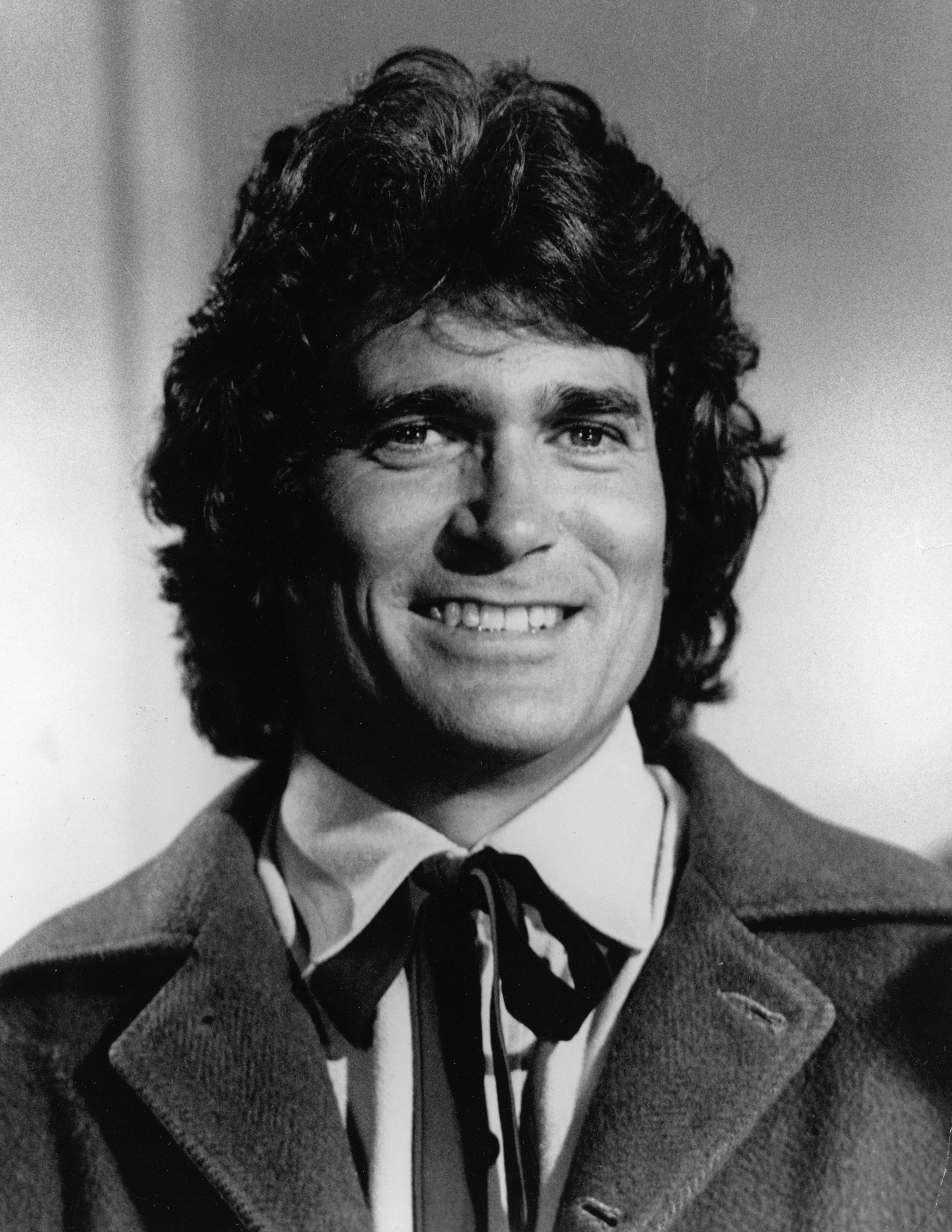 Michael Landon. I Image: Getty Images.
Apart from his name, the aspiring actor was self-conscious about his protruding ears, and before having cosmetic surgery on them, he used to taped them back.
CHRISTMAS ALBUM
In 1964, the four lead actors of the series recorded a holiday-themed album titled "Christmas at Ponderosa," with the Cartwrights performing several Christmas classics.
As curious as it seems, most of the main cast members gave it a try at singing and releasing songs, with Greene being the most successful in this field.
ALMOST CANCELED
Being such an iconic show so long after its run, it is hard to believe that "Bonanza" was nearly canceled after just one season because it wasn't performing well ratings-wise.
But considering that it was one of the first shows to be broadcast in color, NBC opted to give the show another chance and moved it into a different time slot for the second season, paving the way for it to become the No. 1 show in 1964.
SAME OUTFITS
There is a reason why the four main characters of the show appear in the same outfits in most episodes of the series. This was done so any stock footage could be used for editing if needed.
When stunt doubles were required for action sequences, it was also easier to duplicate the wardrobe for them.
HAIRPIECES
Every main actor of "Bonanza" except for Landon, had to wear a headpiece during the last few seasons of the show, since they were already losing their natural hair.
In fact, Greene and Roberts wore hairpieces from the start, while Blocker began to wear a toupee in 1968.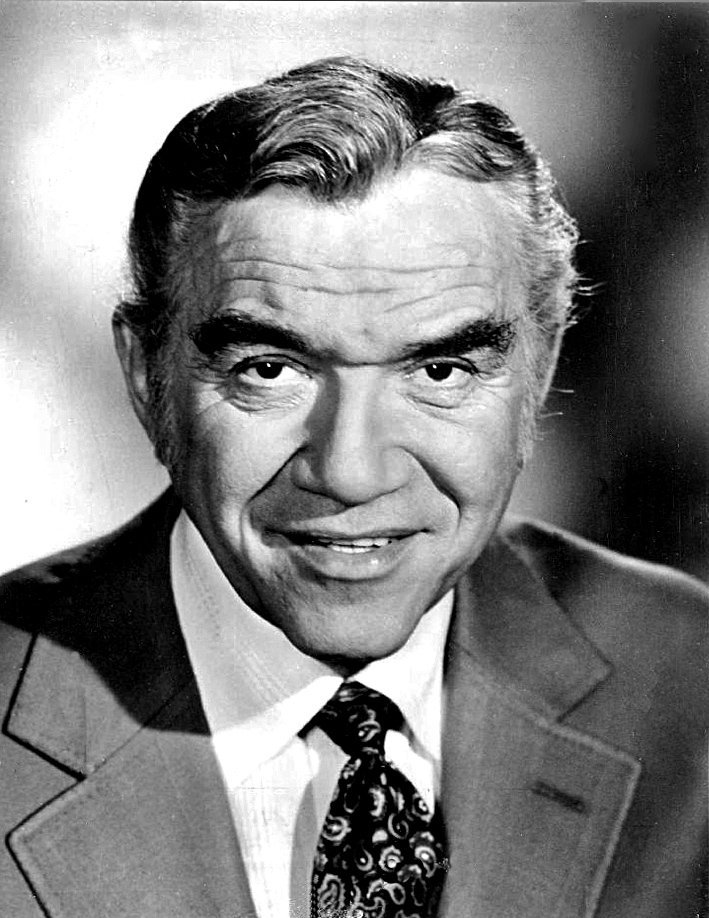 Lorne Green. I Image: Wikimedia Commons.
THE IDEAL FATHER
"Bonanza" producer David Dortort wasn't happy with the way fathers were depicted in the sitcoms of the time, as they were mostly pictured as good-for-nothings that relied on their wives for everything.
Dortort made the show an hour long to give the character of Ben Cartwright the time to grow to be a respectable father figure. A prove of his success was that Greene started to receive letters from teenage fans that dreamed of having a father like Ben Cartwright.
KING ARTHUR
Dortort had a high standard to base the iconic family of his show on. He imagined the Cartwrights as Old West incarnations of the characters from the legend of King Arthur.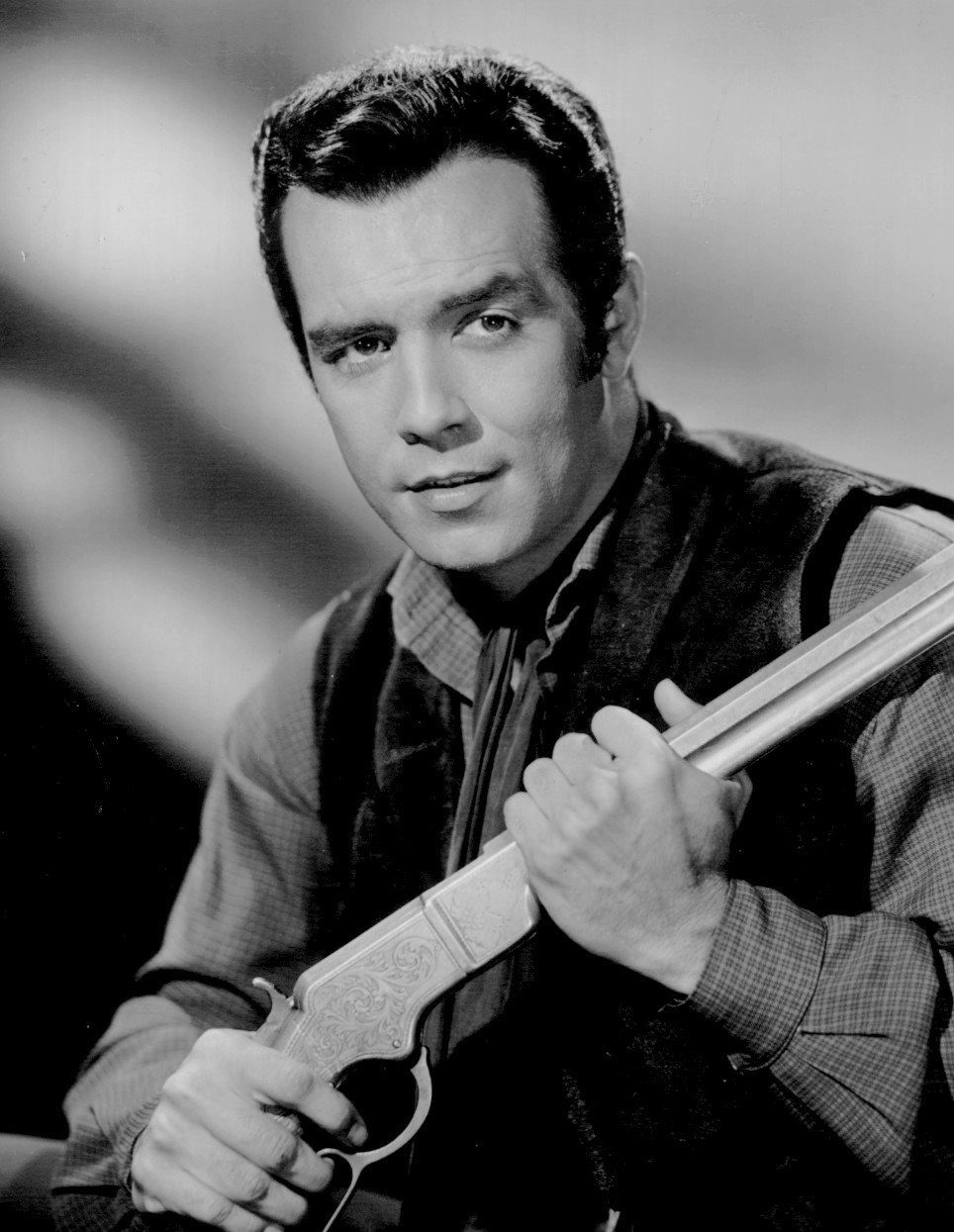 Pernell Roberts. I Image: Getty Images.
Ben Cartwright was the equivalent of King Arthur, while his sons were his loyal knights. The "Ponderosa" ranch was, naturally, their Camelot.
PERNELL ROBERTS
Actor Pernell Roberts was soon disenchanted by the series, and he only stayed in the cast because of his contract with NBC. Roberts disagreed with most of the views the show seemed to support.
For him, the show scripts were demeaning to women and gave too much importance to wealth. The producers expected Roberts to walk out of the series any time, and they had his replacement ready to fill up for him when that time came.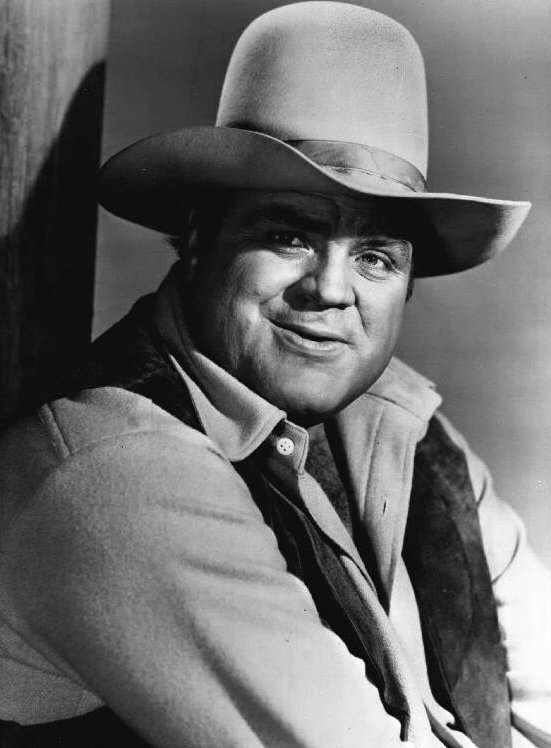 Dan Blocker. I Image: Wikimedia Commons.
DAN BLOCKER'S SIZE GOT HIM INTO ACTING
Blocker's legendary size was what put acting in the horizon for him by mere chance, when he was recruited to play a role that required great physical strength during his college years.
While he initially only agreed to take part to impress a girl he liked, he ended up falling in love with theater and went on to obtain a degree in drama.
VICTOR SEN YUNG
Actor Victor Sen Yung played the character Hop Sing, a Chinese man that served at the Cartwright household as cook. It turns out that he was an accomplished Cantonese-style chef in real life.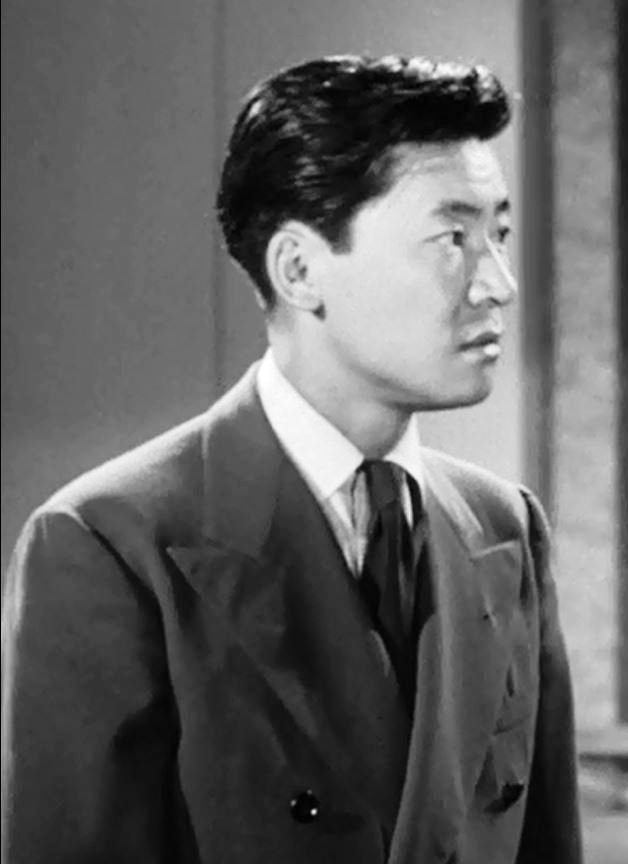 Victor Sen Yung. I Image: Wikimedia Commons.
The series didn't do much for Sen Yung's finances, and following its ending, he released cookbooks and played cooking shows as a way to support himself.
SCREEN TIME
Producers of the show took extreme measures to make sure that none of the lead actors was to feel overshadowed by any of their co-stars.
Not only the always gave the four stars the same screen time during the opening credits, but the order in which they were billed changed with every episode as well to not favor anyone in particular.
Please fill in your e-mail so we can share with you our top stories!